Marvel Made Exclusive Collectibles–Limited Availability!
Marvel just launched a new line of exclusive merchandise today. You can only get get these limited and high end Marvel Made exclusive collectibles, powered by ReedPop until they sell out or August 7, whichever comes first.
Collectible Pins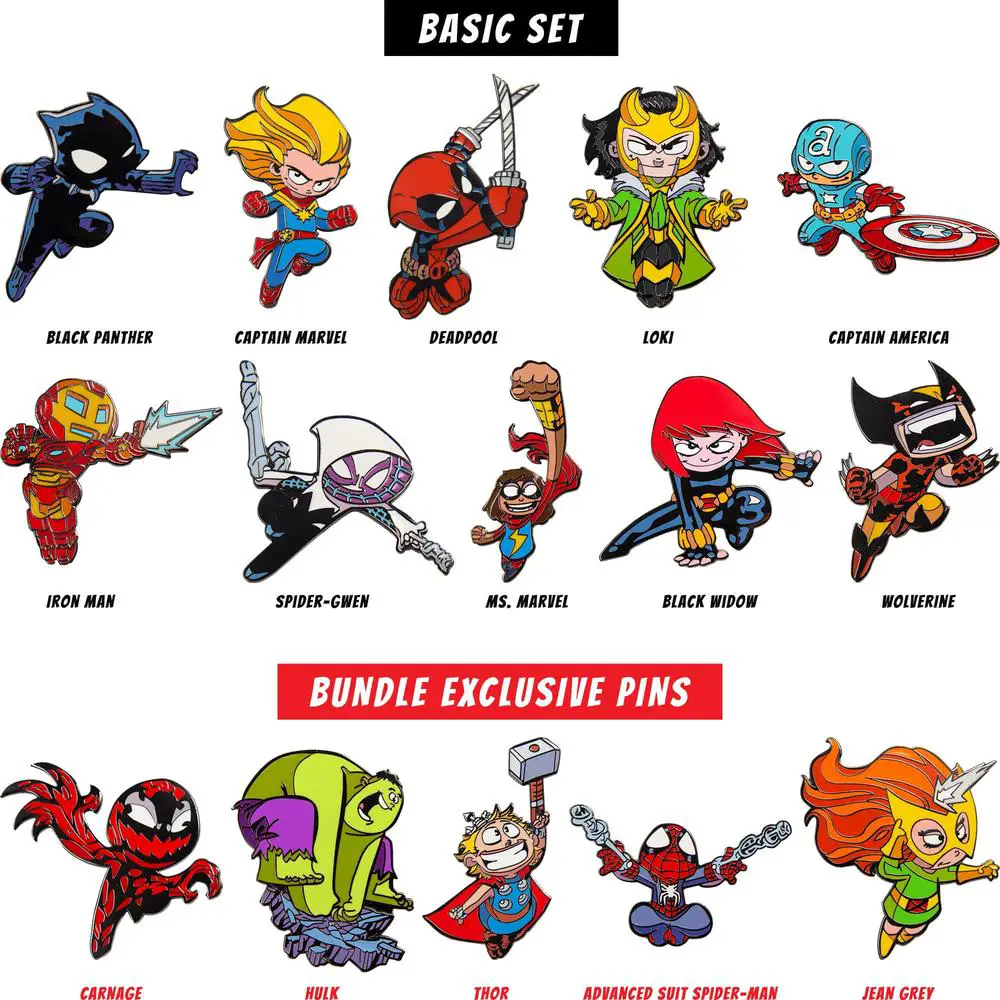 By exclusive content, we mean exclusive. Marvel Made will on create 2,500 sets of this merchandise, and it will be numbered. If you're a fan of popular collector or pawning shows… when they put numbers on stuff, you know they mean business!
In the Premier Bundle, you'll get 15 exclusive pins. These pins are SUPER cute versions of some of our favorite Marvel Heroes designed by Skottie Young, and Eisner Award Winner and artist of more than 200 Marvel Comics.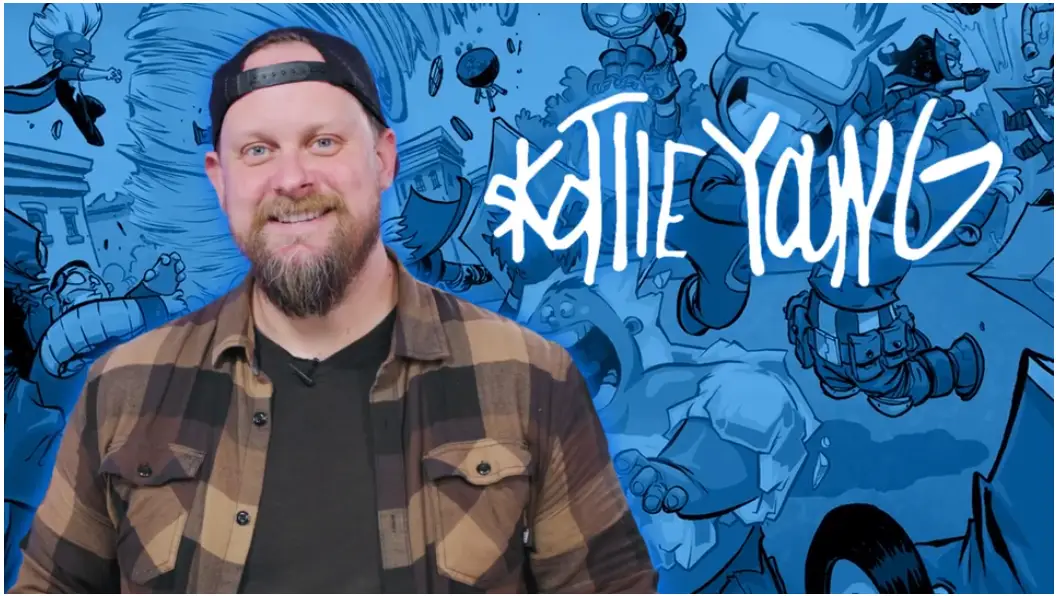 You can snag a Marvel Made exclusive collectibles Premier Bundle for $199.00. At print, more than 50% of the 2,500 bundles were sold, so grab yours before they are all gone!
A Comic's Sketchbook
Each Premier Bundle also includes a notebook/sketchbook. This is perfect for a budding young comic book artist. There are lined pages for story line concepts and blank pages for sketches.
Blind Boxes
Not up to spending 2 Benjamins on this bundle, but still want some exclusive pins? The Blind Boxes are just for you.
At $30 each, they are much more affordable and include 2 random pins from the basic set above. You won't see Carnage, Hulk, Jean Grey, Thor, or Advanced Suit Spider-Man pins, but will still get some awesome exclusive pins for your collection!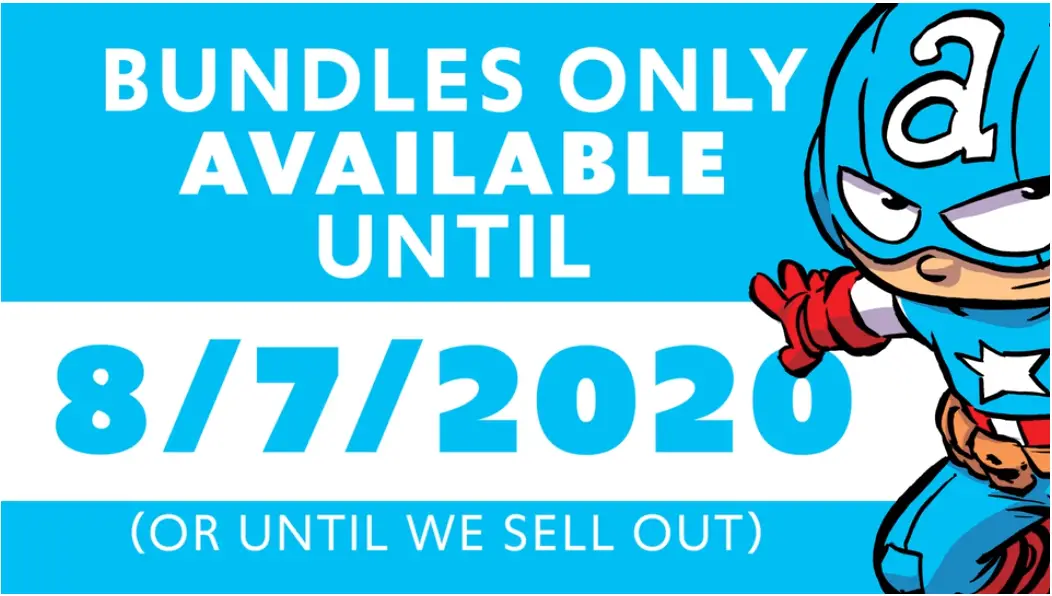 Shop Marvel Made for this and future exclusive collectibles!
Let's start planning your 2020 or 2021 Disney vacation!

  
Fill out the form below or send an email to Tori@MickeyTravels.com for a FREE, no-obligation quote to book your Disney vacation. 
As an agent with MickeyTravels (a Platinum Earmarked Agency), I will be on hand to help you with everything from finding your perfect package to reserving dinner plans, and I offer free rate monitoring to ensure you are receiving the best deals available from Disney. 
I work with all Disney Destinations and destinations outside of Disney. Best of all, my services are absolutely FREE. 
Get in touch via email at Tori@MickeyTravels.com or calling 336.345.9889. Also, make sure to follow along with my Facebook page for all things Disney and giveaways!