MarvelBlog News for July 14, 2020
We've got a Comic-Con@Home update, some Punisher whispers, and a few tantalizing rumors in the latest edition of MarvelBlog News.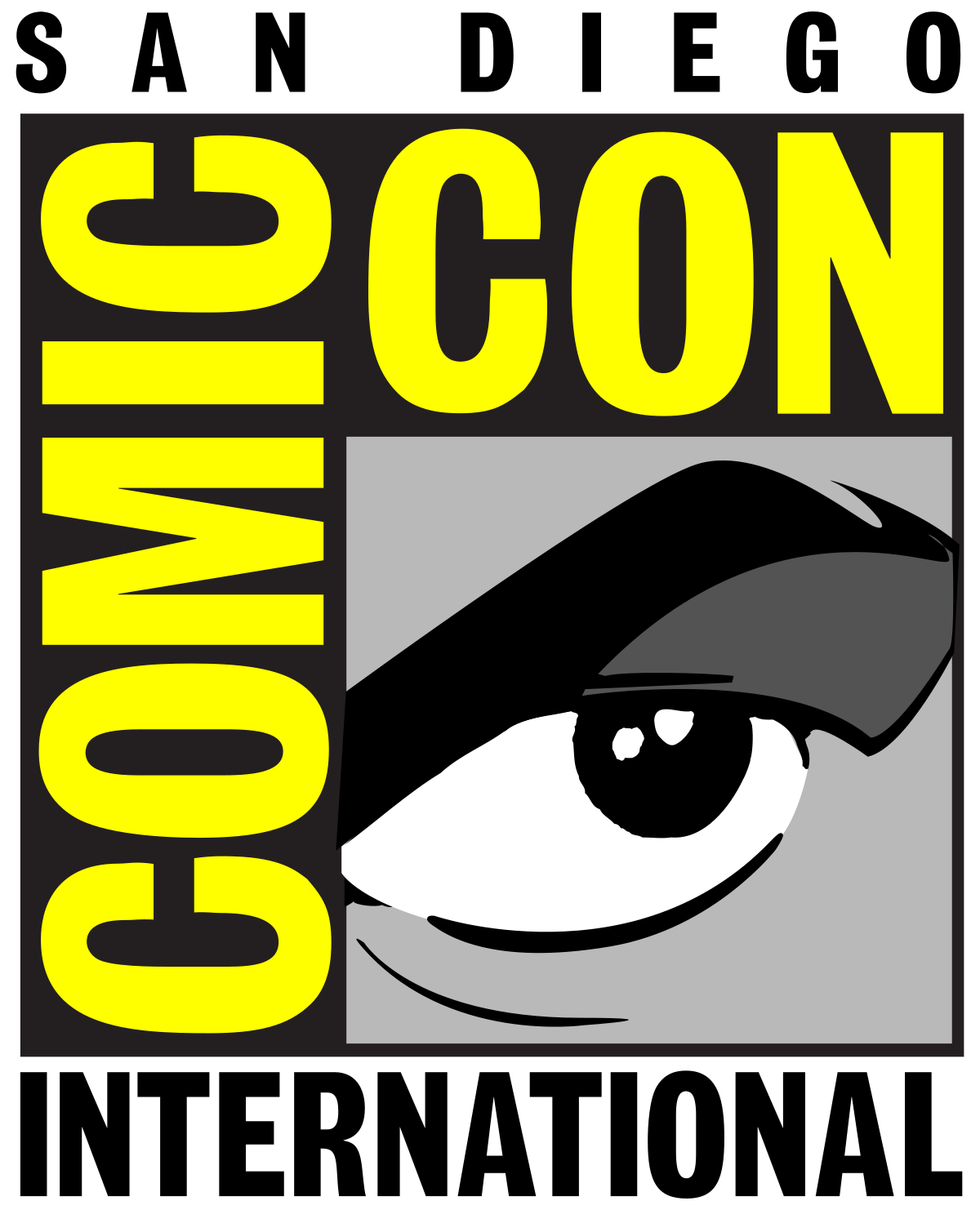 Here's what we know.
The Sound of Silence
Last week, I speculated about whether Marvel would host a panel at the upcoming Comic-Con@Home event.
In recent years, Disney has swarmed the exhibition with its products, with the MCU anchoring Saturday.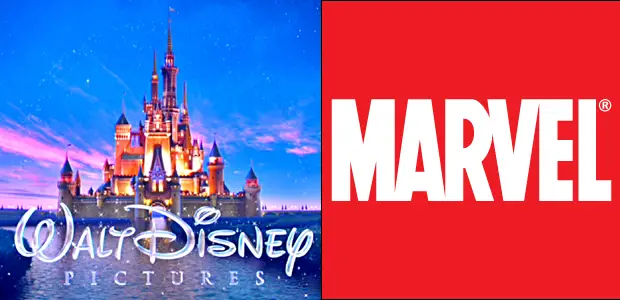 I had stated that Disney might follow the same procedure during the first online event. However, I added that the company may wait to host its own show.
Well, Comic-Con@Home has published its schedule of events. Marvel doesn't list anything unexpected, even on Saturday.
Yes, there's the Marvel-616 panel on Thursday, but that was previously confirmed.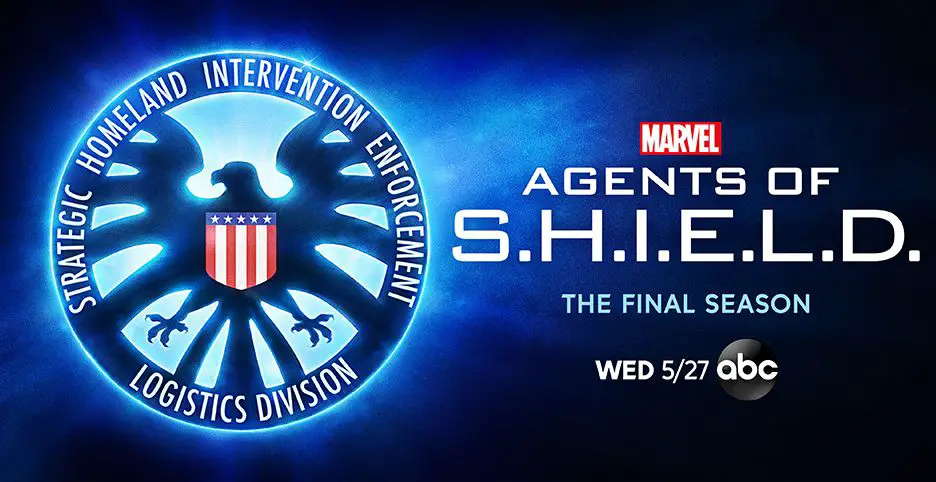 Saturday will include an Agents of S.H.I.E.L.D. retrospective, but that's it.
So, Disney has apparently chosen to hold its own event later.
The only other two possibilities are that the company has a massive surprise planned for Comic-Con@Home, or it's not doing any exclusive MCU hype show in 2020.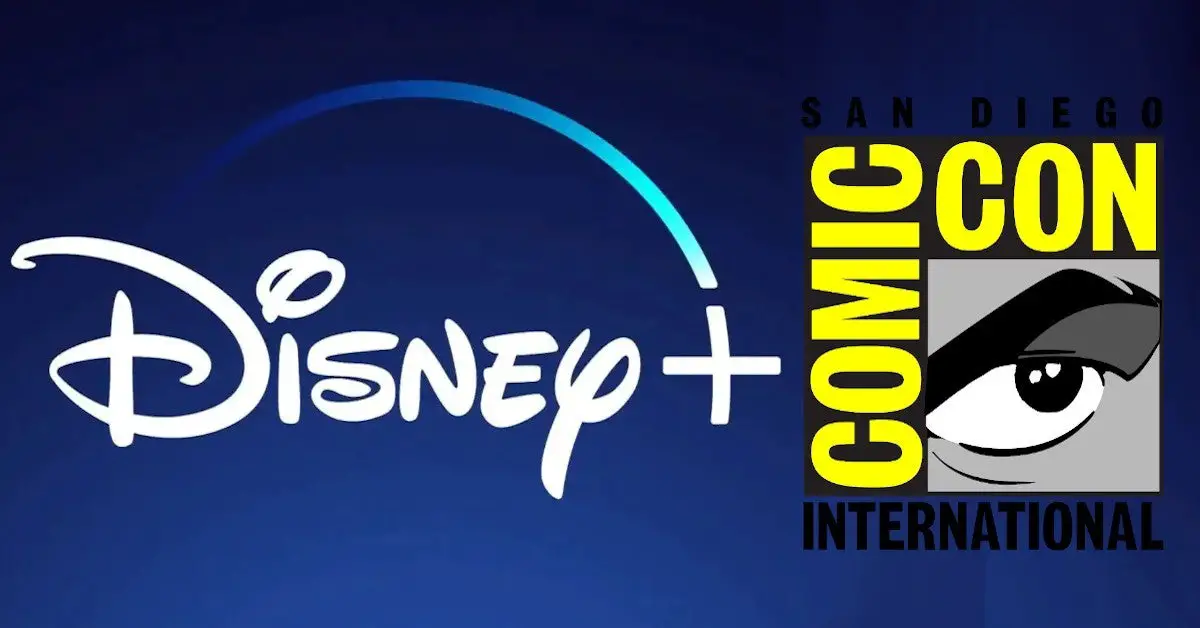 The Punisher Season Three?
A while ago, Netflix and Marvel consciously uncoupled, as Disney readied its news streaming service.
The characters of Daredevil, Iron Fist, and Jessica Jones were all thrown by the wayside in the fallout of this divorce.
Another Marvel antihero also lost his starring gig. Jon Bernthal had transitioned from appearing in The Walking Dead to Daredevil.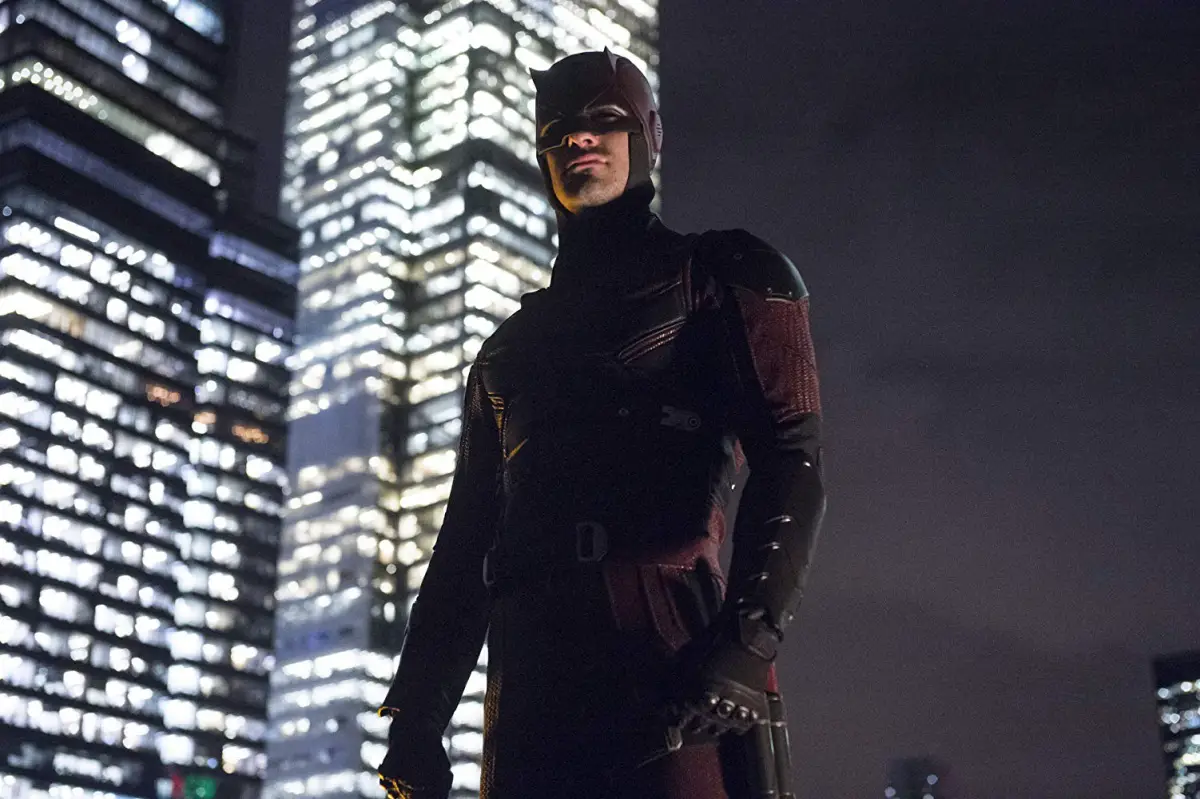 Afterward, the actor starred in a standalone series called The Punisher.
Marvel executives thought they'd finally found the perfect Punisher actor after multiple failed attempts going all the way back to Dolph Lundgren.
Unfortunately, Netflix took a scorched earth approach to their Marvel properties.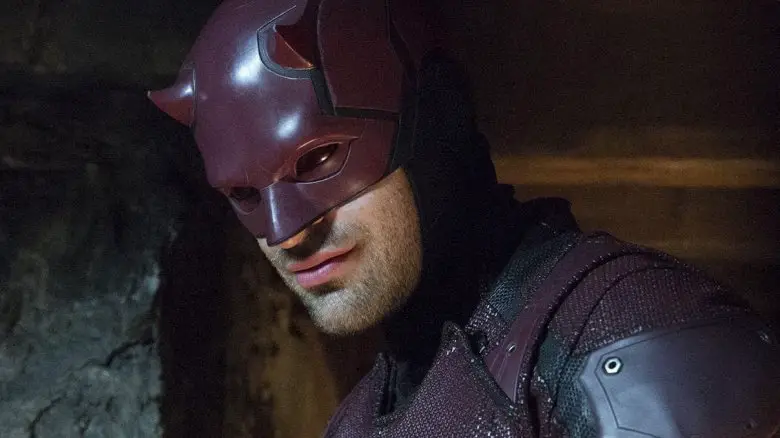 Even though The Punisher's producers felt they had plenty of stories left to tell, the show ended after two seasons.
I've since written about the possibility of the Defenders coming to Disney+.
In that article, I stated:
"So, over the next year, all four superheroes in the Defenders, along with Punisher, will be eligible for the MCU. At that point, I fully expect at least one of them to join."
To my surprise, the first one won't be a Defender. Instead, The Punisher will apparently cross over to Disney.
Obviously, to tell a Punisher story the right way, the character won't appear on Disney+, though.
Instead, Bernthal will star in a series on either FX or Hulu, and it won't follow the canon of the other two series.
If this show comes to pass, Punisher will start over again with a story based on the War Journal story arc. And yes, he'll still punish people violently.
More Doom Smoke
I recently mentioned that the MCU is laying the groundwork for the arrival of one of its most famous villains.
Until now, the Fantastic Four has had an airtight claim to Doctor Doom, the ultimate nemesis in the group's rogues' gallery.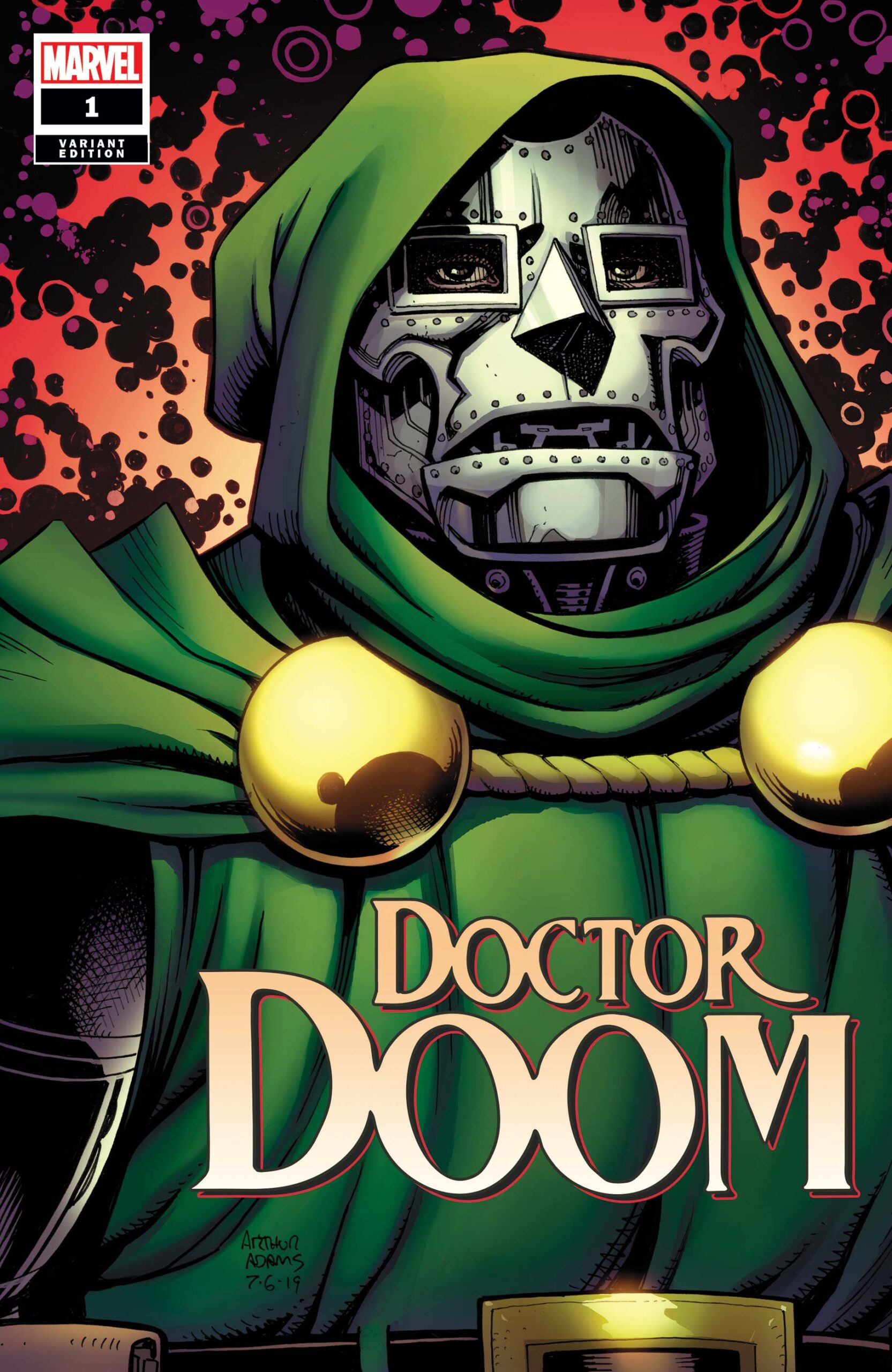 However, comic book fans know that the Latverian menace has squared off against all the significant superheroes, defeating many of them.
Recently, rumors indicated that Lucia von Bardas would debut in the MCU soon. And she would set the stage for her fellow Latverian to join her.
Well, the cat's out of the bag at this point.
I won't say which movie or television show it is, but someone involved with the production has confirmed Doom is coming soon.
Apparently, Marvel will utilize Doom in the same way that they did with Loki during the early phases of the MCU.
The character will appear in several movies as an antagonist. Some rumors have even suggested he's the next Thanos, but I think those are overblown.
Still, Lucia von Bardas and Victor Von Doom should show up and immediately disrupt the MCU's political balance.
More about Black Widow
One of the cast members from Tenet recently gave an interview. In it, she stated that she didn't want to answer specific questions regarding the movie.
Like most Christopher Nolan movies, Tenet is shrouded in mystery, and the actor feared that she might say too much and spoil it.
Many members of the MCU have behaved similarly in recent months. The people who have had it the worst are the cast and crew of Black Widow.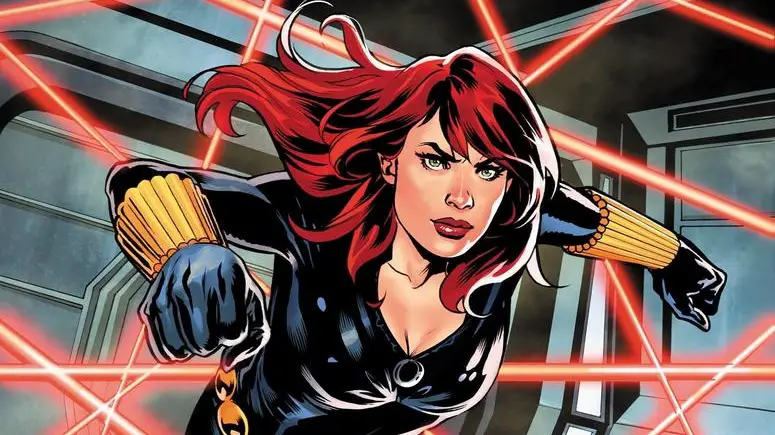 The movie's been finished for most of the year. Unfortunately, Coronavirus has forced a delay until November.
So, Black Widow remains nearly four months away from release, which is a long time to keep its secrets.
Well, a surprise happened this past week when the DIRECTOR of Black Widow confirmed a significant plotline.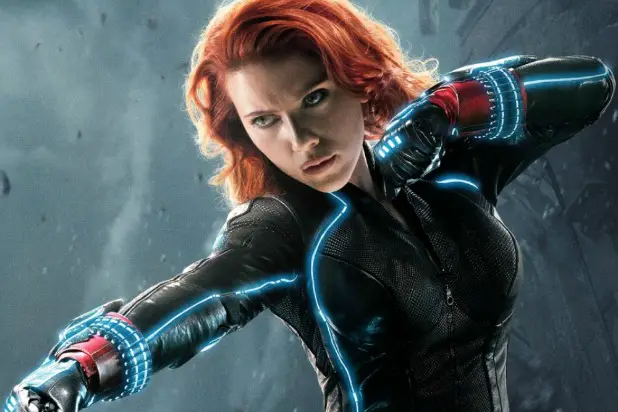 As long suspected, Yelena Belova will become the next Black Widow. I was actually a bit surprised that friends in the industry didn't know this yet.
I thought Marvel had telegraphed it from the moment the company cast Florence Pugh.
Also, much of the world has watched Avengers: Endgame and, well, you know…
By the way, I'm not going to discuss them here, but other members of Black Widow's crew have gotten chatty about the project.
There are other spoilers out there if you want to search for them.
I think we should all have some empathy here. It must be frustrating to work so hard for so long on a good movie, only for it to get delayed.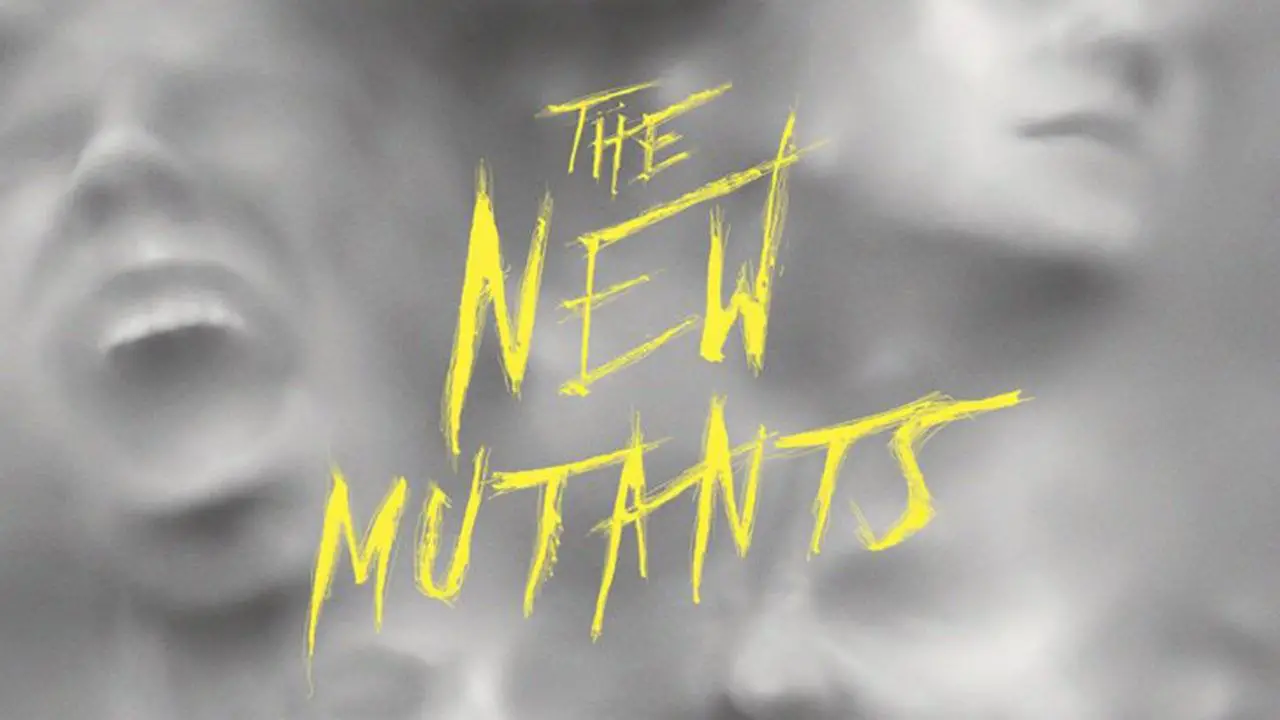 Imagine how the cast and crew of New Mutants must feel…
A Production to Monitor…
Finally, let's end the week talking about my least favorite Marvel subject: Ant-Man.
Paul Rudd will return for another go as the master of ants.
Ant-Man 3 has been in pre-production for some time, and we recently learned that the movie isn't far from filming.
Marvel has slotted principal photography for next summer. Specifically, the production will begin in June of 2021.
Michael Douglas, one of the stars of the franchise, had previously stated that filming would begin next January.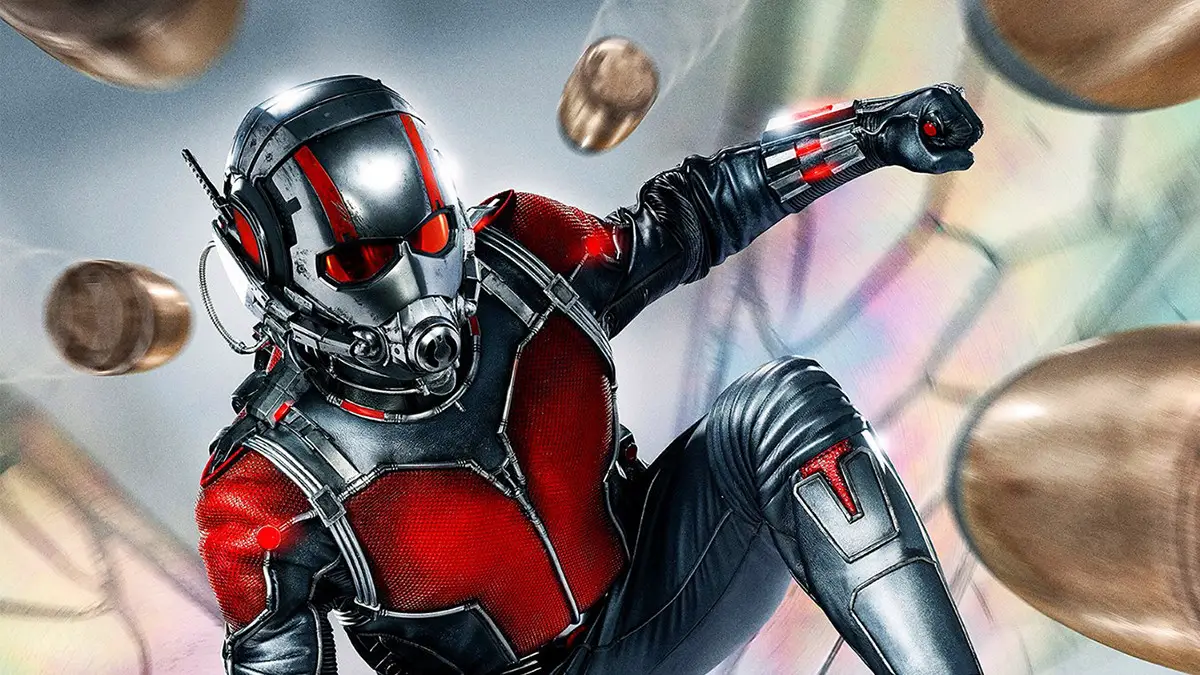 The legendary actor said this before Coronavirus shut down the industry. So, Coronavirus has pushed this production back five months.
Presuming that MCU titles begin filming again in August, five months would also represent the amount of time that productions were shut down.
As such, we can easily extrapolate when Marvel titles will film. So, this information is valuable in two ways.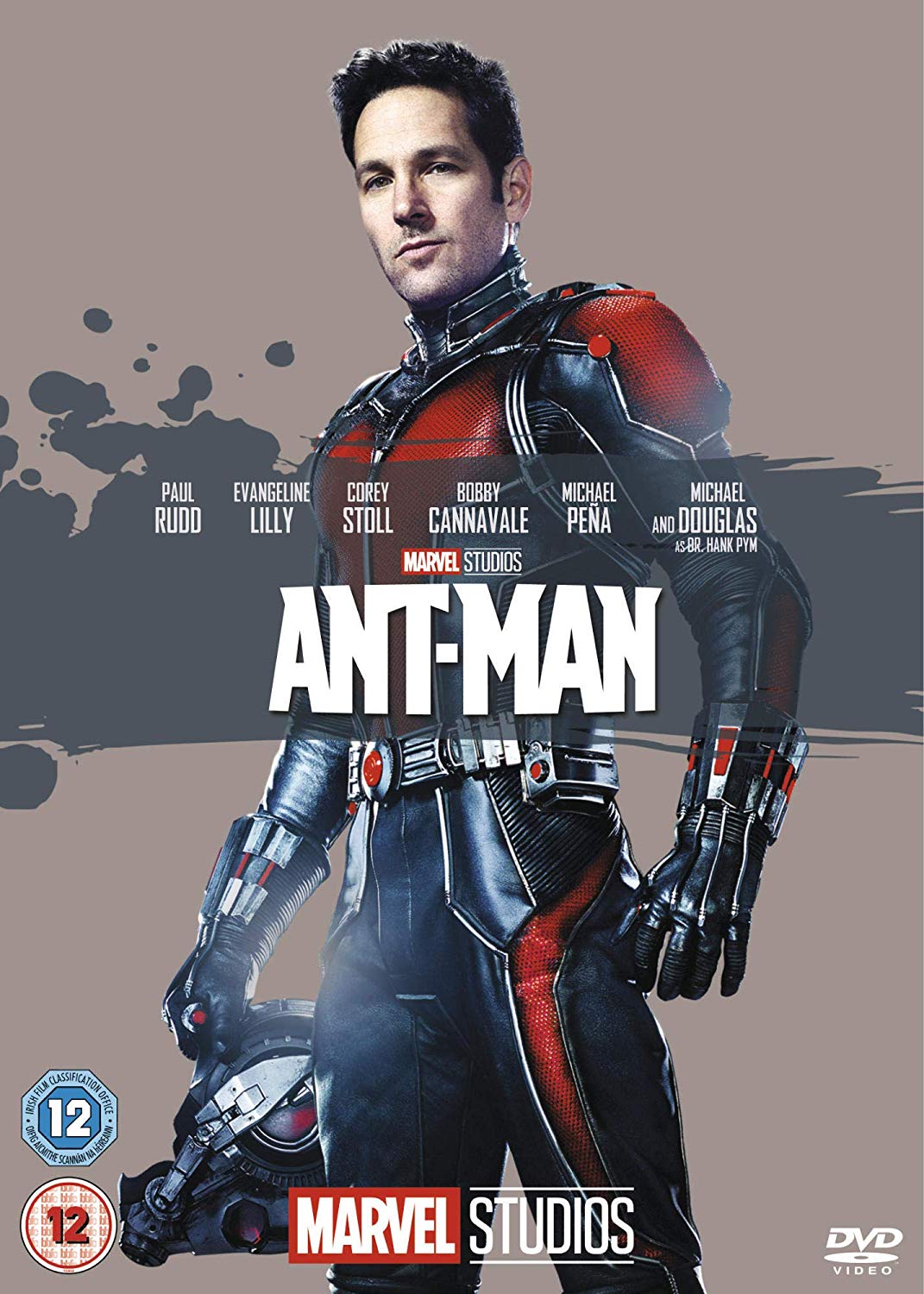 For Ant-Man fans – and I must presume that these somehow exist – the important fact here is that Marvel had initially intended to release the movie in 2022.
Presuming that the production films next June, it should still come out in either 2022 or early 2023.
Really, the question we should all ask ourselves is, "Did the world need three Ant-Man movies?"
I think we all know the answer.
Thanks for visiting MarvelBlog.com! Want to go to Disney? For a FREE quote on your next Disney vacation, please fill out the form below and one of the agents from MickeyTravels, a Platinum level Authorized Disney Vacation Planner, will be in touch soon!