MarvelBlog News for July 20, 2020
We're less than a week away from Comic-Con@Home, and people had expected lots of action.
However, I don't think anyone was quite ready for some of what's happened.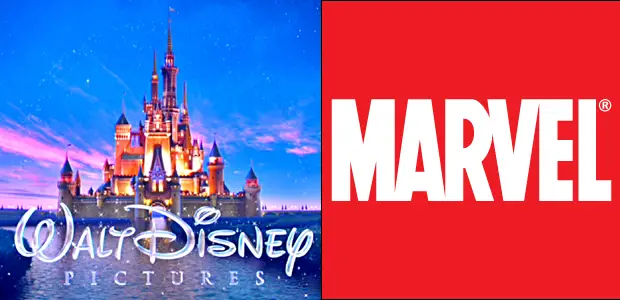 We've got at least one MCU television series delayed, some Hawkeye updates, and the possibility of Disney's worst nightmare unfolding.
The rest of July will be exciting for Marvel fans…and possibly infuriating.
Let's talk about the possibilities in the latest edition of MarvelBlog News.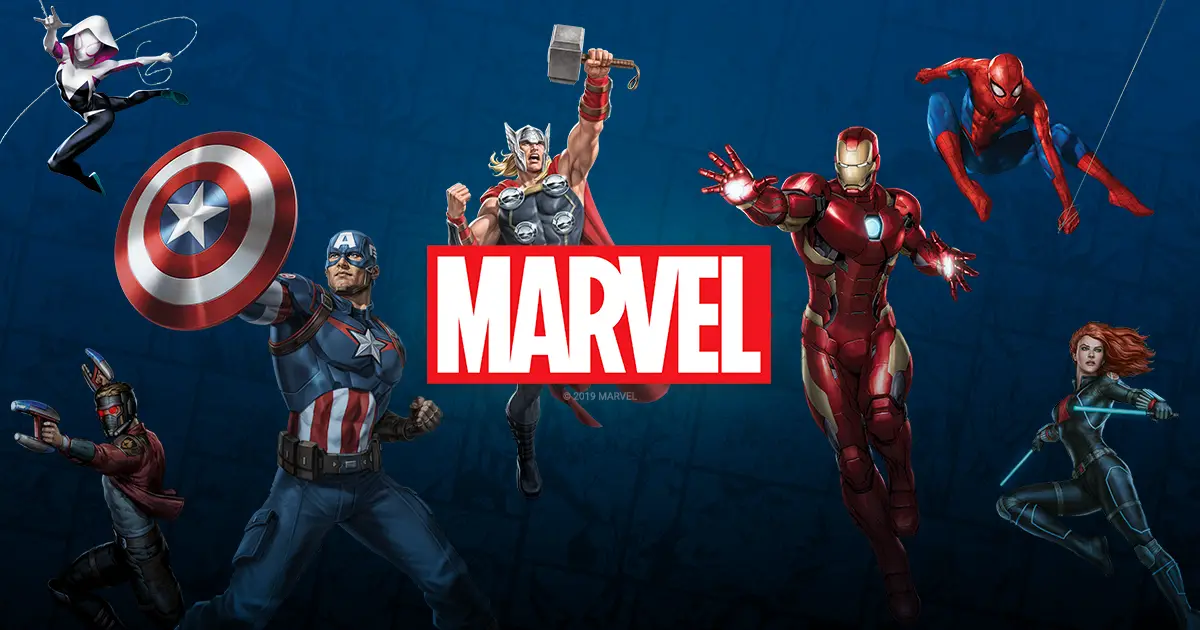 Falcon and the Winter Soldier Delayed
Around the middle of each month, Disney officials release plans for the following month.
This list reveals what will debut on Disney+, and it's generally not that exciting.
The streaming service relies on old content thus far. Its original releases are few and far between due to Coronavirus wreaking havoc with production schedules.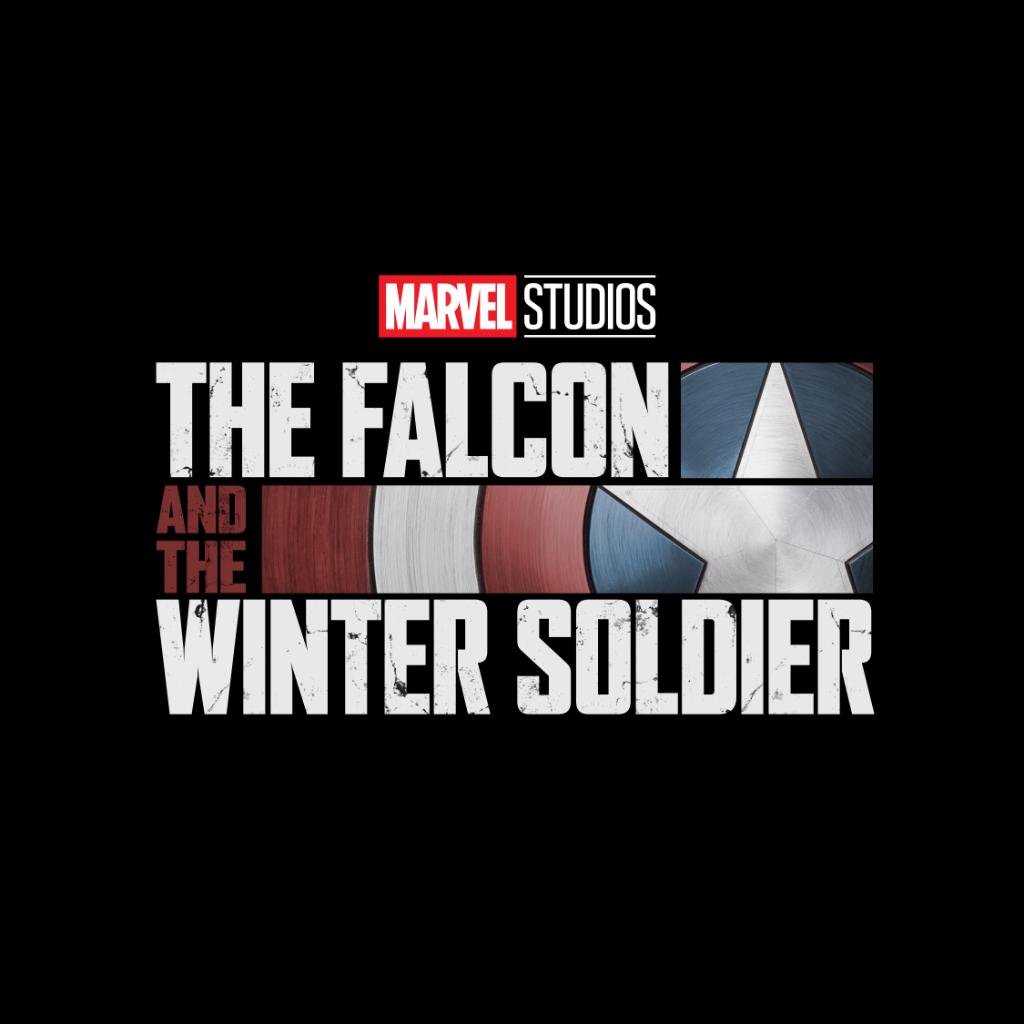 To wit, The Falcon and the Winter Soldier should have arrived next month. Marvel had slotted its first Disney+ series for August release a while ago.
Alas, the studio had to stop filming due to the pandemic, leaving the production in chaos.
Unfortunately, the Disney+ August schedule has come out, and The Falcon and the Winter Soldier isn't listed.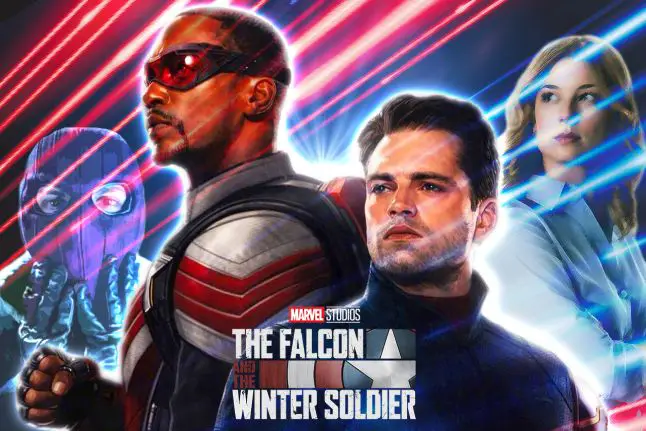 No, this doesn't qualify as a surprise, as people had feared this possibility for a while.
However, it still feels like a kick in the crotch now that it's confirmed.
Even worse, this delay may not be the last one. Let me explain…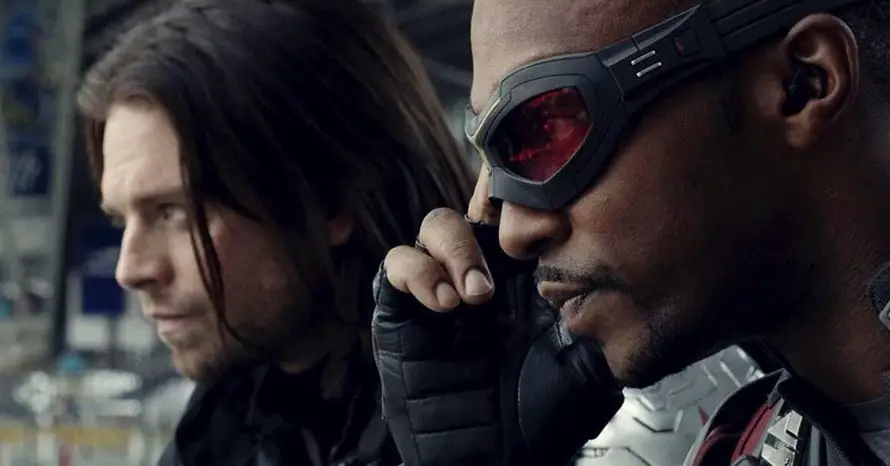 WandaVision Confusion
Borys Kit at The Hollywood Reporter recently posted a series of MCU updates. They're…confusing.
According to Kit, WandaVision may face a substantial delay. He lists the date as "spring 2021, if things go as planned."
Yes, you probably just did a puppy dog head tilt at that.
Earlier this year, Disney slotted WandaVision as a 2020 release. We also know that it's the closest to completion of any MCU Disney+ project.
So, this out-of-nowhere statement that it's once again a spring 2021 release seems, well, wrong.
However, Borys Kit is a very good, highly experienced writer. So, I'm not inclined to doubt him…usually.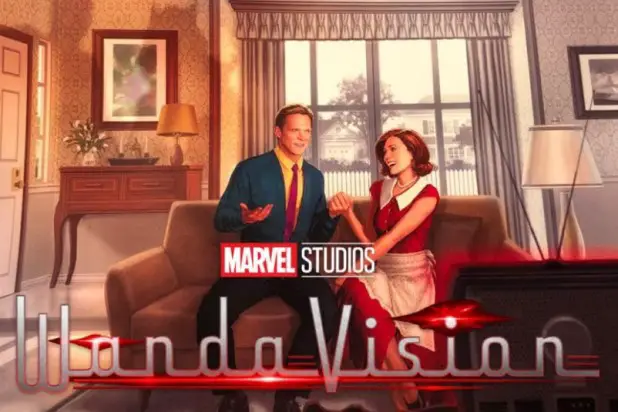 The catch is that Deadline's Patrick Hipes tells a different story. He indicates that WandaVision "remains on track for a 2020 premiere date."
That statement lines up with everyone we know and what I'm hearing. It's possible that Kit has a scoop here and doesn't even realize it.
Still, I think the most likely scenario is that he looked at some old release date notes. It happens to the best of us.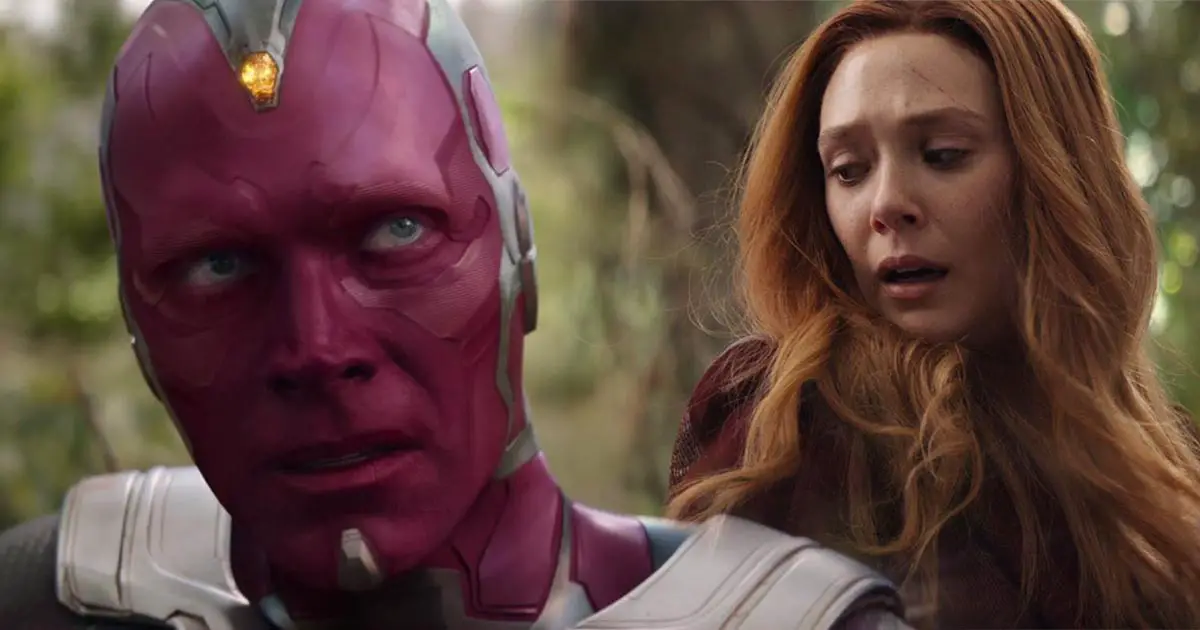 As such, I fully expect WandaVision to debut this year. In fact, I think The Falcon and the Winter Soldier will still arrive in 2020, too.
As for the rest of the MCU, well…
James Bond and The New Mutants
No, there isn't a weird espionage superhero tie-in movie in the offing…although I'd watch the Hell out of that.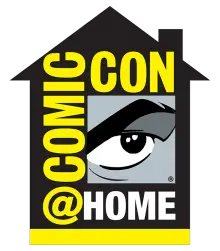 Instead, I'm blurring two subjects here. The first is that The New Mutants will host a panel during the Comic-Con@Home event this week.
On July 23rd, the cast and crew will talk about the project as well as their hopes and dreams for a New Mutants franchise.
Let's be realistic about the fact that the odds of this happening are…slim.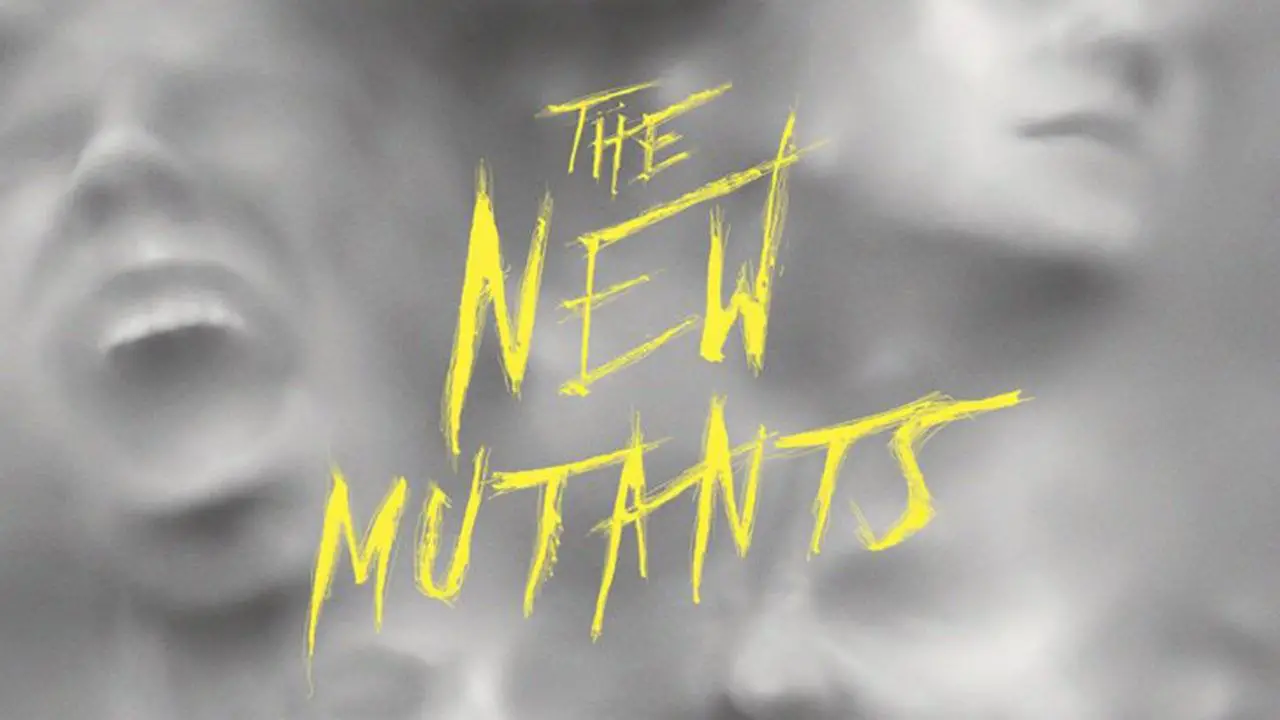 Even so, the production crew seems proud of The New Mutants, which is always a good sign in Hollywood.
After many film shoots, the people cannot wait to forget about what just happened and move on to the next thing.
Disney and Marvel chose The New Mutants for the panel as the movie prepares for theatrical release on August 28th.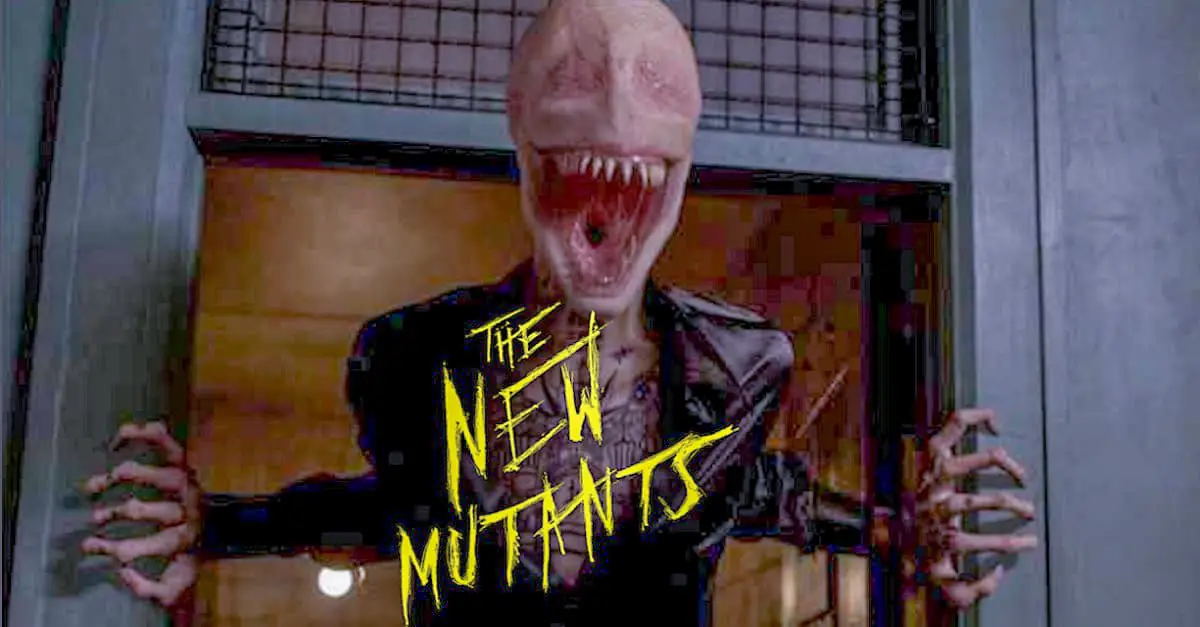 Believe it or not, the mutant horror film appears likely to hold that date and receive a theatrical release.
Remember Movie Theaters?
I'm surprised by Disney's plan here since the July increase in pandemic numbers has jeopardized the reopening of most major theater chains.
AMC Theatres recently had to take out another loan to remain afloat, while Cinemark plans to reopen on July 24th. Yes, that's next weekend.
Understandably, distributors are reluctant to release movies right now. To wit, the next James Bond movie, No Time to Die, may not come out this year.
Universal and MGM had initially delayed the movie from the summer until November. Now, the two groups are seriously considering another change.
Industry insiders speculate that No Time to Die won't come out until next summer, hopefully after the pandemic has become less dangerous.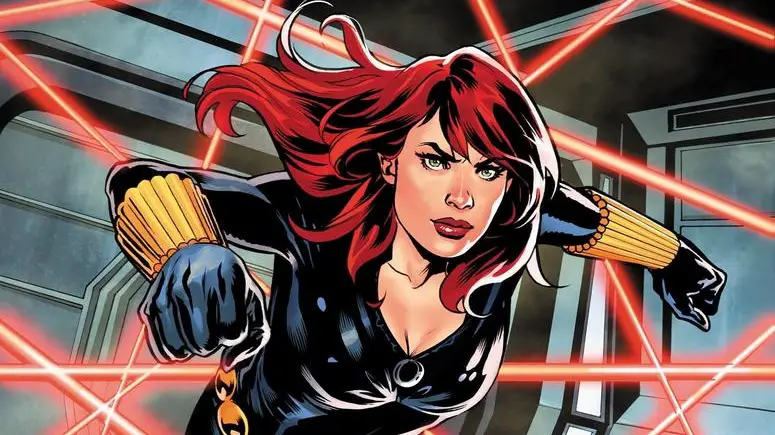 If so, this move impacts Disney and Marvel, as Black Widow currently has an early November release date, too.
Executives may have no choice but to push the film into 2021, which could impact the entire timeline for Phase Four of the MCU.
As MarvelBlog has discussed on several occasions, Kevin Feige has structured Phase Four in a novel way.
The movies and television shows come with connective tissues.
For example, Scarlet Witch will appear in WandaVision and then Doctor Strange in the Multiverse of Madness.
Black Widow will unveil a new character, Yelena Belova, who will presumably appear in other Phase Four titles.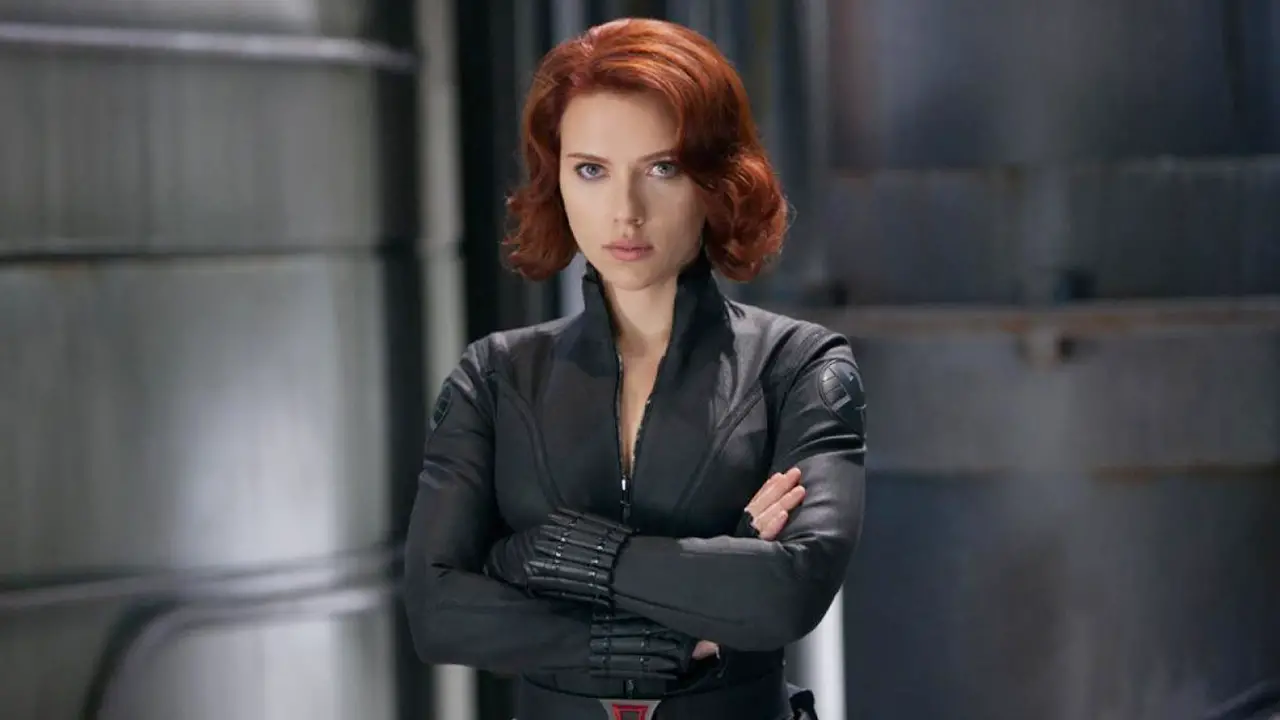 The plan falls apart if the films and shows appear out of order.
So, we've almost reached a crossroads where Disney and Marvel must make a call and go with it, no matter what.
If the MCU seems less appealing over the next couple of years, it's probably going to happen due to circumstances entirely beyond anyone's control.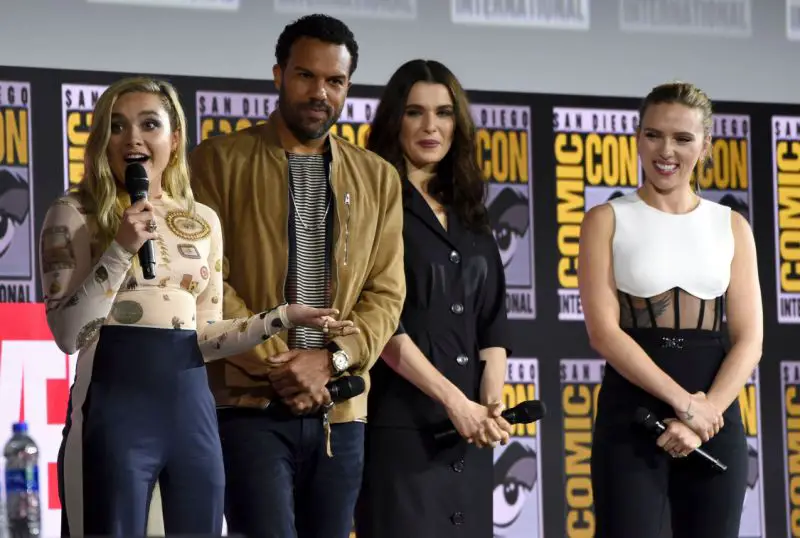 That's life in a pandemic, I guess.
Regarding Hawkeye…
Disney still hasn't scheduled any MCU movie or show panels for Comic-Con@Home. As a reminder, The New Mutants isn't a part of the MCU.
Many of us had expected Disney to use this convention to reveal some casting tidbits.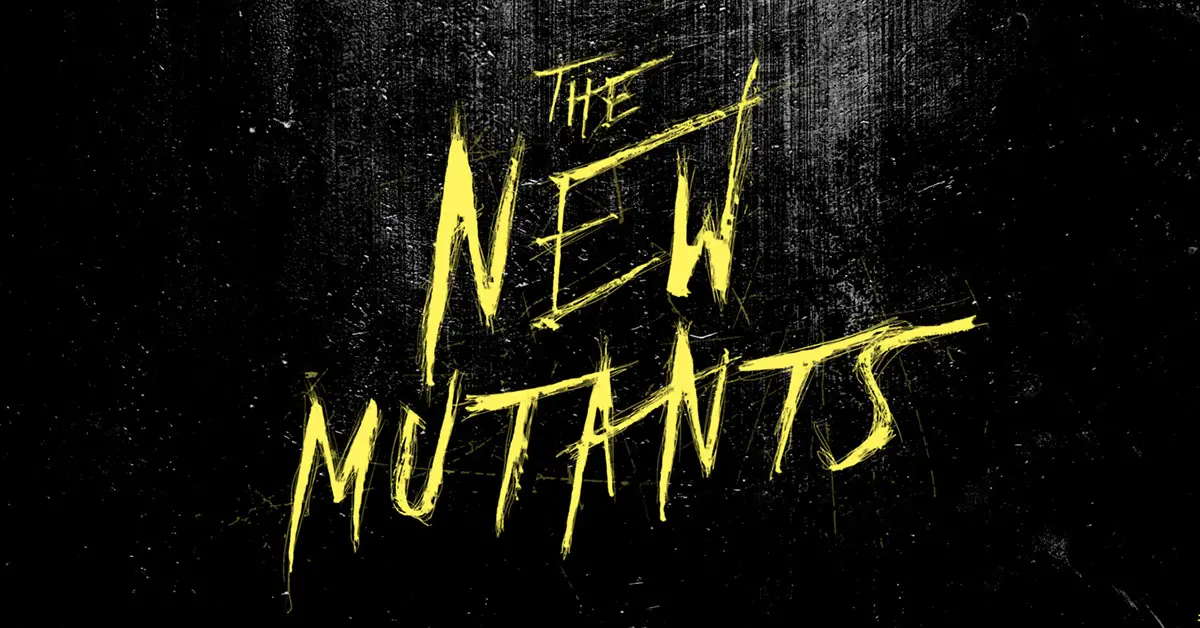 One of the most crucial hires is Hawkeye. Specifically, the Hawkeye Disney+ series will introduce Kate Bishop, Clint Barton's protégé, who later assumes the mantle.
For the longest time, people have expected Hailee Steinfeld to portray this role.
However, her casting as Emily Dickinson on an Apple+ series put a crimp in these plans.
Dickinson will receive a season two, eliminating Steinfeld as a contender.
Since that happened, two other contenders arose.
Taissa Farmiga, the younger sister of Vera Farmiga, recently starred in The Nun and has provided voice work in several DC animated movies.
Farmiga is basically a clone of her sibling and seems like a potential superstar in this industry.
Meanwhile, Disney has also tested Olivia Cooke, the star of Thoroughbreds and (my beloved) Ready Player One.
Both women seem like strong hires, but nobody's sure which one of them won the role. In fact, someone else entirely could play Kate Bishop.
We'd expected some clarity this week, but the universe apparently has other plans.
Still, Marvel has published some of its Hawkeye-related decisions.
Troop Zero's Amber Finlayson and Katie Ellwood will direct multiple episodes of the Disney+ series.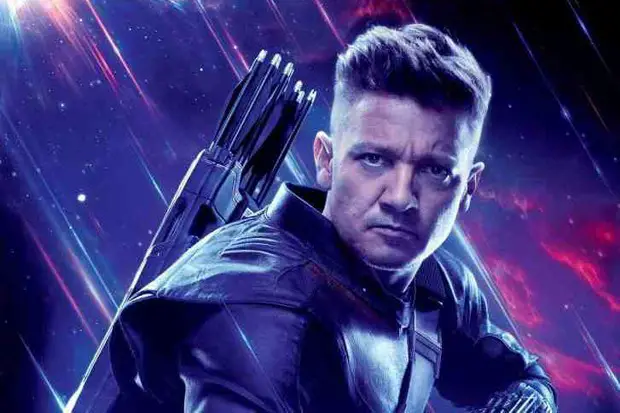 The Amazon original about Girl Birdie Scouts has received solid reviews on IMDb (current score of 6.9) and Rotten Tomatoes (66 percent fresh).
So, Hawkeye appears like it's in good hands…even though we don't know who will wield the bow.
Okay, that's the news for this week. Comic-Con@Home begins on Wednesday, so stay tuned for breaking news!
Thanks for visiting MarvelBlog.com! Want to go to Disney? For a FREE quote on your next Disney vacation, please fill out the form below and one of the agents from MickeyTravels, a Platinum level Authorized Disney Vacation Planner, will be in touch soon!