MarvelBlog News for August 3, 2020
The debate regarding news vs. rumor has never felt more relevant than in the latest edition of MarvelBlog News.
We may have a Kate Bishop. Oddly, we might find out for sure during a corporate earnings call.
Who Is Kate Bishop?
Two weeks ago, I mentioned the challenges that Marvel has faced in casting Kate Bishop.
As you should know by now, Bishop will replace Clint Barton as the new Hawkeye, presumably in the upcoming Hawkeye Disney+ series.
I explained the casting problem as follows: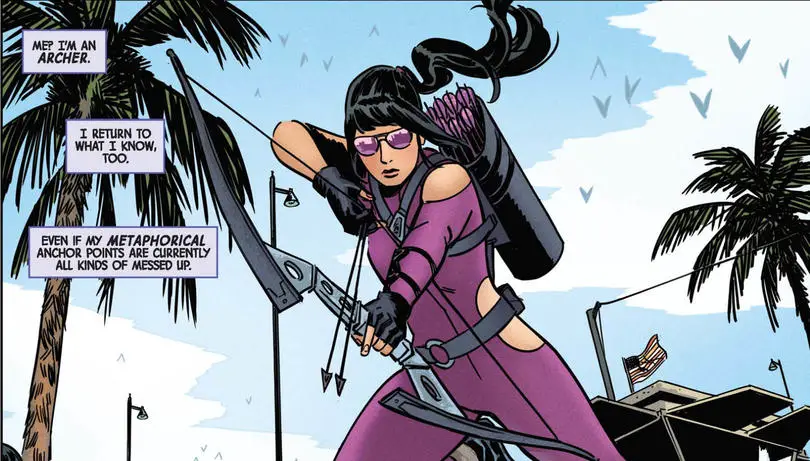 "For the longest time, people have expected Hailee Steinfeld to portray this role.
However, her casting as Emily Dickinson on an Apple+ series put a crimp in these plans.
Dickinson will receive a season two, eliminating Steinfeld as a contender."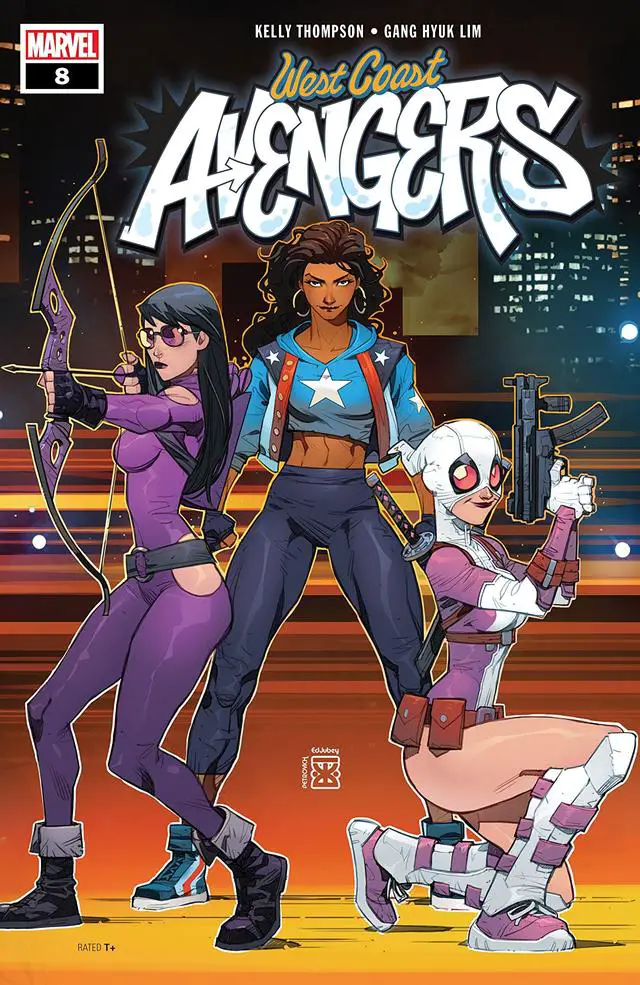 Well, if recent rumors prove true, I spoke too soon here.
At least two MCU analysts have staked their reputations on the fact that Hailee Steinfeld will play Kate Bishop after all.
What's the cause of the confusion? Apparently, the pandemic has altered Steinfeld's schedule for the completion of season two of Dickinson.
Steinfeld had previously stated in November of 2019 that principal photography had already begun for season two.
This statement surprised people, as Dickinson's first season didn't debut until November 1st.
Apparently, Apple felt so much confidence in the project that Dickinson season two began almost immediately.
The Coronavirus outbreak obviously shut down all productions. However, Dickinson might have progressed enough that it can complete season two quickly.
In that scenario, Steinfeld could easily transition to Hawkeye, as that production will film in the fall.
Since nobody disputes that Steinfeld was Marvel's first choice, it makes sense that the studio could work around her existing commitments.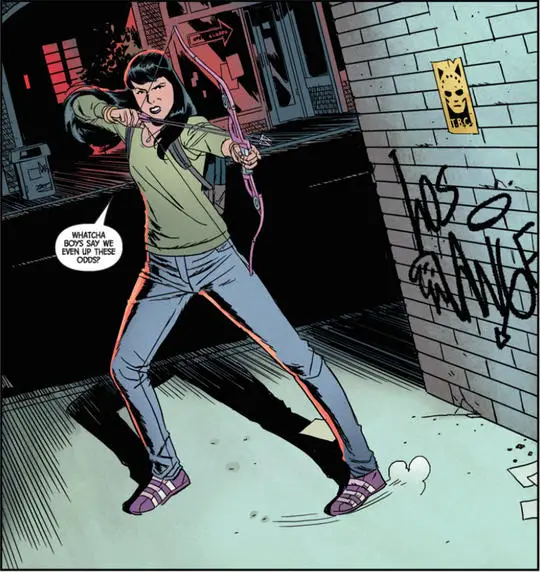 Having acknowledged that, my understanding is that some members of Marvel's team really liked Olivia Cooke. I had expected her to win the role.
So, I'm still in wait-and-see mode on this report. Speaking of which…
When Is Marvel News Coming?
For a while, Disney and Marvel appeared committed to revealing MCU updates at some point in July.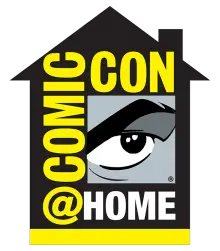 For most of the month, Comic-Con@Home seemed like a strong possibility.
Unfortunately, once the panel schedule went live, everyone realized that Marvel wouldn't be making any shocking revelations.
When that event ended, we all wondered when the studio would reveal some of its long-anticipated updates.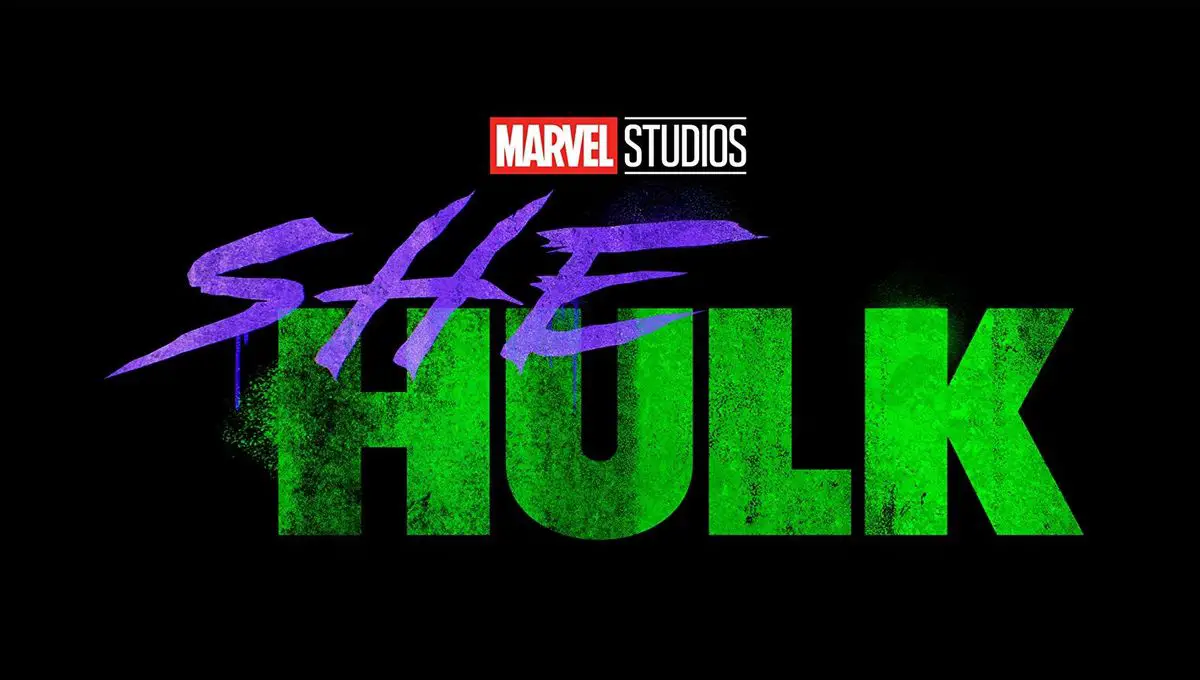 Even Alison Brie has joked that she's reading online updates to discover the She-Hulk casting…and people think she's She-Hulk.
So, when will Marvel/Disney tip their collective hand? Well, an unexpected date has garnered some buzz.
On August 4th, The Walt Disney Company will hold its dreaded earnings report for the fiscal third quarter.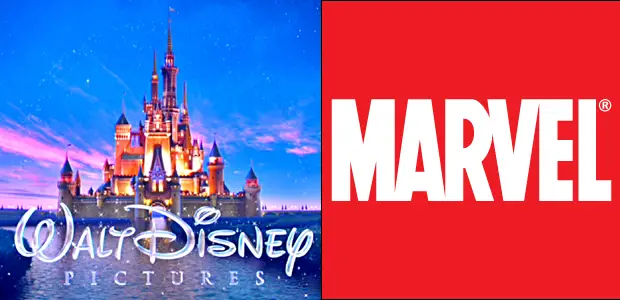 This conversation will be the worst one of CEO Bob Chapek and Executive Chairman Bob Iger's lives.
This revenue report will reflect the months when the pandemic shut down several facets of the Disney empire.
NBCUniversal already discussed a 94 percent drop in revenue during its quarter.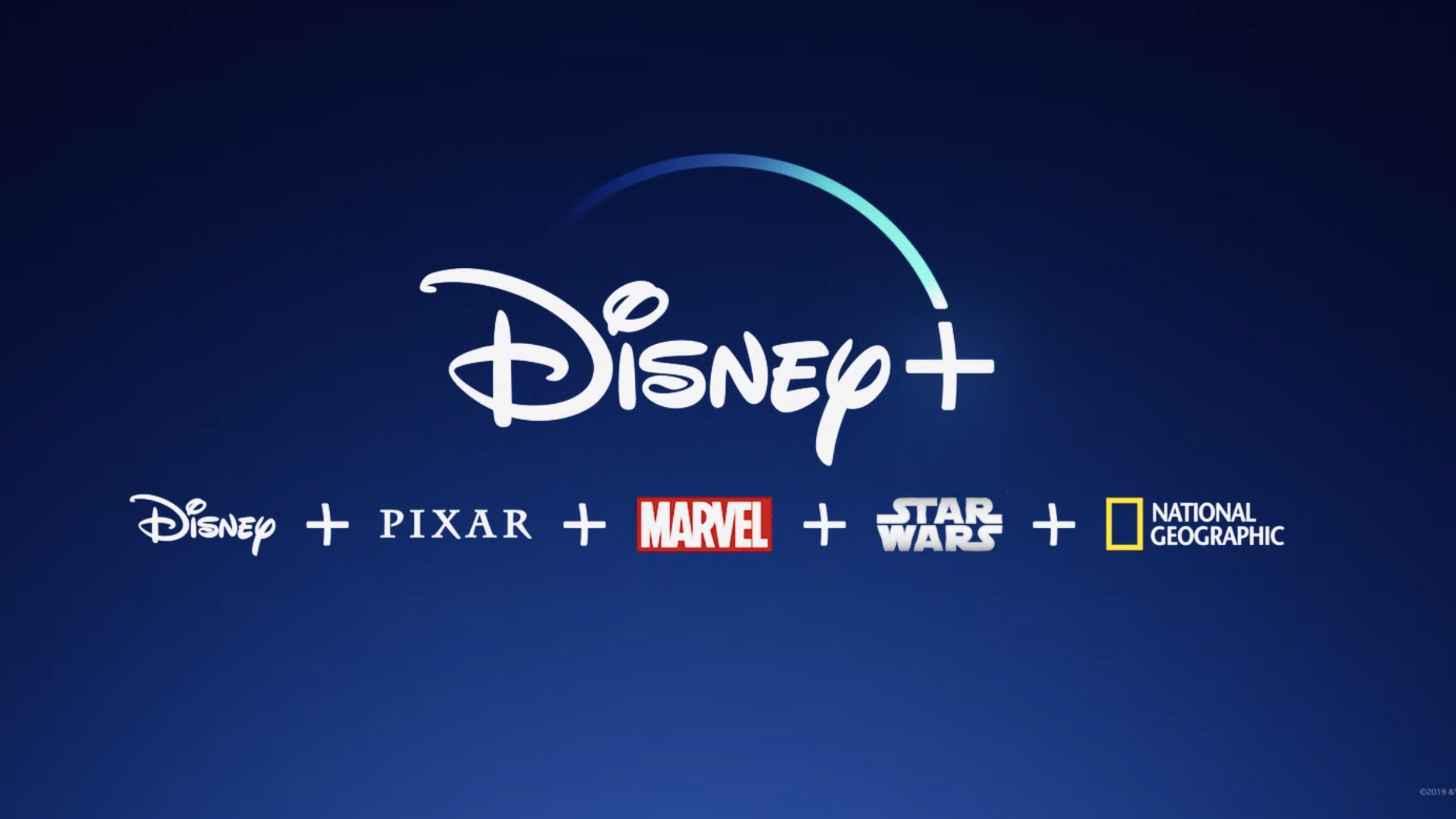 Meanwhile, the Oriental Land Company, which operates Tokyo Disney Resort, reported a similar revenue decline of 95 percent.
Chapek and Iger will need all the good news they can get.
You know what provides some distractions during the earnings call? Yes! They could reveal some new information about upcoming MCU projects.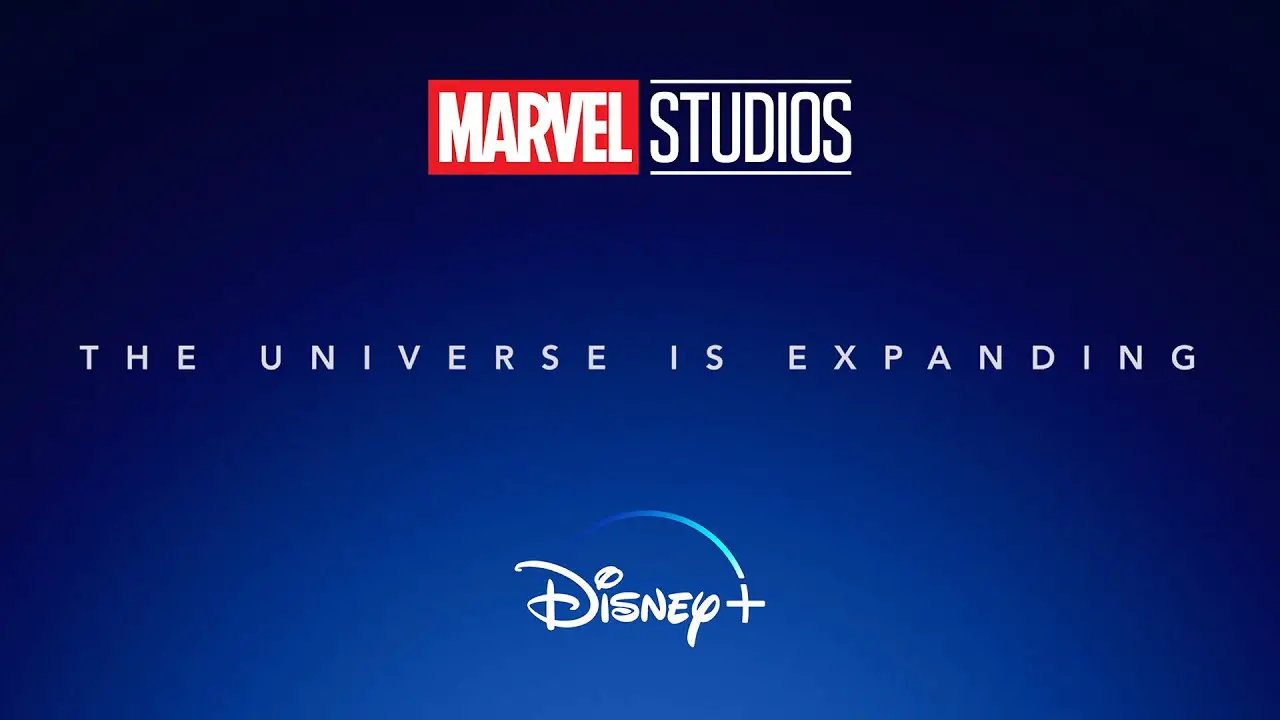 Disney has tossed out a few tidbits during previous earnings calls. So, I fully expect some significant reveals on August 4th.
Stay tuned to MarvelBlog for those updates!
Setting Up the Superhero Team-Ups
Our final two stories this week cover some of the same territories.
While all MCU movies deliver terrific viewing experiences, audiences get the most excited for Avengers movies.
These four films have outperformed virtually all other MCU releases while generating the most buzz, too.
However, a fifth title somewhat qualifies for this list. Captain America: Civil War featured many of the same MCU superheroes as Avengers movies.
In that story, Captain America split ranks with Iron Man, causing a schism among the Avengers.
Not coincidentally, Civil War earned more than the other two Captain America movies combined. And that brings us to now.
In the wake of Avengers: Endgame, Marvel executives understand that they cannot produce another Avengers movie for quite some time.
The current release schedule lists 16 different Marvel movies and television shows. None of them is a standalone Avengers movie.
How will Marvel keep its cinematic universe fresh?
A plan has emerged to turn Captain Marvel 2 into a mini-Avengers movie akin to Civil War.
Ms. Marvel would qualify as one of the obvious characters to include, as Kamala Khan views Carol Danvers as a role model.
However, the plans call for several other MCU superheroes.
Remember the scene in Avengers: Endgame when Black Widow teleconferences with other superheroes who survived The Snap?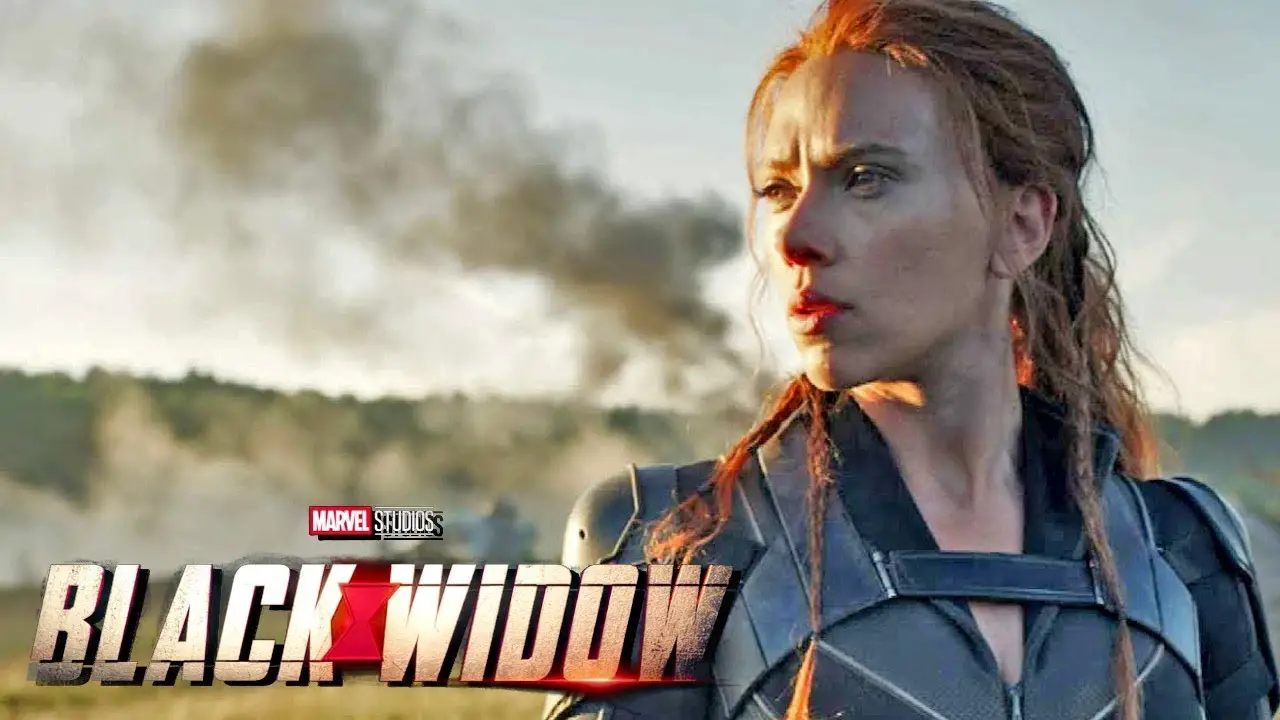 The thought process is that the Avengers will communicate more from now on. So, if any of them gets into a jam, others would appear to help.
Since Captain Marvel set up the Skrull Invasion storyline, albeit in unexpected fashion, Danvers could need assistance with her intergalactic problems.
Secret Wars Confirmed?
The Russo Brothers have proven over the years that they're full of surprises. Ergo, when one of them gives an interview, I take it with a grain of salt.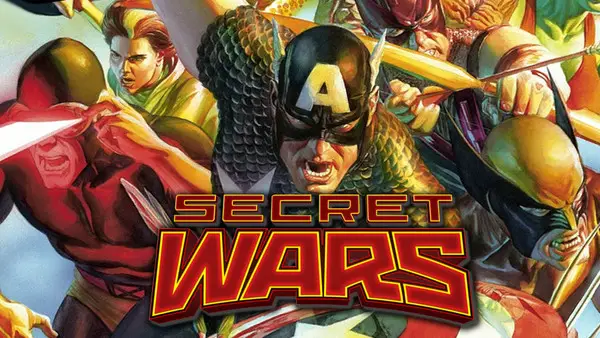 Still, I must pay attention when Anthony Russo says the following:
"It would be the biggest movie you could possibly imagine, so that's what really excites us about the story — the ambition of it is even bigger than the ambition of the Infinity Saga."
What story are they discussing? The brothers are reminiscing about their childhood love of the Secret Wars storyline.
The duo believes that if the MCU mimicked this story, it would blow the Thanos arc out of the water in terms of epic scope.
I previously discussed the possibility of Secret Wars back in February, but that was a whole pandemic ago.
The gist is that Marvel superheroes would have to unite against a foe even more powerful than Thanos.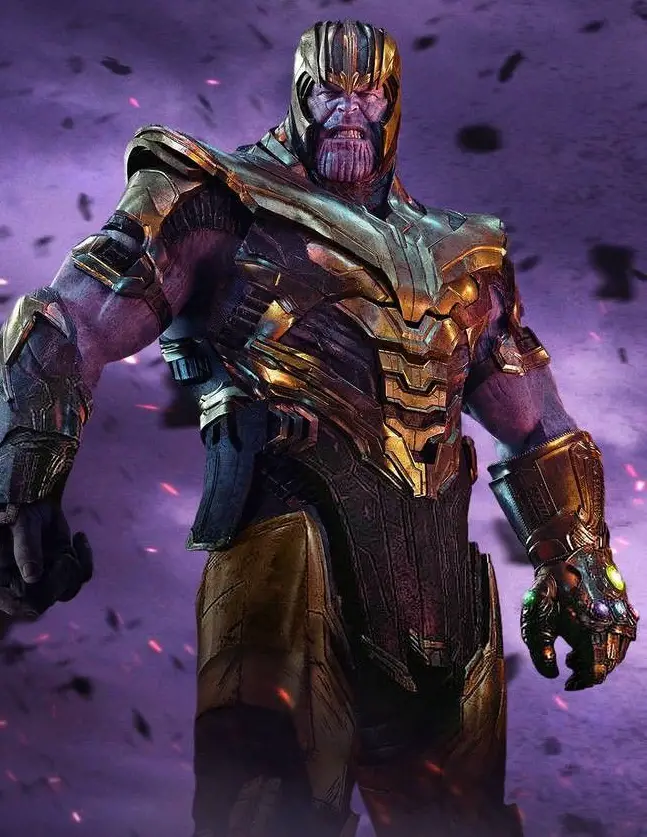 Also, several different alien races would war for supremacy.
Meanwhile, on the superhero side, Marvel would add the X-Men, the Fantastic Four, and the Eternals.
So, a lot of new teams must integrate into the existing MCU, and that leads to the potential for a lot of conflicts.
Many people expect Marvel to adapt Secret Wars at some point. However, I'm somewhat surprised that the Russos are so open about this subject.
Usually, Marvel keeps its cards close to the vest, and that's what makes me suspicious.
If they're to be believed, the Russos are shouting from the rooftops what the next decade of Marvel movies will cover.
Okay, that's the news for the week. Make sure to check back in the middle of the week for potential earnings call updates, though.
Thanks for visiting MarvelBlog.com! Want to go to Disney? For a FREE quote on your next Disney vacation, please fill out the form below and one of the agents from MickeyTravels, a Platinum level Authorized Disney Vacation Planner, will be in touch soon!