Marvel Fan Art Pokes Fun at Movie Delay
We are all super disappointed about recent movie delays announced within the Marvel Cinematic Universe (MCU). A fan took matters into her own hands and made a hilarious illustration to poke fun at the delayed Black Widow film.
Fan Art on the Web
Digital artist MirzEagle created a piece of fan art that depicts Tony Stark (IronMan) conversing with Natasha Romanova (Black Widow). The illustration, which is making its rounds on the Internet, shows the two – clad in masks – discussing Marvel's upcoming movie slate.
Tony Stark, showcasing his signature snarkiness, points out that none of his movies have been pushed back. Natasha, "Nat," is clearly frustrated by his words.
Serving as two of the original six Avengers, Iron Man and Black Widow are clearly integral parts of MCU. While the fan art pays homage to these two beloved characters, one hopes that fans will be ready to embrace new heroes. Some big names that will highlight Phase Four include Black Panther, Captain Marvel and Spiderman.
Black Widow Delayed
While Tony Stark's time in MCU has come to a close (in theory!), Natasha's story is set to be featured in Black Widow. Scheduled to be the first of Marvel's Phase Four offerings, audiences have long awaited details on her backstory.
Unfortunately, that wait has been extended. Black Widow was originally scheduled for release in May. Due to the pandemic, it was then pushed back to November 2020. Now, because of the nation's ongoing health crisis, many remain unsure about whether or not Black Widow will be released this Fall.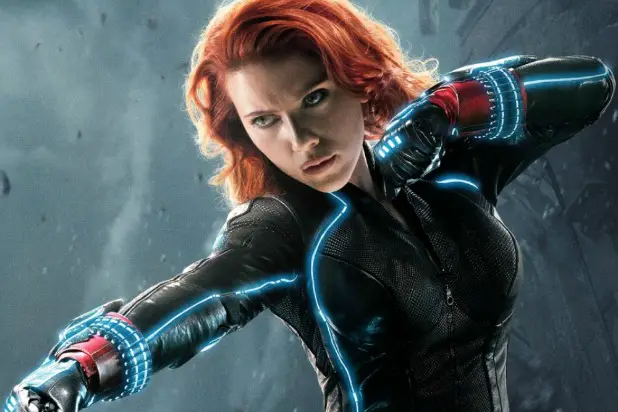 While the situation is entirely disappointing, fans worldwide understand the delay.
Marvel's Original Plans
Had the schedule remained what it was intended to be, Black Widow would have already been released in theaters. The Falcon and the Winter Soldier would be ready to make it's debut this August on Disney+. Eternals would be just a few months away from its theatrical premiere.
Unfortunately, the MCU has been forced to put production and movie release dates on hold.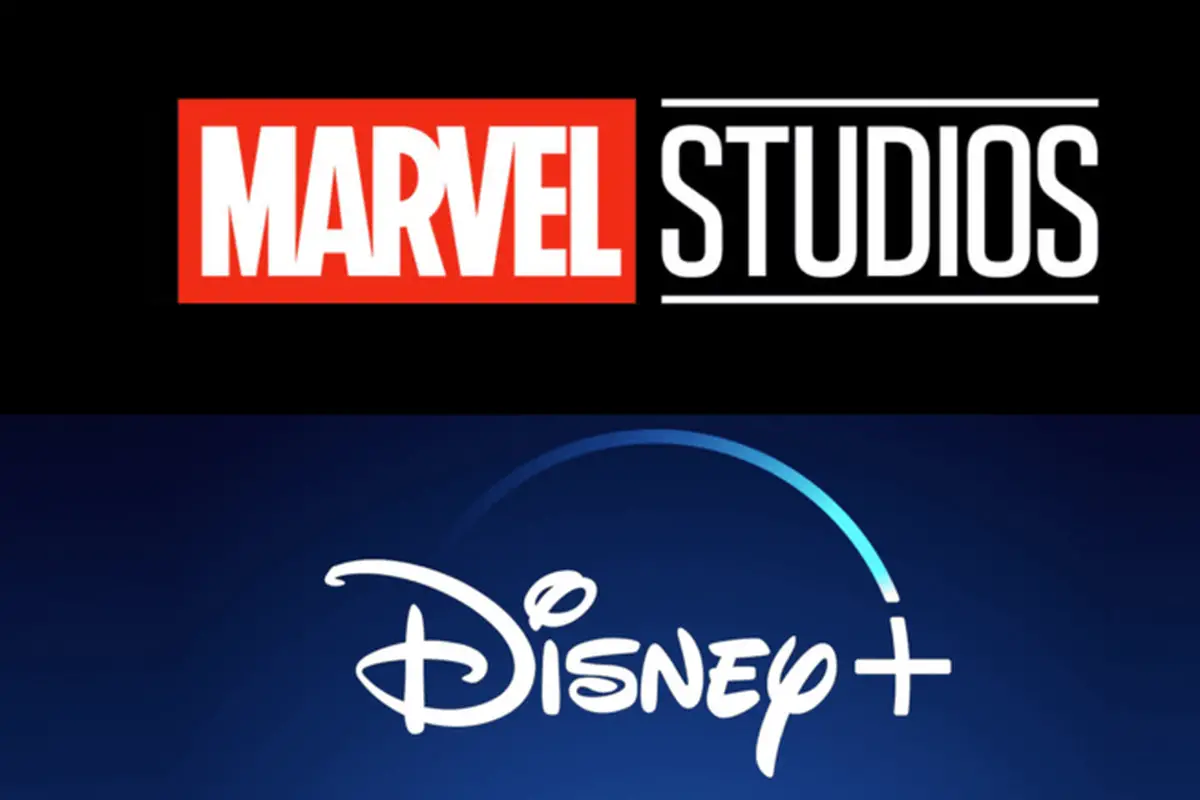 Speculation surrounding the re-opening of movie theaters is pointing to the middle of 2021. Meanwhile, fans are hoping Marvel might consider releasing its new movies in select theaters instead of doing a traditional theatrical premiere.
Current Marvel Schedule
As of now, the list of upcoming Marvel release dates is as follows.
Shang-Chi And The Legend Of The Ten Rings
Spider-Man: Homecoming 3
Thor: Love And Thunder
Doctor Strange In The Multiverse Of Madness
Black Panther 2
Captain Marvel 2
One things is certain: fans are eager for Black Widow when it finally makes its premiere! In the meantime, we all eagerly await new installments as fan excitement for Phase Four abounds!
Would you like help planning your next Disney vacation? As an Authorized Disney Vacation Planner, my goal is to help you plan the Magic your way. I create customized itineraries, monitor for discounts for your vacation, and much more… all for FREE! Please feel free to reach out at (646) 645-6175, bedwards@mickeytravels.com or follow me on Facebook!