Six Movie MCU Contract for Tom Holland?
According to We Got This Covered, Tom Holland, who plays Spider-Man, is in talks with Disney and Sony to secure a six movie contract.
Spider-Man is one of the most beloved characters in the Marvel Cinematic Universe (MCU). Sources close to negotiations have said producers are making a big offer to keep the 24-year-old in the role.
Details of the Deal
Not only will this deal mean big bucks for Holland, but six additional movies. Disney is offering three standalone movies following Spider-Man 3 and three additional movies that aren't part of the Spider-Man narrative.
Perhaps the most interesting part of the leaked talks is the content of the Spider-Man movies. We Got This Covered has reported that Disney wants to tell Parker's whole story.
In order to do so, Marvel ultimately wants to make nine films starring Holland. These three separate trilogies will tell Spider-Man's full story. The first trilogy will take place while he is in high school (we've seen two of these films so far), one while he is in college and the last focusing on his adult life.
These story arcs are Marvel's ultimate goal for Spider-Man. However, the current deal would center only on the next three Spider-Man films, as well as those three additional movies outside the saga.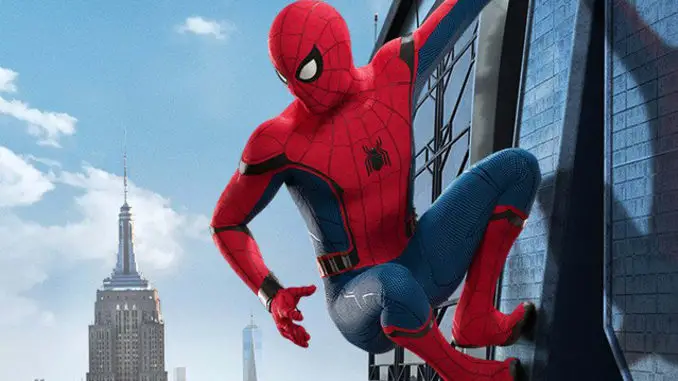 A Growing MCU Resume
Tom Holland has starred in five MCU films: Captain America: Civil War, Spider-Man: Homecoming, Avengers: Infinity War, Avengers: Endgame and Spider-Man: Far From Home. Fans look forward to the untitled third Spider-Man film, which is scheduled for release in November 2021.
Holland has also voiced Spider-Man in video games, including Spider-Man: Homecoming – Virtual Reality Experience and Spider-Man: Far From Home – Virtual Reality Experience.
Prior to his Spider-Man role, Holland worked with Chris Hemsworth on the film In the Heart of the Sea. He asked the Thor actor to put in a good word with Marvel Studios in order to help him land the role of Spider-Man.
When Will the Deal Be Complete?
Individuals close to the talks are unsure when the deal will be finalized. However, this story is clearly one with a positive ending. Holland nearly left the MCU last summer when Sony and Marvel were unable to agree on a deal moving forward. Fortunately, the studios came together and now look to a bright future ahead.
One thing is certain, all eyes are on Holland and Marvel to see when this six movie contract comes to fruition.
Would you like help planning your next Disney vacation? As an Authorized Disney Vacation Planner, my goal is to help you plan the Magic your way. I create customized itineraries, monitor for discounts, and much more… all for FREE! Please feel free to reach out at (646) 645-6175, bedwards@mickeytravels.com or follow me on Facebook!