Black Widow to Reveal Marvel's Next Major Villain
This November, fans will have an opportunity to see Black Widow's first solo film. Not only will they learn more about Black Widow, but the film is said to reveal Marvel's next major villain.
Black Widow, which is scheduled for release in November, takes place between Captain America: Civil War and Avengers: Infinity War. It is intended to be the first Phase Four film of the Marvel Cinematic Universe (MCU).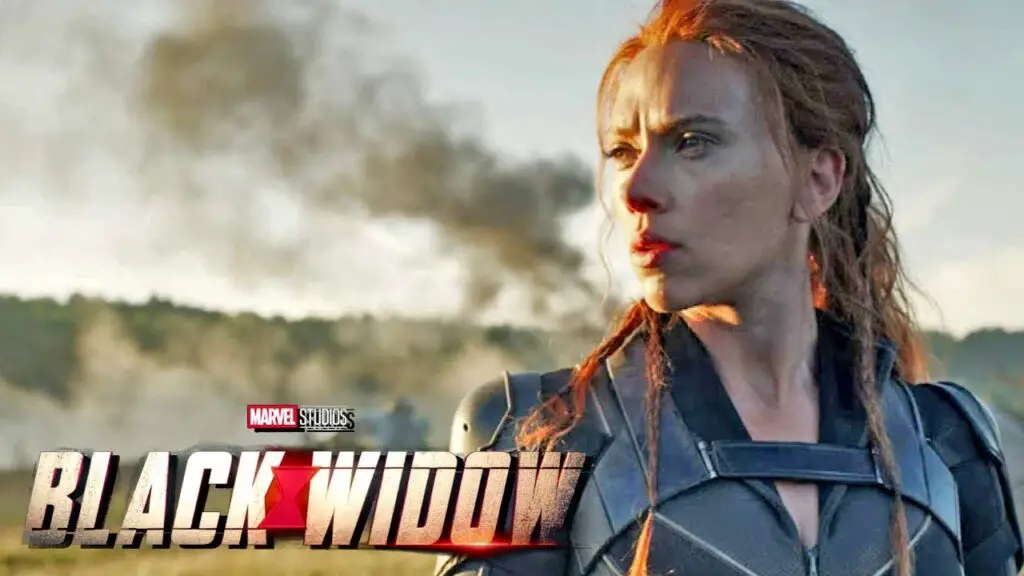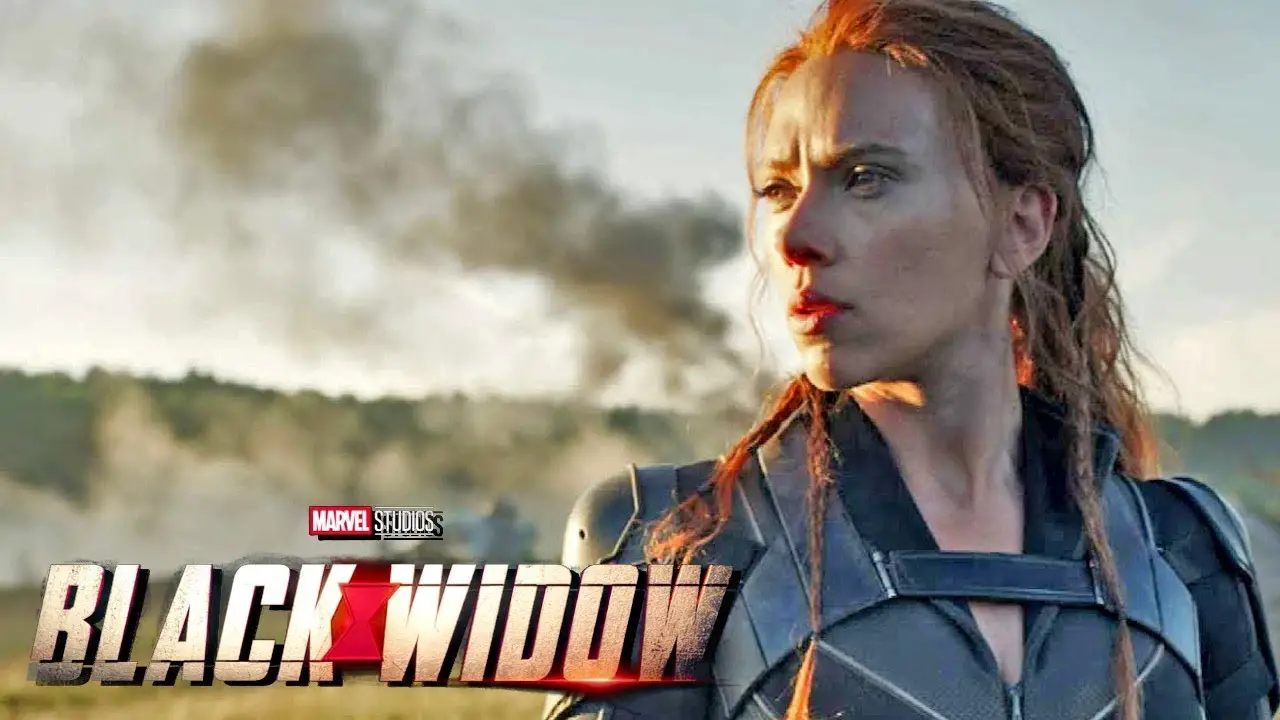 About Black Widow
Black Widow was originally scheduled to hit theaters in May. Marvel Studios pushed back the release date to November because of the coronavirus pandemic.
In the film, Scarlett Johannson's Black Widow returns to Russia with the intent of destroying the leader of the spy program that created her. Taskmaster is the main antagonist, but his identity is concealed by a mask.
New characters in the film include Yelena Belova, played by Florence Pugh. Although fans see Black Widow call her "sis" in the trailer, the two are not biologically related. Red Guardian, played by David Harbour, is another main character. In addition, rumors have been swirling that Robert Downey Jr. will make a brief appearance as Tony Stark.
As many are aware, Black Widow will be a prequel. As such, it will share details of the characters backstory, as well as serve as a final farewell, as she perishes in Avengers: Endgame.
Since this marks the first film of MCU's Phase Four, it is very likely that Marvel will revel it's next major villain.
Is Doctor Doom MCU's Next Big Villain?
One rumor that has been circulating is Doctor Doom will appear in a post-credit scene following Black Widow. Supposedly, the scene will feature someone from Latvia – Doom's rumored country of origin – mentioning something about the supervillain.
Who is Doctor Doom?
Doctor Doom is one of the most well-known villains in the Marvel Universe. Since Marvel has acquired the rights to Fantastic Four, it is not surprising that Doctor Doom  has been rumored to appear in an upcoming film.
The notorious villain has strong ties to the Fantastic Four. That being said, he may be a great choice to play a major role in Phase 4 and beyond.
As with most rumors swirling about Marvel's upcoming projects, we'll have to wait and see if Doctor Doom does, in fact, become Marvel's next major villain.
Would you like help planning your next Disney vacation? As an Authorized Disney Vacation Planner, my goal is to help you plan the Magic your way. I create customized itineraries, monitor for discounts, and much more… all for FREE! Please feel free to reach out at (646) 645-6175, bedwards@mickeytravels.com or follow me on Facebook!