Still Waiting for a First Look at The Eternals
The Eternals, headliner of the Phase 4 franchise, is currently set to release in February 2021 (postponed from November 2020 due to covid). Nearly 6 months from a supposed release, and we're still waiting for a teaser trailer of The Eternals.
The Eternals Fate Rests Upon Black Widow
Fans might becoming a little impatient as they wait… but the fate of The Eternals relies on what happens with and in Black Widow. If the film is delayed (again) from it's November release date, it will create a domino effect for the other films on the docket.
A Itty Bitty Teaser for ComiCon Fans
Kevin Feige, head of Marvel Studios, showed up at the December 2019 ComicCon Experience (CCXP) in Brazil to show raw footage of filming directly from the set. We've had a taste of a teaser… He also explained that The Eternals is set over the course of 7,000 years, from Mesopotamia to modern day, and many time periods in between.
The Eternals know about The Avengers, but The Avengers don't know much about The Eternals…yet. Maybe he was hinting that some of the Eternals are future Avengers.
That convention footage, will probably not end up online–those convention folks camped out for days to get in. He probably didn't realize how long, but Feige said it'll be a long time until anyone sees footage like that from The Eternals.
We're ready to see the stars of this new film in action and we know the trailer was produced by Great Apes earlier this year. It was previously predicted that the trailer would release in mid-April, but that was BC (before covid). The trailer is still there, waiting to be set free for fans to admire. But alas, if Black Widow is shifted to 2021, The Eternals will likely shift too.
Will Black Widow be a Disney+ Premier Access Movie?
Another option might be Black Widow releasing on Disney+ Premier Access, like Mulan. Marvel story lines are planned out far in advance.  Some clue about the Eternals may appear in Natalia Romanova's story, but it all must unfold in a precise order.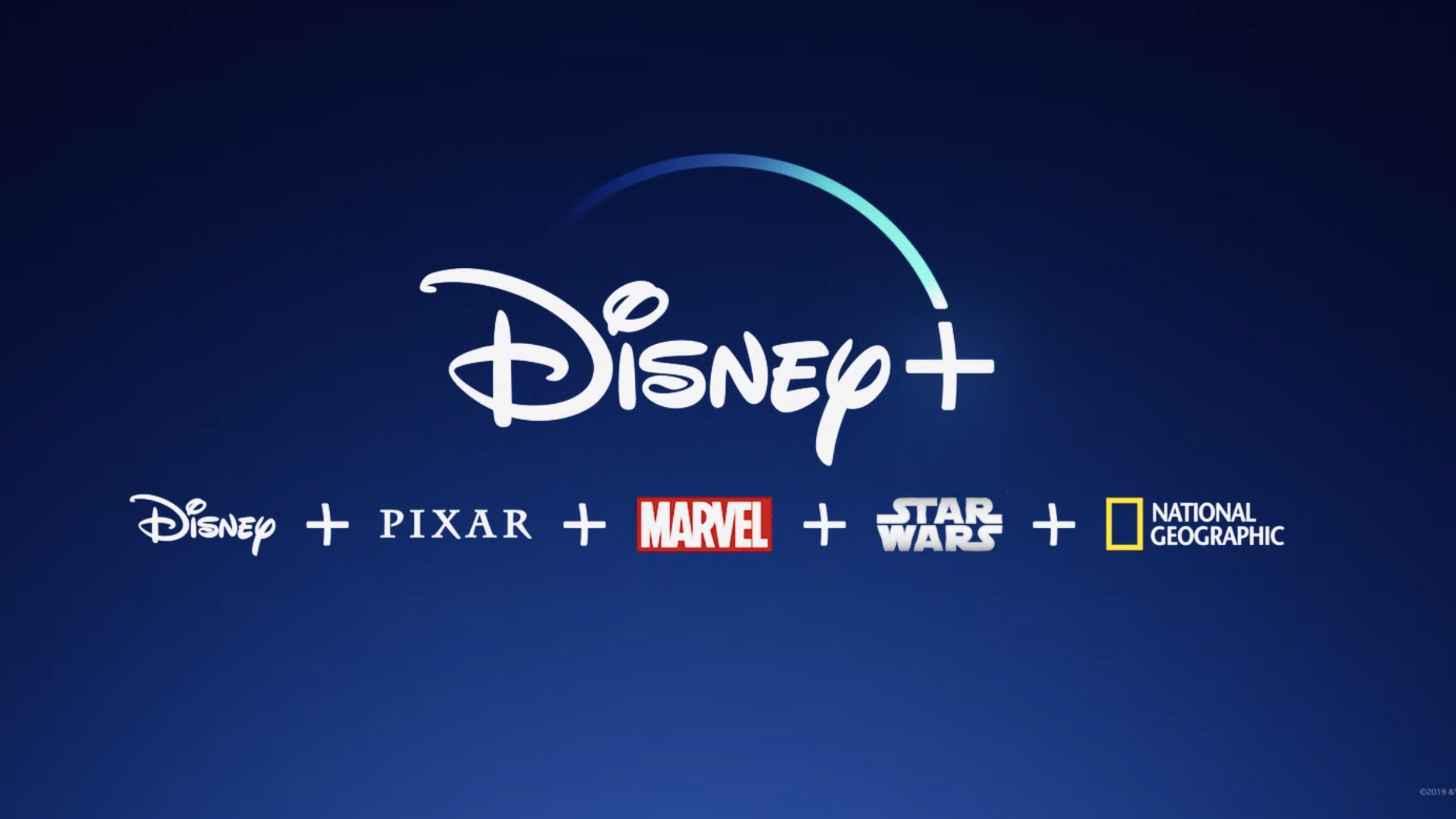 Leak? Or Just a Prediction from a Crystal Ball?
Amit Chaudhari tweeted about a source revealing that the trailer for Eternals is coming soon. He leaked/predicted previously that the Black Widow trailer was being released in various countries ("localized" release). The worldwide release happened about 2 weeks later.
Heard that #Disney & #Marvel are working on something regarding #Eternals & it might come soon!!

Heard from the same source who told me about the #BlackWidow Teaser Trailer arrival.

Note: The source didn't confirm whether it'll be a Trailer or anything else. pic.twitter.com/gHRiIj5Cpz

— Amit Chaudhari (@5150Aamrit) July 11, 2020
In the past, Amit has tweeted accurate predictions, but this one doesn't seem as solid as previous prophecies. But this limbo we're stuck is no fun.
So if we see Black Widow come to Disney+ Premier Access, we'll likely see Eternals gain some traction fairly quickly! Stay tuned, we'll be keeping an eye on things here at MarvelBlog and will update you with new information.
Let's start planning your next Disney vacation! Crowds are at a historic low, safety is at an all time high, and that makes NOW a great time to visit the parks. As an Authorized Disney Vacation Planner, my goal is to help you plan the Magic your way. I create customized itineraries, monitor for discounts for your vacation, you don't pay a dime extra for using my services! Please feel free to reach out at 336.345.9889 or tori@mickeytravels.com or join me on Facebook!