New Title Announced for Eternals!
It was announced today that Marvel's Eternals has received it's official title. While it was previously being called The Eternals, "The" is now being dropped from its title entirely. There is no additional information about the film yet. That being said, the release date of February 12, 2021 remains the same.
With the release date and official title in place, fans are hoping for some promotional materials – such as posters and trailers – to be released soon!
What We Know
Not much has been announced about Eternals. We know who makes up the cast and have been treated to a few photos from the film's set via several of the actors' Instagram accounts.
The film will include several well-known actors, many whom are new to the Marvel Cinematic Universe (MCU). Angelina Jolie will play Thena, along with Salma Hayek as Ajak, Richard Madden as Okras, Lauren Ridloff as Makkari, Kumail Nanjiani as Kingo, Barry Keoghan as Druig, Gemma Chan as Sersi, Brian Tyree Henry as Phastos, Lia McHugh as Sprite, Don Lee as Gilgamesh, and Lia McHugh as Sprite.
Seeing as the film will not premiere until February, there is plenty of time for Marvel to release a trailer. Some suspect there will not be a trailer until after Black Widow makes its debut in theaters on November 6, 2020.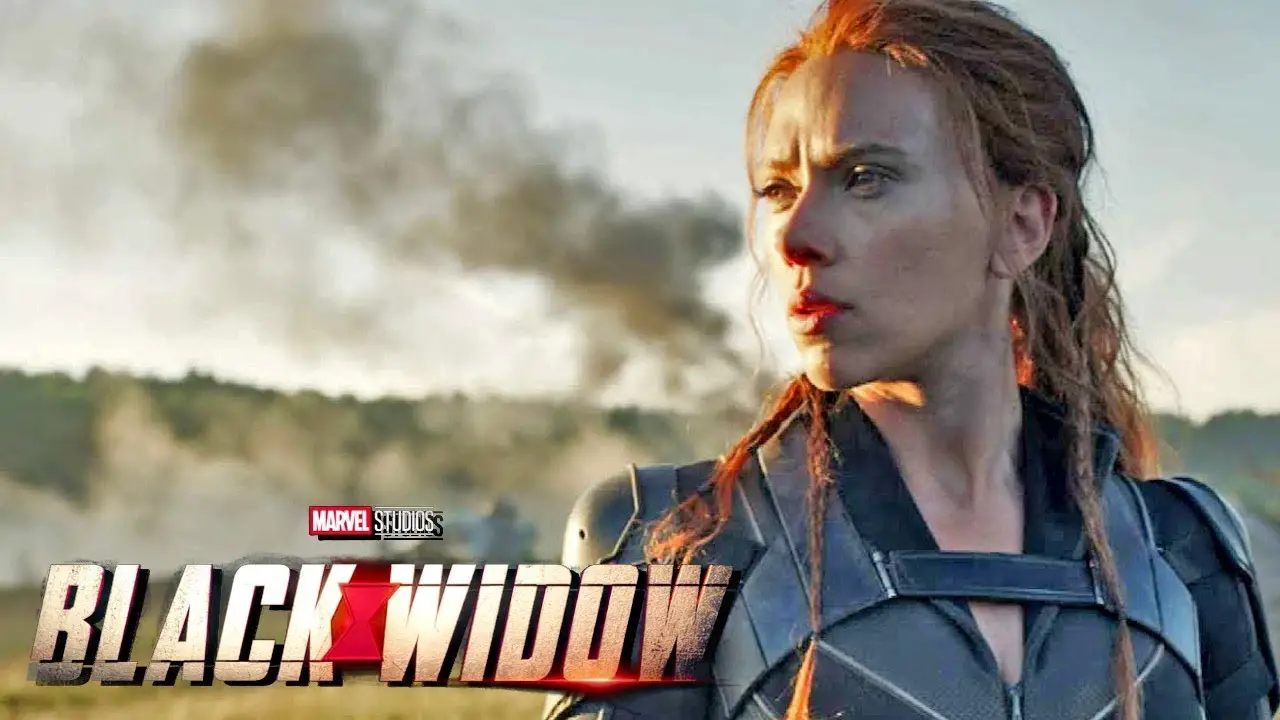 Fans Are Getting Impatient
With all of these plans on the horizon, fans are becoming restless, especially after last weekend's DC FanDome event. At the event, DC fans saw several sneak peeks and upcoming film trailers. The films previewed include Wonder Woman 1984, The Suicide Squad, and The Batman.
As a matter of fact, some Marvel fans have taken to social media to voice their frustration. Many are pleading with Marvel to release something. This hilarious Twitter post by Kirk Deveyck sums up this group's feelings.
WE WANT THE TRAILER FOR ETERNALS, WANDAVISION & FALCON AND THE WINTER SOLDIER

RIGHT NOW !!!
SHARE THIS !! NOW!! #ONEWEEK #ETERNALS #WandaVision #FalconandTheWinterSoldier#HAILHYDRA #KEVINFEIGE #MARVELFANSUNITED#MARVELVSTHEFANS #MCU #MARVEL #YOUVEBEENWARNED #JONWATTS pic.twitter.com/Uc81kjwSSS

— Kirk Deveyck (@KirkDeveyck) July 23, 2020
The Current Timeline
Here is Marvel's current release schedule:
Black Widow, November 6, 2020
Eternals, February 12, 2021
Shang-Chi and the Legend of the Ten Rings, May 5, 2021
Spider-Man: Homesick, December 17, 2021
Thor: Love and Thunder, February 11, 2022
Doctor Strange in the Multiverse of Madness, March 25, 2022
Black Panther 2, May 6, 2022
Captain Marvel 2, July 8, 2022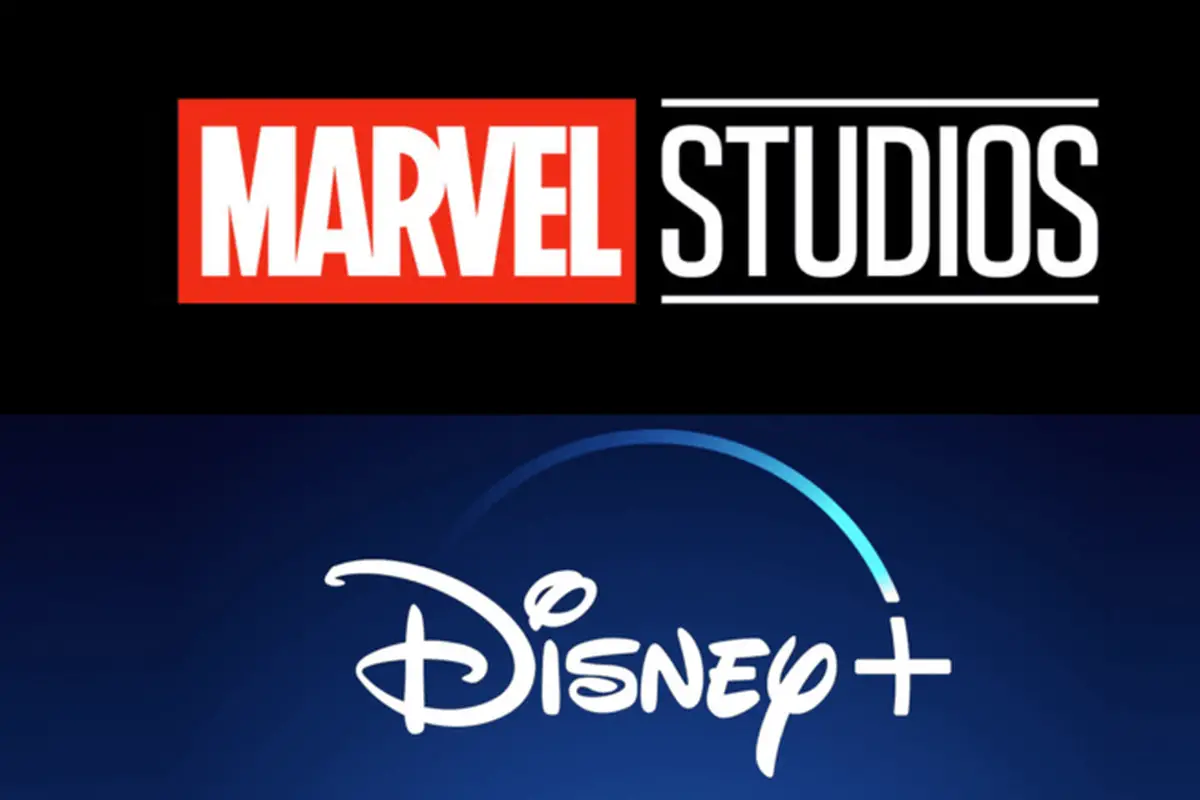 Disney+ has The Falcon and The Winter Soldier, WandaVision, Loki, What If…? Hawkeye, Ms. Marvel, She-Hulk, and Moon Knight all on the horizon.
We too, at MarvelBlog, are eagerly awaiting the release of trailers and sneak peeks!
Would you like help planning your next Disney vacation? With reduced crowds, now is the time to visit! As an Authorized Disney Vacation Planner, my goal is to help you plan the Magic your way. I create customized itineraries, monitor for discounts for your vacation, and much more… all for FREE! Please feel free to reach out at (646) 645-6175, bedwards@mickeytravels.com or join me on Facebook!