The New Mutants Movie Won't be Reviewed by Film Critics
Last week, more than 100 AMC owned Theatres repoened, about 1/6 of their US locations. Disney's The New Mutants will open this weekend, August 28, 2020, but won't be reviewed by film critics.
Even though theaters are opening under "new normal" conditions, some film critics don't plan on reviewing movies anytime soon. Disney Studios didn't offer socially distant press pre-screenings or digital links to film critics and has opted to only offer public screenings.
Various publications have stated they won't review the X-Men spin-off because they won't attend public screenings. It looks like fans will have to decide for themselves if they want to see the movie and what they think about it.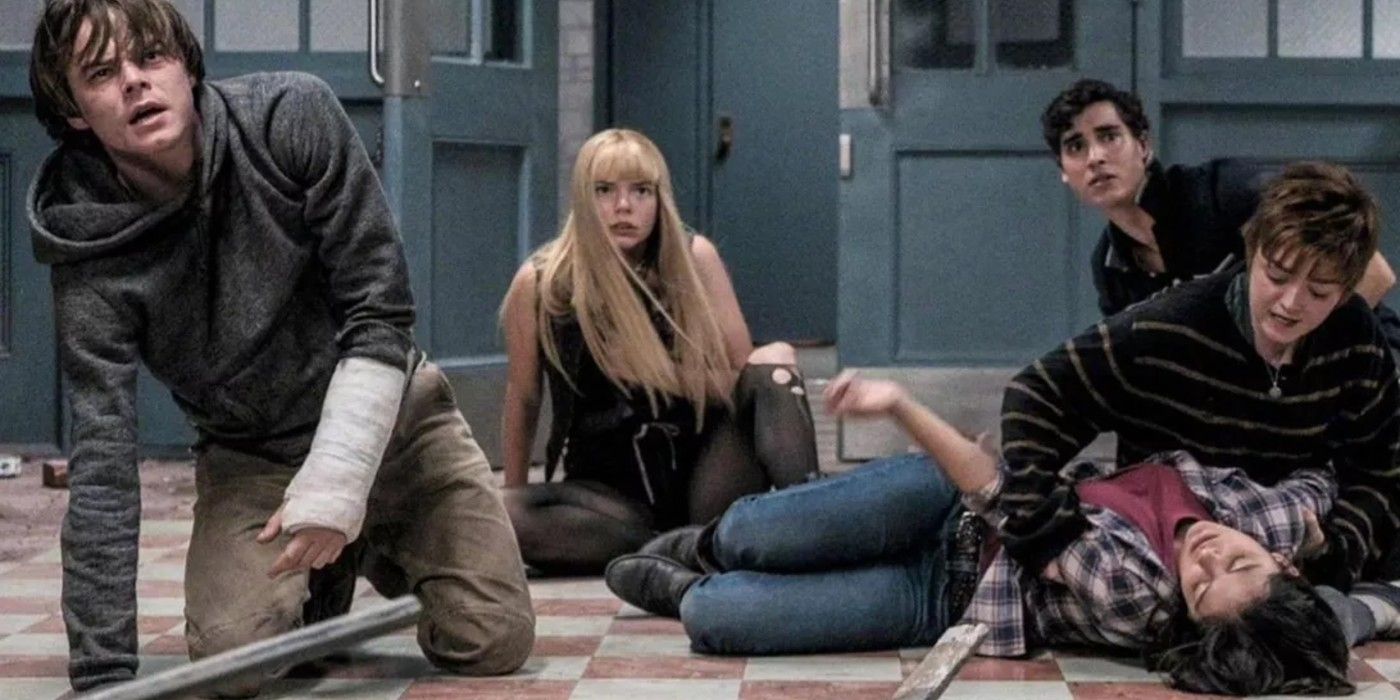 Film critic A.A. Dowd of the A.V. Club said in an essay that "studios will sometimes decline to screen a movie in advance of its public premiere—often, it must be said, when they're afraid that reviews will be negative enough to hurt attendance."
Under normal circumstances, this would not be an issue. Due to the Covid-19 pandemic, critics are not willing to go to public theaters to screen new films. Editor Brian Tallerico of RobertEbert.com chimed in on Twitter saying "We also wil not have a review of 'The New Mutants' because there's no safe way to do so."
We will review theatrical releases when presented with a safe way to do so – screener or socially distanced screening – but that's not an option in this case.

— Brian Tallerico (@Brian_Tallerico) August 25, 2020
Ty Burr, critic for the Boston Glob added in his stance too.
Same. https://t.co/v67MULhooi

— Ty Burr (@tyburr) August 25, 2020
The New Mutants is a horror story about 5 mutants that wake up in an hospital only to find out they are trapped their against their will. What do you think? Are you headed to the movies for the release of The New Mutants? Will you watch the film if it isn't reviewed by critics?
Let's start planning your next Disney vacation! Crowds are at a historic low, safety is at an all time high, and that makes NOW a great time to visit the parks. As an Authorized Disney Vacation Planner, my goal is to help you plan the Magic your way. I create customized itineraries, monitor for discounts for your vacation, you don't pay a dime extra for using my services! Please feel free to reach out at 336.345.9889 or tori@mickeytravels.com or join me on Facebook!