All New Marvel Magic Bands ft. Iron Man & Spider-Man
Exclusively from MarvelBlog!
MarvelBlog found these awesome new Marvel Magic Bands at The Emporium at Magic Kingdom yesterday.
These two iconic Marvel Superheros are fan favorites. Which one are you dying to add to your collection?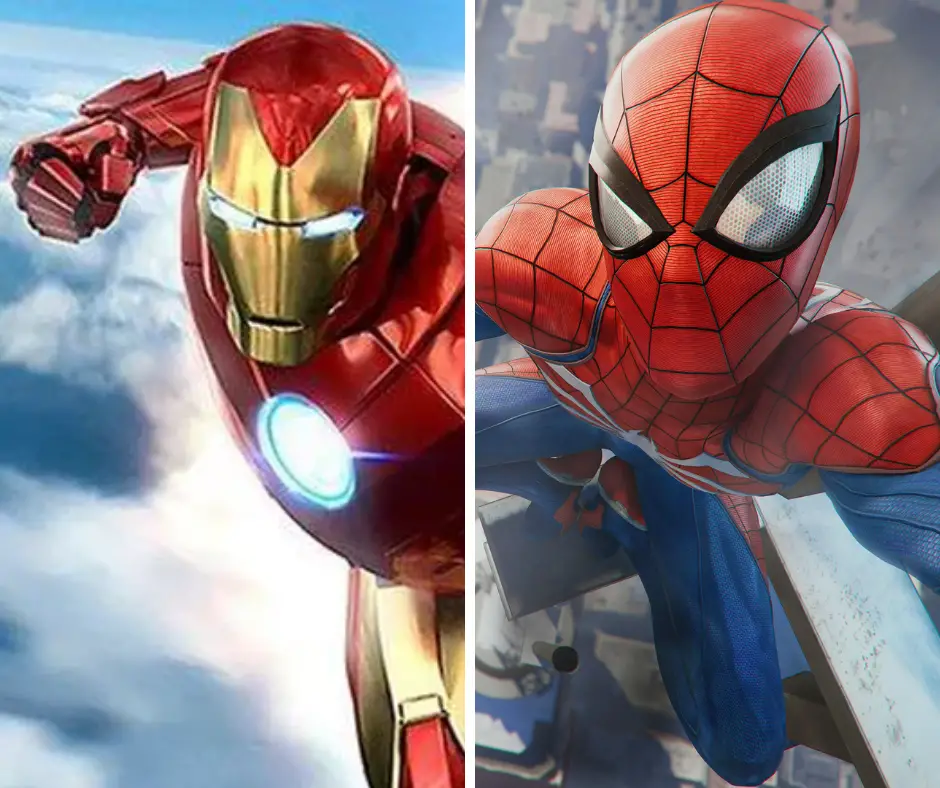 Spider-Man
Spider-Man is who started Stan Lee on the path to comic book imortality. He's had more TV shoes, movies, spinoffs, and comics than almost any other hero in existence. He's an american icon and near and dear to the hearts of millions.
Iron Man
On the other hand, Iron Man is newer to the hearts and minds of most Marvel fans. Tony Start/Iron Man skyrocketed to fame when Robert Downey Jr. took on the role in the 2009 release of the first Iron Man movie.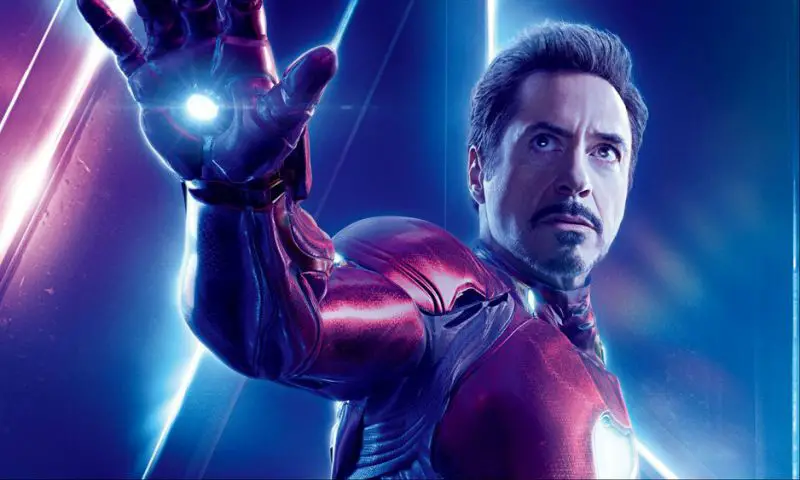 There is one Iron Man magic band available online, but these two beauties can only be bought at the Walt Disney World resort for now. Both bands have a red background and feature the character logo on one side.
The Iron Man band features the words "I AM IRON MAN" and a sweet drawing of the hero getting ready to blast a baddy into next week.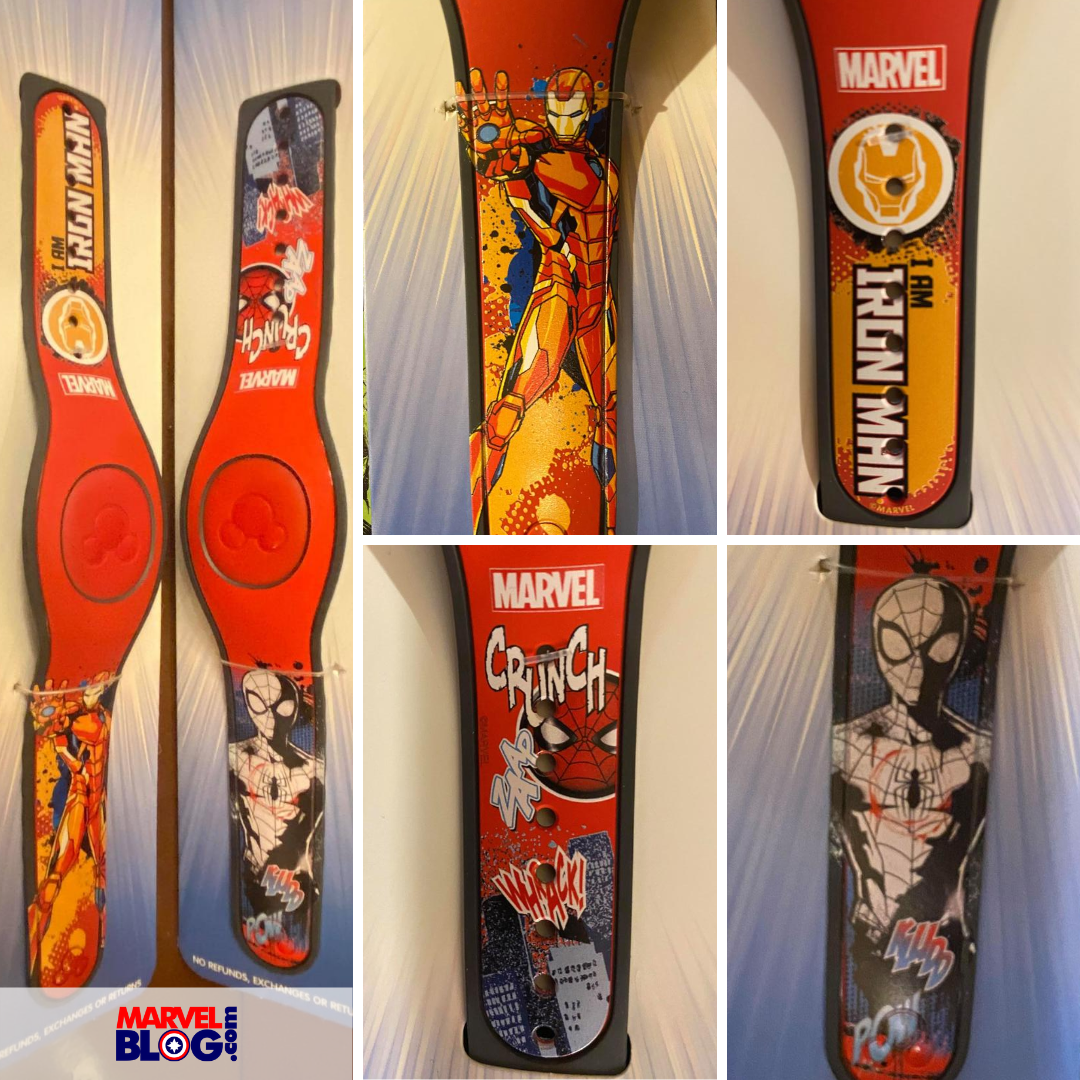 On one side of the Spider-Man band there's a really Spider-Man Noir vibe to the character's drawing, but his design features a classic web-slinger.
On the other side, we see the comic book action words: WHACK, ZAAP, and CRUNCH.
New Marvel Magic Bands Only Available at Walt Disney World
You can find these new Marvel magic bands at The Emporium in Magic Kingdom and possibly other on property locations. They retail for $24.99 plus tax.
Let's start planning your next Disney vacation! Crowds are at a historic low, safety is at an all time high, and that makes NOW a great time to visit the parks. As an Authorized Disney Vacation Planner, my goal is to help you plan the Magic your way. I create customized itineraries, monitor for discounts for your vacation, you don't pay a dime extra for using my services! Please feel free to reach out at 336.345.9889 or tori@mickeytravels.com or join me on Facebook!