Know Your Marvel Movies: Doctor Strange in the Multiverse of Madness
Do you know when Doctor Strange came out in theaters? Believe it or not, the answer is November of 2016. It may not feel that way because Stephen Strange has since become an integral part of The Avengers.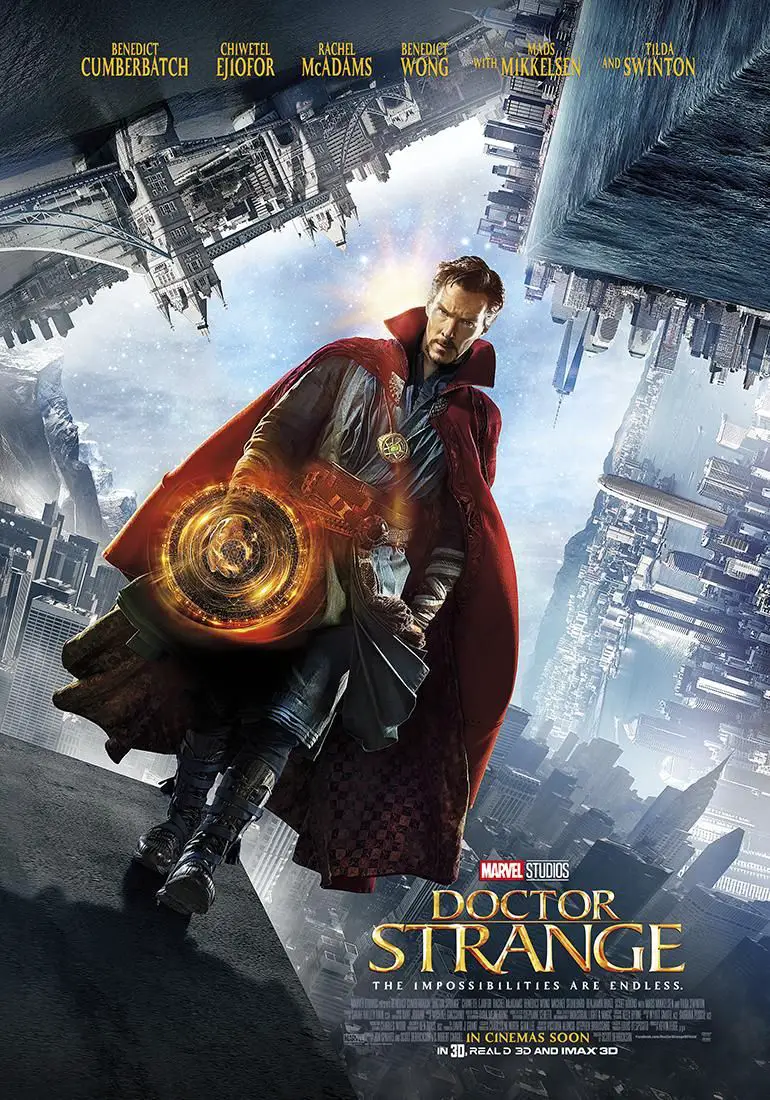 In fact, the character has appeared in Thor: Ragnarok, Avengers: Infinity War, and Avengers: Endgame. What we haven't seen is an official sequel to Doctor Strange…until now. Here's everything you need to know about Doctor Strange in the Multiverse of Madness.
Who Is Doctor Strange?
Before we look forward, let's glance back. The character of Stephen Strange has evolved dramatically since his introduction. At first, he was a standoffish world-class surgeon who shattered his hands in a car accident.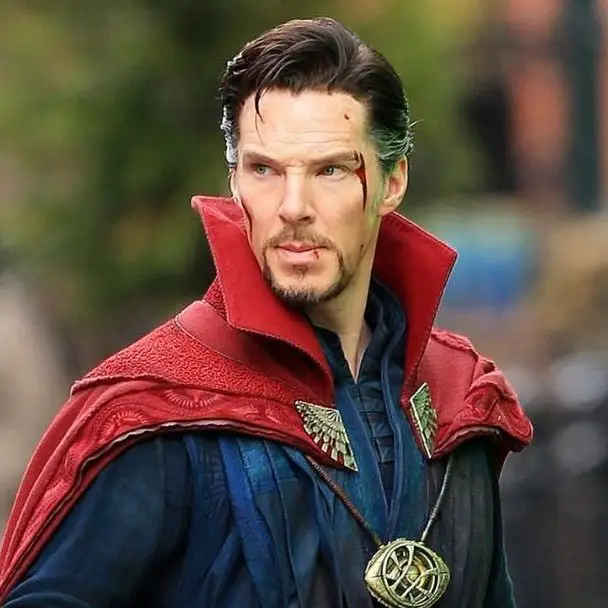 Since the wrecked Lamborghini cost more than many people's houses, it's fair to describe him as Tony Stark as a surgeon. Not coincidentally, the two men intensely disliked one another at first, a nod to their similarities.
In the wake of the car wreck, Strange found himself in search of a new identity. He couldn't have possibly anticipated what came next. As we later learned, Strange's destiny required him to become the Sorcerer Supreme…and not just any of them. His predecessor would later declare that Strange is fated to become the greatest of them all. He's still kind of a jerk, though.
The charm of Strange is that the Marvel Cinematic Universe (MCU) has repeatedly unearthed ways to play the haughty nature of the doctor against him. Even in his own film, his teacher, the Ancient One, opened his third eye and sent him on a weird intergalactic journey. And she mocked him the entire time, debating the meaning of reality. Speaking of which…
What Is the Multiverse of Madness?
Okay, a lot has happened to Strange since the start of the first film. He's fought an unconquerable villain while trapped in a time loop. He's turned to dust after losing a battle to a different unconquerable villain. And he's triumphantly returned to life, confirming to Stark that they're living in the one possible future where Thanos loses.
While all of that has happened, the other people from Doctor Strange have presumably moved on. For example, when the doctor's friend and mentor, Karl Mordo appeared in the post-credits scene, he straight up murdered a dude. Mordo is definitely a bad guy now.
Similarly, the dread Dormammu surely holds a grudge about having to kill Strange hundreds of times, only to let him go in the end. After all, the most memorable part of Dr. Strange is, "Dormammu, I've come to bargain." And whatever Dormammu is, he (?) doesn't seem like the forgiving type.
That brings us to Multiverse of Madness. Thus far in the MCU, all of Dr. Strange and the Ancient One's demonstrations of power have involved some tweaking of reality. They twist walls, build bridges out of thin air, and pass off illusions as reality. So, reality isn't a friend of the Sorcerer Supreme.
Also, and I think importantly, Dormammu agreed to some precise language when he bargained with Doctor Strange. The powerful entity from the Dark Dimension promises not to return to Earth and presumably Strange's reality. What would stop him from bringing Strange to the Dark Dimension or somewhere similar, though?
Are You Sure That's the Plot?
Absolutely not. What we know so far is that Strange has become aware that a multiverse exists. We've seen hints of it in the MCU, one of which was a red herring. The villain in Spider-Man: Far From Home claimed to be from an alternate Earth. He was just a conniving huckster, though. Still, the Ancient One has acknowledged the existence of the multiverse. So, it's coming.
Disney has dropped hints that a Lovecraft-ian entity will appear. Its origins are unknown, so it may have ties to Dormammu, the Ancient One, or even Mordo. We don't know yet. However, the title of the movie certainly hints at a tribute to H.P. Lovecraft, author of At the Mountains of Madness.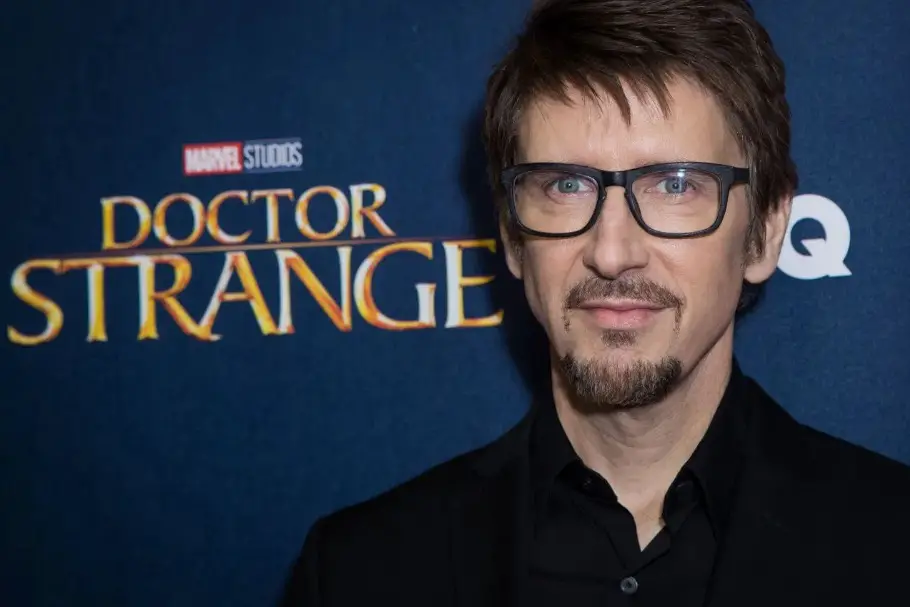 This aspect has caused problems behind the scenes. Scott Derrickson, the director of Doctor Strange, dropped out of the sequel. Sources indicated that Marvel and Derrickson disagreed on the direction of Multiverse of Madness. He wanted to create a true horror movie akin to his previous works like Sinister and The Exorcism of Emily Rose. Marvel…didn't want that.
However, someone has signed off on the horror aspect, at least to some extent. Disney officials have confirmed that much. And Sam Raimi has had conversations about joining the film. He's a dream choice as both a recognizable horror director and the creator of the record-breaking Spider-Man trilogy.
The Plan for Multiverse of Madness
The theme of At the Mountains of Madness is that people learn the full weight, scope, and depth of the universe. Humans aren't well-equipped for this knowledge, and so they lose their minds.
The villains in the piece are Elder Things, gigantic monsters with gruesome shapes. The film will presumably include one of them. Marvel villain, Nightmare, was rumored for years. I could say the same about The Mandarin in Iron Man 3, though, and that turned out to be a swerve.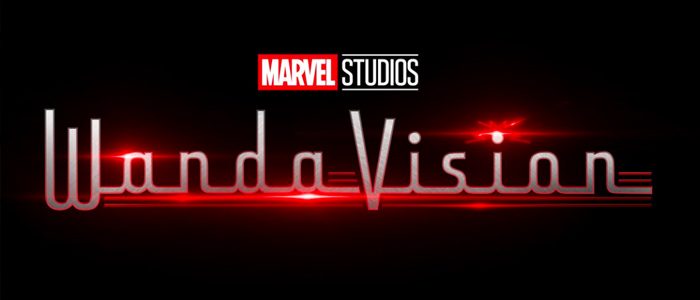 Here's what we do know. WandaVision will tie into Doctor Strange in the Mouth of Madness directly. In fact, some insiders suggest the television series could lead straight to the movie.
Now that WandaVision debuts in 2020, I think the gap is too large for that. The official release date for Doctor Strange 2 is May 7th, 2021. What's important is that Wanda Maximoff will be in the movie for sure. Similarly, some aspects of Multiverse of Madness will connect to the upcoming Disney+ series, Loki, too. So, a lot of MCU's Phase Four ties together.
The plan here is for a Doctor Strange sequel to make a boatload of money in theaters. Simultaneously, it will drive some Disney+ subscriptions and thereby make Disney even more money.
About the Cast: The Leads
Multiverse of Madness features two leads, both of whom Marvel fans know quite well. Benedict Cumberbatch will portray Stephen Strange for the fifth time in this film…sixth if he sneaks in an appearance on WandaVision.
The Academy Award-nominated actor is a critic's darling who has become an integral part of the MCU. I've never thought to do Marvel power rankings or anything – mental note: make MCU power rankings – but he's probably top six at this point.
Joining Cumberbatch is another MCU veteran, Elizabeth Olsen. The younger sister of the Olsen Twins has played the Scarlet Witch ever since Avengers: Age of Ultron. In total, she's been in four MCU movies, five if you count the post-credits cameo in Captain America: The Winter Soldier. And she'll add one more notch on her belt when WandaVision debuts.
So, these two performers have co-starred in several MCU movies and are well-established by now. Their pairing is an interesting one, as it's a witch and a sorcerer. And both of their next stories involve a brush with insanity.
About the Cast: Returning MCU Characters
The other two main characters in this film return from the first one. Benedict Wong plays another Master of the Mystic Arts named Wong.
Virtually everyone in Hollywood reveres the actor, and Marvel found an excuse to bring him back for Avengers: Infinity War and Avengers: Endgame. In fact, he gets a pretty memorable cameo in the final battle against Thanos.
I'm a Benedict Wong superfan – he's brilliant in The Martian – but he's not my favorite performer in the sequel. Chiwetel Ejiofor returns as Mordo, a former friend who has become a mortal enemy. Ejiofor has earned Golden Globe and Academy Award nominations in his career, and he too is brilliant in The Martian. I guess I'm saying that you should watch The Martian.
The point is that Doctor Strange won through casting. I haven't even mentioned Rachel McAdams, as reports indicate that she won't return for the sequel.
The same is apparently true of Tilda Swinton, which makes more sense given the current fate of her character. As Strange's strongest connection to his past life, McAdams' character really ought to appear in the next film. So, I expect at least a cameo, but that's pure speculation.
The other possible visitor is Loki as portrayed by Tom Hiddleston. He already met Doctor Strange in Thor: Ragnarok, and the expected tie-in between movie and television series suggests a connection. Will that lead to a visit from Loki? I think we all hope so.
Final Thoughts
In recent weeks, Marvel has downplayed the horror aspects, almost as if the company's worried about alienating potential viewers. However, the strength of this concept is its novelty.
Doctor Strange and the Ancient One have employed remarkable special effects to cast their spells. The idea of Strange battling a Lovecraft-ian monster is a concept that sells. It's an idea that Marvel should lean into rather than run away from.
Overall, a reasonable expectation for the Doctor Strange sequel is blockbuster box office combined with a fascinating story. Given the acting talent involved, a mix of comedy, horror, and action seems likely. And that's why some MCU fans have Multiverse of Madness circled on their calendars as the most exciting upcoming Marvel movie release.
I mean, the title alone…
Feature Image: Ranker.com
Thanks for visiting MarvelBlog.com! Want to go to Disney? For a FREE quote on your next Disney vacation, please fill out the form below and one of the agents from MickeyTravels, a Platinum level Authorized Disney Vacation Planner, will be in touch soon!