Will Hugh Jackman Return as Wolverine?
An exciting new rumor has emerged from the Marvel Cinematic Universe (MCU). Hugh Jackman may return as Wolverine in a Phase 4 film!
We know that COVID-19 has forced Marvel to delay the entirety of its Phase 4 offerings. This includes both TV series set to premiere on Disney+ and films set to debut in theaters. All of the TV shows will tie to the movies, but how and when remains unclear.
New Character Introductions
Several rumors have surfaced regarding characters joining the MCU during the film Doctor Strange in the Multiverse of Madness. A major rumor has suggested that WandaVision will unveil the villain to tie directly in to the Doctor Strange sequel.
A rumor now gaining momentum is that Wolverine and possibly even Deadpool may make appearances in the movie. Furthermore, incorporating the X-Men, Deadpool and Fantastic Four into the MCU will introduce new heroes to the already expanding Universe.
Not only may Doctor Strange and the Multiverse of Madness be the conduit for introducing these new characters, but the film may help steer the Secret Wars storyline.
Secret Wars
Secret Wars might provide a way to bring back Robert Downey Jr. as Tony Stark without ruining Endgame. That being said, this version of Iron Man would come from a different universe.
Another twist given to these rumors would have new actors play the beloved Avengers as alternate versions of themselves. These could include actors who were shortlisted for roles awarded to others and/or actors who wanted to appear in Marvel films, but didn't have the time to ink deals.
For example, some rumors have stated that Tom Cruise could play Iron Man and John Krasinski would play a different version of Captain America.
The original Secret Wars series featured all the major Marvel heroes and their arch villains. Together, the entire group was transported by a being called the Beyond to a new planet called "Battleworld." There, they fought each other to show which side was right – the good or the bad.
A new version of the comic was released in 2015, penned by writer Jonathan Hickman. In his new version of Battleworld, the planet featured varying alternate realities from Marvel Comics over time. All of these realities were separated into various kingdoms, ruled by God Emperor Victor Von Doom, who now had Beyonder-like powers.
The scenario depicted in the comic enabled all the different versions of Marvel characters to exist side-by-side. Thus, this became Marvel's most epic event series ever released.
Where Would Wolverine Fit In?
The current rumor regarding Hugh Jackman's return to the role of Wolverine comes from YouTuber Grace Randolph. Randolph claims to know Kevin Feige's plans to "beat" DC Comics.
Aside from Cruise, she lists several other cameos that Feige is supposedly considering. Tobey Maguire and Andrew Garfield could potentially return as Spider-Men from different universes. According to previous reports, Jamie Foxx may return as Electro.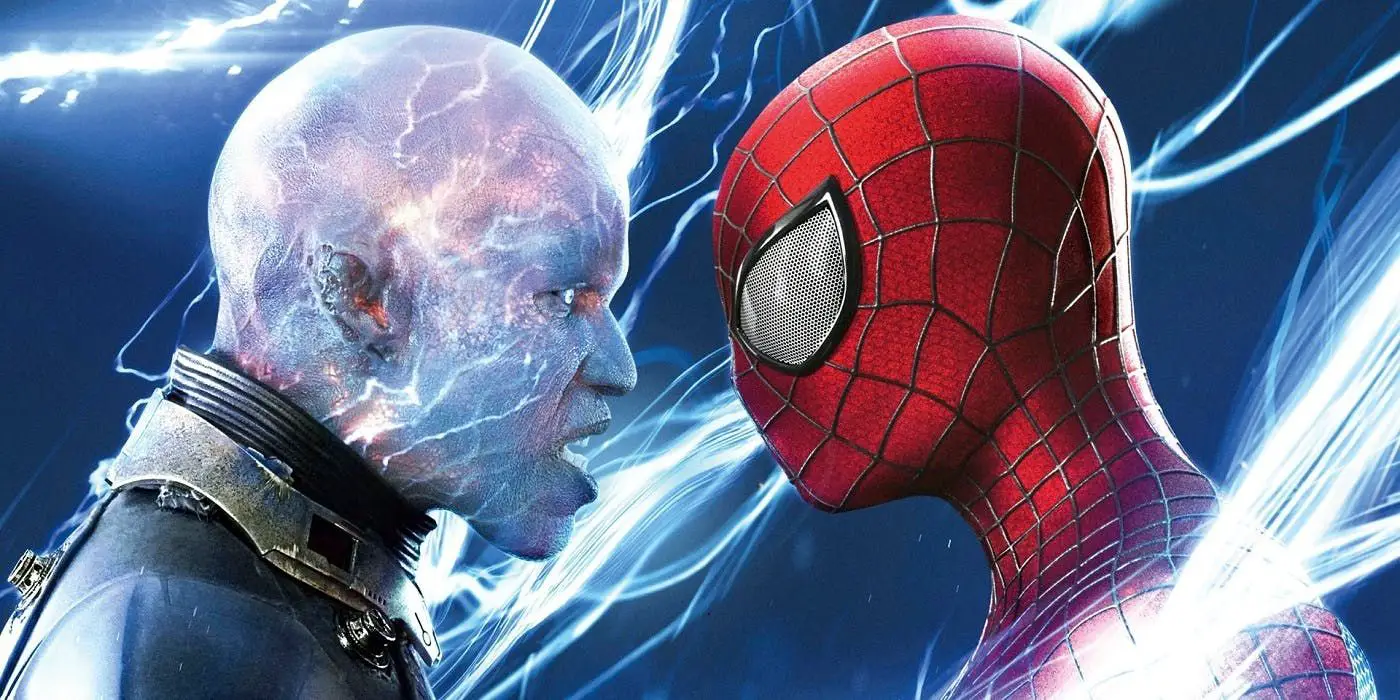 In the same clip, Randolph states: "He also would like to bring back Hugh Jackman for one last round as Wolverine. Now, again, this is right now, Kevin Feige's wish list. We'll see what he can actually do."
Adding Jackman to the MCU canon would be huge for Marvel. It would give the franchise a clever way to have Deadpool, Wolverine and Doctor Strange all appear in the same scenes!
Will Jackman Reprise His Wolverine Role?
After Logan was released, Jackman commented that he got too old for the role. But he didn't completely shut down the possibility of returning.
Back in February 2017, Jackman said: "The Avengers would prove too much to turn down. Because I always love the idea of him [Wolverine] within that dynamic, with the Hulk obviously, with Iron Man but there are a lot of smarter people with MBAs who can't figure that out [laughter]. You never know. At the moment, honestly, if I really did have them there, I probably wouldn't have said this is the last [about Logan]. It just feels like this is the right time [to leave the character]."
None of these reports can be confirmed and it remains unclear what Feige will do with Doctor Strange in the Multiverse of Madness. But the word "madness" gives Marvel free reign to do whatever it wants with the film.
Stay tuned as rumors continue to emerge surrounding Marvel's Phase 4. We're especially excited about this new rumor and Hugh Jackman's potential return as Wolverine!
Featured Image Credit: Comic Book
Would you like help planning your next Disney vacation? With reduced crowds, now is the time to visit! As an Authorized Disney Vacation Planner, my goal is to help you plan the Magic your way. I create customized itineraries, monitor for discounts for your vacation, and much more… all for FREE! Please feel free to reach out at (646) 645-6175, bedwards@mickeytravels.com or join me on Facebook!