MarvelBlog News for October 29, 2020
In the wake of Tatiana Maslany blowing up those She-Hulk reports, Marvel tightened up its new stories this week.
So, I'll talk about what we've learned over the past few days. Then, I'll discuss the current status of several projects.
Blade Sharpening His Teeth
During the summer of 2020, the Black Lives Matter movement pushed many Hollywood officials to address long standing systemic issues.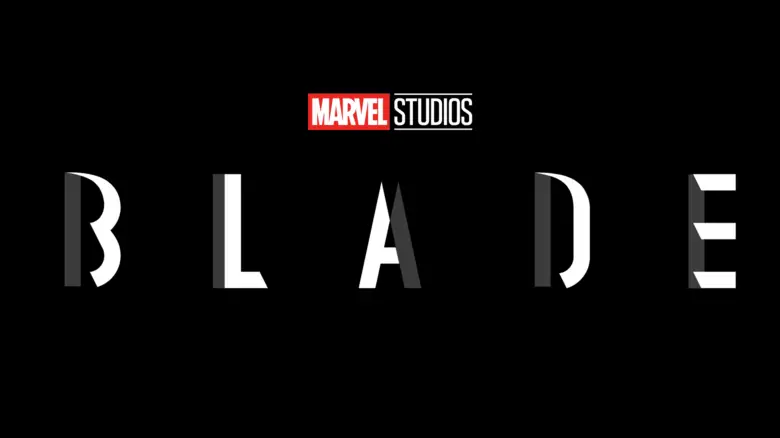 Audiences have proven many times over that representation matters in cinema, passionately supporting projects that studios had underrated.
In recent months, movie executives have stared into the mirror and (finally) had the epiphany that they need to do a better job in casting projects.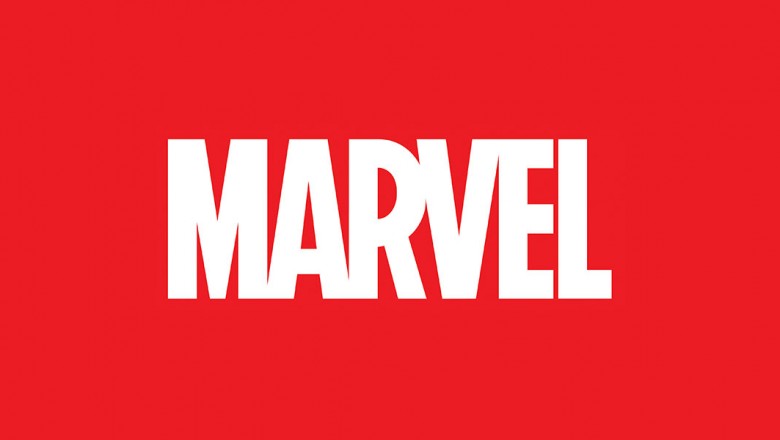 This statement applies to the faces behind the camera inasmuch as the ones onscreen.
To wit, GLOW's co-stars of color all requested better representation behind the scenes on the since-canceled series.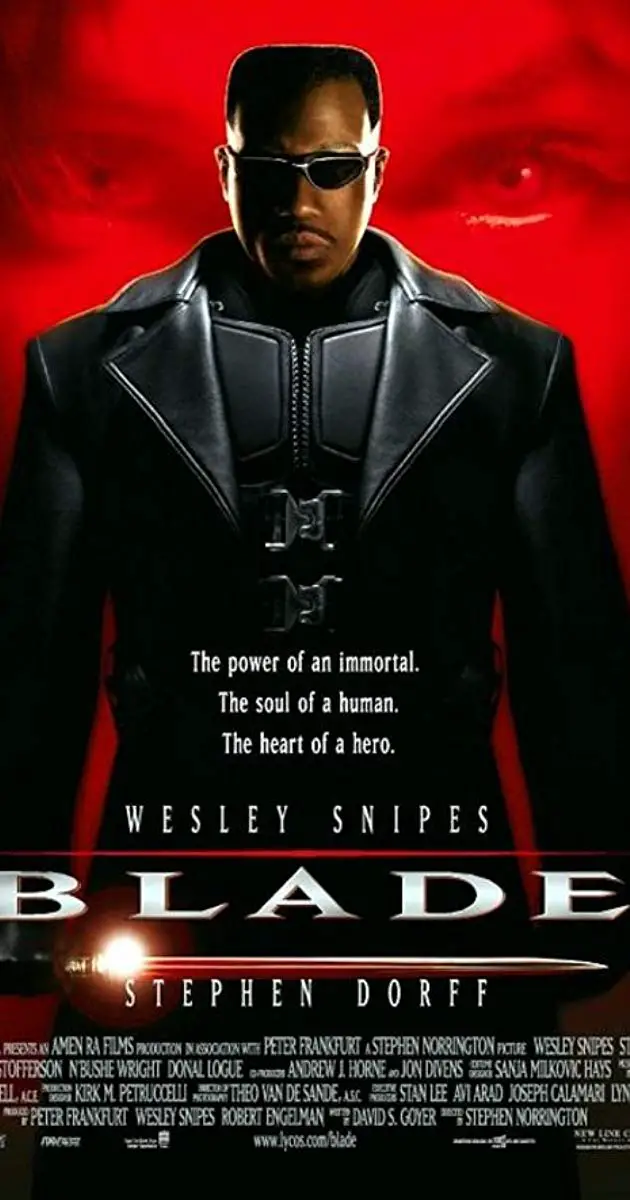 Disney has always led the industry in this area. Still, its new leadership team has prioritized representation even more, especially given the summer's tragic events.
As such, Blade has evolved into one of the most significant MCU projects in development.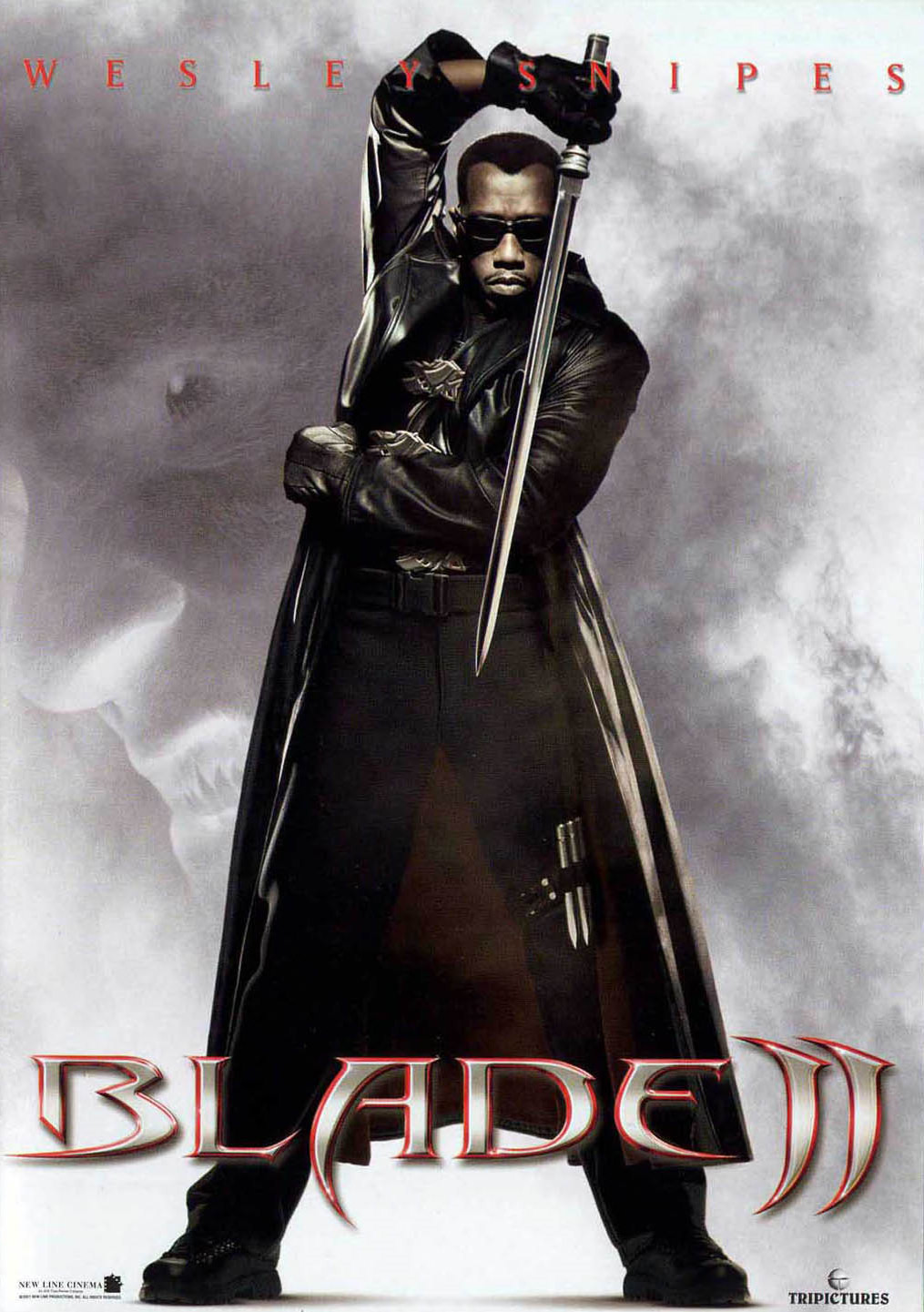 Marvel took the unusual step of signing the film's star before picking the production team.
The studio has also remained quiet about its plans for Blade. The presumption is that Blade will continue as a film franchise.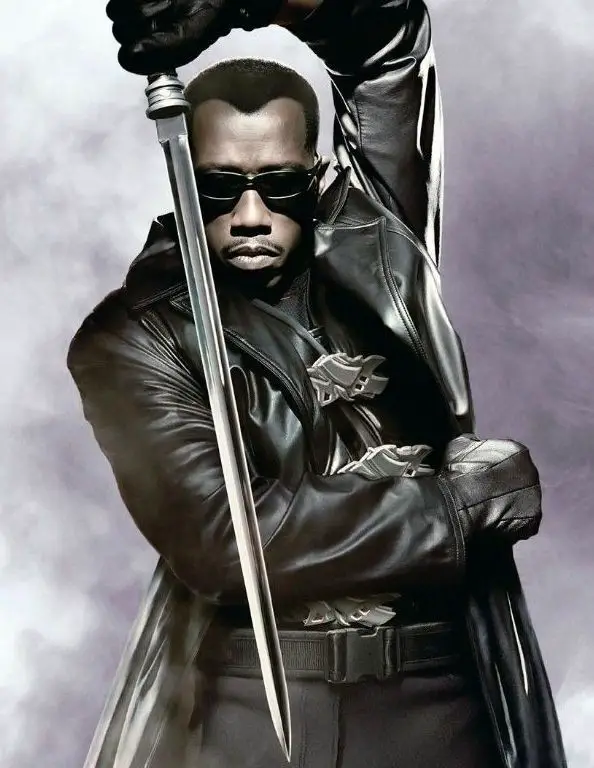 However, the project could just as easily become the latest MCU title to debut on Disney+.
The Hollywood Reporter recently indicated that Disney is currently seeking writers for Blade.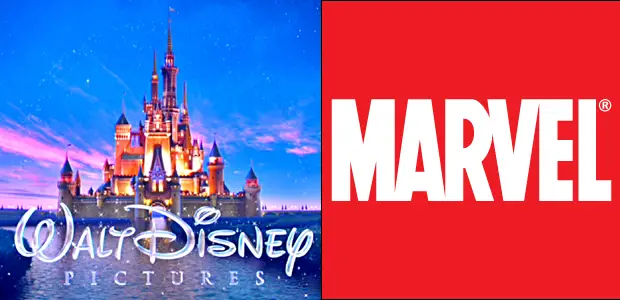 While Disney hadn't announced a release year for the project, the company's goal has changed.
Blade has evolved into one of the most important upcoming MCU titles. Its star, Mahershala Ali, will become the third African American lead.
With Blade, Ali joins the late Chadwick Boseman's Black Panther and Anthony Mackie's Captain America/The Falcon.
Given Boseman's tragic death, Ali's introduction has become that much more important. Disney has apparently sped up the timeline on this project.
We're awaiting additional details, but Ali's acting like something should happen soon. That's MUCH faster than anyone expected.
A Black Panther Update
I previously wrote a few thoughts about how Marvel should handle Black Panther now.
Before Boseman passed away, he introduced an entire generation of fans to T'Challa, the king of Wakanda.
Black Panther bested all reasonable expectations and became a seminal MCU franchise.
Unfortunately, Marvel execs must pick up the pieces after Boseman died far too young.
Reports had suggested that Black Panther 2 would film in March. Alas, Letitia Wright, the actress who portrays Shuri, has dismissed that possibility.
During an interview, Wright said the following:
"We're just still mourning Chad, so it's not something I even want to think about. The thought of doing it without him is kinda strange. We're just grieving at the moment, so it's trying to find the light in the midst of it."
I think everyone would agree it's the right philosophy to take as the entire world grieves over a marvelous actor and even finer human being.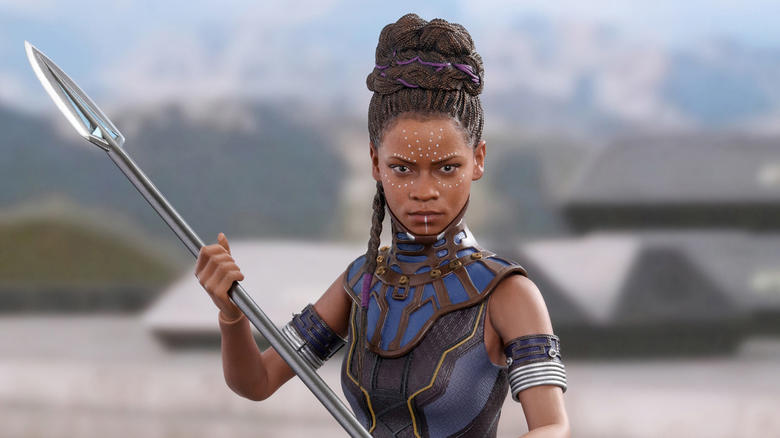 Still, Marvel has had to weigh its options, as the company would act financially irresponsibly to ignore this situation.
The belief at the moment is that Black Panther 2 will take the obvious approach.
Shuri will follow in the footsteps of her brother and take the throne of Wakanda.
Rumors had persisted since Black Panther originally came out that Marvel planned to take this approach anyway.
Boseman's death has accelerated the timeline, which just plain sucks for Marvel fans and Boseman's friends, family members, and co-workers.
Also, this turn of events has delayed the timeline of the film's release, possibly substantially.
In fact, this situation may play a part in Marvel's recent Blade push.
Updating Various MCU Projects
Since Marvel has shuffled the release schedule multiple times since the last time we talked about it, let's take a look at the current plans.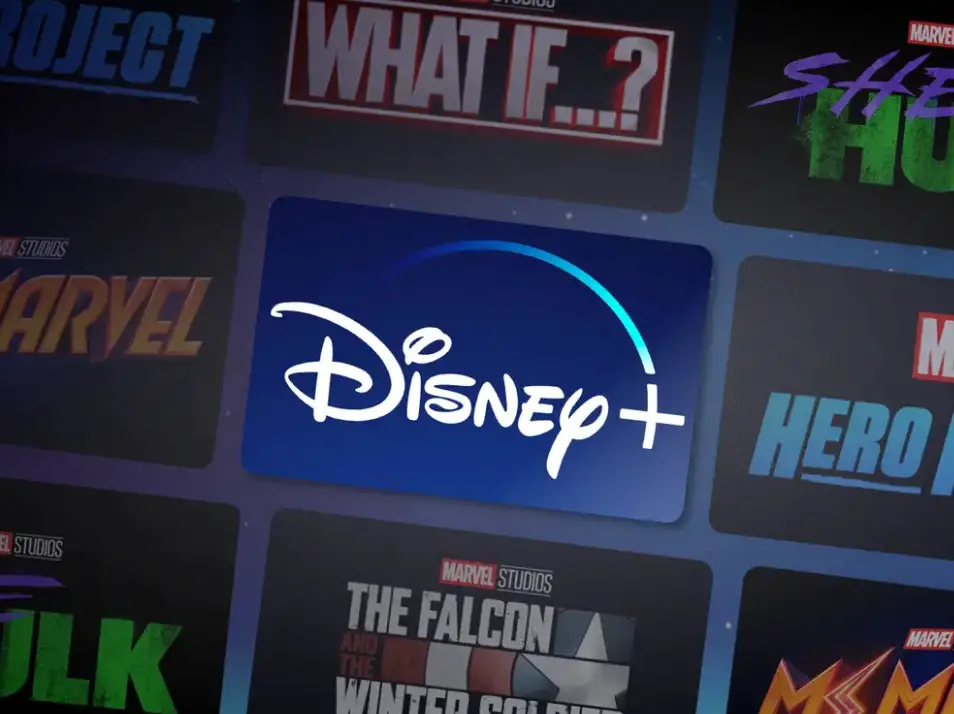 Disney+ possesses a film slate of programming that should start in six weeks or so. Here's the full list:
WandaVision (TBA 2020)
The Falcon and the Winter Soldier (Spring 2021)
Loki (Spring 2021)
What If…? (Summer 2021)
Hawkeye (Fall 2021)
Recent rumors suggest that WandaVision is still filming, but it should debut soon after season two of The Mandalorian ends.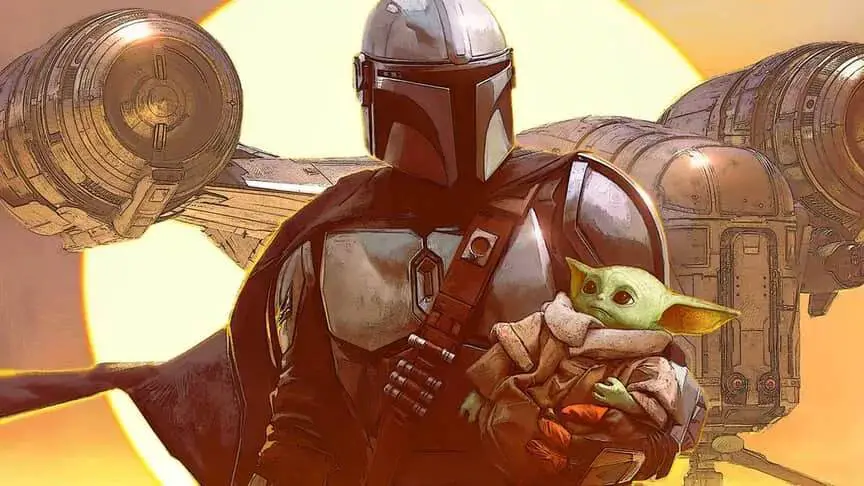 The Falcon and the Winter Soldier finally finished its ill-fated shoot in the Czech Republic.
You may remember that's where the show was when the pandemic outbreak started.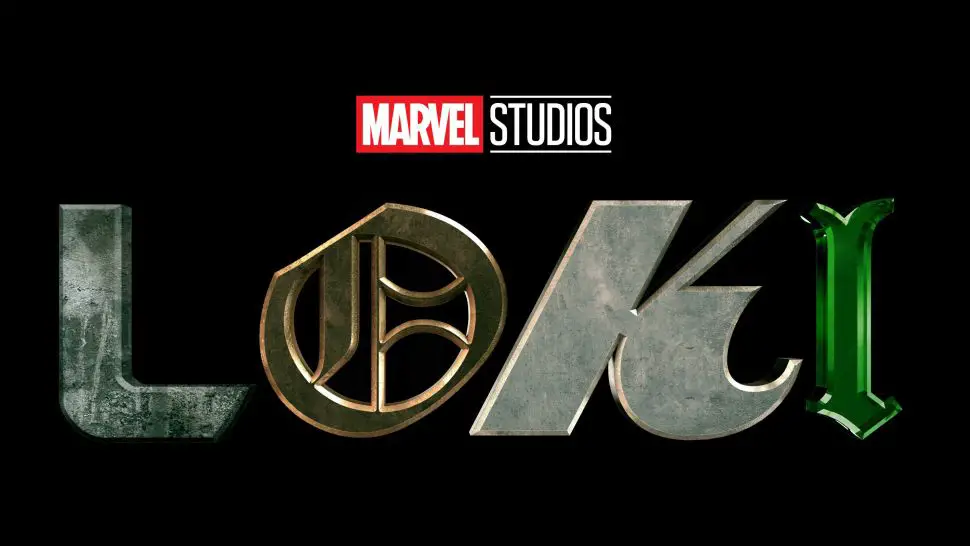 Loki has also returned to production and should easily make its scheduled spring date.
The only delay will be if something happens with other titles on this list. As a reminder, Marvel has structured Phase Four titles as part of a full story.
As for What If…?, it's the project that Coronavirus has impacted the least.
Animators may work on the project from home, and voice actors can do the same.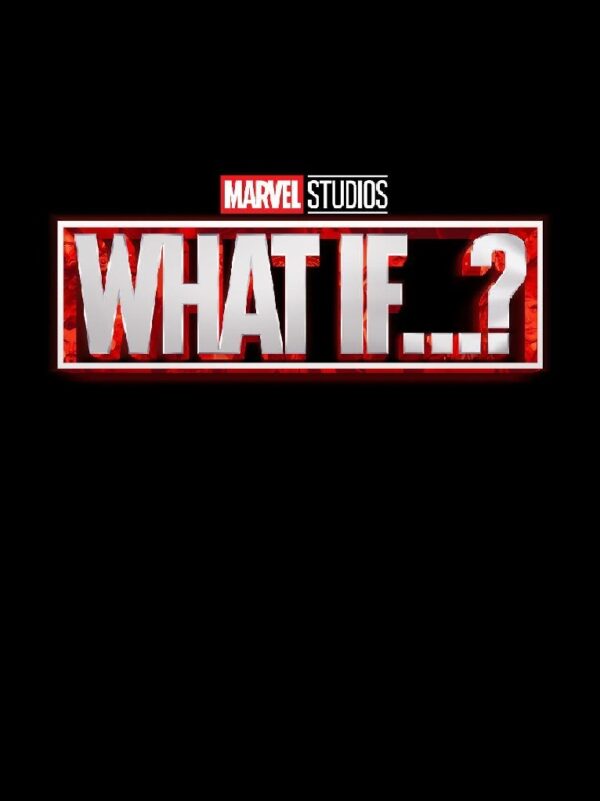 There's very little lost in terms of productivity. In fact, my wife would argue that working from home increases job efficiency.
Marvel reports suggest that everyone involved loves the early What If…? footage.
I'm not listing She-Hulk, Ms. Marvel, or Moon Knight because Marvel still hasn't clarified whether they'll fall into Phase Four or Phase Five.
Also, Disney has technically only cast one of them, at least as far as we know. I have to take Maslany at her word when she claims she's not She-Hulk.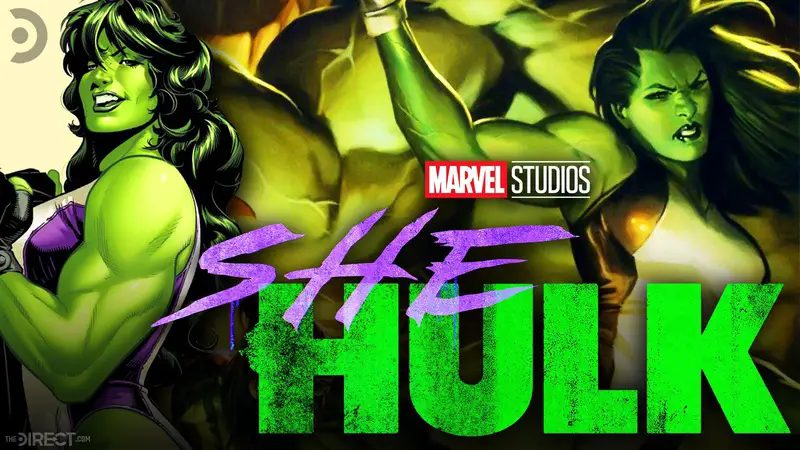 Updating Various MCU Projects Part Two
The other side of the MCU is in great shape. Take a look to see what I mean.
Black Widow (May 7, 2021)
Shang-Chi and the Legend of the Ten Rings (May 7, 2021)
Thor: Love and Thunder (February 11, 2022)
Doctor Strange in the Multiverse of Madness (March 25, 2022)
Disney could release Black Widow whenever the studio desires.
The new boss, Kareem Daniel, will ultimately determine whether Natasha Romanoff returns to theaters or heads straight to Disney+.
Also, according to Dustin Daniel Cretton's Instagram, Shang-Chi and the Legend of the Ten Rings has wrapped filming.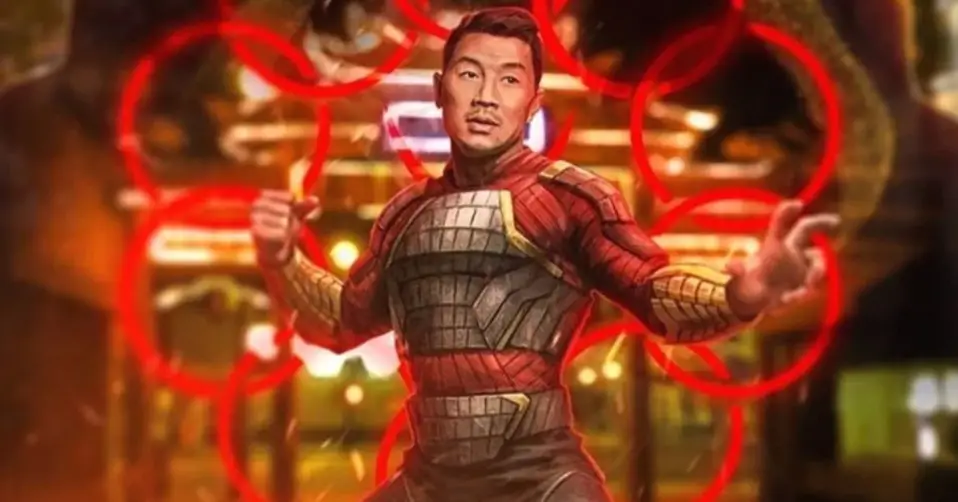 https://www.instagram.com/p/CGt_BaoJ76Z/
Meanwhile, Spider-Man 3 and Thor: Love and Thunder are both filming. Doctor Strange 2 will apparently follow suit in a matter of weeks.
As for Eternals, I suspect that it's entirely in the can, too. Filming had wrapped back in February.
Then, cast members verified that some reshoots occurred early in the pandemic.
So, Marvel already has three films ready for release and two more currently filming. A fourth will start soon.
The only question at this point is whether Kareem Daniel adopts a new release strategy due to the current movie theater woes.
Regal has indicated it won't reopen in 2020. Meanwhile, AMC Theatres has told investors that it could run out of money by the end of the year.
So, Black Widow et al. may not have a choice but to debut on Disney+.
Wouldn't it be remarkable if the entirety of Phase Four was available to watch at home on opening day?
I'm getting ahead of myself a bit here, but that's a non-zero possibility right now.
Okay, that's everything for this week. I hope to have some more casting updates for you next time.
Thanks for visiting MarvelBlog.com! Want to go to Disney? For a FREE quote on your next Disney vacation, please fill out the form below and one of the agents from MickeyTravels, a Platinum level Authorized Disney Vacation Planner, will be in touch soon!