New & Exclusive Black Widow Merch in Disney Springs
Earlier this week, we told you about new Black Widow merch released on shopDisney for Marvel Mania. We're happy to report MarvelBlog.com contributors have spotted even more exclusive Black Widow merch in Disney Springs.
Marvel is pulling out all the stops in advance of the release of the Black Widow film. Even though it's been pushed back to May 7, 2021 due to Covid-19, we're going to be ready to flaunt our Black Widow gear when that time comes!
Check out this awesome dress. Subtle, yet distinctly Natasha Romanoff. You can get it at the Marketplace Co-op in Disney Springs for $128.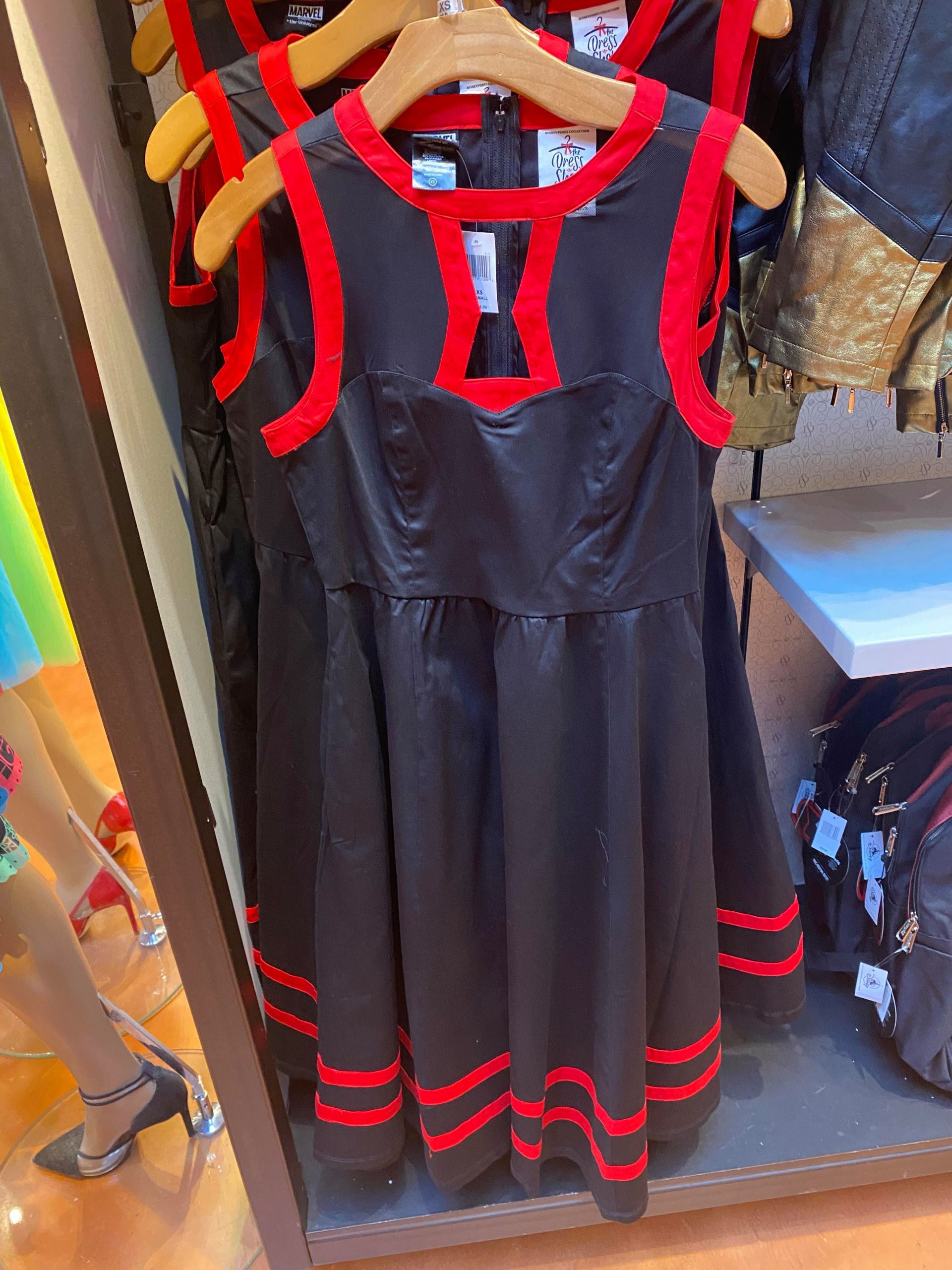 I can imagine wearing this to a cocktail party or night on the town (socially distant of course)!
Now this next item is just about as bad ass as Natasha herself.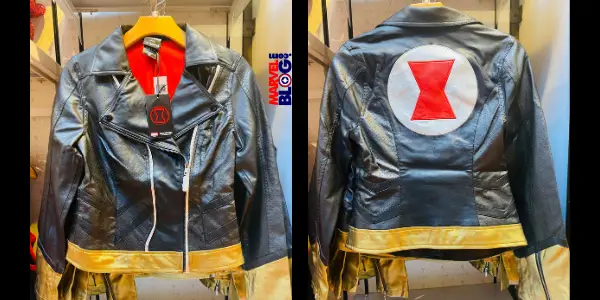 This is a must have for anyone ready to take their fall/winter jacket game to the next level. Get it for $85 only in Disney Springs!
Are your young spy trainees heading back to in-person school soon? To round out the complete Natasha Romanoff look, you can snag this backpack for $55.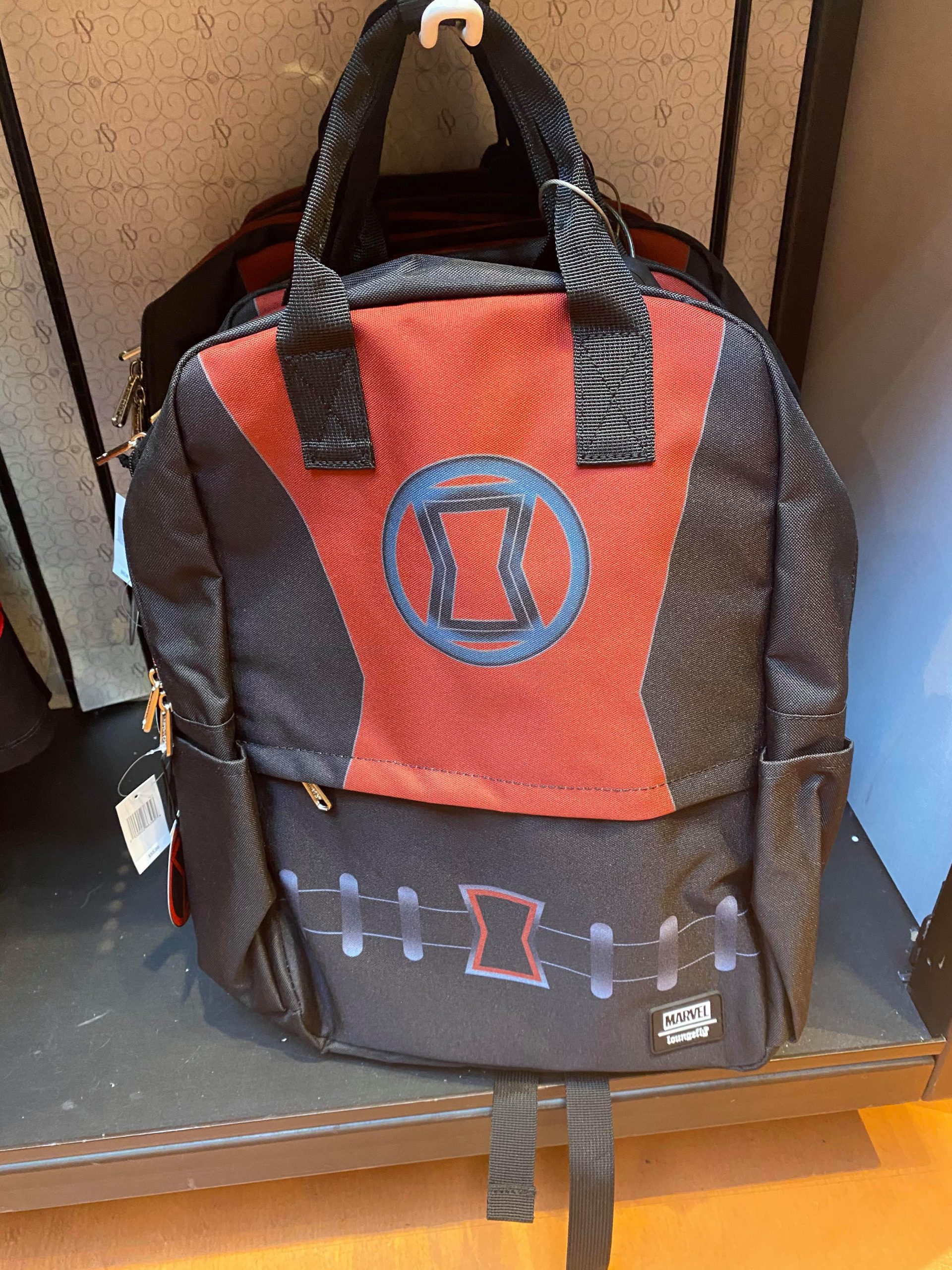 As the tag says on all these items: Dream your world. Be your world. Flaunt your world. Get this exclusive Black Widow Merch at Disney Springs Marketplace Co-op.
Do you need to get to Disney Springs ASAP to get your hands on these exclusive items? Let's start planning your next Disney vacation! The magic is back, it really never left, safety is at an all time high, and that makes NOW a great time to visit the parks. As an Platinum Disney Vacation Planner, my goal is to help you plan the Magic your way. I create customized itineraries, monitor for discounts for your vacation, you don't pay a dime extra for using my services! Please feel free to reach out at 336.345.9889 or tori@mickeytravels.com or join me on Facebook!