Today is X-Men day over at shopDisney… get your gear now
Marvel Mania is in full swing over at shopDisney and throughout the month of October, we've seen great new merchandise celebrating our favorite franchise. The first two Tuesdays in Oct brought us Spider-Man and Avengers goodies. Today is officially X-Men day!
We're getting a new wave of X-Men hoodies, t-shirts, collectible toys and pins, cufflinks, ties, and more! The ties are a first for shopDisney, but an exciting addition to our fandom addiction.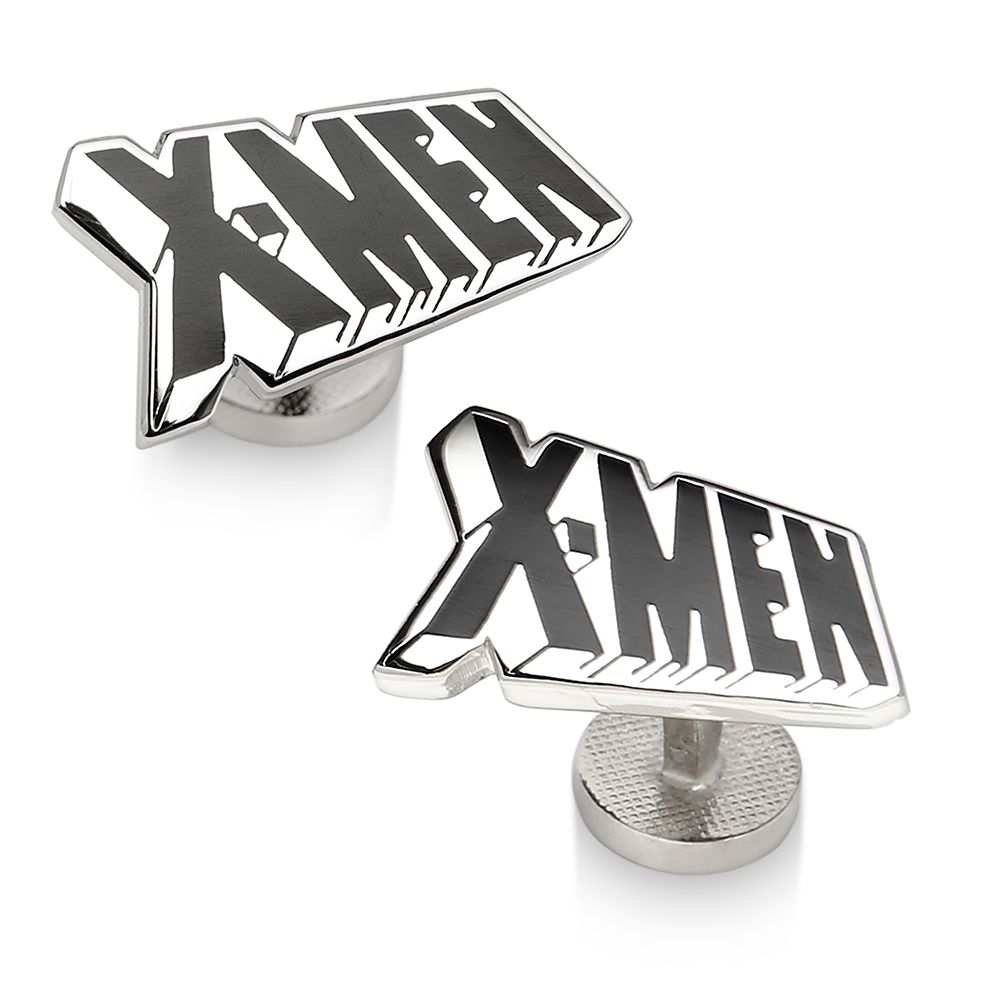 Some items are brand spanking new, others we've seen before, but all of it is pretty fantastic.
Shop Disney's entire X-Men Marvel collection right here. The pullover hoodie is definitely a standout with it's comic book montage that includes Wolverine, Rogue, Colossus, Archangel, Jean Grey (Marvel Girl), Iceman, Cyclops, Storm, Beast, and more.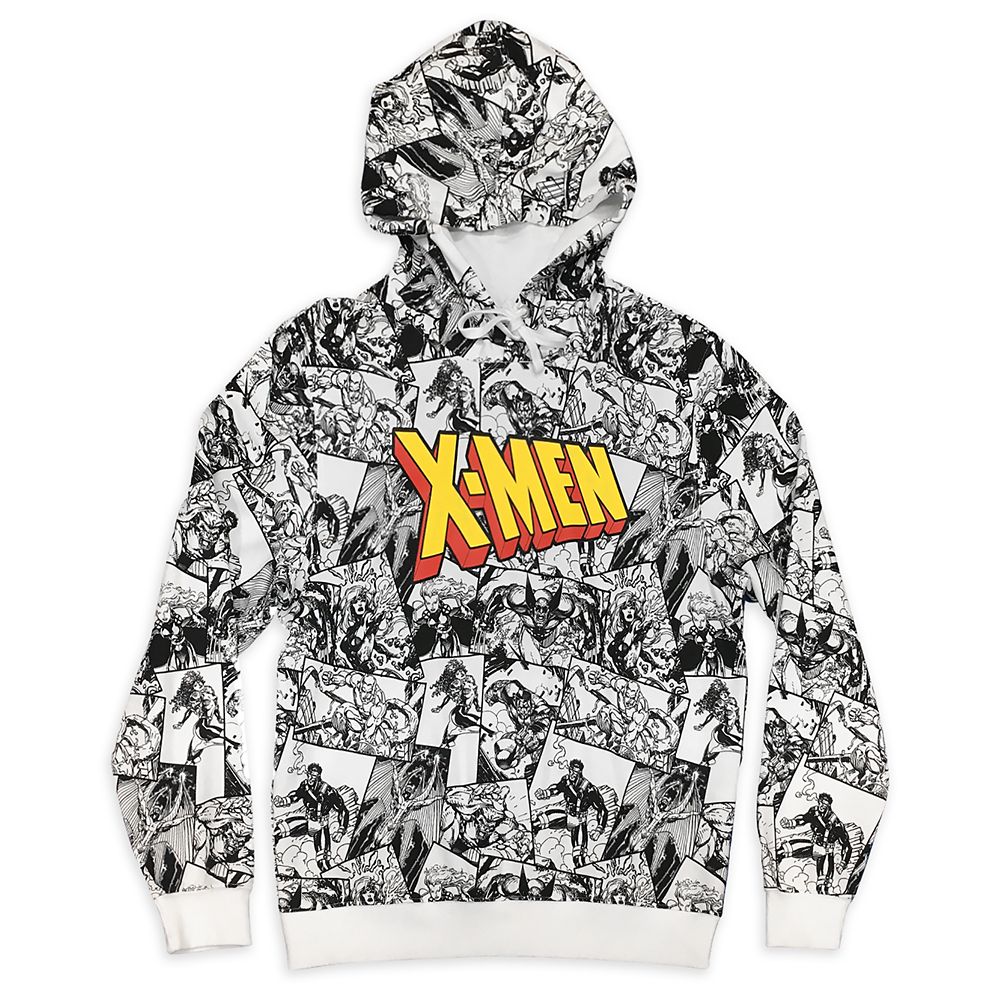 We really can't help but love the subtle way today's X-Men day is incorporating our fandom into everyday office wear (for those of us that might be going into the office, or planning a more formal affair). Check out these cufflinks and ties.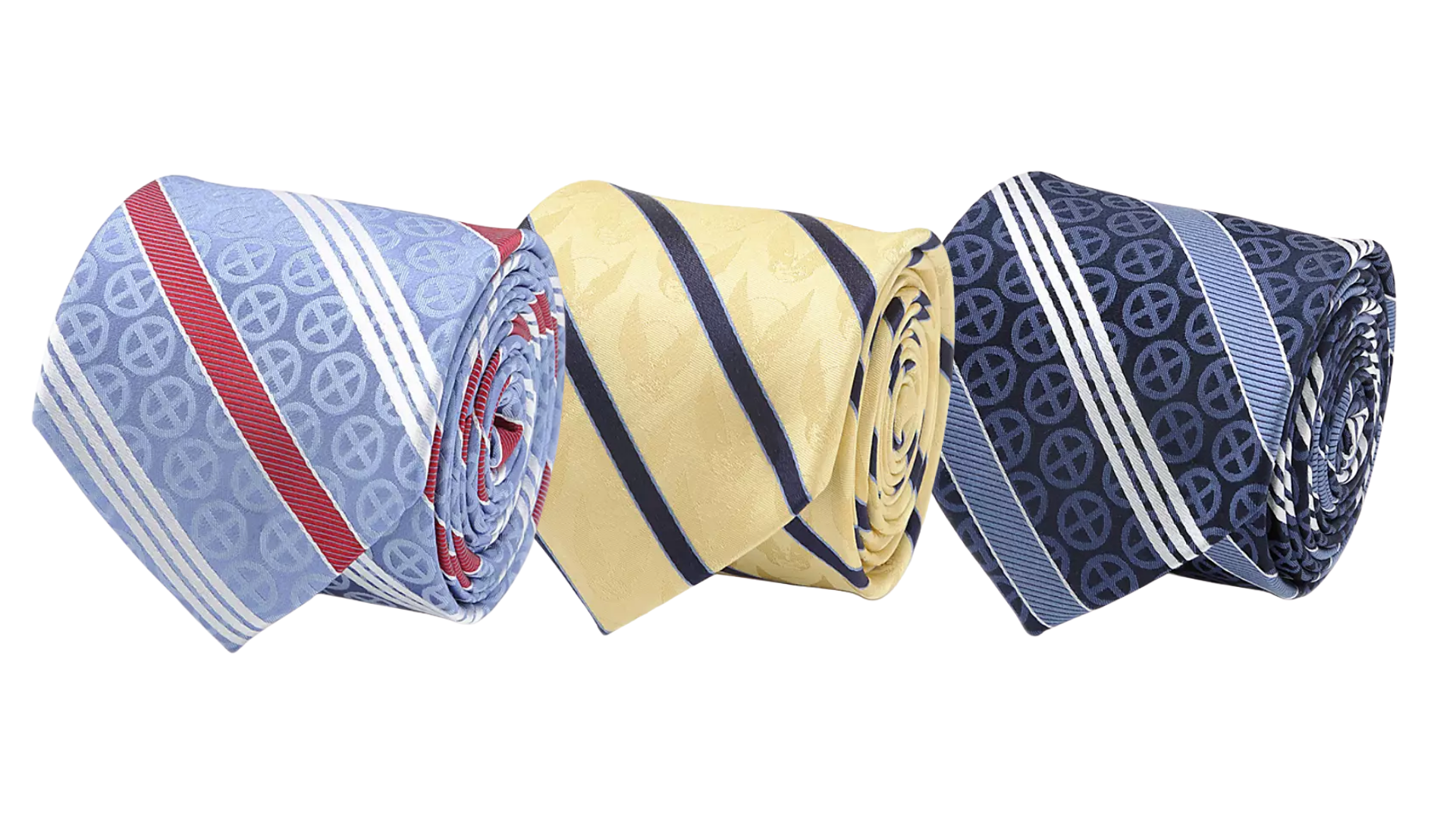 To round out the X-Men collection, we'll also be able to add tumblers, totes, hats, pins, mugs, and more to our overflowing cart. Kep an eye out for the next collection to drop on October 27th: Black Widow.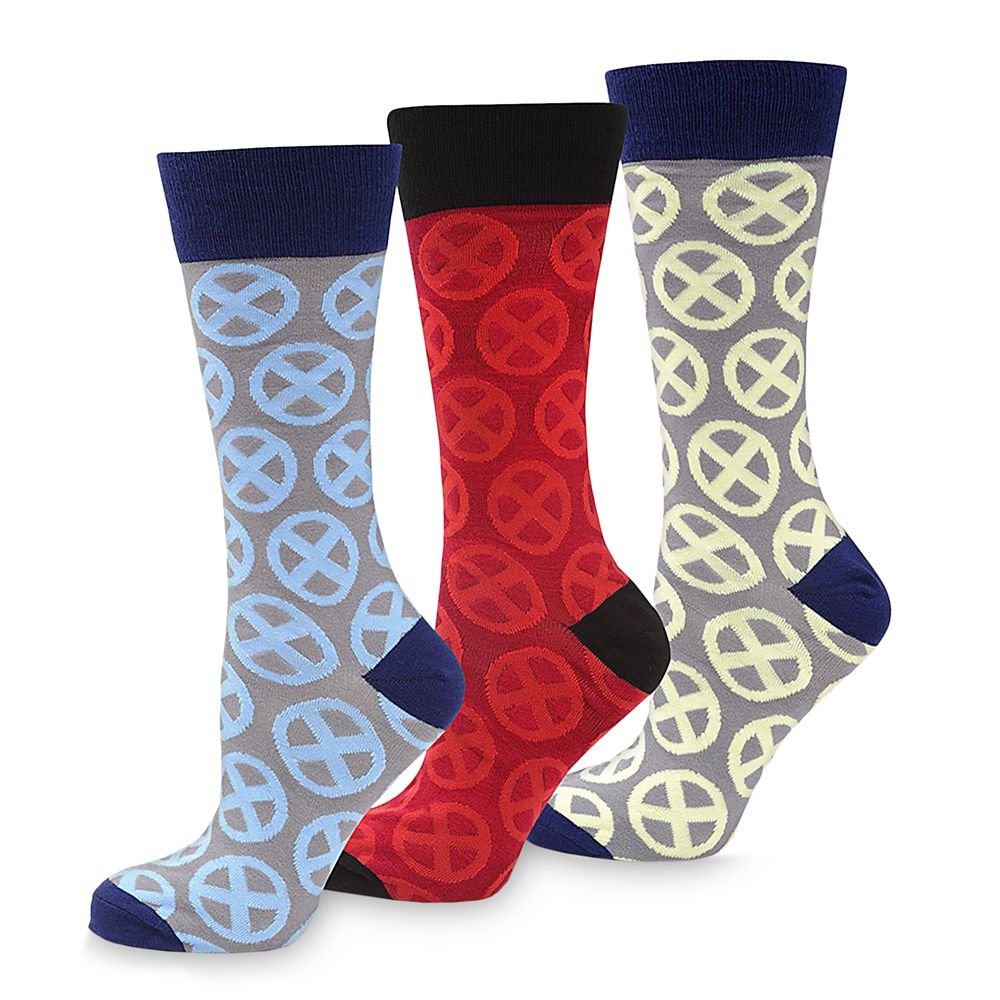 Make sure to take advantage of the free shipping for orders over $75 with code SPIPMAGIC at checkout. I need all the magic shipped to my door, today on X-Men day and every day!
Let's start planning your next Disney vacation! The magic is back, it really never left, safety is at an all time high, and that makes NOW a great time to visit the parks. As an Platinum Disney Vacation Planner, my goal is to help you plan the Magic your way. I create customized itineraries, monitor for discounts for your vacation, you don't pay a dime extra for using my services! Please feel free to reach out at 336.345.9889 or tori@mickeytravels.com or join me on Facebook!