MarvelBlog News for November 16, 2020
This week: WandaVision saves the date, Star-Lord gets a gig, and Marvel Comics loses some staff.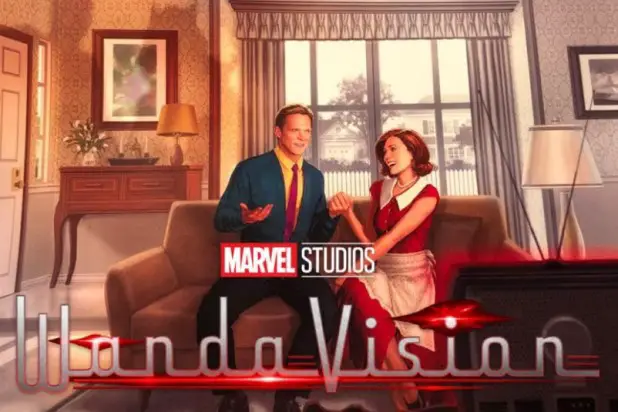 You'll have to take the good with the bad in the latest MarvelBlog News update.
If I Had Just Waited a Week…
Last week, I went into great detail about Marvel's plans for WandaVision.
At the time, I commented that Disney wanted this MCU title to anchor Disney+ throughout the winter.
The Mandalorian will end on December 18th, while Soul will debut on the streaming service on December 25th.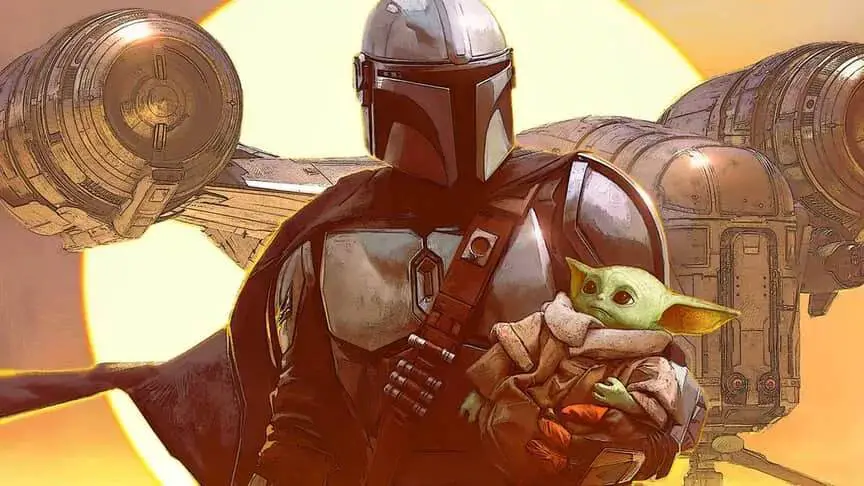 So, Disney+ will offer a plethora of programming through the end of 2020.
Oddly, this places Disney in a challenging position. The company had promised that WandaVision would debut by the end of 2020.
Well, about that…
Marvel and Disney have come together and chosen to do the right thing. Unfortunately, it's also a disappointing thing for MCU fans.
WandaVision will debut on January 15th, 2021. This date makes perfect sense from a business perspective.
The first (and only?) season of the series will include six episodes, giving Disney quality content from now through the start of March.
Alas, this decision delays the release of the pilot episode.
I'd genuinely hoped that we may get it by Thanksgiving but instead expected late-December. Instead, we'll wait a few more weeks.
Specifically, we're a little over eight weeks away, which wouldn't seem so bad except for the fact that 2020 days last forever.

More about WandaVision
We also learned some more about WandaVision this week, and part of it was shocking.
Marvel filmed the pilot episode of WandaVision in front of a live studio audience! Yes, I'm serious!
Disney offered this one-time-only opportunity to Marvel fans.
In exchange, the viewers signed non-disclosure agreements promising that they wouldn't leak any of the story.
So, a few hundred people know what happens in the first episode of WandaVision! I'm insanely jealous of them.
Meanwhile, Paul Bettany, who plays Vision, recently described the story as a "beautiful puzzle box."
Each episode will reveal new layers of the depth of the mystery and provide more insights into Wanda's madness.
If you're wondering what kind of sitcom WandaVision will honor, the answer is…all of them.
Bettany revealed that the show pays tribute to the "'50s, '60s, '70s, '80s, '90s, and all of it."
Yes, WandaVision will break storytelling boundaries while showing deference to television's past.
Nobody has any idea how any of this will work – even the people from the studio audience! – but it sounds daring and hysterical.
Still, I'd be remiss if I didn't point out something depressing. 2020 is officially the first year since 2009 to offer no MCU programming. Rats.
Who's in Charge?
Think back to the final moments of Avengers: Endgame.
Thor and Star-Lord sized up one another while engaging in a bit of jocular jesting over who's in charge.
For Thor's part, he'd ceded leadership of New Asgard to Valkyrie, who is a more deserving leader.
Meanwhile, Star-Lord lost his girlfriend, Gamora, only for her to come back again…with zero memory of their relationship.
The storyline suggested that Thor would go on adventures with the Guardians of the Galaxy for a while.
However, director James Gunn had gotten fired by Disney by this point. The two parties have since made up and will work together again.
Before that can happen, Gunn must complete his Suicide Squad movie for DC.
Gunn also recently signed on to Peacemaker, an HBO Max spinoff series that will film during the middle of 2021.
With his dance card full, Guardians of the Galaxy Vol. 3 appears several years away.
So, Disney will connect the dots in a different way. In Thor: Love & Thunder, Chris Pratt will appear as Peter Quill.
Presumably, Star-Lord and Thor will continue their quirky frenemy relationship, along with Taika Waititi voicing Korg.
Tessa Thompson will also return, and Natalie Portman will either star or receive second billing in the film.
Also, Christian Bale will portray an unnamed character who is presumably the villain of the piece.
Thor: Love & Thunder looks stacked, y'all.
By the way, Gunn did just provide an update about Guardians of the Galaxy Vol. 3. Apparently, the script is ready.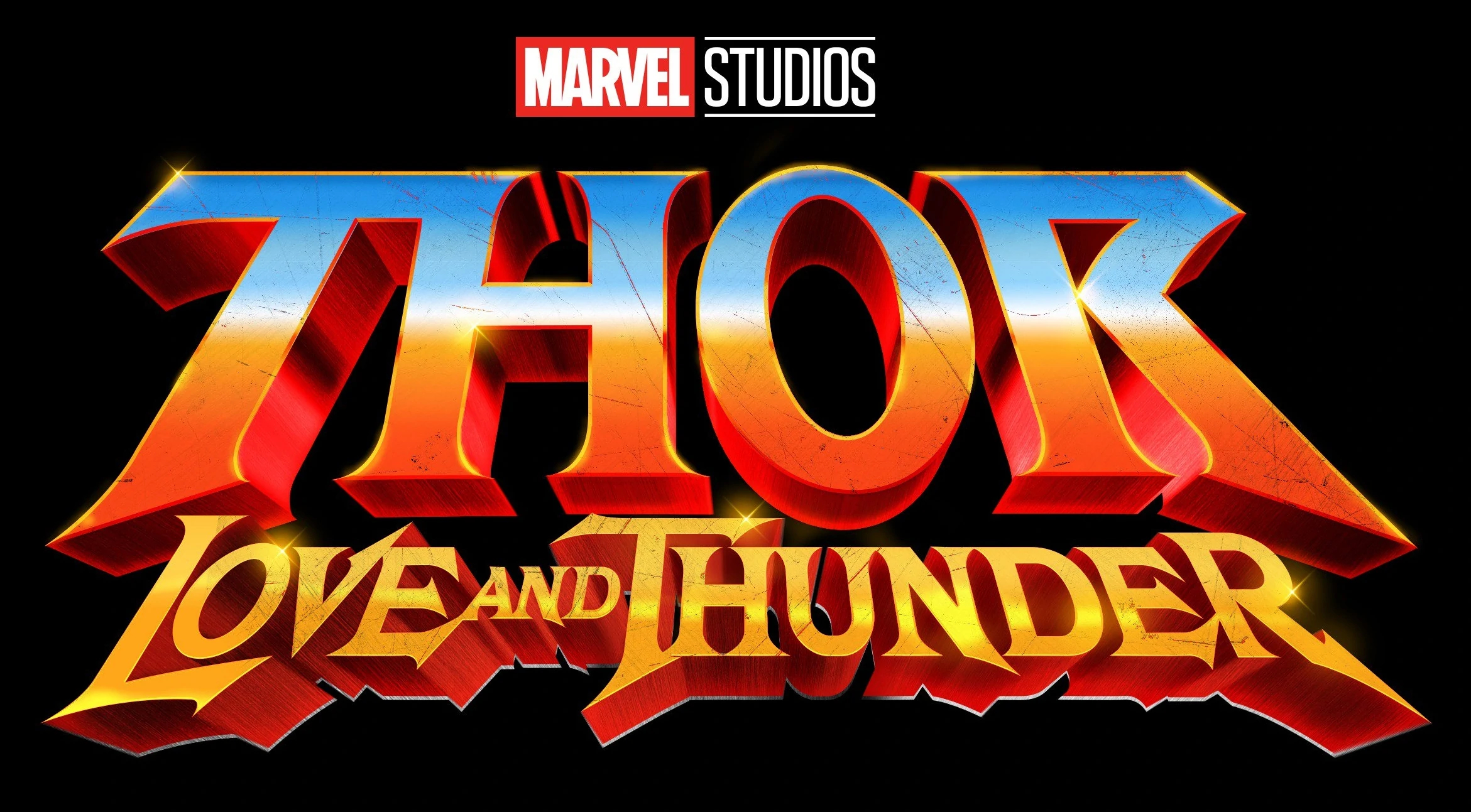 Once Gunn completes his DC work, he should experience an easy transition back to Marvel.
Some Disney News That Impacts Marvel
Okay, I've got a depressing update for you. As MarvelBlog reported the other day, several members of the Marvel Comics team got laid off.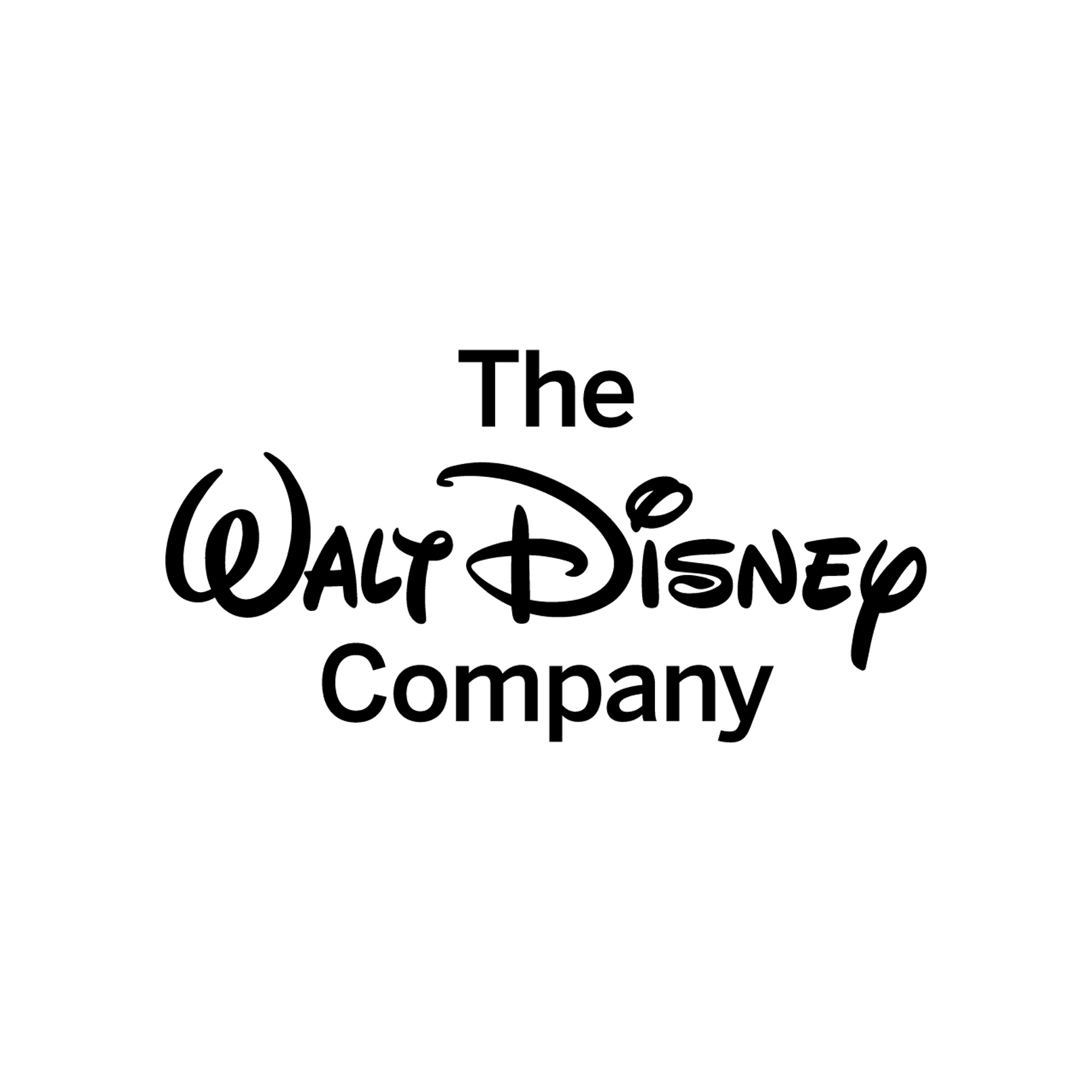 In the wake of the pandemic, The Walt Disney Company has performed a reported 28,000 layoffs.
This past week, a wide swath of ESPN workers lost their jobs, including the entire eSports crew.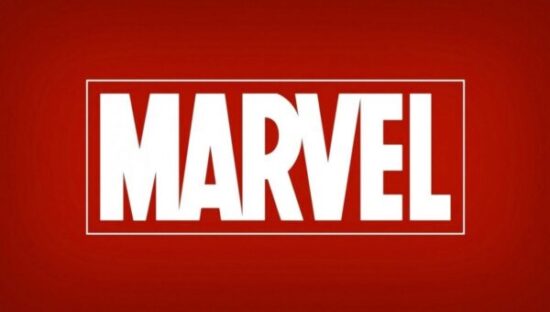 Like ESPN, Marvel more than pays for itself. Unfortunately, corporate layoffs almost always demand layoffs in each division.
The harshest cut is John Nee, the former CEO at Wildstorm and recent Marvel Comics publisher.
Of course, social media mavens are likely to be more familiar with Judy Stephens, the host of This Week in Marvel and The Pull List.
That's the sucky update. I do have some happier news, though.
During Disney's latest quarterly earnings report, CEO Bob Chapek indicated that his company has more than 100 different programs in development.
Chapek also stated that eight more programs will start principal photography by mid-January.
MCU fans may safely put two and two together here. Yes, that's an opaque way of saying that Marvel's ramping up production again.
For the first time since the pandemic started, filmmakers have confidence that they can safely shoot new projects.
Loki, Spider-Man 3, and Doctor Strange in the Multiverse of Madness are either filming or will start soon. And Shang-Chi and the Legend of the Ten Rings has wrapped.
Chapek probably wasn't referencing any of these save for possibly the Doctor Strange sequel.
Two of the projects that he references are Ms. Marvel and She-Hulk, both of which are ready to go.
Ergo, we should receive a She-Hulk casting announcement anytime now. And it's about damn time!
Okay, that's everything for this week! Enjoy The Mandalorian while you're waiting for the return of the MCU!
Thanks for visiting MarvelBlog.com! Want to go to Disney? For a FREE quote on your next Disney vacation, please fill out the form below and one of the agents from MickeyTravels, a Platinum level Authorized Disney Vacation Planner, will be in touch soon!