MarvelBlog News for November 10, 2020
What have you missed in the Marvel Cinematic Universe this week?
A surprising show gets a second season, Jane Foster hints at hidden powers, and we confirm that WandaVision won't arrive until December.
Let's talk about all things superhero in the latest MarvelBlog News update.
Whither WandaVision?
At the start of the pandemic, everyone did the math and realized that The Falcon and the Winter Soldier wasn't ready to launch Phase 4 of the MCU.
Since then, we've wondered whether Black Widow or WandaVision would take that honor instead.
Disney had planned for Black Widow to trigger the next phase. Alas, the collapse of the movie theater industry has prevented that.
Currently, Black Widow lists a release date of May 7th, 2021, and even that isn't certain. The film may yet debut on Disney+ instead.
So, we're all relying on WandaVision to fill the void that comes from more than 16 months without an MCU title.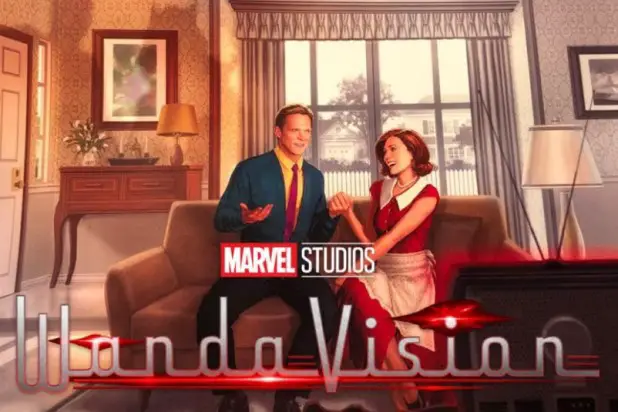 For the longest time, I'd expected November 27th to mark the arrival of MarvelVision.
Alas, Disney tweaked the release format for The Mandalorian, stretching out the second season until December 18th.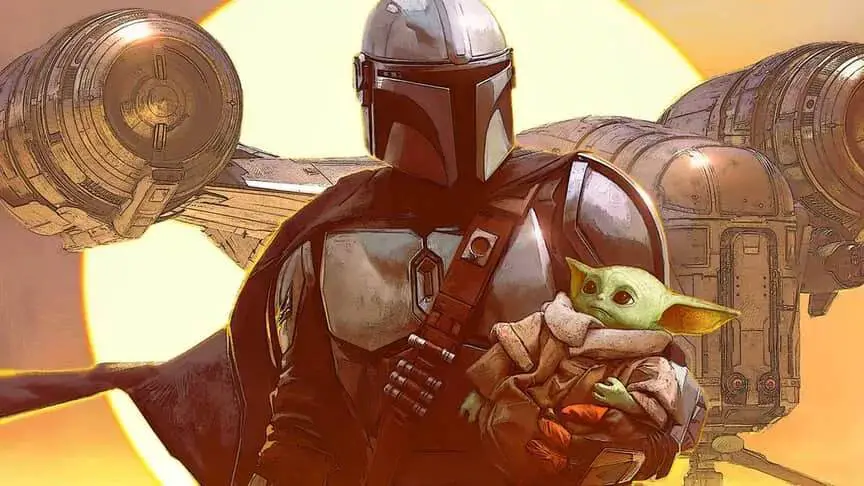 Unfortunately, the fallout from this move leaks into the MCU.
Disney doesn't want to release new episodes of both shows the same week, at least theoretically.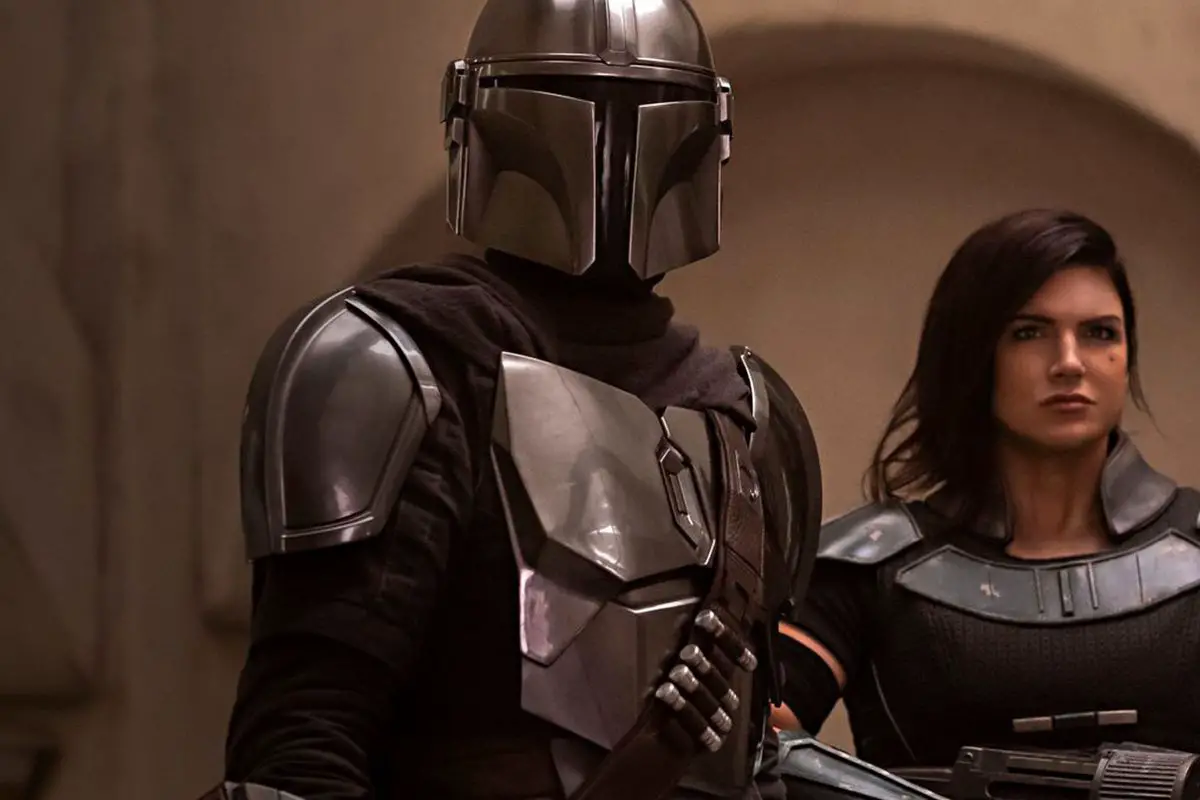 I've worried for a while that WandaVision wouldn't debut in November, and Disney+ just confirmed it.
The channel released its schedule of new programming for November. WandaVision isn't on there.
Simultaneously, recent reports have called into question whether WandaVision has finished filming.
An insider posted some photos that indicate the production has wrapped, but they came out this week.
Ergo, Disney couldn't rightfully confirm a date. Now, I should add that some dispute this report's veracity, believing that filming finished weeks ago.
Still, we don't have a release date for WandaVision yet, and late-December looks most likely.
By picking that time, Disney could sell holiday subscriptions based on the premise of a winter of MCU content.
So, that's probably the play, but we're still awaiting final confirmation.

Speaking of WandaVision
We learned a bit more about the series this past week.
The source was one of the co-stars, Teyonah Parris, who falls into a strange category.
We haven't seen Parris in the MCU yet, but we have watched her character.
The actress portrays the adult version of Monica Rambeau. You may remember her as Captain Marvel's best friend's daughter.
Well, Rambeau evolves into an overpowered superbeing akin to Carol Danvers in the comics, underscoring her potential importance in the MCU.
We'll get a look at a grown-up Monica for the first time in WandaVision, and the actress spoke a lot about the project.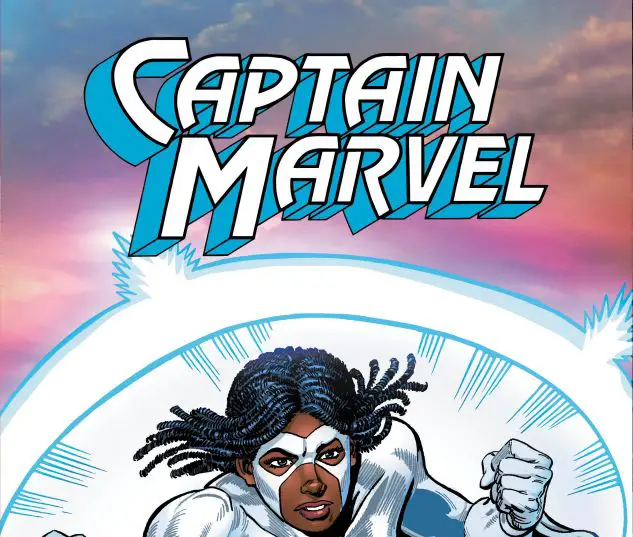 She indicated that this series is a "full-on action movie mixed with sitcoms."
Simultaneously, Kat Dennings, who will return to the MCU after an extended absence, confirmed the release date is still some time in 2020.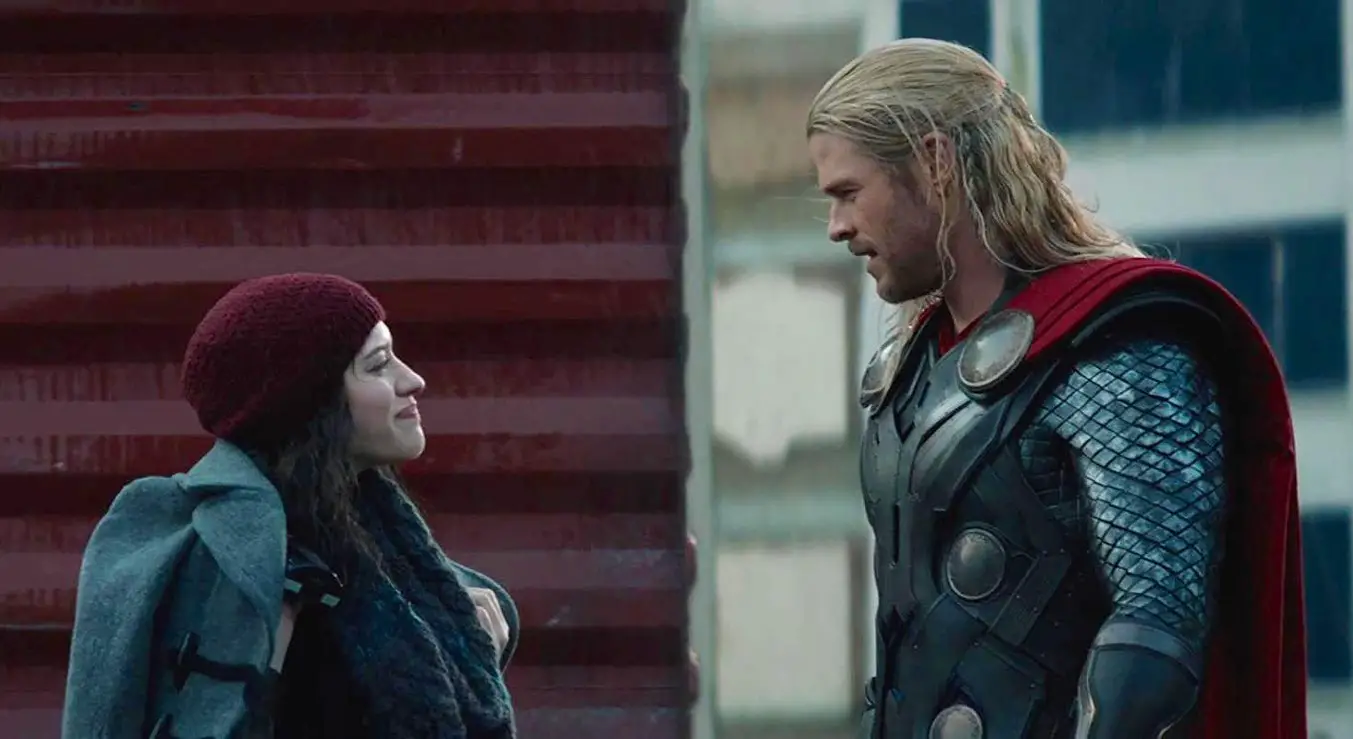 But the weirdest part about WandaVision is that Disney may have missed an opportunity here.
The company recast Rambeau with the more adult Parris.
Meanwhile, the actress who played her mother, Lashana Lynch, just confirmed she's the new 007 in the James Bond franchise!
That's someone whose star power just spiked, and she's effectively out of the MCU since she's younger than the actress playing her daughter!
Weird, right?
Lady Thor's Powers
Natalie Portman's Marvel conversion has confused lots of fans.
The actress had indicated that she wasn't interested in returning to the world of Thor after the first film.
This didn't make sense, as Thor provides tremendous entertainment and is one of Portman's best non-dramatic roles.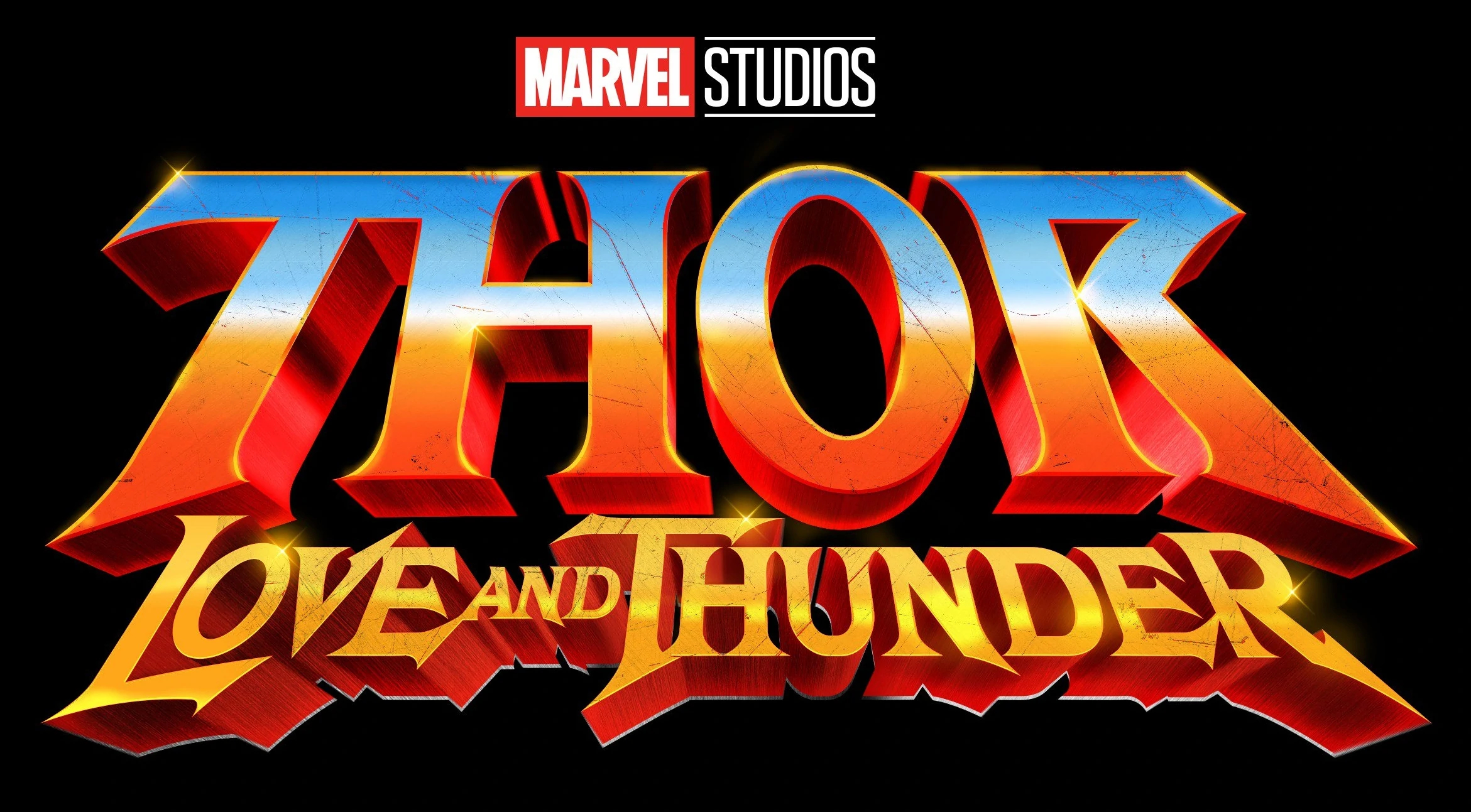 However, Portman sounded emphatic on the point…right up until she unexpectedly appeared in Avengers: Endgame.
Soon afterward, we learned that the actress would portray Jane Foster once again…but in a much more significant role.
The next Thor movie is entitled Love and Thunder, and it will tell the comic book story of Foster's battle with cancer.
This past week, Portman indicated that her cancer treatments, combined with her ascension to the goddess of thunder, will give her unique powers.
We don't have a good idea about what that means yet, but it sounds like Foster's Lady Thor will look nothing like the Thor we know.
Speaking of which…
About Loki
Production Weekly provided quite the shock the other day.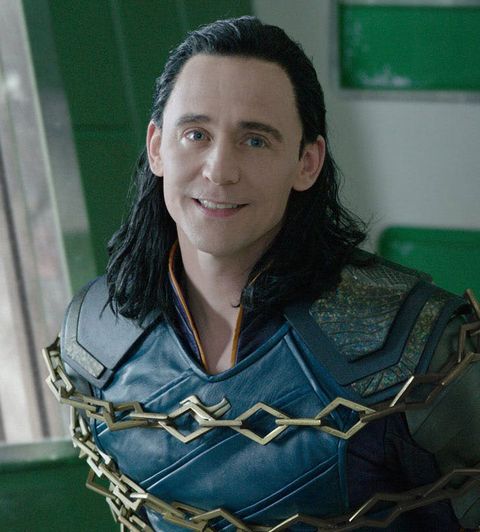 The respected casting service indicated that Marvel was seeking actors for an upcoming production, one that could film as early as the first quarter of 2021.
What's the show? Loki…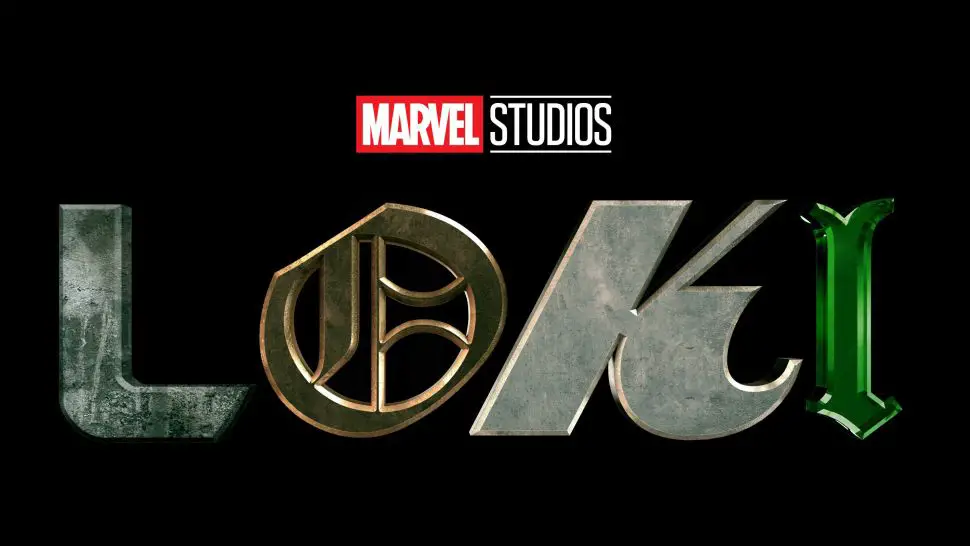 Yes, Disney is apparently so satisfied with the yet-unrevealed Loki series on Disney+ that it has already greenlit a season two.
The company may have decided that Loki should film back-to-back while the cast is together and (presumably) COVID-free.
Loki got interrupted by the pandemic in March but has since restarted filming. It could theoretically take a holiday break but then return in the winter.
Of course, during the break, the actors must act responsibly to ensure that nobody catches the virus, which is easier said than done.
Also, Loki will apparently become the first MCU franchise to cast a transgender actor.
A casting call is out for Sera of the Anchorites. This character is one of the all-male, wingless angels of Heaven.
A spellcaster by nature, Sera identifies as female and has some tremendous powers.
To a larger point, Loki has changed sexes in the comics multiple times over the years. So, it makes sense for the Disney+ show to examine gender identity.
The question I've got about Loki's season two is whether Tom Hiddleston stays in the role or Disney gradually/suddenly recasts him.
Let's say that Portman keeps the role of Lady Thor for a while, which is sheer speculation.
She'd want a different opponent for the sake of storytelling.
Two Other Notes
I've got one confirmed story and one rumor to end this week's update.
The confirmation comes from Mahershala Ali, the two-time Academy Award winner.
Ali recently appeared on The Tight Rope podcast and explained how he targeted the role of Blade.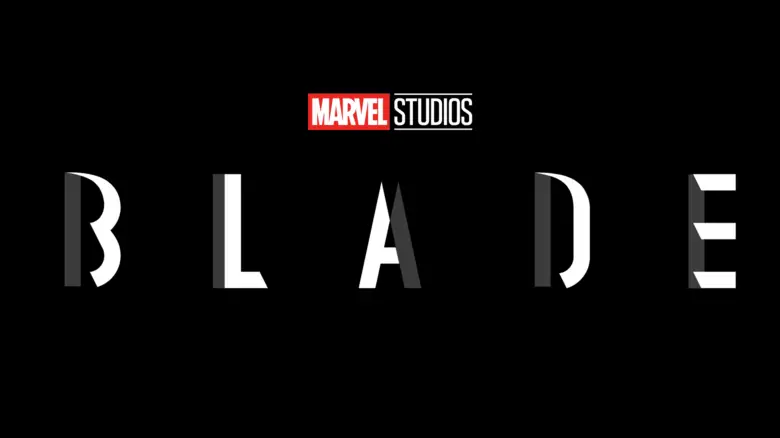 At the time, the actor portrayed a villain named Cottonmouth in the first season of Netflix's Luke Cage.
While working on the project, Ali's star soared thanks to Moonlight, also released in 2016.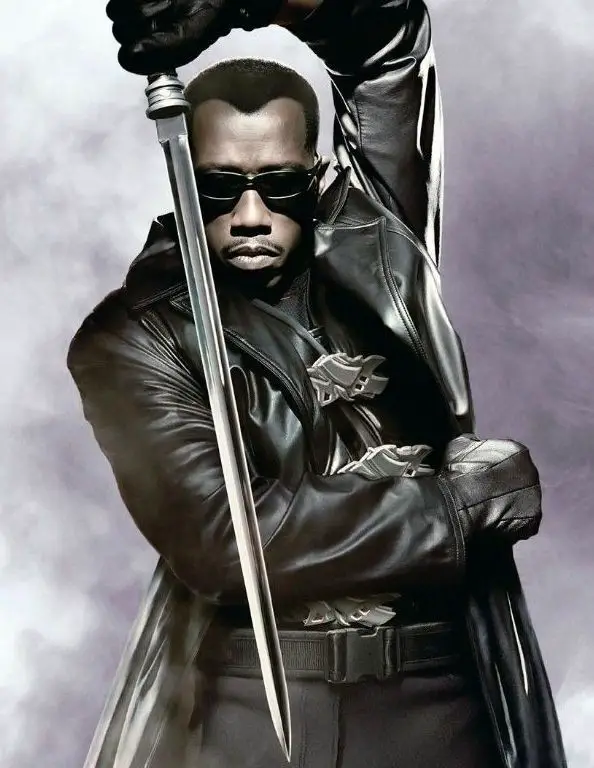 He capitalized on his newfound heat by persuading Marvel to consider him for Blade.
His reveal was that the studio had viewed it as a TV series until Ali expressed interest.
Once he won his second Oscar in three years with Green Book, Ali entered rarefied air in Hollywood. He became the kind of power player who can anchor an MCU movie.
So, Ali will become one of few actors to play multiple Marvel characters during the Kevin Feige era.
Speaking of which, the big rumor last week was that Oscar Isaac had landed the role of Moon Knight, which seems legit.
This week, we're hearing that Mockingbird could be part of the cast. Sadly, Adrianne Palicki won't return as Bobbi Morse.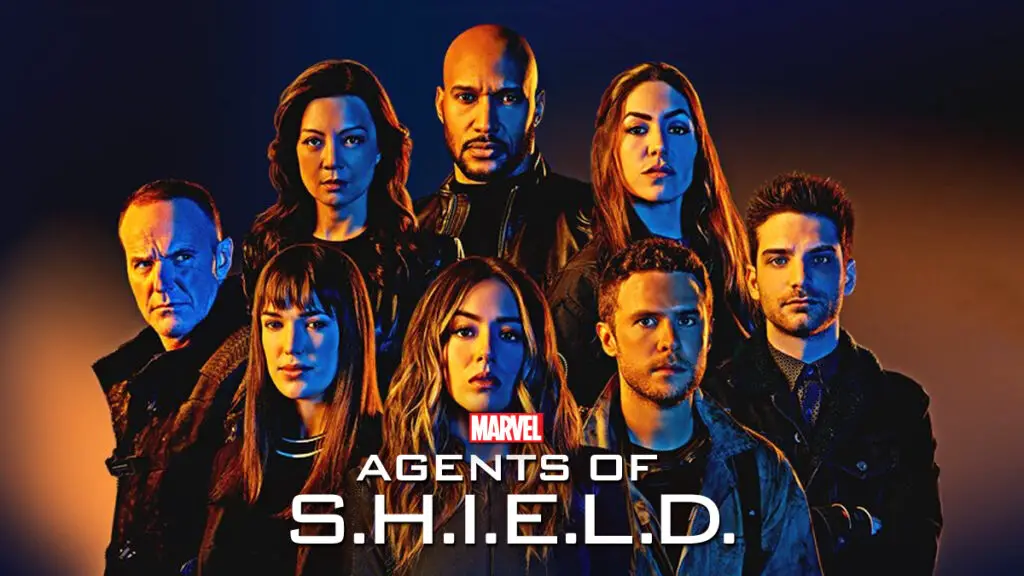 Agents of S.H.I.E.L.D. fans know that she nearly had a spinoff of the ABC series, but it didn't get picked up.
Apparently, the character will appear in Hawkeye. However, since he's happily married with a family in the MCU (again), Mockingbird won't be a love interest.
Ah well. Any Bobbi Morse is better than no Bobbi Morse.
That's everything for this week, but stay tuned! Kate Bishop's casting is coming to a conclusion soon!
Thanks for visiting MarvelBlog.com! Want to go to Disney? For a FREE quote on your next Disney vacation, please fill out the form below and one of the agents from MickeyTravels, a Platinum level Authorized Disney Vacation Planner, will be in touch soon!