MarvelBlog News for November 24, 2020
This week, we've got news about upcoming Marvel-based series, movies, podcasts, and…roller coasters.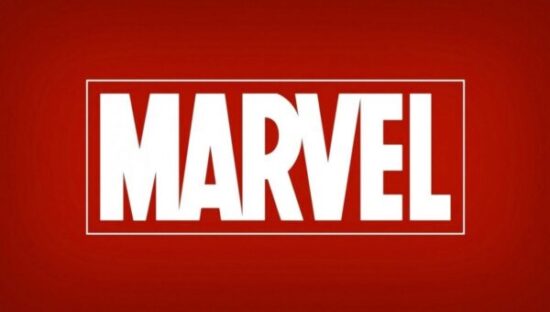 We'll also speculate about some Marvel Cinematic Universe (MCU) releases due to something that DC Comics did.
We'll cover a lot of ground in the latest MarvelBlog News update!
Who Are the Wastelanders?
Last year, in the Before Time, Marvel signed an exclusive deal with SiriusXM.
At the time, SiriusXM had decided that podcasts would help grow its brand. So, it locked up agreements with several companies.
Even then, Marvel qualified as the most prominent one, as the existence of such stories feels oddly retro.
Back in the glory days of serial radio, people would sit by their sets on Saturday evening and listen to stories about their favorite action heroes.
Well, the evolution of podcasts has caused society to come full circle, as that's about to happen again.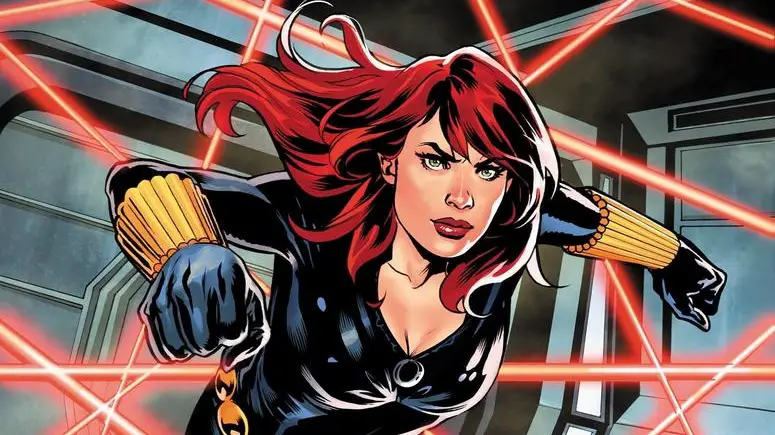 Marvel has signed to create batches of 10-episode series for some of its most popular characters.
The original story indicated upcoming stories involving Black Widow, Hawkeye, Star-Lord, and Wolverine.
At the time, we expected the four to participate in different stories.
Well, we just learned that Marvel has different plans for the quartet.
These four characters – well, variants of them – will form a new team known as The Wastelanders. But there's a catch.
The story will revolve around elderly versions of each character. Yes, the Wastelanders consist of Grey Widow and Old Man versions of the other three.
According to Variety, a scripted podcast series of Marvel's Wastelanders will debut in 2021.
You can already try one unscripted Marvel podcast this week, and another's on the way.
Method Man hosts an interview series called Marvel/Method that asks celebrity guests to explain their Marvel and other fandoms.
Meanwhile, Marvel's Declassified will premiere on December 8th. This podcast will detail some significant moments from the history of Marvel.
You must subscribe to SiriusXM to listen to these podcasts. Here's the link. Note that SiriusXM also has a free trial through December 1st.
Ms. Marvel Looks Eight
Something you should remember about the upcoming Disney+ MCU series is that they'll appeal to different demographics.
Disney isn't solely satisfying demand for its current audience. The company must grow an entirely new generation of Marvel fans.
You should keep that in mind while you look at these tweets from the Ms. Marvel set:
🚨 Fotos exclusivas de Iman Vellani (Kamala Khan) fantasiada de Capitã Marvel no set de "Ms. Marvel". pic.twitter.com/VIu6WBlsGX

— Marvel News (@BRMarvelNews) November 19, 2020
Yes, Iman Vellani, the actress portraying Kamala Khan, looks eight in these pictures. This one's especially jaw-dropping.
Those two actors are only one year (!) apart in age, but she looks like a Lilliputian standing next to him.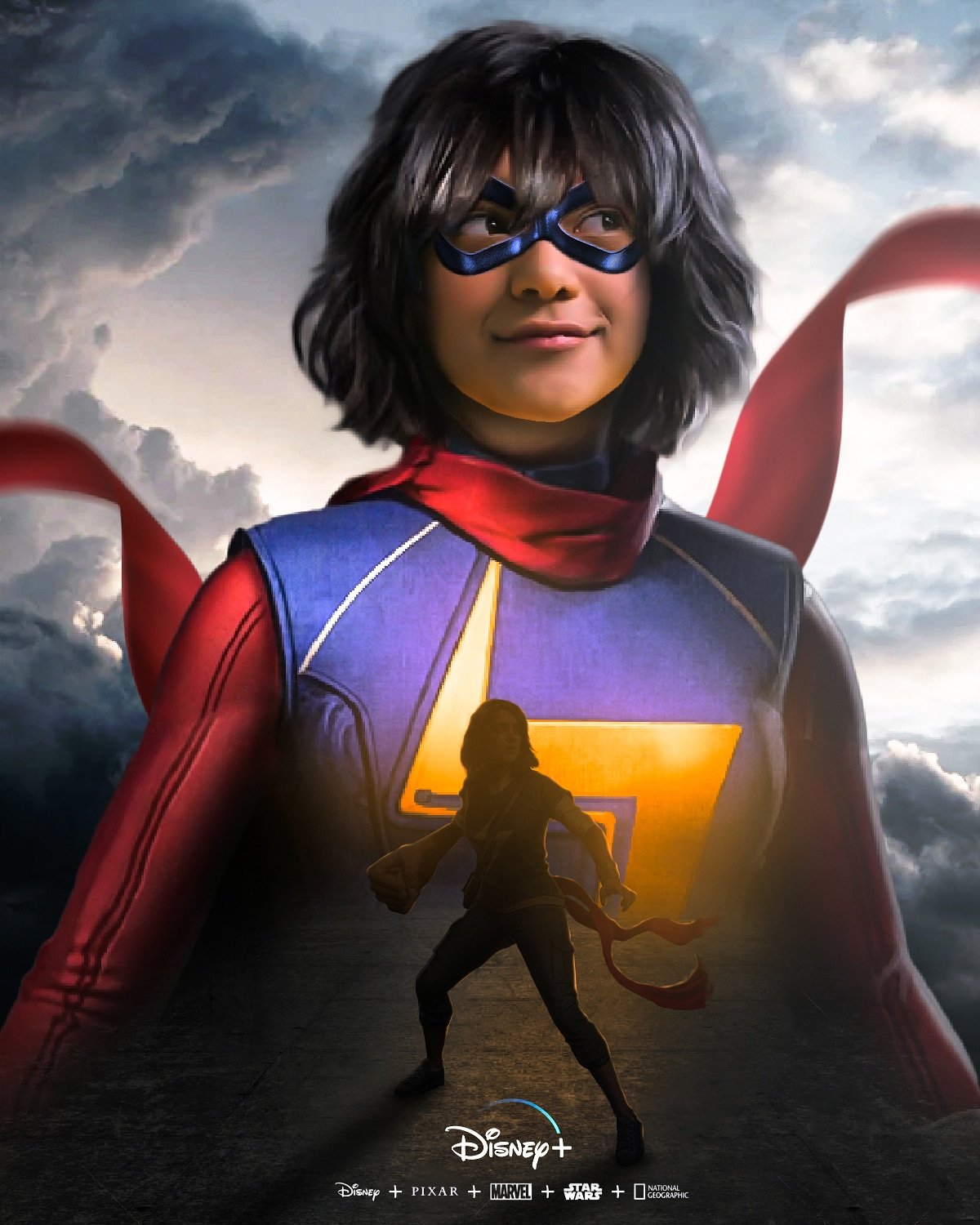 This seems like a good time to remind you that Vellani is an adult, just a small one.
Marvel wanted to cast someone who looked tiny to foster the perception that Kamala Khan is in over her head as a superhero.
Still, these set photos seem more like someone's Halloween trick-or-treat action shots than something from a movie. This should be interesting.
You Can't Stop Deadpool
A few weeks ago, I mentioned that Deadpool 3 had progressed. Marvel boss, Kevin Feige, wanted to prepare the MCU for the oddball's arrival.
Now that the table's been set, the next Deadpool story has found its writers.
Wendy and Lizzie Molyneux, collectively known as the Molyneux sisters, will craft the screenplay for the first Disney Deadpool movie.
This duo has created an upcoming television series called The Great North, a Fox show that will premiere in February.
However, you already know them for their work on Bob's Burgers, which won them an Emmy a few years ago.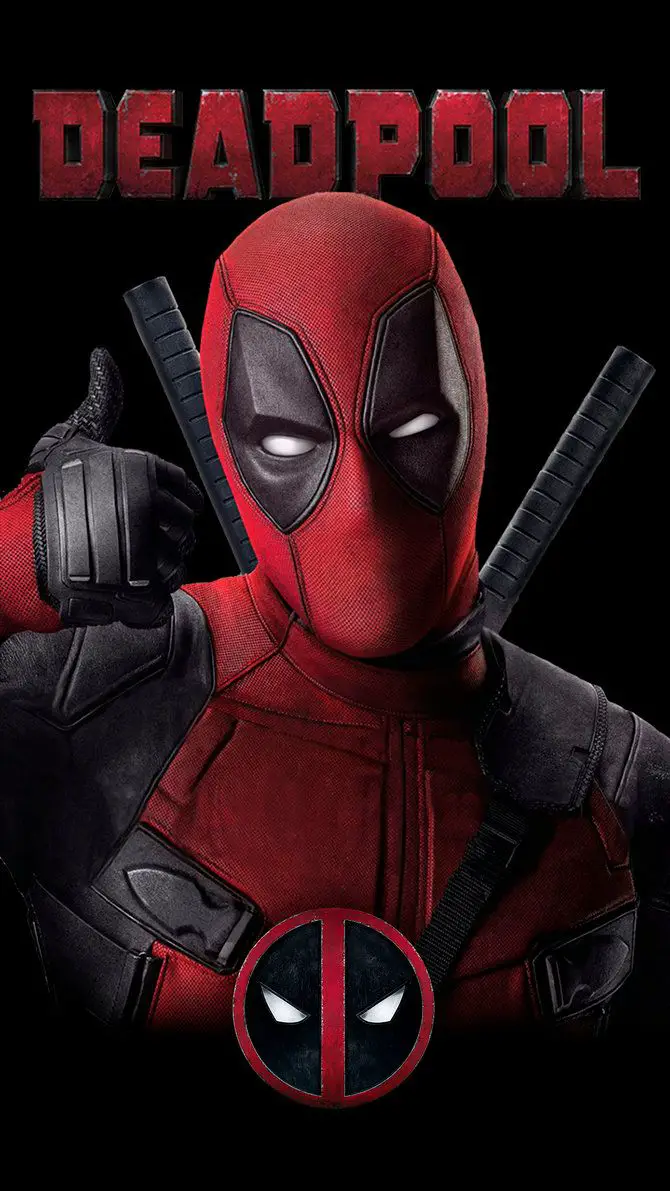 Interestingly, Deadpool 2 director David Leitch received no input on the hiring of the writers, which makes him unlikely to return behind the camera.
Leitch already possessed a full dance card through the end of 2021.
So, this may not be a surprise, but fans of Deadpool 2 will still feel some disappointment.
Then again, Rob Liefeld, the creator of Deadpool 2, tweeted the following:
Super Excited for Deadpool 3 but, consistent with what I've stated, still maintaining you should prepare for a bit of wait as it would be 2 years from start of filming in any perfect condition. With what we've all experienced could be even longer. High hopes, great movement!

— robliefeld (@robertliefeld) November 20, 2020
Presuming that the film is at least two years away, Leitch could yet return, as happened with James Gunn and Guardians of the Galaxy Vol. 3.
Speaking of Guardians of the Galaxy…
Marvel fans may or may not know that Disney has already built one Guardians of the Galaxy attraction.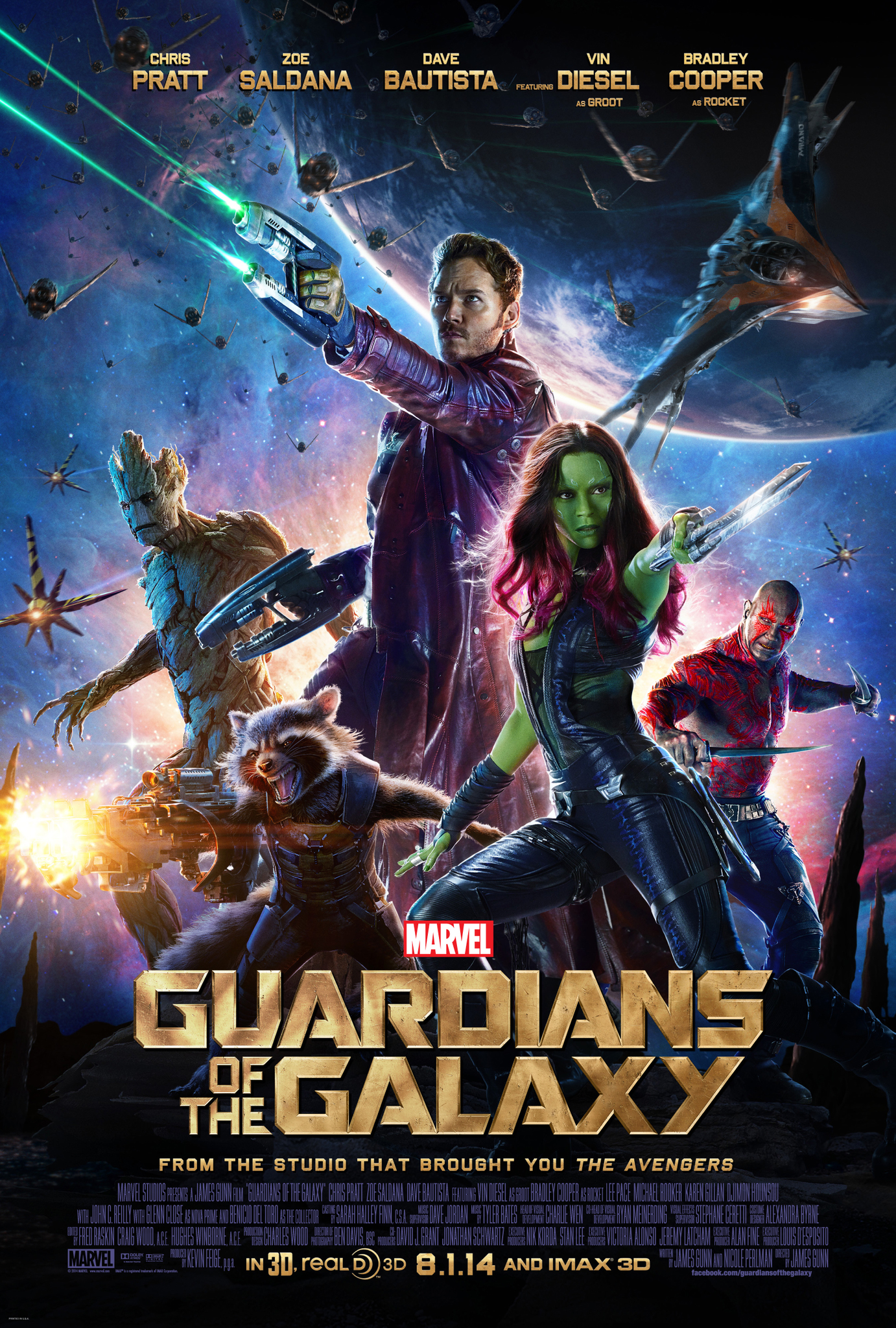 You'll find Guardians of the Galaxy: Mission: BREAKOUT! at Disney California Adventure, at least you will when that park finally reopens.
That attraction reskinned the existing ride building from the former ride, Twilight Zone Tower of Terror.
That ride counts as more of a half-measure. Disney is currently constructing a full-measure attraction at EPCOT.
This attraction, Guardians of the Galaxy: Cosmic Rewind, will become the world's first storytelling roller coaster when it debuts.
Disney hasn't indicated whether this new ride will open in 2021 or 2022, as the pandemic has muddled the company's plans.
However, Disney did recently reveal some details about the attraction in this video:
That's a sweet looking vehicle, isn't it? Imagineers have styled it so that each one will display different celestial damage, a thoughtful touch.
MarvelBlog will keep you updated about the attraction as its debut approaches.
Marvel 616 Now Available
Disney+ provided one other surprise this past weekend.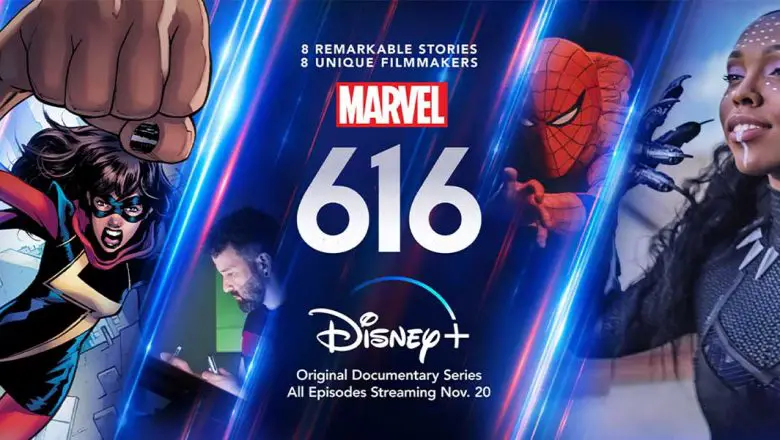 Marvel 616 debuted on the service. Unlike many Disney+ programs, it immediately enabled binging, with every episode available for viewing.
Here's the list of the season's eight episode titles:
Episode 1: "Japanese Spider-Man" Directed by David Gelb
Episode 2: "Higher Further Faster" Directed by Gillian Jacobs
Episode 3: "Amazing Artisans" Directed by Clay Jeter
Episode 4: "Lost and Found" Directed by Paul Scheer
Episode 5: "Suit Up!" Directed by Andrew Rossi
Episode 6: "Unboxed" Directed by Sarah Ramos
Episode 7: "The Marvel Method" Directed by Brian Oakes
Episode 8: "Marvel Spotlight" Directed by Alison Brie
That last name may have grabbed your attention. Yes, Disney and Marvel have developed a relationship with Alison Brie.
Hopefully, this alliance will lead to her casting as She-Hulk, but we're still waiting to hear either way there.
Wonder Woman and Black Widow
The other shocker this week came from DC Comics and HBO Max. Well, technically, it came from Warner Bros., which owns both those entities.
Like Disney, Warner's struggled to decide how to approach pandemic theatrical releases.
Exhibitors have pressured Warner Bros. to release Wonder Woman in theaters, as some exhibitors like AMC may not survive without it.
Meanwhile, WB didn't feel comfortable delaying the film much longer for fear of its content growing stale.
So, the company became the first filmmaker to release an A-list movie day-and-date on digital.
What does that mean? Wonder Woman 1984 will debut in movie theaters on December 25th.
However, subscribers of HBO Max can watch the film at home on Christmas Day instead. Consumers have the choice, as long as they own HBO Max.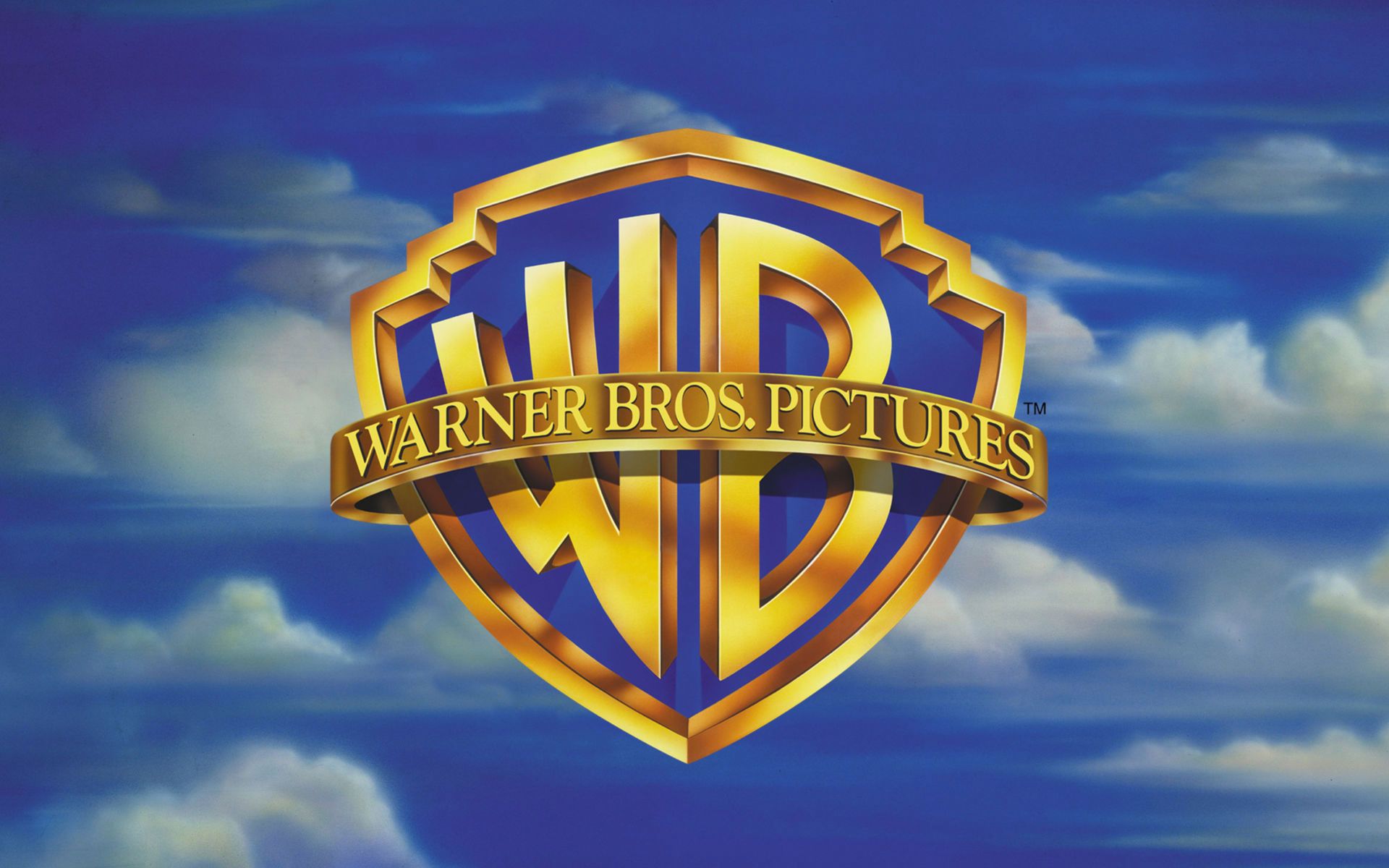 Warner Bros. is doing this boost numbers for HBO Max, which has started terribly.
The byproduct of their decision is that it allows Disney to do whatever's best for business.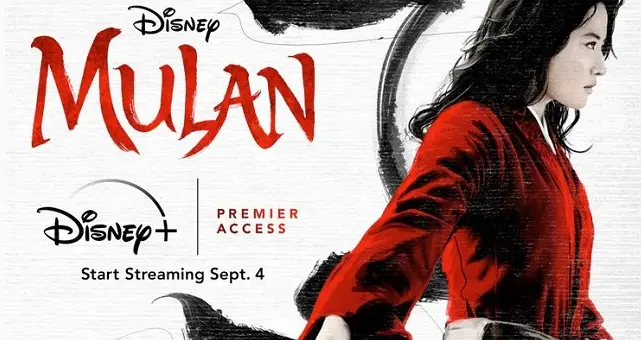 Disney previously angered exhibitors by releasing Mulan on Disney+ rather than saving it for theaters.
Since then, the company has announced that Pixar's Soul will debut on Disney+ on Christmas as well.
Meanwhile, Black Widow remains in purgatory for now. Will this change with Wonder Woman cause Disney to reassess?
Nobody's sure, and opinions among insiders run the spectrum.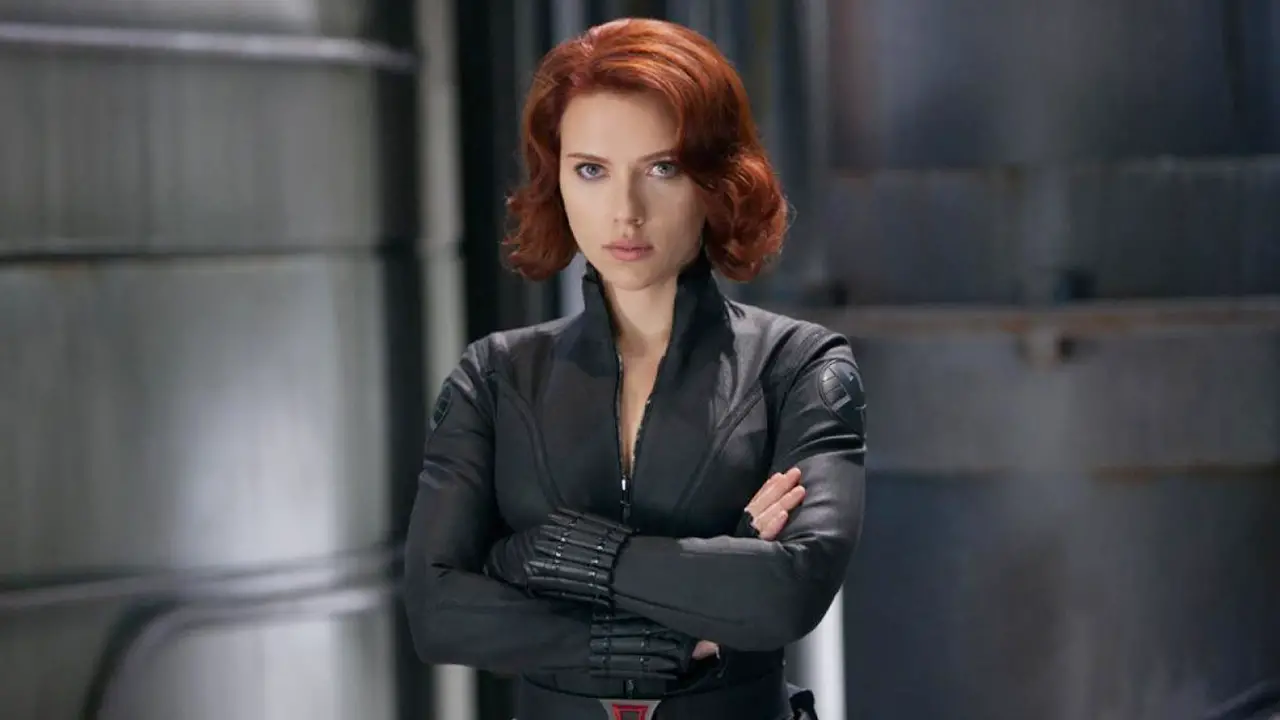 We'll touch on this more in coming updates, as it's the most essential Marvel story of the moment.
At this point, nothing's changed. People expect a resolution by mid-December, though. Keep in mind that a vaccine may be readily available soon, too.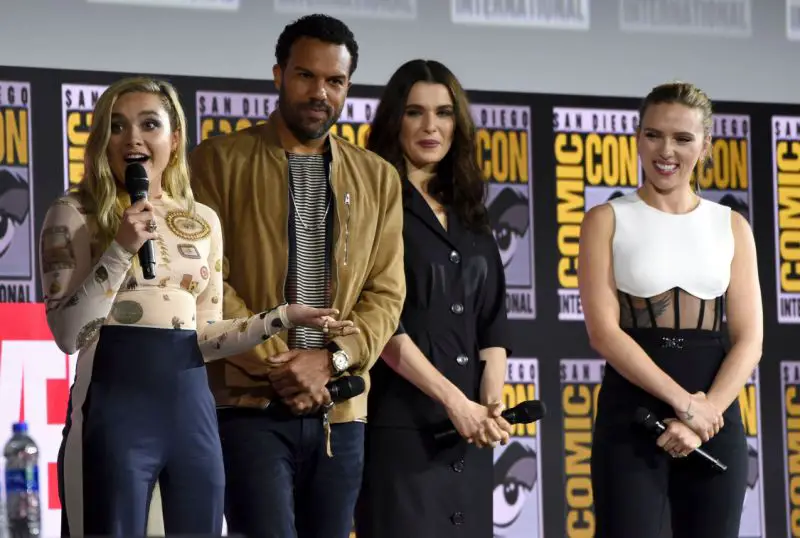 So, Disney could argue reasonably for either choice.
Thanks for visiting MarvelBlog.com! Want to go to Disney? For a FREE quote on your next Disney vacation, please fill out the form below and one of the agents from MickeyTravels, a Platinum level Authorized Disney Vacation Planner, will be in touch soon!