Hulk sent a MARVELous Birthday Wish to War Machine
Happy Birthday Don Cheadle! On 11/29, Hulk sent a MARVELous Birthday to War Machine.
Cheadle is known for his performances in big and silver screen roles such as: Ocean's 11, House of Lies, Hotel Rwanda, Black Monday, and the Marvel Cinematic Universe.
In the MCU, Cheadle debuts as James 'Rhodey' Rhodes (aka War Machine) in Iron Man 2. Since his first appearance, he's gone on to appear in six more films of the MCU.
It's easy to see he's made buddies with some of the other Avengers, including Mark Ruffalo, who play the big guy himself, Hulk/Bruce Banner.
"Get someone who looks at you like how @DonCheadle looks at Ant-Man. Happy birthday, brother," Ruffalo wrote. "😂thanks, papa … ✌🏿♥️✊🏿," Cheadle replied, see the adorbs post below:
😂🤣 thanks, papa … ✌🏿♥️✊🏿 https://t.co/FsoUVjfzrG

— Don "bruh, you lost" Cheadle (@DonCheadle) November 29, 2020
Right now, we're still not sure if Cheadle will reprise his role as War Machine in any upcoming films.
At the beginning of 2020, Cheadle teased that he'd like to see what would happen to his character while on the TCA winter press tour. When asked about a return to the MCU, the actor made reference to the first Iron Man, but he wasn't part of that production.
"If there were to be one, I'd really want to dig into him and maybe even find something that felt closer to the first Iron Man for who he was," Cheadle explained. "I think they can go anywhere with him now."
After pay disputes with the original Rhodey (Terrence Howard), Cheadle took over the role. Will War Machine see his own series come to Disney+? We're still not sure, and neither is Cheadle.
We're so happy Cheadle and Ruffalo joined the MCU–and even happier that Hulk sent a MARVELous birthday wish to War Machine that made us all go AWWWWW.
Regarding a series, he said "I really don't know, I haven't given it much thought as far as which would be or if either would even be. That was an 11-year journey.
Mark Ruffalo is in a similar position. For right now, he's only officially signed up for the Disney+ series What If… but we might still see him pop up elsewhere. Ruffalo first became the big guy in 2012's The Avengers, but as for the future, there are hints that he might show up in the She-Hulk series.
He welcomed Tatiana Maslany to the MCU as the new She-Hulk, but she recently denied that she'd star in the titular role.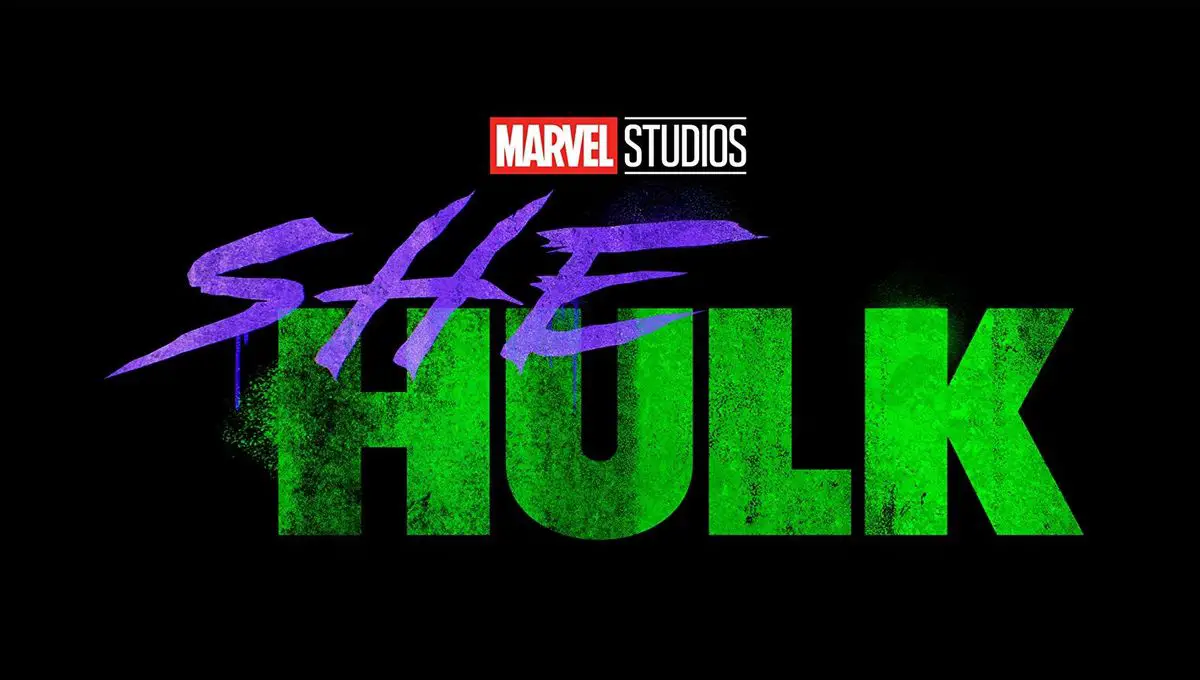 The Avengers, Avengers: Engame, and more are currently streaming on Disney+,
Let's start planning your next Disney vacation! The magic is back, it really never left, safety is at an all time high, and that makes NOW a great time to visit the parks. As an Platinum Disney Vacation Planner, my goal is to help you plan the Magic your way. I create customized itineraries, monitor for discounts for your vacation, you don't pay a dime extra for using my services! Please feel free to reach out at 336.345.9889 or tori@mickeytravels.com or join me on Facebook!