Get your Spider-Bot from Avengers Campus at Disneyland Resort
Even though we don't know when the Avengers Campus will open to hopeful young heroes, Peter Parker has just dropped his latest prototype for testing… the Spider-Bot.
The World Engineering Brigade (aka WEB) empowers the next generation of young heroes on the forefront of new tech advancements… like the Spider-Bots!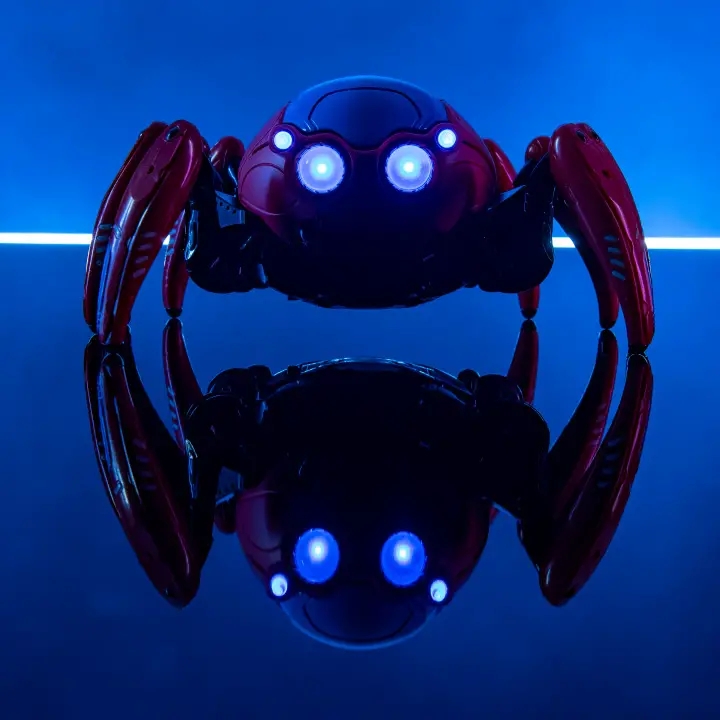 This friendly sidekick aids heroes in protecting their neighborhoods. With combat and defense abilities, the Spider-Bot puts you in control of the action.
They can crouch, crawl, spin, and even stare down opponents with laser eyes. Two Spider-Bots can battle each other and attempt to attack opponents or even blast their shields.
Disneyland isn't ready to invite us to their open house yet, but you can satiate your Marvel cravings with your very own Spider-Bot. WEB Slingers also offers customization for each bot that are inspired by some of our other favorite members of The Avengers.
Get your Spider-Bot from the Avengers Campus, located (for now) at the Downtown Disney District of the Disneyland Resort.
Be sure to check the Backlot Premiere Shop starting Dec. 4th to claim yours. Let's start planning your next Disney vacation!
The magic is back, it really never left, safety is at an all time high, and that makes NOW a great time to visit the parks. As an Platinum Disney Vacation Planner, my goal is to help you plan the Magic your way.
I create customized itineraries, monitor for discounts for your vacation, you don't pay a dime extra for using my services! Please feel free to reach out at 336.345.9889 or tori@mickeytravels.com or join me on Facebook!