MarvelBlog News for January 18, 2021
We finally have new Marvel Cinematic Universe entertainment again! Yes, the loooooong, seemingly eternal wait finally ended with the debut of WandaVision on Disney+.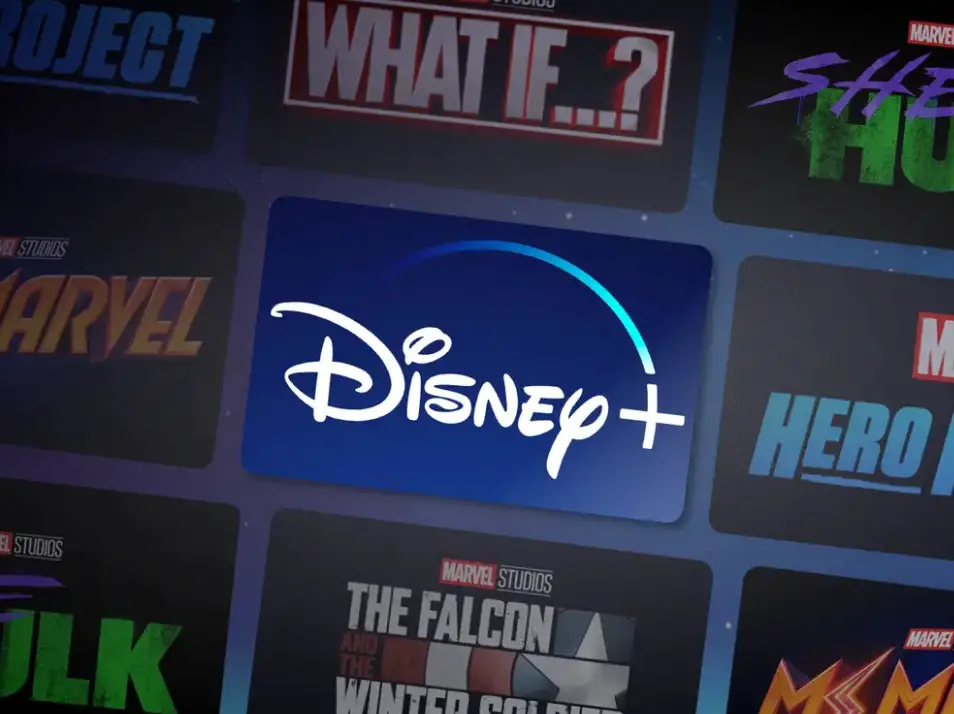 Remarkably, the debut of the first Disney+ program isn't even the only whopper of a headline this week. I'll explain in the latest edition of MarvelBlog News.
ANOTHER Captain America?
The Falcon and the Winter Soldier won't arrive on Disney+ until March 19th, a few weeks after the ending of WandaVision.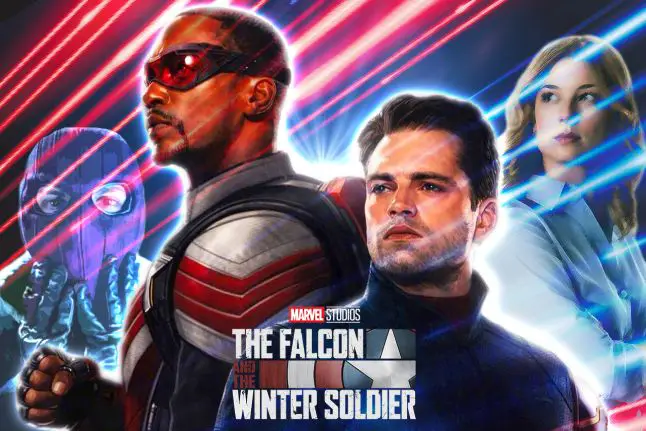 As such, we haven't even told the story of The Falcon's first turn as Captain America. We have learned over the past year that part of this tale involves a challenge from U.S. Agent.
Marvel Comics fans know that U.S. Agent has earned a place in The Avengers in his own right. However, he appears like a challenger to The Falcon's newfound claim as Captain America.
So, we've got two successors to Steve Rogers right there. And now a third candidate waits in the offing.
Yes, Chris Evans is poised to return to the MCU as Steve Rogers! How is this possible? Well…
The Return of the First Captain America
I've stressed the veracity of "never say never again" in this column, as Hollywood loves bringing back beloved characters to their most popular roles.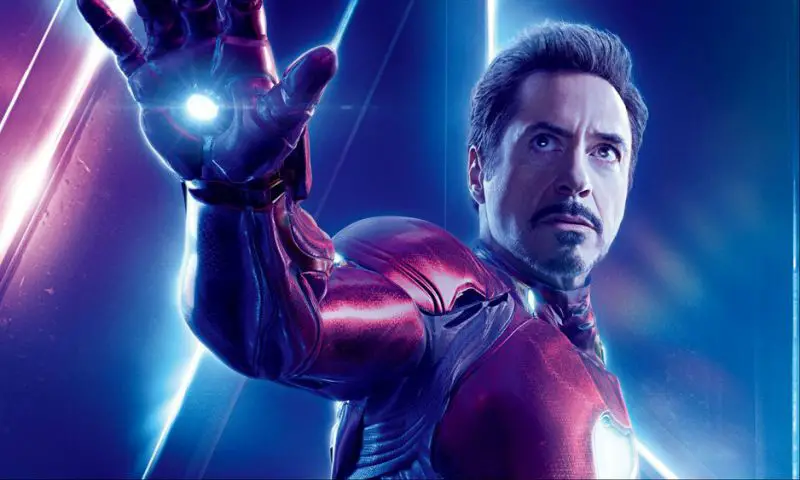 Generally, I've applied the statement to Robert Downey Jr. and Scarlett Johansson, both of whom star as currently dead characters. Of course, in the comics, nobody stays dead for long.
Apparently, that'll become a thing in the MCU as well, even for characters currently lost in time. To wit, Tom Hiddleston's turn as Loki ended when Thanos killed him.
Then, a different, younger Loki grabbed the Space Stone and thereby avoided his fate. He'll even star in a standalone series later this year.
Steve Rogers also journeyed back in time to reunite with his true love, Peggy Carter. The satisfying conclusion to the character's story arc caused Evans to express doubt he would ever return.
"It's not a hard no, but it's not an eager yes either. I think Cap had such a tricky act to stick the landing, and I think they did a really nice job letting him complete his journey."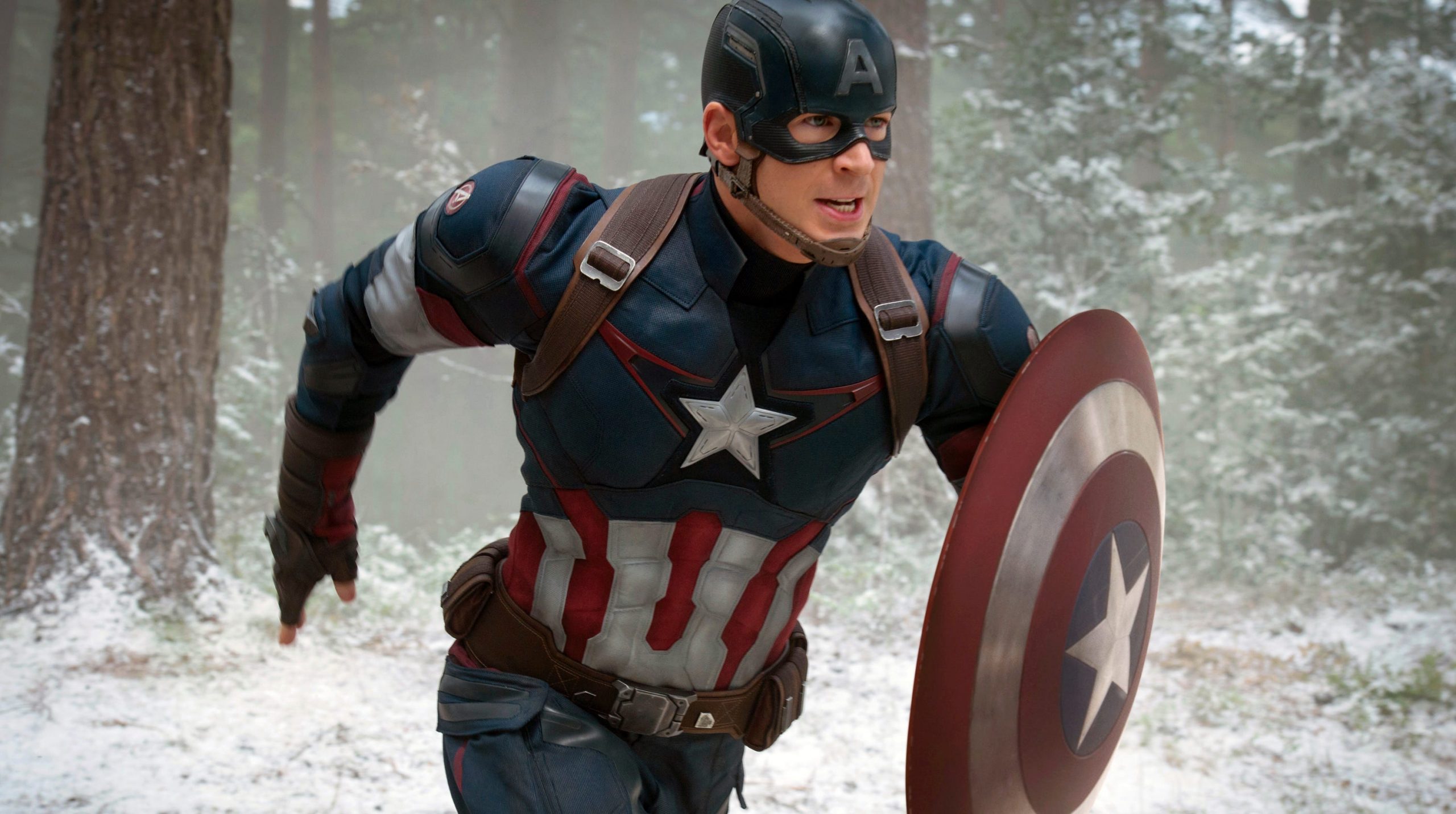 These words came from an appearance on The Graham Norton Show and seemed sincere. However, Disney has unlocked the money vault for its MCU titles.
Deadline suggests that Evans is on the cusp of returning as Captain America, albeit not in a standalone movie.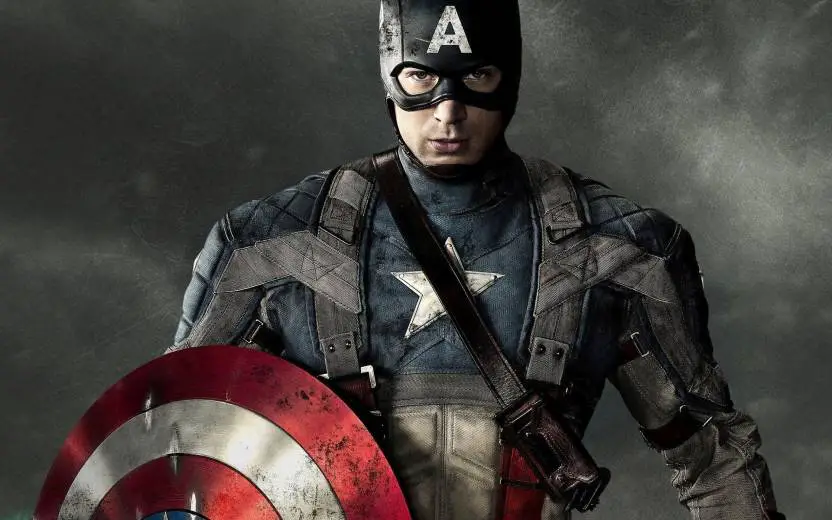 Instead, Rogers will give the rub to other characters, similar to Howard Stark's interactions with Peter Parker, aka Spider-Man.
I presume this tactic would play out with Rogers returning to the future briefly, possibly with Peggy Rogers (Hayley Atwell) or in flashback scenes.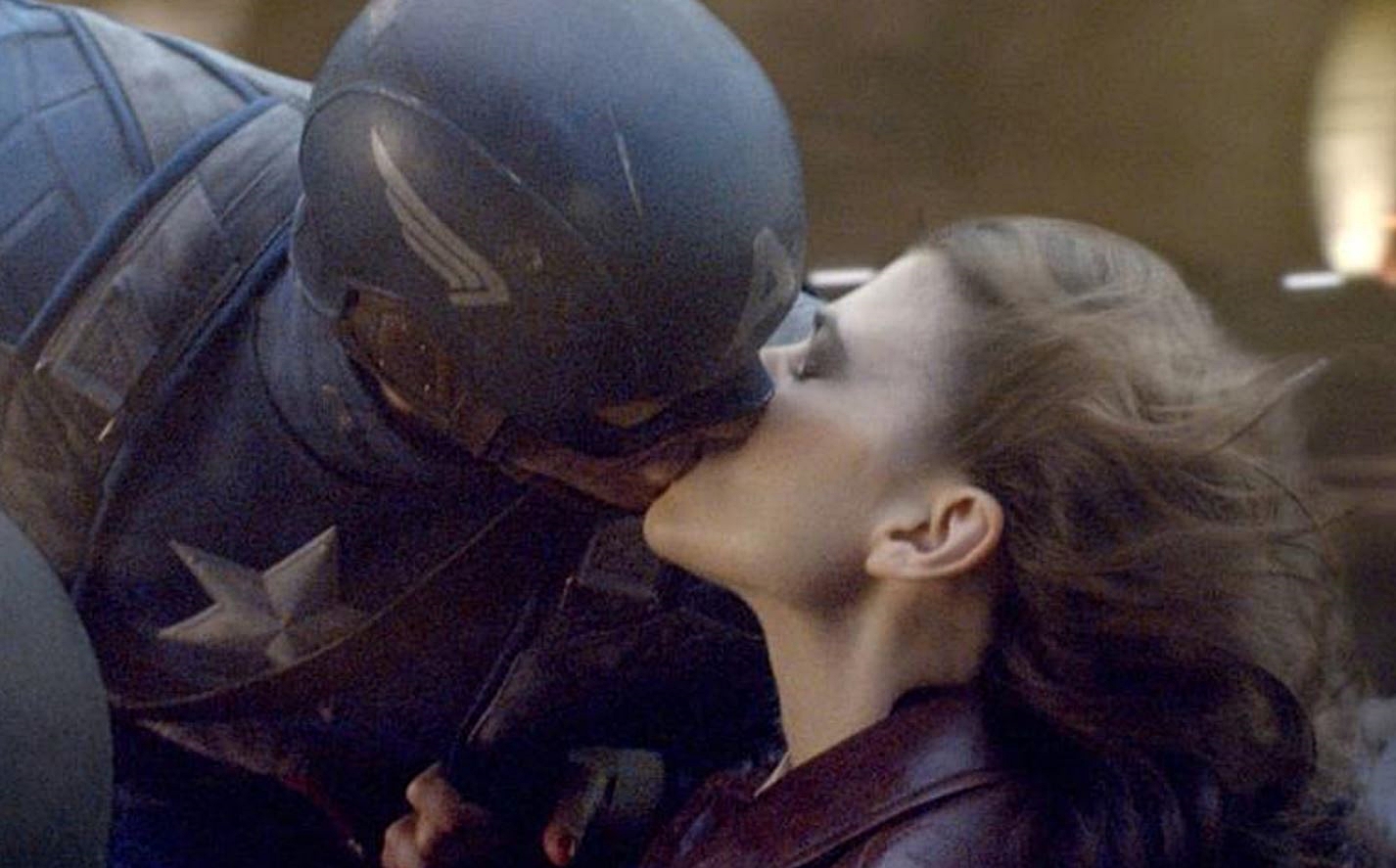 Nobody knows for sure yet, as this is the hot rumor at the end of the week. Importantly, Evans tweeted the following:
News to me🤷🏻‍♂️

— Chris Evans (@ChrisEvans) January 14, 2021
Speaking of Rumors…
Marvel and Disney have too many leakers. We've known this for a while, and it's a perfectly understandable problem.
Some folks love the power of spreading insider information, an issue I've brushed up against numerous times in my career. Others receive financial compensation in exchange for revealing secrets.
Since the MCU has evolved into one of the most entertaining franchises in modern times, the desire for hot rumors is overwhelming. And it can lead to some humorous exchanges.
Kevin Feige, the head of the MCU, recently performed a Zoom interview. You can watch the full clip here:
I've set the timer to the three-minute mark. At this point, the interviewer asks Feige whether Charlie Cox could return as Daredevil. Here's a screen cap of the hilarity that ensues:
When asked if Charlie Cox's Daredevil would join the MCU Kevin Feige just sat in awkward silence for several seconds 😂

(via @Collider | https://t.co/oxBHXN8pf8) pic.twitter.com/qP0yZuFf0d

— Fandom (@getFANDOM) January 13, 2021
The storyteller realizes he's damned either way here. He doesn't want to confirm a rumor that virtually everyone believes (knows?) is true. However, he'd rather not lie to the viewing audience, either.
Ergo, Feige sits there silently. I presume the same thing would have happened if the Chris Evans rumor had popped up right before this interview.
The same statement applies to the casting of She-Hulk, Moon Knight, and other recent headlines. Marvel cannot plug its leaks, which has eliminated its ability to keep some things secret.
This blanket statement makes the achievement of WandaVision all the more impressive. Nobody had confirmed the villain of the project before the show debuted on Disney+.
I'll perform full episode reviews of WandaVision later this week. So, I'm avoiding that story for now. But Marvel deserves a great deal of credit for keeping the show's details hidden.
Speaking of Moon Knight…
We've got some casting news this week beyond the return of Chris Evans.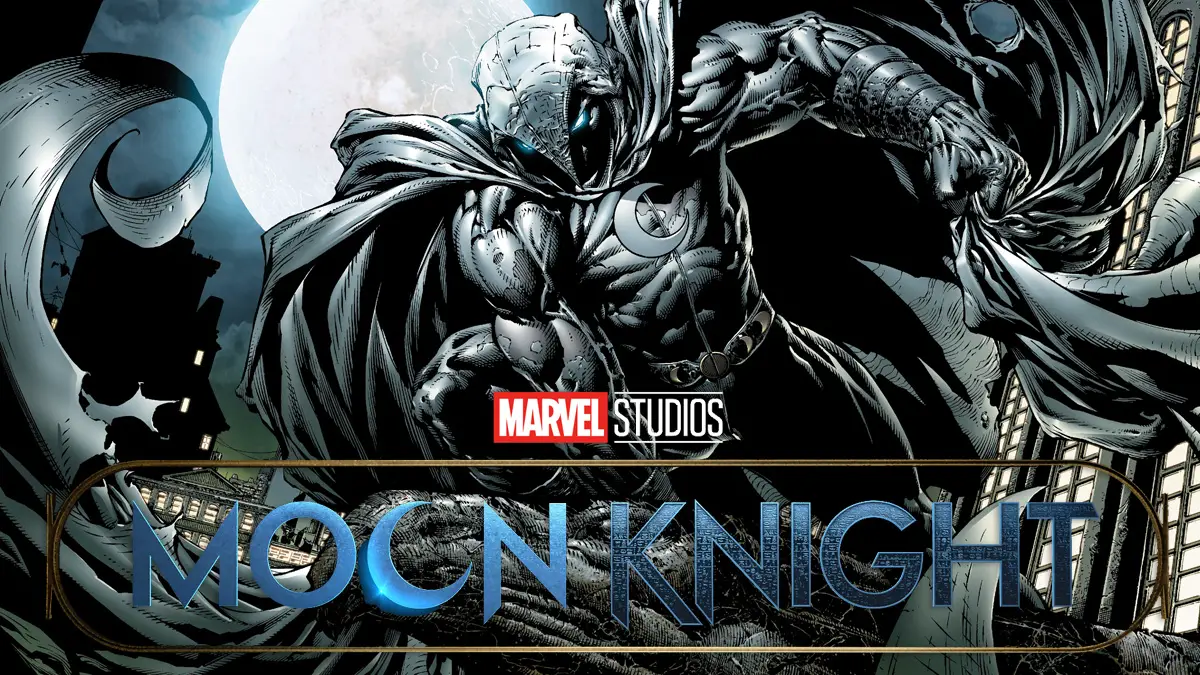 Marvel's setting the table for Moon Knight, which means the casting process has started in earnest.
May Calamawy, a Bahraini actress, has joined the cast. American audiences would know her from the Jason Ritter/Kate Bosworth mini-series, The Long Road Home and Hulu's Ramy.
We should get a ton more casting news soon, as the show should start filming in Budapest in March.
Marvel recently revealed that the directing team of Justin Benson and Aaron Moorhead and solo artist Mohamed Diab will helm the project.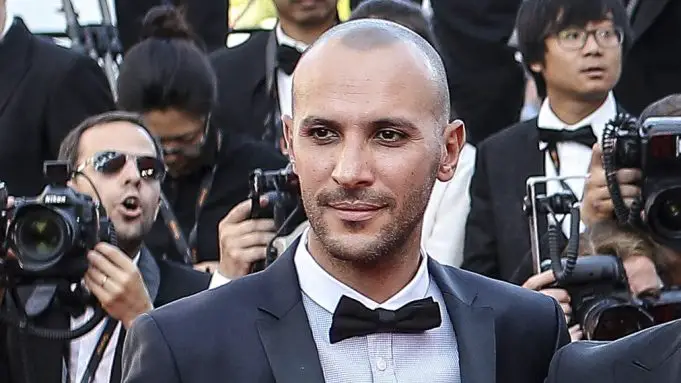 Benson and Moorhead worked with Anthony Mackie on Synchronic, which likely helped raise their reputation with Feige.
Diab, a graduate of New York Film Academy, previously wrote El Gezeira, one of the most successful Egyptian blockbusters ever.
Obviously, Moon Knight will highlight its international vibe, as a Batman-type mogul explores the planet in search of artifacts. We also just learned that the first season will feature six episodes.
Final MCU Tidbits
By the way, Feige said something interesting the other day. He indicated that he's unsure whether any Disney+ series will ever receive a physical media release.
In other words, Disney and Marvel appear ready to leave physical media like Blu-Rays forever in favor of a fully digital experience.
Also, some attentive Twitter users picked up on a potentially significant change. The S.W.O.R.D. logo displays the words that the acronym represents.
In the comics, Joss Whedon invented S.W.O.R.D. to stand for Sentient World Observation and Response Department.
In the MCU, the W will apparently stand for Weapon instead. Less importantly, the D will stand for Division as well. Make of these changes what you will.
Finally, I've got one other interesting but mostly useless tidbit for you. During that Collider interview, Feige stated the following:
"To varying degrees of specificity, it's always about 5 to 6 years out versus what we've announced. So whatever that takes us to."
Since Marvel has already announced Disney+ shows and MCU movies through 2023, this means Feige has the MCU mapped out through 2029!
Thanks for visiting MarvelBlog.com! Want to go to Disney? For a FREE quote on your next Disney vacation, please fill out the form below and one of the agents from MickeyTravels, a Platinum level Authorized Disney Vacation Planner, will be in touch soon!