Is Chris Evans Returning to the MCU?
You might remember this tearjerker of a moment at the end of Avengers: Endgame… Falcon/Sam Wilson catches sight of an older gentleman sitting by the lake while they anxiously await the return of Cap from time travel to return the Infinity Stones to their correct place in the timeline. But now we might have to ask, is Chris Evans returning to the MCU?
Maybe Steve Rogers couldn't stand retirement?
Remember, at the conclusion of Endgame, Captain America/Steve Rogers has surprisingly lived a full life by not coming back to the same moment he left to return the Infinity Stones. Steve tells Sam that the shield looks good on him and passes the mantel of Captain America to his friend.
With that, we had the end of an era. Steve Rogers retired and Sam Wilson will (in theory!) take up that hallowed symbol of freedom to protect the world. But now, we've heard rumor that Chris Evans might be coming back to reprise his role as Steve Rogers in the MCU. Maybe Steve Rogers couldn't stand retirement?
How that's going to look is still pretty foggy. Deadline broke the news and suggests that we won't see Evans headline or anchor a movie, but he might play a smaller role in someone else's standalone movie.
Will Chris Evans even play Captain America? It's still to early to say.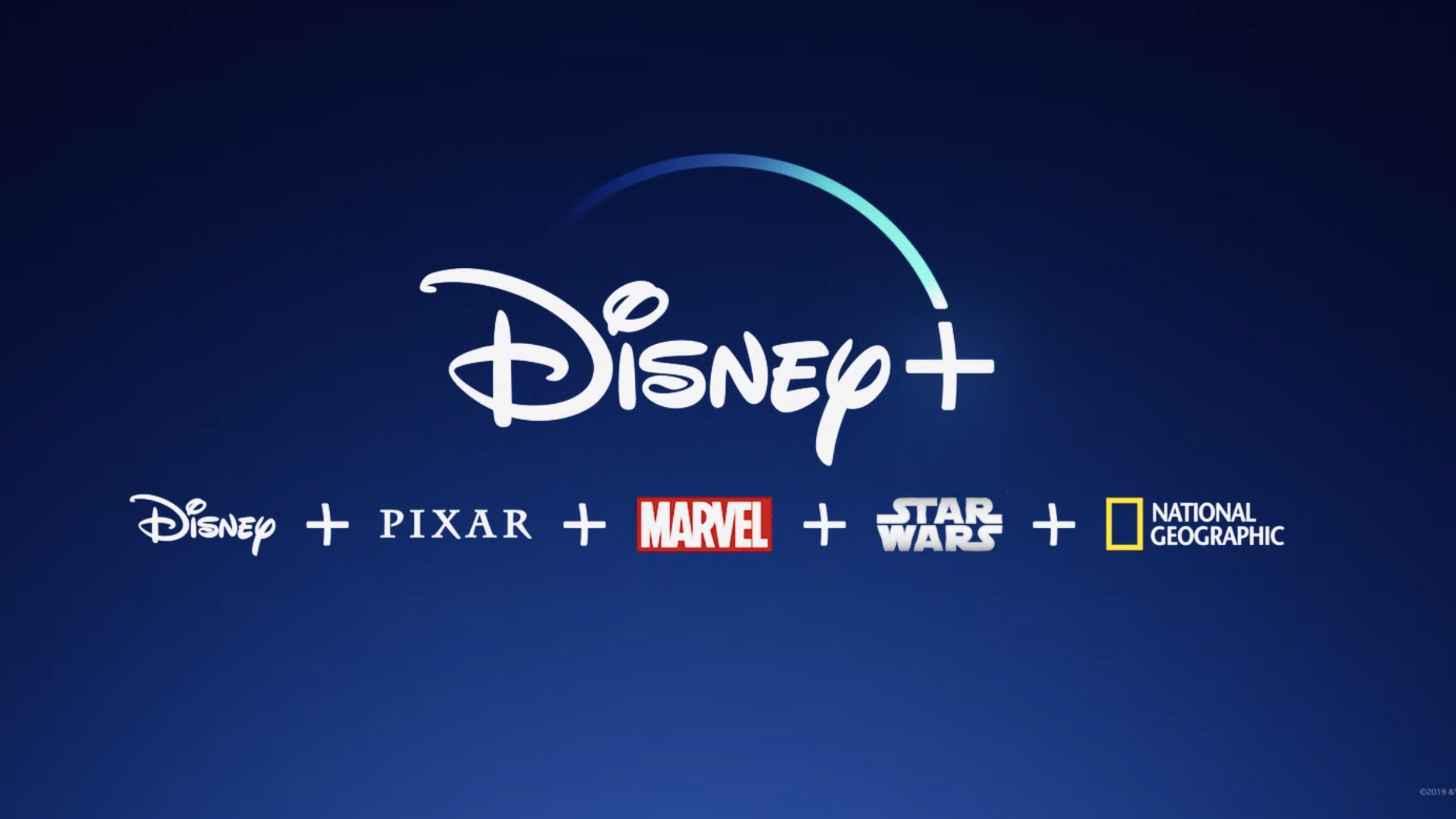 Multiplying into a Multiverse
With the addition of streaming shows on Disney+, the MCU has the potential to really expand on storylines of formerly secondary or tertiary characters.  WandaVision is launching tomorrow and the Falcon and the Winter Soldier isn't far behind either. It's not out of the realm of possibilities that Chris Evans could return to the MCU in another characters story.
Plus, the universe is about to explode into a multiverse with Doctor Strange and the Multiverse of Madness. So we might see characters from alternate earths, different timelines, or even different cinematic universes coming together on screen. Seriously, the options are endless for character reprisals, including Evans as Cap.
Or… or… or… could we see Chris Evans as the Human Torch from Fantastic Four?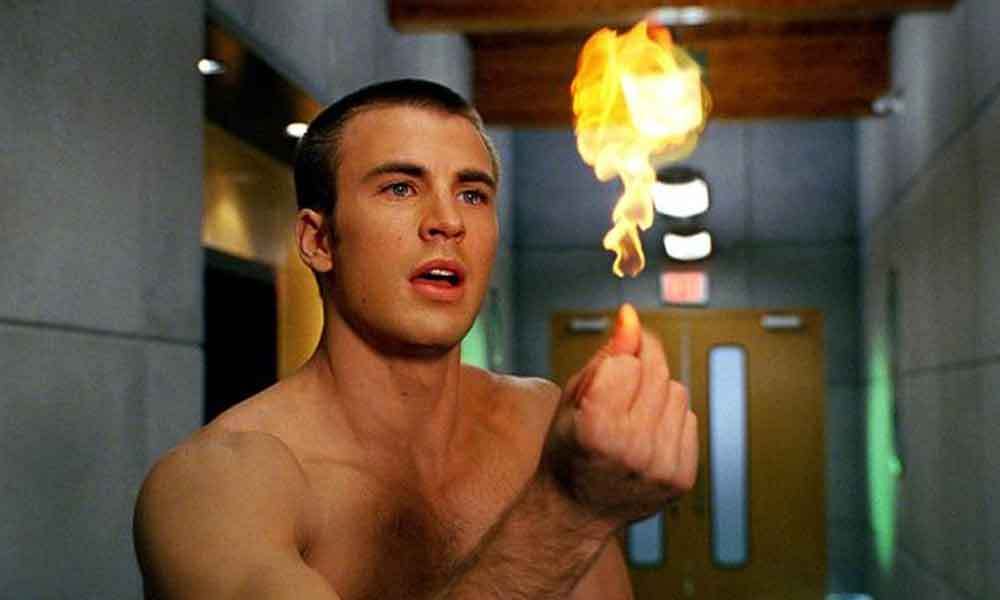 Our minds over at MarvelBlog are exploding with possibilities!
Chris Evans sticks with Disney
As previously reported, Chris Evans is already set to voice our favorite Space ranger in Pixar's Lightyear coming in 2022.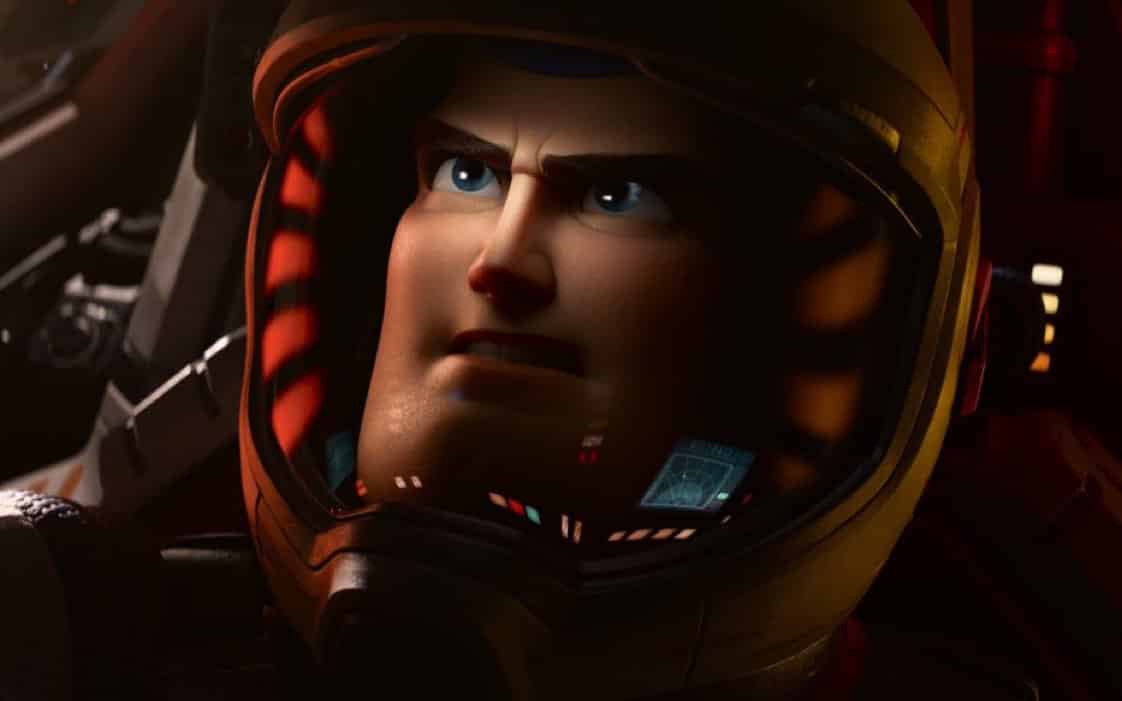 We're so excited to see Evans step into the role of Buzz Lightyear before he became a hit toy.
And just to be clear, this isn't Buzz Lightyear the toy. This is the origin story of the human Buzz Lightyear that the toy is based on

— Chris Evans (@ChrisEvans) December 11, 2020
Pixar CCO Pete Docter even joked about luring Evans from the cutches of Kevin Feige and Marvel over to Pixar. Is Chris Evans returning to the MCU? So far, all this is still rumor and speculation, BUT we should all keep an ear to the ground for whispers of the MCU and Chris Evans' expanding into the multiverse.
Let's start planning your 2021 Disney vacation!
Fill out the form below or send me an email for a FREE, no-obligation quote to book your Disney vacation. 
As an agent with MickeyTravels (a Platinum Earmarked Agency), I will be on hand to help you with everything from finding your perfect package to reserving dinner plans, and I offer free rate monitoring to ensure you are receiving the best deals available from Disney. 
I work with all Disney Destinations and destinations outside of Disney. Best of all, my services are absolutely FREE. 
Get in touch via email at Tori@MickeyTravels.com or calling 336.345.9889. Also, make sure to follow along with my Facebook page for all things Disney and giveaways!