MarvelBlog News for March 8th, 2021
This week, we learned more about Blade, witnessed a casting decision on Ant-Man 3, and heard a tantalizing rumor.
Let's talk about all of it in the latest edition of MarvelBlog News!
Marvel Says N.O.
Disney apparently sidestepped an awkward situation a few months ago.
While the story made the rounds this week, it apparently happened a while ago.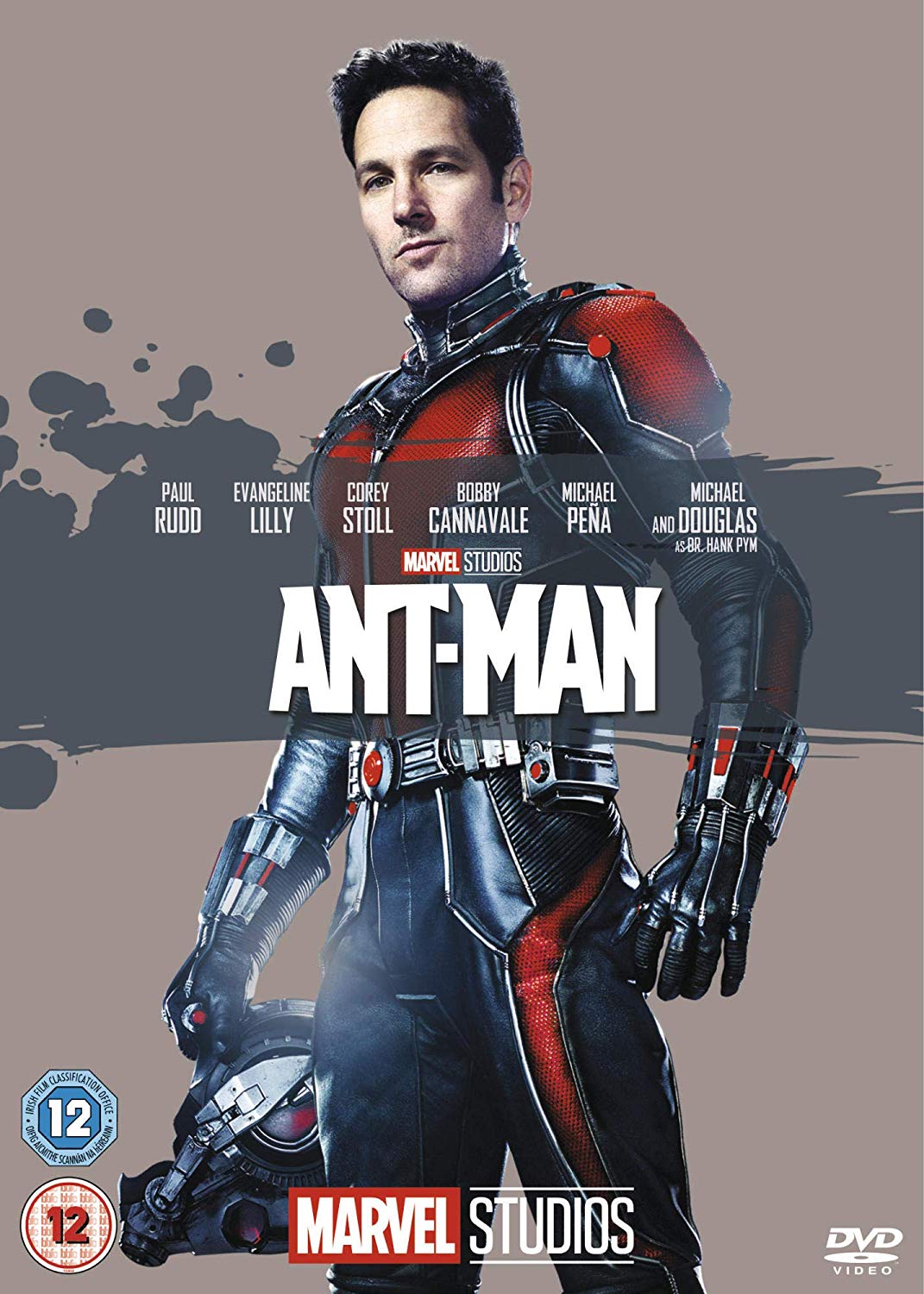 You may recall that rapper and entrepreneur T.I. appeared in the Ant-Man franchise as a member of Scott Lang's team of security experts.
The X-Con security crew played on the joke that they'd all served time in prison. Art imitates life here, as T.I.'s experienced several run-ins with the law.
Recently, the performer and his wife, Tameka Cottle of Xscape, were on the receiving end of shocking allegations.
Cottle, the writer of TLC's hit song, No Scrubs, and T.I., the Ant-Man co-star, faced charges from more than 30 women.
All of them accused the couple of persuading women to take drugs to lower their inhibitions, and, well, this is a family blog.
You can google for additional details. The point is that the situation seems likely to end the careers of T.I. and Cottle.
You can imagine the discomfort in having T.I. listed as a performer in the upcoming Ant-Man 3.
However, Marvel apparently either showed some foresight here or caught a break.
When the stories came out about the rapper's legal troubles, Disney asserted that he wasn't involved with the next Ant-Man movie.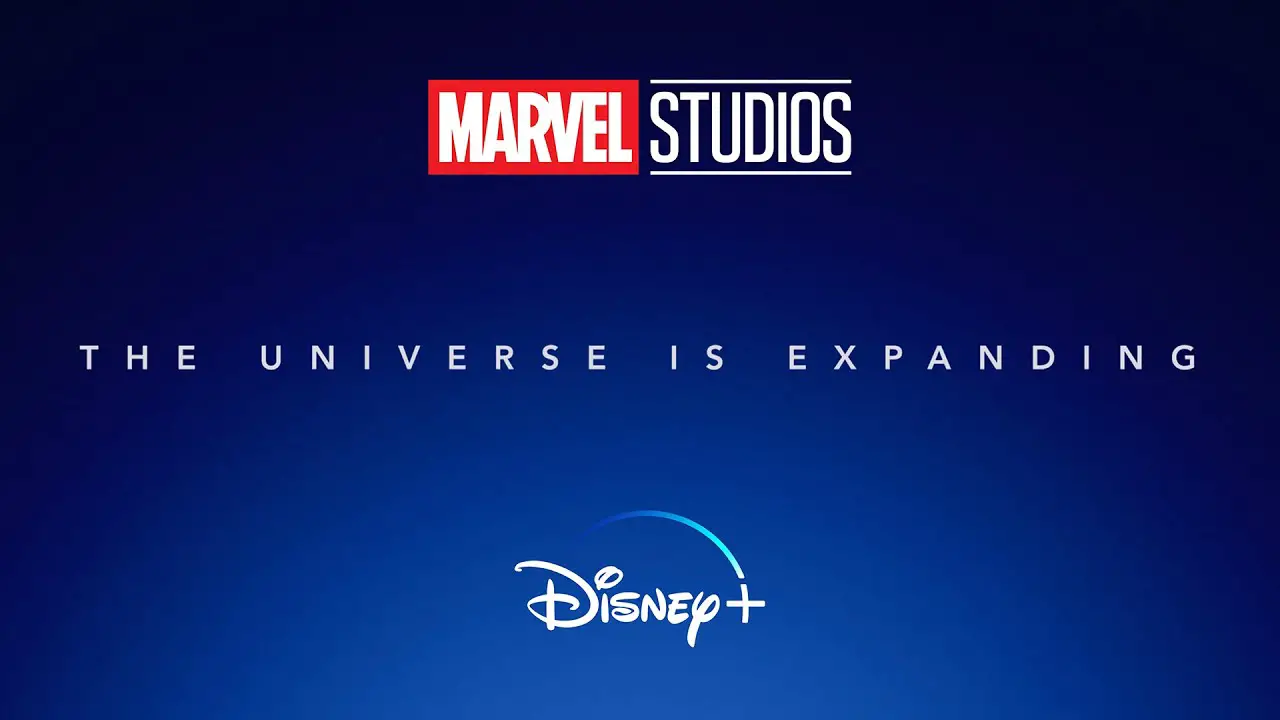 This statement has proven more accurate than anyone could have guessed. Marvel had already decided not to bring back T.I.'s character this time.
Casting does list Michael Pena for the project, though. So, I guess the story will back the presence of X-Con, focusing more on friends Lang and Luis.
The WandaVision Math
By the time you read this, you've likely finished watching WandaVision. So, you know how phenomenal the show has been.
Well, the streaming media data suggests that you're not alone in this opinion.
I've mentioned previous analytics that show WandaVision is the most popular television program on the planet.
While that data isn't perfect, there's more of it this week. Parrot Analytics tracked the period from February 21st through the 27th.
According to their metrics, WandaVision claims the title of the most popular streaming program in the United States.
Parrot Analytics indicates that WandaVision does 64 times as well (!) as the average streaming media original program, which is hard to comprehend.
I knew people loved it, but anything that does 64 times the average is remarkable.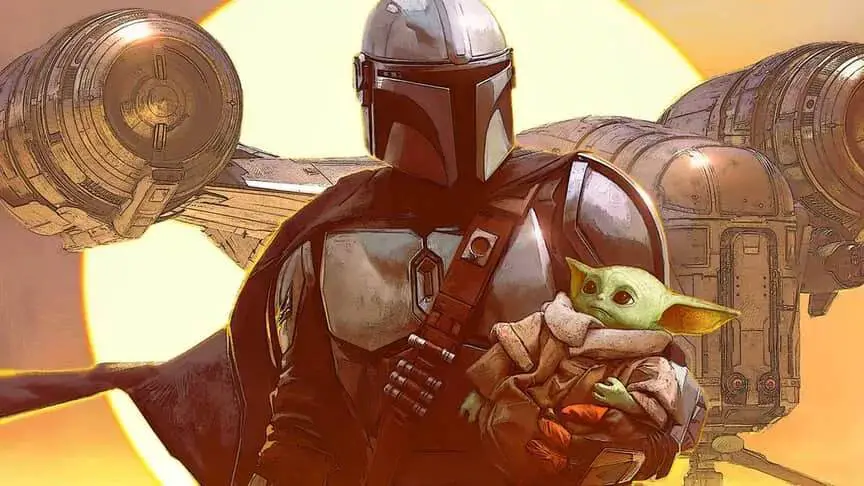 Disney+ actually does very well in these rankings, as The Mandalorian finishes second.
However, Parrot Analytics isn't the most respected of services. The only "true" ratings come from Nielsen, and there's good news on that front, too.
For the first week of February, WandaVision viewing increased from 431 million minutes to 589 million.
Nielsen suggests that viewership improved nearly 37 percent from episode four to episode five, indicating that the show has hooked everyone.
WandaVision finished third on the chart and is the only non-Netflix program listed. Whether it's the number one show on the planet is up for debate.
We can all agree that WandaVision is a bona fide blockbuster, though.
Let's Talk about the Next Two Marvel Projects
With WandaVision in the books, the next Marvel outing is The Falcon and the Winter Soldier.
We're actually just 10 days away from the start of the new program. And Disney has spent a ton to ensure this project impresses fans.
A recent report suggests that every episode cost $25 million, meaning that the six episodes cost $150 million!
For comparison, the most recent MCU movie, Spider-Man: Far From Home, cost $160 million.
So, Disney is paying the equivalent of a tentpole blockbuster for its Disney series.
Speaking of which, some details leaked about The Falcon and the Winter Soldier.
None of the items were spoiler-ish in nature. However, we did learn that this series will show Sam Wilson's origin story.
You may recall that Wilson briefed Steve Rogers on some details when the men bonded at the start of Captain America: The Winter Soldier.
We'll presumably learn the full details about Wilson losing a comrade-in-arms in battle.
Also, actor Anthony Mackie has suggested that his character isn't in play in other upcoming Marvel titles.
While Mackie could be lying – Marvel encourages its talent to mislead reporters – he indicates that he's currently waiting on his next assignment.
Don't worry, though. I'm pretty sure The Avengers will find more work for Captain America.
As for Marvel's next title, Black Widow will probably keep its current release date.
Gavin Feng, a box office analyst for the Chinese market, tweets the following:
Black Widow is eyeing Apr.30 in China.

No official word yet.

— Gavin (@gavinfeng97) March 2, 2021
Given piracy concerns, Disney is unlikely to release Black Widow in China months before the United States.
Disney CEO Bob Chapek recently revealed that theatrical release windows are likely to remain short/non-existent from now on.
Even so, Disney seems committed to a theatrical release for Black Widow, and May seems more viable now than it did just two months ago.
A Rumor and Some Real News
Everything in this section is confirmed except for the last thing, which is the one you'll care about the most.
First, Ms. Marvel wraps production this week, an indication of a smooth shoot.
The first confirmed set photos arrived in mid-November. So, this project has only needed about three months to come together.
Obviously, Disney will need time to add the special effects that make Marvel movies fantastic,
Still, this project's either on schedule or ahead of expectations.
Coronavirus concerns have caused Hollywood to demonstrate more focus and efficiency with film shoots.
Speaking of Ms. Marvel, Alysia Reiner recently confirmed that she's in the movie.
Best known as Tig from Orange Is the New Black, Reiner's announcement is amusing given the timing. She's almost certainly already shot her scenes.
Speaking of which, Mahershala Ali's dream project has nearly arrived. The current production schedule calls for the Blade reboot to film this year!
Details remain scarce about the project, but Ali's presence alone provides hope for its quality. He's won two Academy Awards, after all!
Finally, here's the rumor. Richard Nebens of The Illuminerdi has tweeted the following:
HERE WE GO GUYS!!!! THE MUTANTS ARE COMING TO THE #MCU !!!!!!! BRING IT!!!!! #xmen #MarvelStudios #Marvel #TheMutants https://t.co/kS3uCTeoVt

— Richard Nebens – The Direct, The Illuminerdi (@RNebens) March 4, 2021
According to his sources, Marvel is working on an X-Men project with a working title of The Mutants!
Obviously, we've all known this was coming, but it's nice to have something resembling confirmation.
When Disney proves more forthcoming with additional details, I'll fill you in. Until then, start fantasy-casting Wolverine!
Feature Image Rights: Disney/Marvel
Thanks for visiting MarvelBlog.com! Want to go to Disney? For a FREE quote on your next Disney vacation, please fill out the form below and one of the agents from our sponsor MickeyTravels, a Platinum level Authorized Disney Vacation Planner, will be in touch soon!