BEHOLD: Our All-New, All-Different Marvel DISNEY+ Profile Avatar
Well Marvel Blog True Believers, we've now seen the full seasons of both WandaVision and The Falcon and the Winter Soldier on Disney+, as well as the Marvel Studios' Assembled episodes for each of the respective shows. Now, we're excited that we can show our enthusiasm for the newly-debuted versions of our favorite Marvel Cinematic Universe characters with a brand-new Marvel Disney+ Profile avatar for each hero!
As you might suspect, there will be spoilers for both The Falcon and the Winter Soldier and WandaVision in this article, so you may want to head to Disney+ yourself and catch up on these episodes before reading the rest of this article!
Updates to the Avatars
Recently, The Walt Disney Company announced that its flagship streaming service, Disney+, surpassed 100 million subscribers, and more original content is on the way for Marvelites and Disney fans to enjoy worldwide.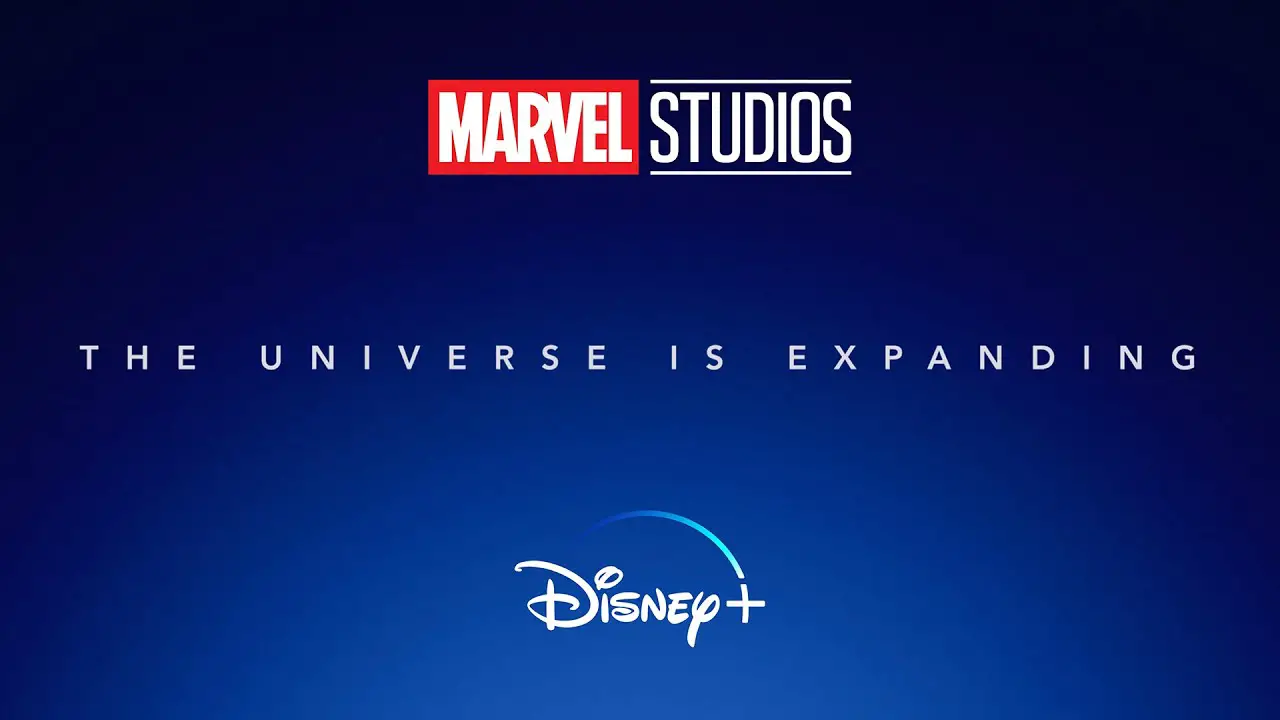 Since Disney+ debuted on November 12th, 2019, viewers have been able to express their Disney side thanks to an avatar featuring some of the most popular characters to be found on the Disney+ streaming service. In addition to avatars of characters from shows like DuckTales, there were also plenty of characters from Star Wars and the Marvel Cinematic Universe.
Soon after the streaming service hit the scene, Disney+ began updating the available avatars by adding new selections. These include an artist rendition of Marvel's Animated X-Men. But since, the MCU Disney+ shows have begun, there have been some updates of which Marvel Blog True Believers will definitely want to be aware!
All-New, All-Different Heroes
Before WandaVision premiered, new versions of Wanda Maximoff (Elizabeth Olsen) and the Vision (Paul Bettany) were released.
However, after Wanda unveiled her new costume as the fully realized Scarlet Witch in the season finale, the avatars were updated once again, with a distinct Scarlet Witch selection (no new version of the Vision, however). Yes, I already changed my profile pic to the Scarlet Witch!
Since the conclusion of The Falcon and the Winter Soldier, Sam Wilson (Anthony Mackie) has received a similar updated avatar, featuring the character in his new costume as Captain America.
There are also several other characters from the new Captain America show included, so you'll want to check these avatars out soon and choose your favorite!
New Avatars Incoming for Loki?
Which one of the MCU avatars are you using for your Disney+ profile? Are you excited for the incoming Loki update? And what new costume might the God of Mischief be wearing at the show's conclusion? Let us know in the comments!
Thanks for visiting MarvelBlog.com! Want to go to Disney? For a FREE quote on your next Disney vacation, please fill out the form below and one of the agents from MickeyTravels, a Platinum level Authorized Disney Vacation Planner, will be in touch soon!