MarvelBlog News for September 21, 2020
She-Hulk and Kang the Conqueror get their actors, WandaVision gets confirmed for 2020…and should we talk about Chris Evans?
I'm not even sure. This is a weird week for MarvelBlog News.
Huge Casting Update #1
Okay, this one's a pleasant surprise.
We've known for a while now that Marvel would film a She-Hulk series.
Rumors had surrounded Alison Brie, suggesting that the GLOW/Community actress would portray Jennifer Walters.
Alas, Marvel has announced a different actress in the title role of She-Hulk.
Tatiana Maslany, the brilliant actress from Orphan Black, will once again play someone with a split personality of sorts.
In Orphan Black, Maslany portrayed a series of clones, of which possessed an entirely different personality.
The show wowed critics, and Maslany became a pop culture sensation. For a time, she emerged as the frontrunner to play Sarah Conner in a Terminator reboot.
'Orphan Black' star @tatianamaslany has reportedly been cast as Marvel's She-Hulk. https://t.co/TMgY2iONrI

— Entertainment Weekly (@EW) September 17, 2020
Ultimately, that role went to Emilia Clarke. So, if Brie did lose out on this role, Maslany feels her pain, as the Canadian actress has come full circle here.
Rumors persist that Walters will do more than act as a criminal defense attorney by day and superheroine by night… as if that's not enough.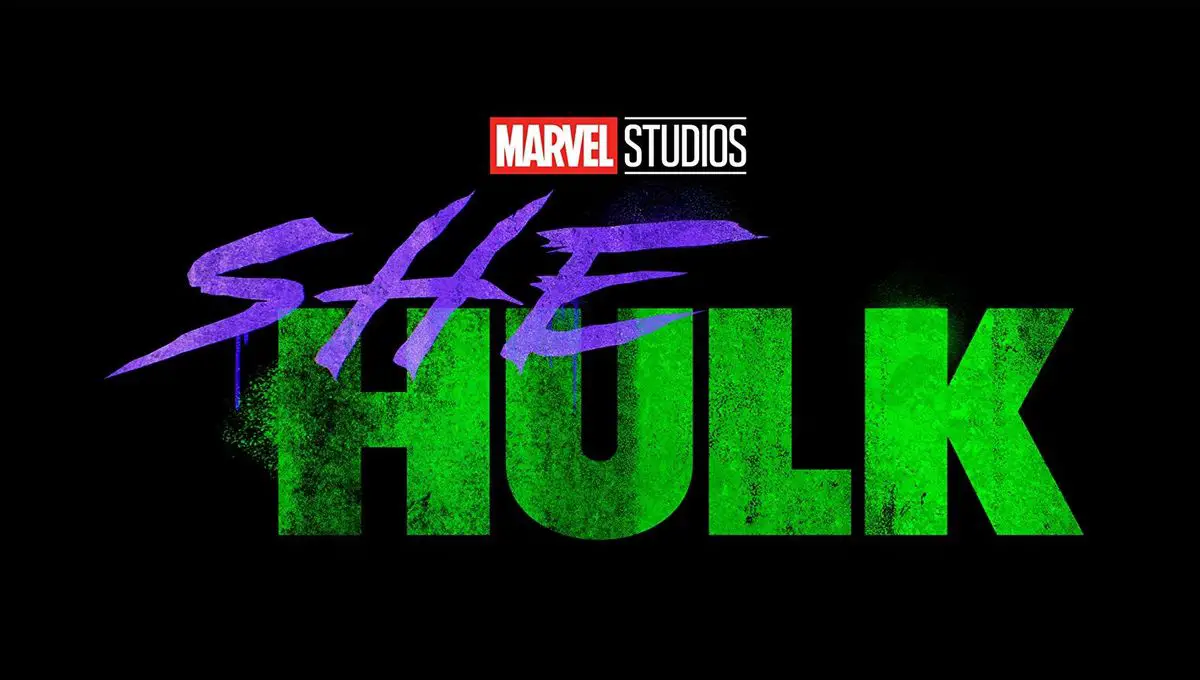 She-Hulk reportedly may join and even lead an all-female version of The Avengers.
So, I'm not exaggerating when I say that Maslany might have just earned the role of a lifetime…her second one after Orphan Black.
Orphan Black star Tatiana Maslany will play She-Hulk in the upcoming Disney+ series of the same name. https://t.co/Xlgn7Dhkm2 pic.twitter.com/Gi1AHmkWon

— IGN (@IGN) September 17, 2020
Those of you who don't follow the comics closely may wonder about the name.
Well, you may know She-Hulk's cousin, Bruce Banner. Yes, they're blood relatives, and Hulk actor Mark Ruffalo had some fun with that premise.
Welcome to the family, cuz! @tatianamaslany #SheHulk https://t.co/VXcaE9Fine

— Mark Ruffalo (@MarkRuffalo) September 17, 2020
This seemingly innocuous, good-natured tweet may signify something more significant.
Rumors persist that Ruffalo will appear in the Disney+ series as Bruce Banner or Hulk or Smart Hulk or some combination of them.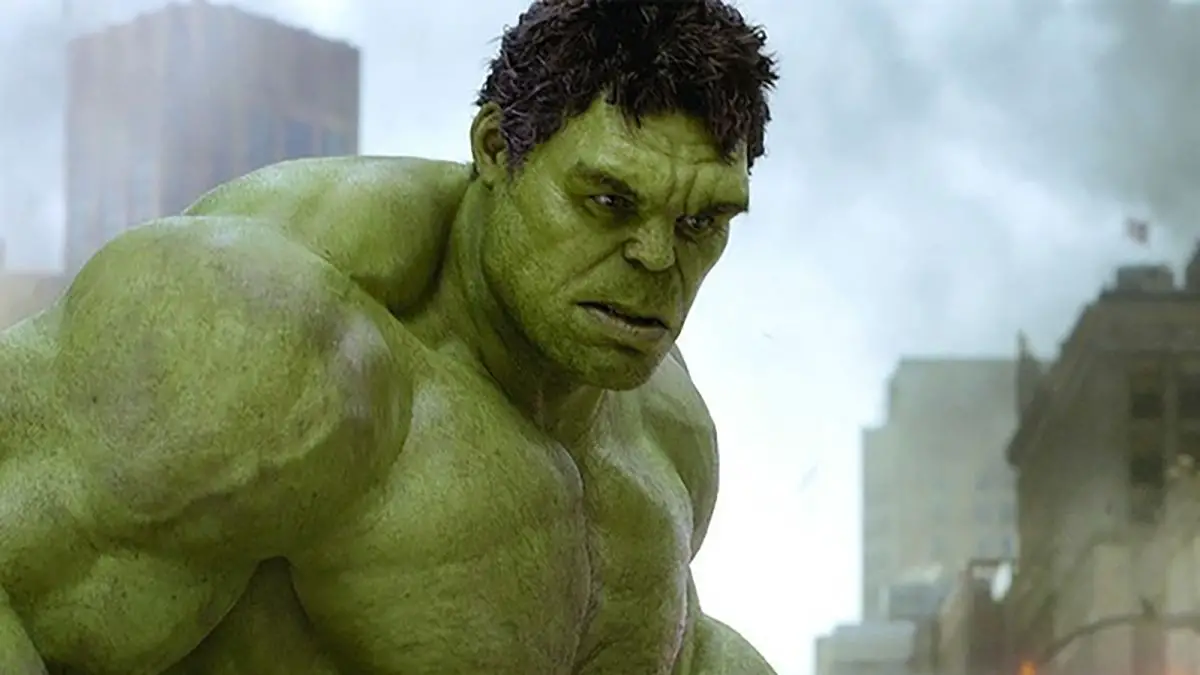 Marvel's having a good week. To wit…
Huge Casting Update #2
Are you familiar with the story of The Last Black Man in San Francisco? A couple of enterprising filmmakers wanted to tell a story about gentrification.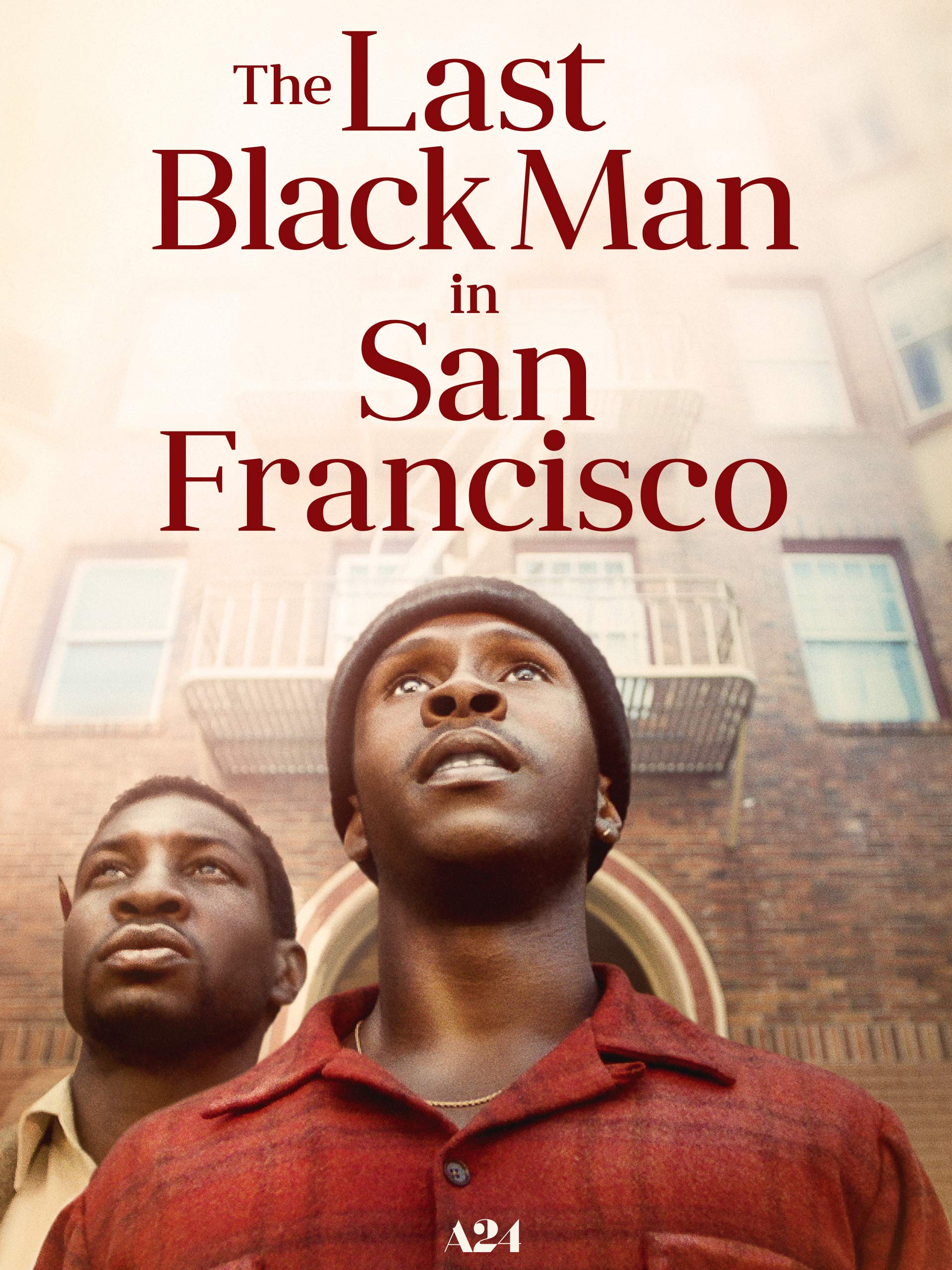 These industry neophytes had no contacts, but one cold-called (well, cold-emailed) Moonlight's Barry Jenkins and asked for advice.
The following year, the men initiated a wildly successful Kickstarter campaign for their money, gaining 50 percent more money than they'd requested.
In May of 2018, The Last Black Man in San Francisco gained a virtual unknown as its lead. The actor, Jonathan Majors, got the gig in no small part because he came cheap.
Last year, the film became a sleeper hit. In fact, a friend of mine who is an official Rotten Tomatoes rated critic named it the best movie of 2019.
Almost overnight, Majors leveled up into one of the hottest names in the industry.
He earned the lead role in HBO's Lovecraft Country and joined the late Chadwick Boseman in Spike Lee's Da Five Bloods.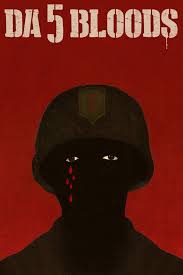 Well, Majors and Boseman now share a second connection, as the rising actor has joined the MCU.
Marvel has confirmed that Majors will portray the villain in the upcoming Ant-Man 3.
'#AntMan 3' casts '#LovecraftCountry' star Jonathan Majors: https://t.co/zVweCcwFm3 pic.twitter.com/mJ9trgj92u

— The Hollywood Reporter (@THR) September 14, 2020
Deadline has taken this news a step further by stating that Majors likely portrays Kang the Conqueror.
A Quick Kang Biography
As a Marvel fan, you know that this supervillain carries a great deal of cachet, meaning that Majors just became one of the most significant people in the MCU.
In the comics, Kang is a time traveler from the 31st century who travels back to the past but then the present and later a future a millennia after his own.
So, dude's visited four timelines across about 6,000 years…and he's possibly related to the Fantastic Four's Reed Richards.
After all, Kang's real name is Nathaniel Richards, and nothing's ever a coincidence in comics.
From an MCU perspective, Kang travels around in a Time Ship, which strikes me as important.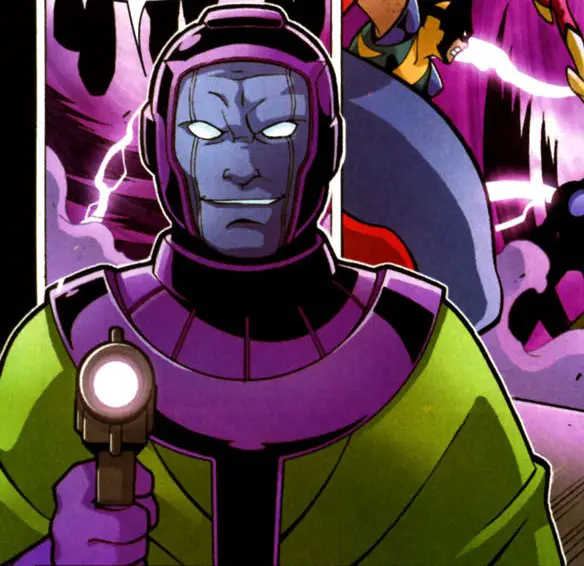 This guy could mess around with the MCU's timeline enough to bring back some seemingly dead characters.
Don't give up hope, Black Widow fans!
Also, we should not ignore that Reed Richards connection. If Disney wanted to slip members of the Fantastic Four into the MCU, Kang offers a jumping-off point.
We could ostensibly witness the introduction of Nathaniel, followed by a time-jump leading to his interactions with great-great-great-etc.-uncle Reed.
WandaVision Will Arrive Soon!
Look, you shouldn't pay attention to every streaming service commercial that airs. However, some of them distribute essential information.
For example, a new Disney+ ad has just revealed something significant:
Did you notice it?
Yes, the clip shows two quick confirmations that WandaVision will debut in 2020. Since we're in late-September, this qualifies as spectacular news.
Since we recently learned that The Mandalorian season two begins on October 30th, an early December release makes sense for WandaVision.
By taking this approach, Disney could anchor the final quarter of 2020 with spectacular content, driving up subscriptions during the holiday season.
Interestingly, the trailer makes no mention of The Falcon and the Winter Soldier.
New stills for #Wandavision. Marvel's new #DisneyPlus series arrives in "late 2020." pic.twitter.com/fatvm8SY5o

— Rotten Tomatoes (@RottenTomatoes) September 21, 2020
So, that show may get delayed until 2021. Nothing is confirmed either way, though.
UPDATE!!! After this article was ready for publication, Disney+ snuck in a new WandaVision trailer!
Embrace the weirdness by watching this video:
Welcome to #WandaVision. Coming soon to #DisneyPlus. pic.twitter.com/JY6aCrELQd

— Marvel Entertainment (@Marvel) September 21, 2020
I Mean, It's Technically Marvel News, But…
Okay, I feel like this story is a damned if you do, damned if you don't topic.
By now, I'm sure that MCU fans heard about Chris Evans' snafu.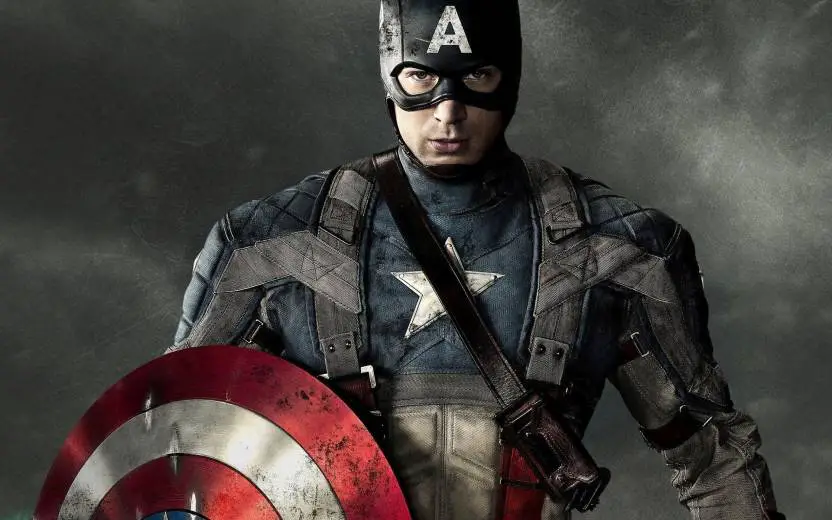 In Captain America's rush to display America's Penis to a friend, he accidentally posted it on Instagram.
Yes, Steve Rogers just sexted the entire internet.
The incident apparently occurred because Evans wanted to talk about a trivia app.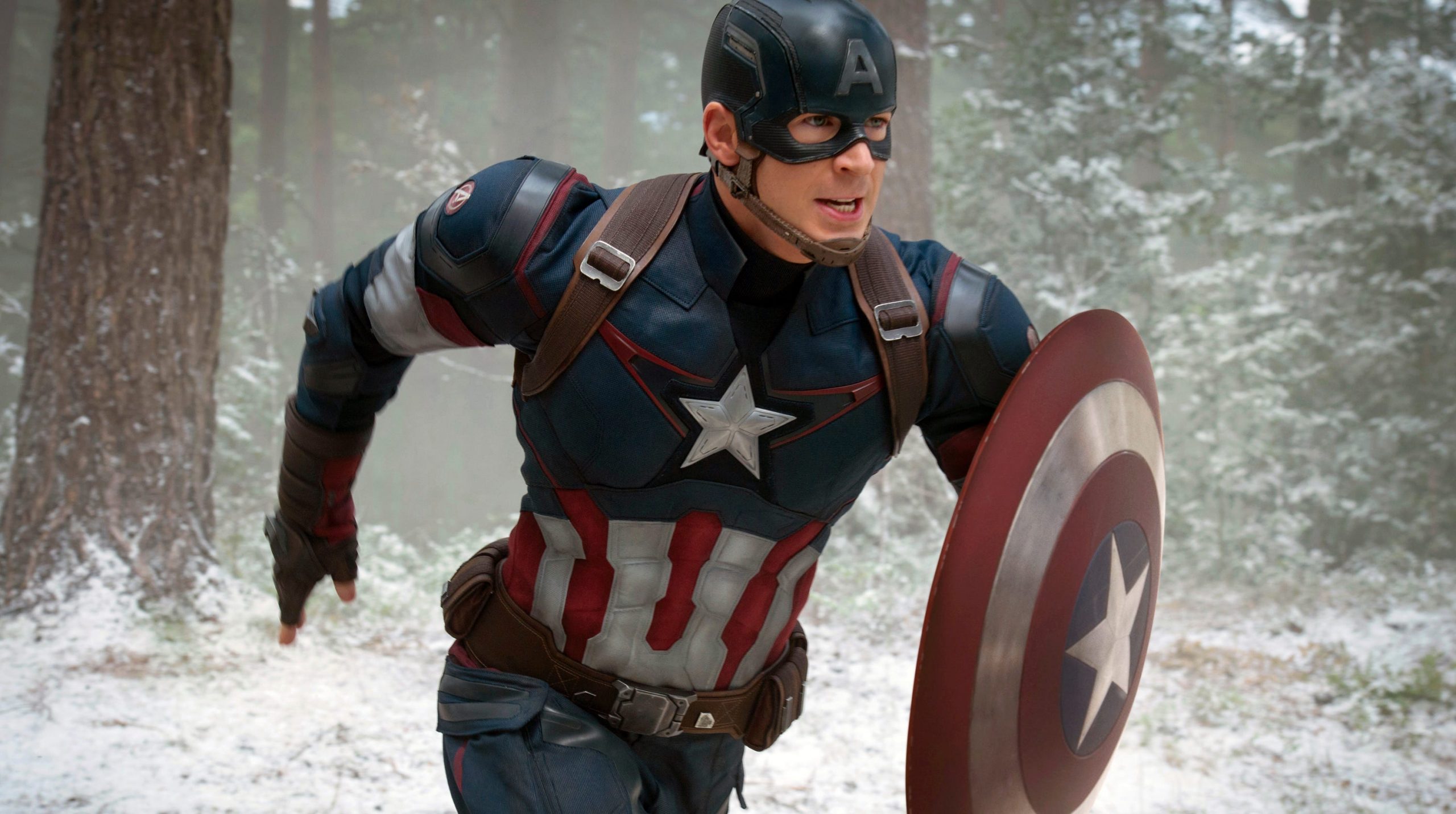 I'm not sure whether it was a paid endorsement or not. Still, no amount of money is worth the embarrassment Evans received afterward.
You see, Captain America made the rookie mistake of not editing his clip, thereby showing another picture from his photo library…a totally NSFW one.
In his defense, the man fought in World War II. We shouldn't expect him to know how to work an iPhone.
Scott Evans jokes about brother Chris Evans' explicit photo leak https://t.co/HhhoDaeKzJ pic.twitter.com/GB9bpVi3zL

— Page Six (@PageSix) September 13, 2020
To Evans' credit, he owned his mistake, telling an interviewer:
"Look, it was a very interesting weekend, full of lessons learned. You know, things happen. It's embarrassing but you gotta roll with the punches."
The actor also nailed the landing with a tweet about the incident:
Now that I have your attention
🤦🏻‍♂️🤷🏻‍♂️….

VOTE Nov 3rd!!!

— Chris Evans (@ChrisEvans) September 15, 2020
Of course, Kat Dennings had a terrific take on the situation, too:
The public respect for Chris Evans' privacy/feelings is wonderful. Wouldn't it be nice if it extended to women when this kind of thing happens?

— Kat Dennings (@OfficialKat) September 13, 2020
Okay, that's the news for this week. However, stay tuned, as many people I trust think that Ms. Marvel casting news will happen soon.
Thanks for visiting MarvelBlog.com! Want to go to Disney? For a FREE quote on your next Disney vacation, please fill out the form below and one of the agents from MickeyTravels, a Platinum level Authorized Disney Vacation Planner, will be in touch soon!