MarvelBlog News for May 17, 2021
This week, Emily Blunt stirs the pot, Drax pushes the envelope, and two MCU titles may not receive a theatrical release in China.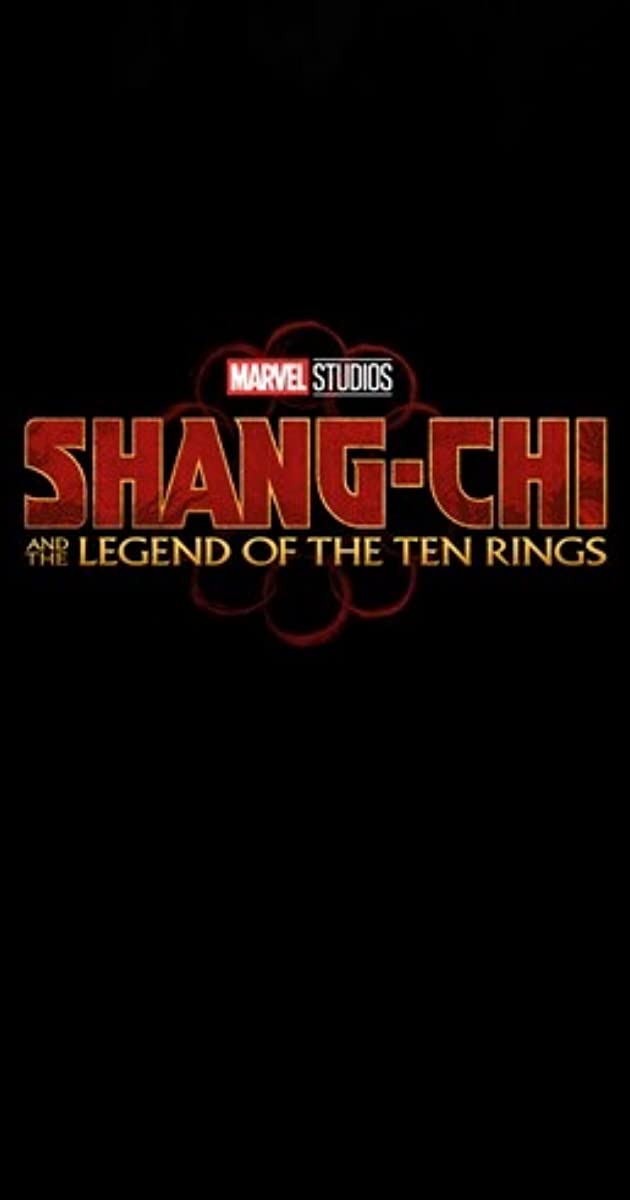 I'll explain all the weirdness in the latest MarvelBlog News.
He Was Joking, Right?
This week's stories are more about theoreticals than news. For example, we don't know that Dave Bautista meant what he said, but we have concerns.
This may be a spoiler. So, if you're worried about that, please skip down a section.
Did you leave? Or are you still here? Still here? Okay, good.
WWE champion turned Hollywood actor Dave Bautista is making waves for some recent comments.
Big Dave apparently let some folks know that he's finishing up with the Guardians of the Galaxy franchise.
Bautista, a surprisingly good actor, has turned a one-off gig in Guardians of the Galaxy into a viable career.
So, the wrestler is apparently ready to stretch his range by taking on some other projects. As such, Guardians of the Galaxy Vol. 3 will be his last film.
The emphatic nature of Bautista's comments caused speculation to run rampant about the fate of Drax the Destroyer.
After all, Mary Poppins Yondu Udonta died in the last film, a shocking twist to comic book fans.
Will the same thing happen to Drax? Marvel has yet to recast someone at the end of a contract.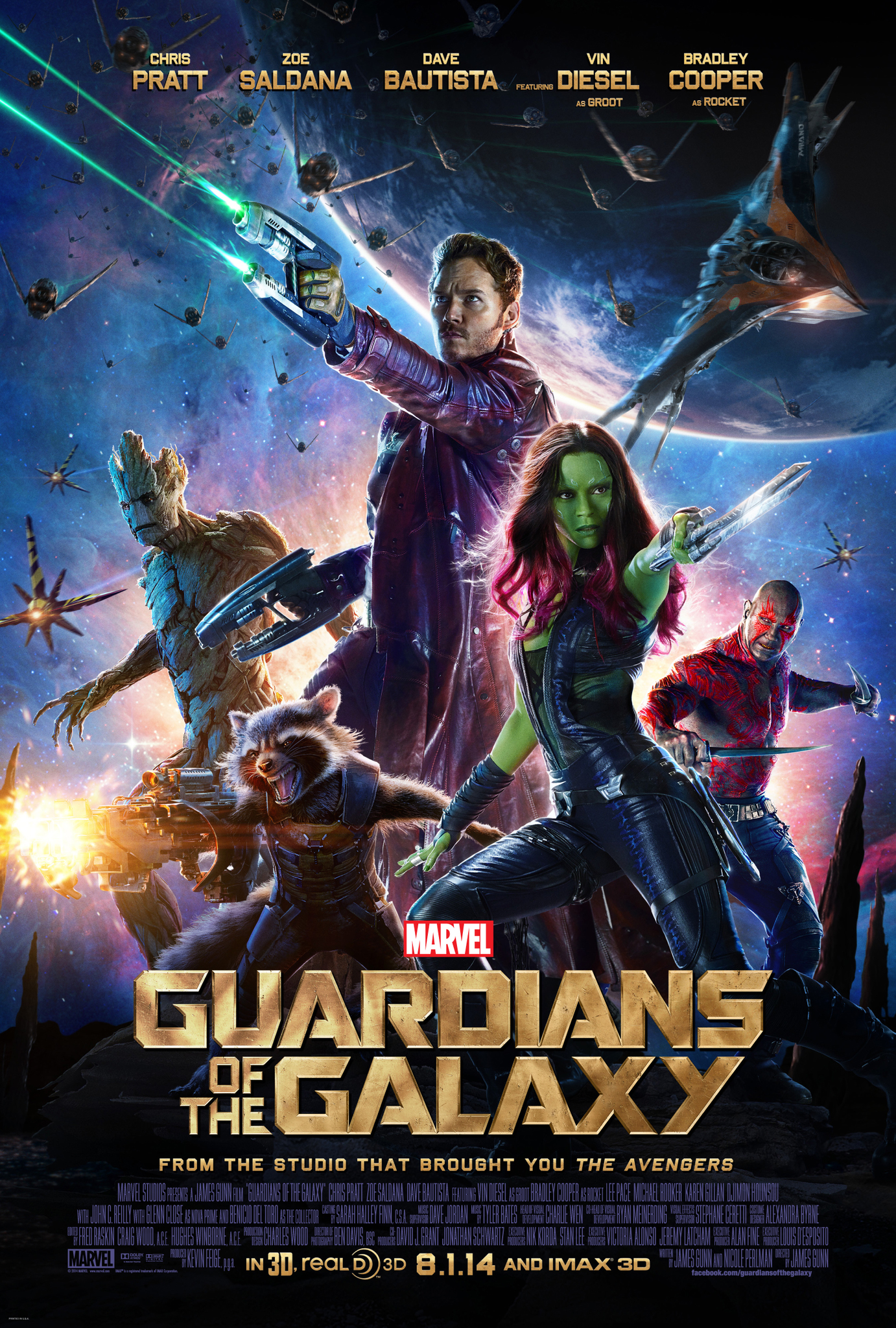 Perhaps realizing that he'd said too much or used poor phrasing, Bautista later clarified that Drax isn't going anywhere. Someone else will just play the character.
Was Bautista being sincere or performing damage control? We probably won't know until the third Guardians film comes out. But I have concerns.
Speaking of which, it's dream killer week at MarvelBlog news…
Hey Now, Hey Now. Don't Dream It's Over.
Folks, I hate to be the bearer of bad news, but some snooty actress crushed your fondest dreams this week.
Emily Blunt, who thinks she's so great just because she's won acting awards and starred in blockbuster movies, decided to stomp on your soul.
Blunt, who recently worked with Disney on a live-action movie of the Jungle Cruise attraction, addressed rumors about another project with the studio.
You may recall that Blunt's husband, who doesn't wish pain and suffering upon you, gave an interview to Men's Health last year.
During the conversation, this saint of a human being, John Krasinski, declared that he would love to portray Mr. Fantastic in a Fantastic Four reboot.
Krasinski's comments immediately led to speculation that Marvel already had the perfect actress to portray his onscreen wife, Sue Storm.
Yes, Blunt would have taken on that role, thereby restoring the scales of justice.
Longtime MCU fans know a tantalizing bit of Marvel trivia. Blunt initially agreed to portray Black Widow in Iron Man 2.
In a bizarre turn of events, another studio, the former 20th Century Fox, forced her to drop out to star in an already forgotten film, Gulliver's Travels.
I'll spare you the Google search here. It was a Jack Black movie that BOMBED in North America.
Blunt lost out on innumerable MCU appearances due to that obnoxious move by Fox. Karma from that might have brought down the entire studio.
Anyway, fans fell in love with the idea of Blunt's triumphant return as the matriarch of the First Family of Marvel Comics. But then the actress said…
Superhero Movies Are "Beneath Her"
What happens when you miss out on co-starring in some of the most iconic movies of a generation? Apparently, you grow bitter.
Well, Blunt has joined Dougray Scott on the Island of Not-Quite Avengers.
He lost his chance to play Wolverine due to an injury on the set of Mission: Impossible II.
She performed an interview with Howard Stern wherein she described superhero movies as "beneath her."
Nobody pressed her about her feelings toward Scarlett Johansson, but I hope that comes up one day soon.
Anyway, the point is that Blunt summarily dismissed any speculation about her husband as Reed Richards and her as Sue Storm.
She described the entire situation as "fan-casting." She later added, "No one has received a phone call. That's just people saying, 'Wouldn't that be great?'"
That's as full-throated a denial as they come. And it breaks my Fantastic Four-loving heart, as Krasinski and Blunt are so phenomenal together.
You've seen A Quiet Place, right? Krasinski directed that, and he basically cast his wife as a superhero, whether she agrees with it or not.
The two of them represent perfect casting. Alas, Blunt has said it's not happening. And I'm inclined to believe her.
The only reason why I'm holding out hope is that Tatiana Maslany performed an interview with a local paper. In it, she denied she was She-Hulk.
Hey, do you know who is playing She-Hulk in the She-Hulk TV show? Yes, Tatiana Maslany is She-Hulk!
Wait, did Emily Blunt just confirm that she's Sue Storm? Okay, it sure looks like she did the opposite…but I'm holding out hope.
Quit killing people's dreams, Emily Blunt!
China vs. the MCU
Okay, let's be clear. China loves the MCU. Otherwise, Avengers: Endgame would never have (briefly) become the number one movie of all time.
The film earned $659 million in China alone, representing nearly a quarter of the overall box office.
However, China's relationship with Hollywood has been on shaky ground for a while.
Monster Hunter, a 2020 movie you probably don't even know, angered many people with an offensive joke about China.
Mulan, the 2020 remake of a Disney classic, struggled due to perceptions about the Americanized version of the Chinese legend.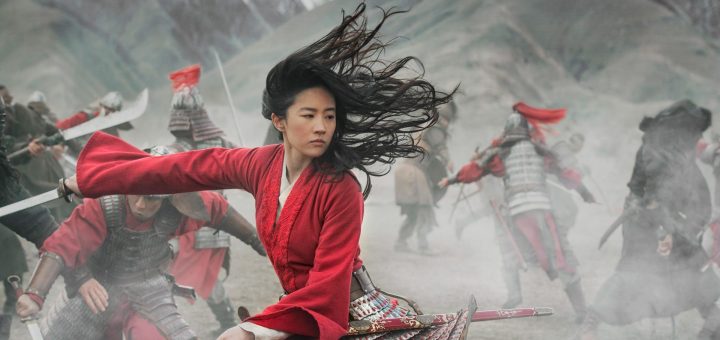 The film managed only $40 million in China, which is probably less than 10 percent of what Disney had projected.
Yes, the pandemic negatively impacted both films, but the Chinese government never supported either project. Ergo, they were doomed to struggle.
The MCU could face a similar fate with two upcoming titles. Eternals and Shang-Chi: Legend of the Ten Rings may be in trouble.
The China Movie Channel, also known as CCTV6, recently displayed a list of upcoming MCU movie releases in China.
Eight titles were on the list, while two were missing. You see where I'm going with this.
Yes, Eternals and Shang-Chi didn't make the list, indicating that the Chinese government may choose not to approve the distribution of either project.
Eternals could face problems because its director, Chloe Zhao, has indicated that she is persona non grata in China despite her heritage.
Meanwhile, Shang-Chi faces nationalism-based issues akin to Mulan. It stars a native Chinese actor, Simu Liu. But it's unmistakably an American production.
Disney would lose hundreds of millions of dollars in box office if either film failed to receive a theatrical release in China.
The situation hasn't devolved yet, but both projects appear to be in real trouble. Stay tuned!
Thanks for visiting MarvelBlog.com! Want to go to Disney? For a FREE quote on your next Disney vacation, please fill out the form below and one of the agents from our sponsor MickeyTravels, a Platinum level Authorized Disney Vacation Planner, will be in touch soon!