New Captain America Ears at the Emporium
Brand new Captain America Ears have dropped at the Emporium in Magic Kingdom!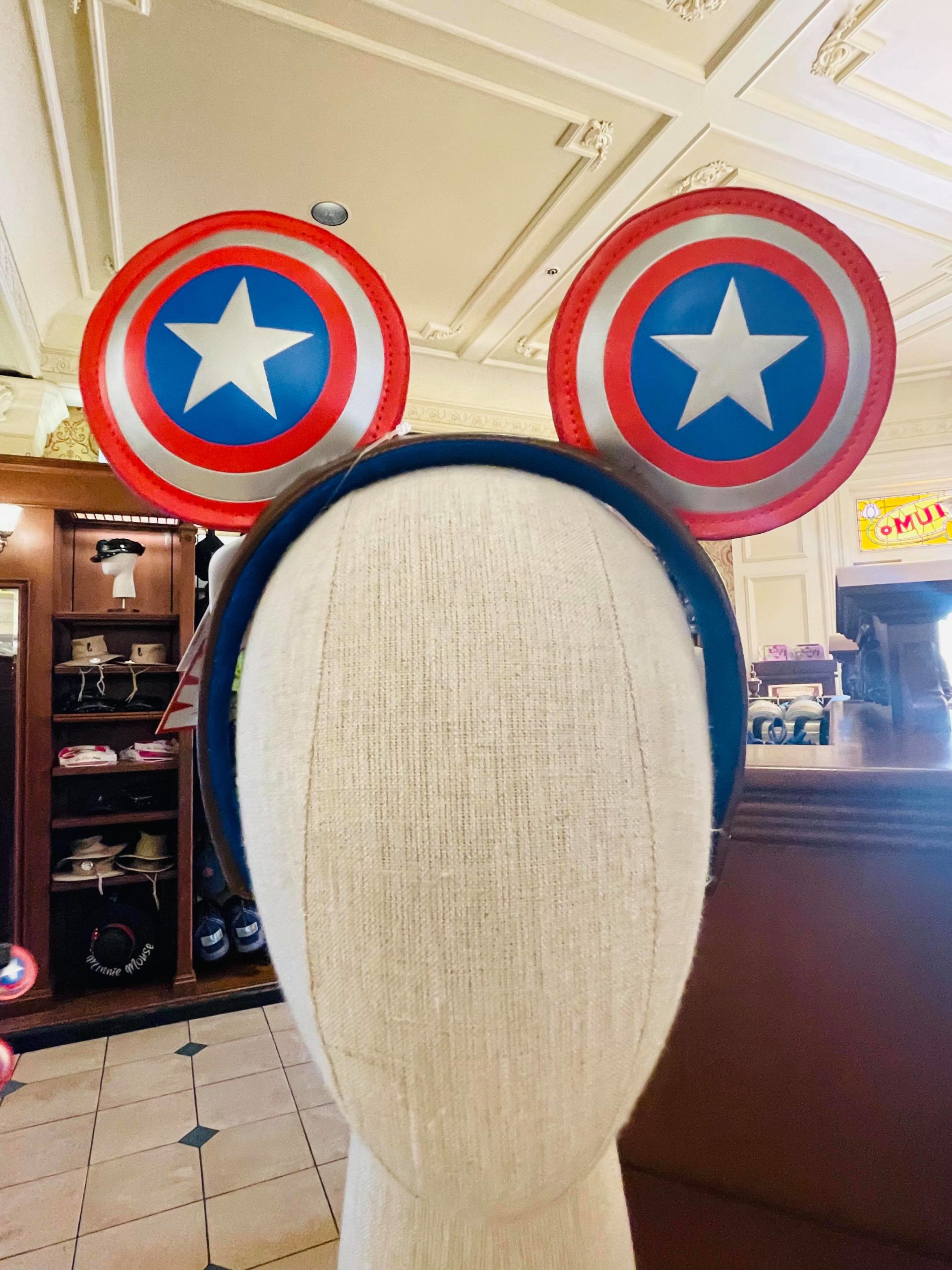 Our Marvel Blogger on location at the Emporium caught sight of these and snapped a few pictures for us to check out. What other Marvel fashion do you don to show off your fandom?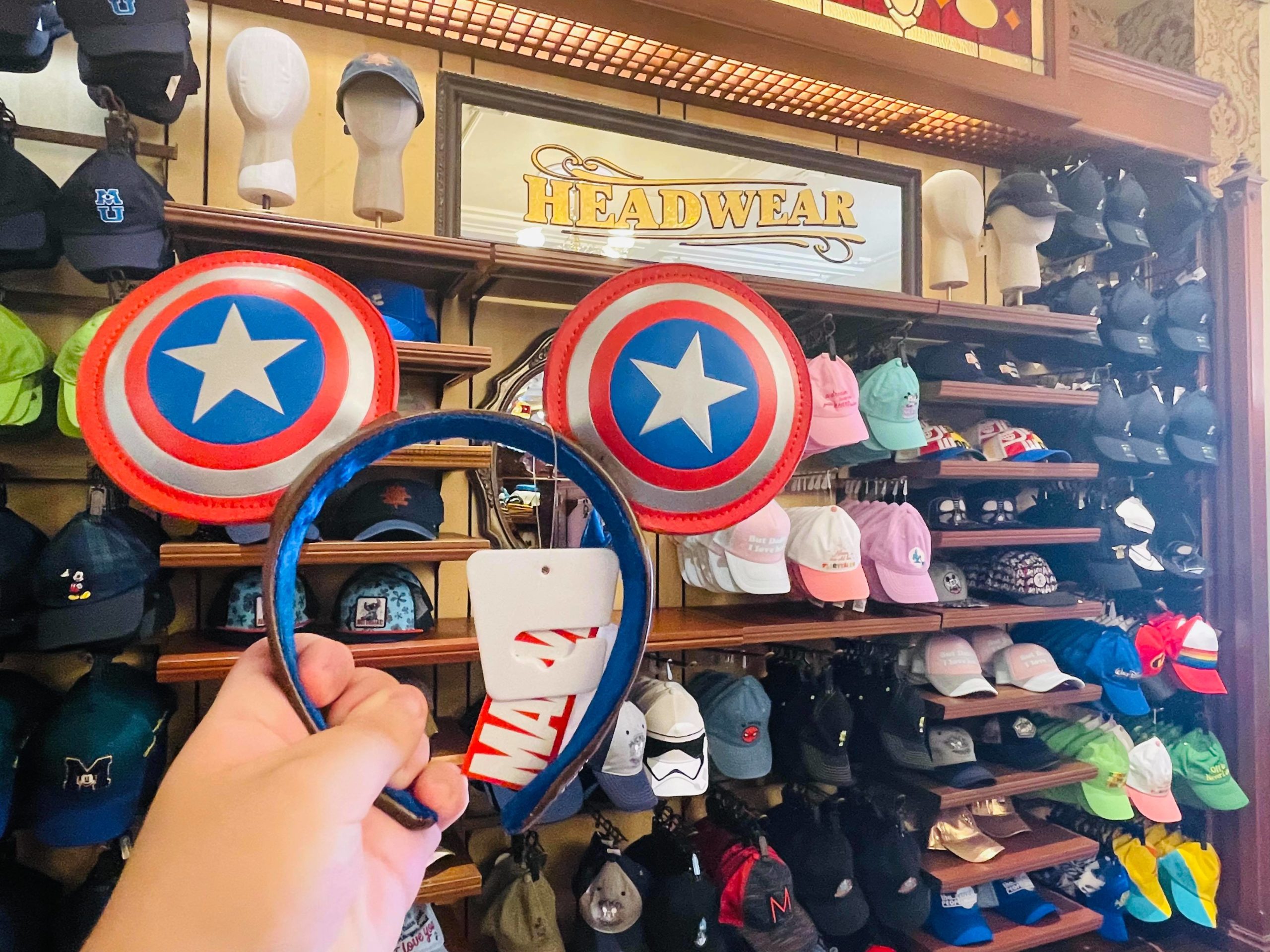 These are a classic take on Cap's shield. There's no extra flashy sequins, bows, or sparkles, but just a slight sheen to catch your eye.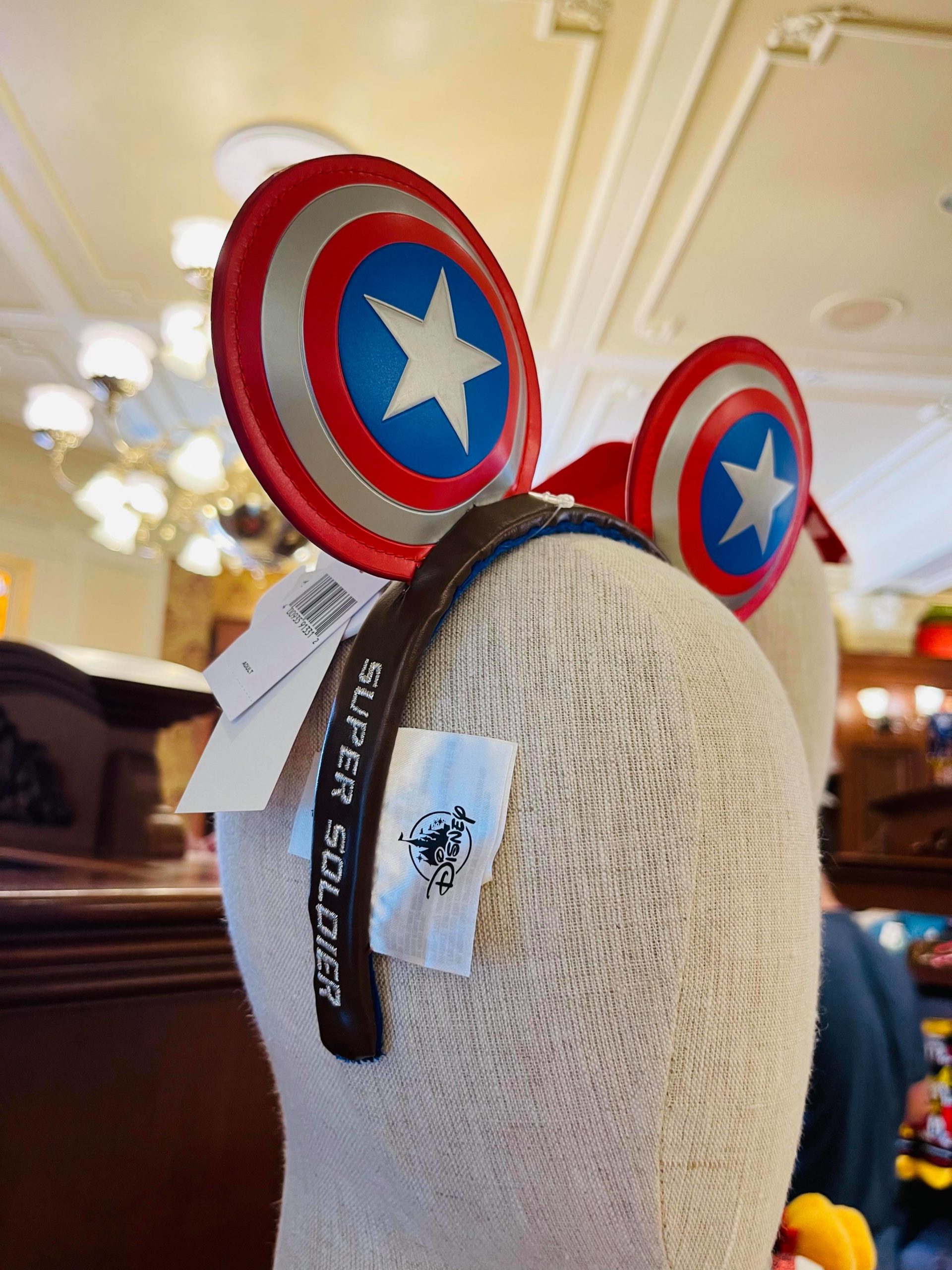 Each ear is stuffed to add a 3D effect and has the classic red, white/silver, and blue image of Captain America's shield. With these ears, you can show your love for Captain America, whether it's Steve or Sam.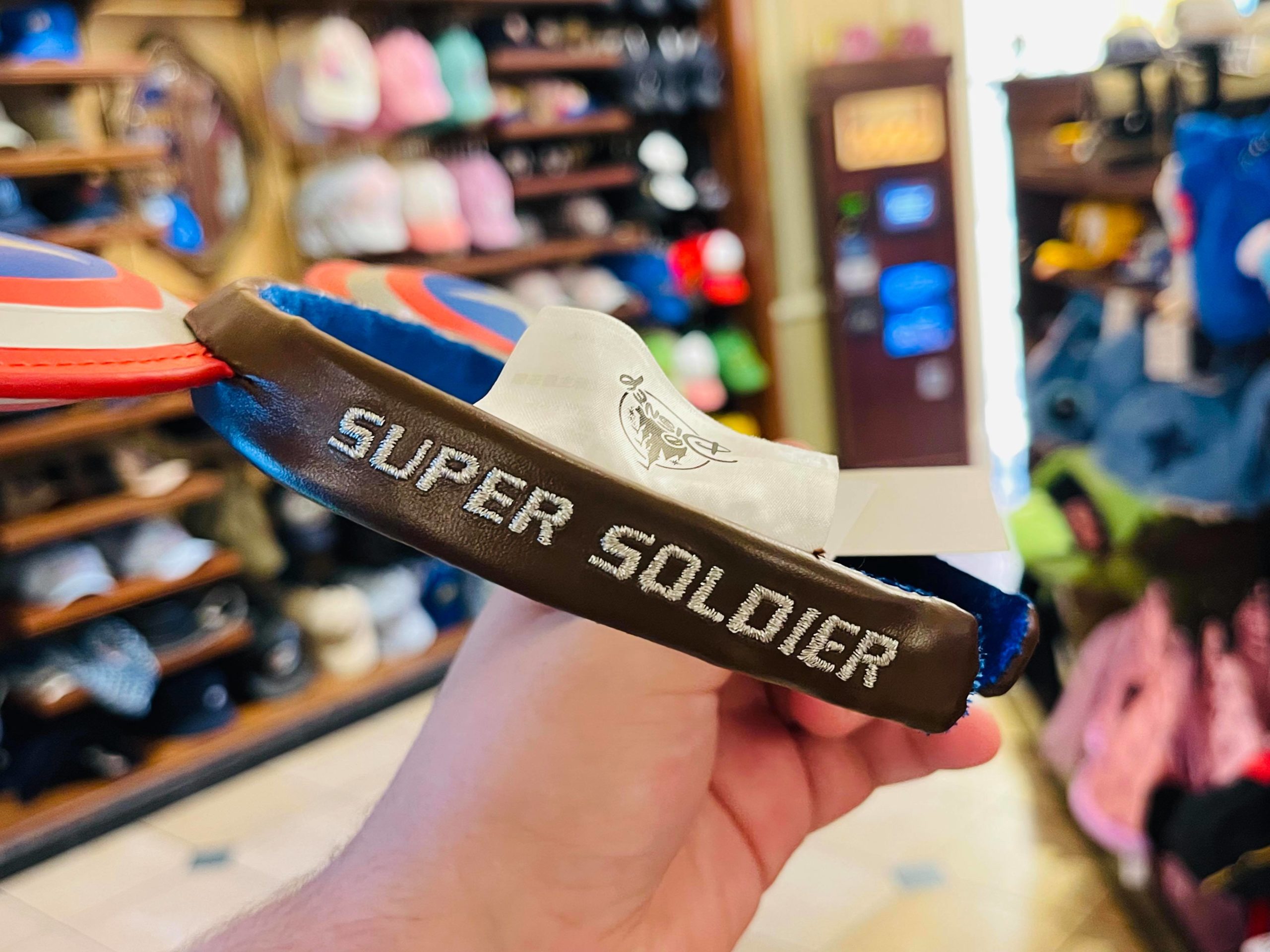 The right headband also features "Super Soldier" stitched into the side, just so everyone knows you're not just a regular Captain America fan, but a super soldier fan.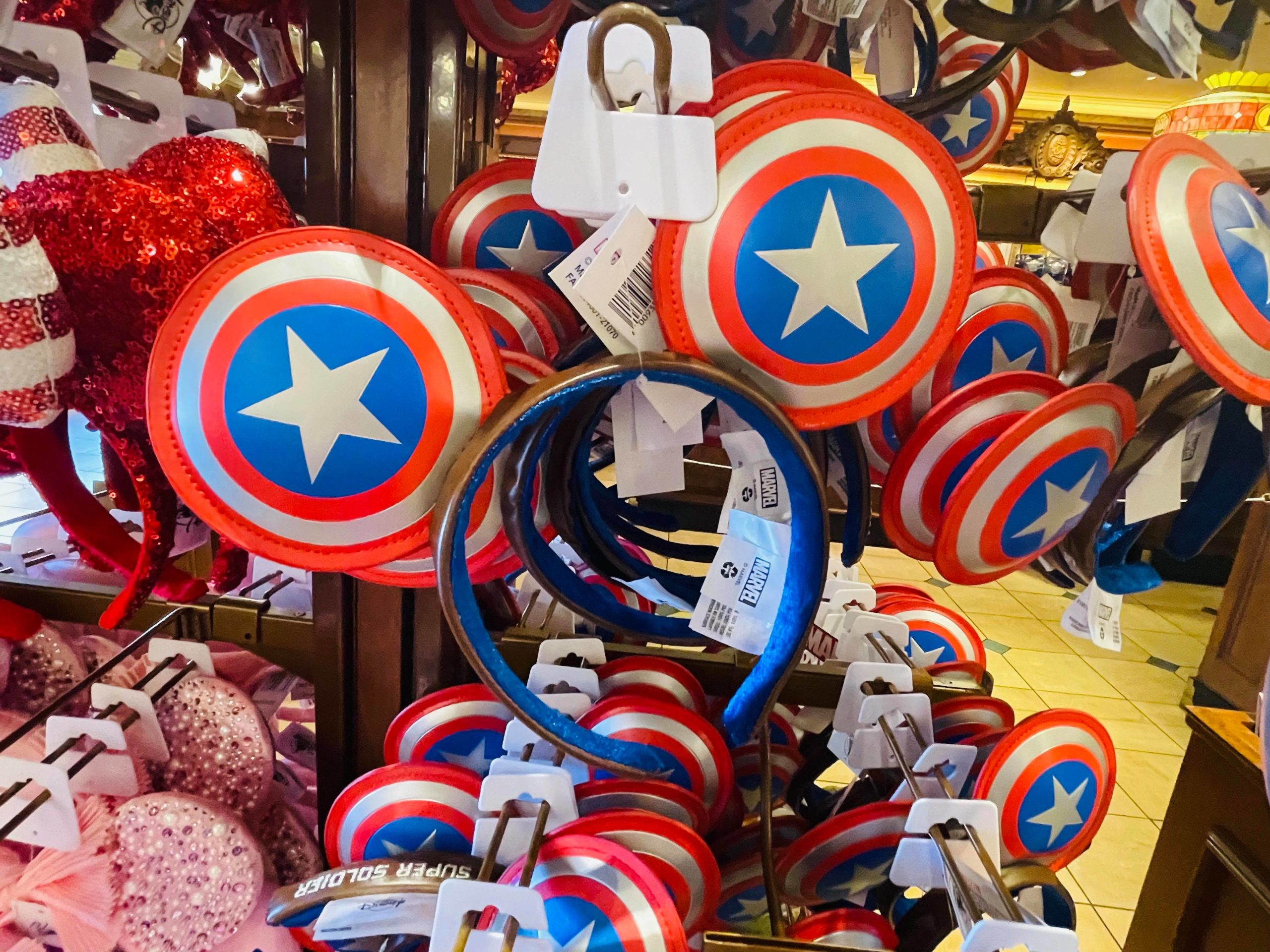 These new Captain America Ears retail for $29.99 plus tax. You can pick up yours on your next trip to the Emporium at Disney's Magic Kingdom. Let's start planning your next Disney vacation! 
As a Platinum Disney Vacation Planner, my goal is to help you plan the Magic your way. I create customized itineraries, monitor for discounts for your vacation, you don't pay a dime extra for using my services! 
Feel free to reach out at 336.345.9889 or tori@mickeytravels.com or join me on Facebook!