MarvelBlog Retro Review: Captain America: The First Avenger
Allow me to acknowledge my bias in advance. For the longest time, when people asked me to name my favorite trilogy, I said Jason Bourne.
The espionage series lost some steam with its last two movies, but I adored the first three. Before then, I'd always said Indiana Jones.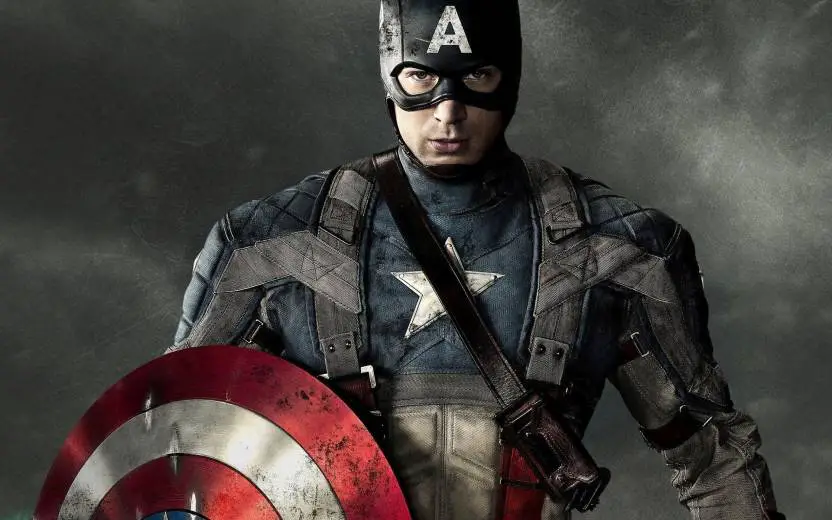 Now, I provide a different response. I think that the three Captain America movies represent the trilogy with the highest quality ever.
The fun began with a daring project that many movie analysts believed was doomed to fail.
In this week's retro review, let's examine Captain America: The First Avenger, which set the tone for much of the MCU.
A Fascinating Start
Critics never gave The First Avenger a fair shake due to their anti-comic book bias at the time.
The film currently has a Rotten Tomatoes score of 80 percent. Twenty percent of critics have no idea what they're doing.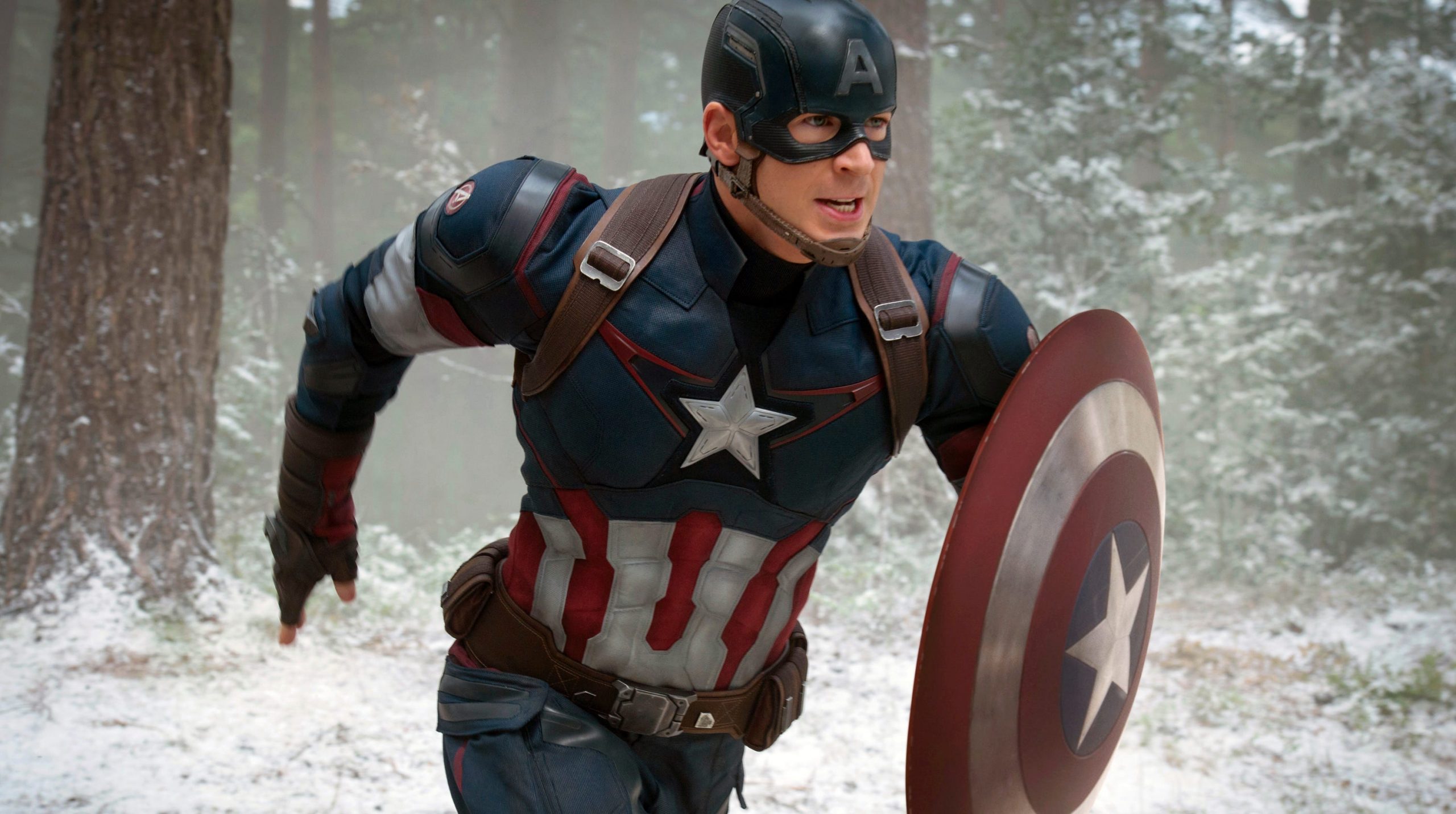 Amusingly, if I asked even diehard fans of Steve Rogers to describe the introductory scene, they'd get it wrong.
Captain America starts with a plane crash recovery…in the Arctic. Two investigators discover the signs of a shield…that's red, white, and blue.
Moments later, we flashback to World War II Norway, where that jerk from Game of Thrones and Harry Potter gets what's coming to him.
Nazis take his Tesseract, which we now know is the Infinity Stone for Space. Thus begins a battle between good and evil set against a WW2 backdrop.
Upon this re-watch, I admired the cleverness of showing the film's two artifacts during the first two scenes.
We start with the Shield and then move quickly to the Tesseract. Iconography matters in the MCU.
Agent Smith arrives and puts on his best German accent, quickly tying together Thor with this story by mentioning that Odin had held the Space Stone.
This script's efficient.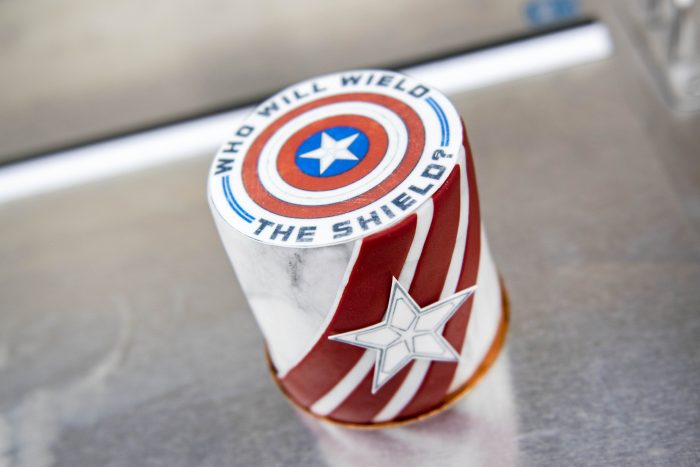 The memorable moments start afterward. A wafer-thin boy named Steve, recently orphaned, begs for the right to fight in the war.
His numerous medical issues lead to a 4-F declaration, meaning that he's not the able-bodied young man who can fight for his country.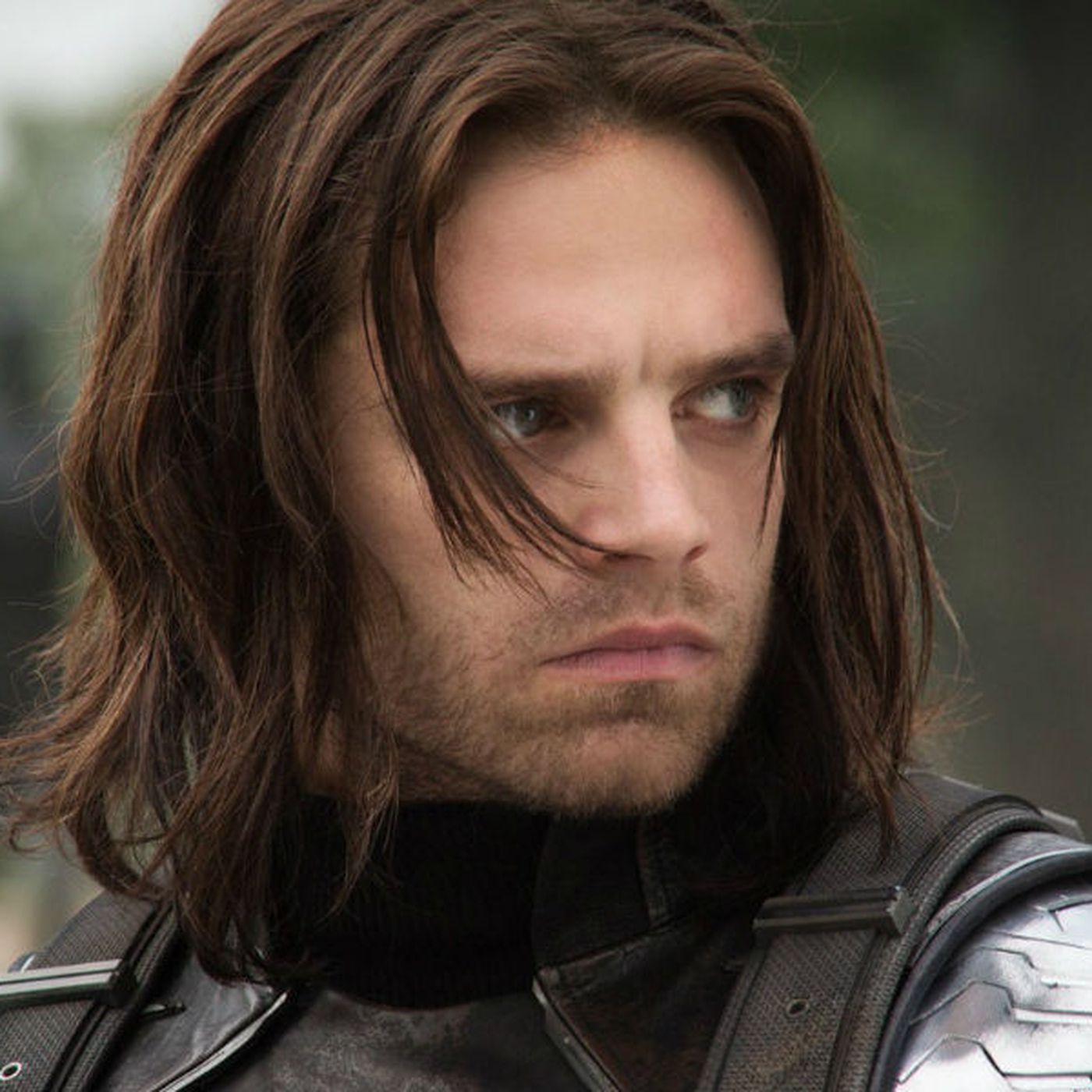 That's in stark contrast to his buddy, Bucky Barnes, who will never ever never get brainwashed and become a ruthless assassin.
Bucky saves his buddy from a beating…but not before Rogers establishes his superhero threat.
While getting roughed up, he states, "I could do this all day." He'll say that line again one day.
Super Soldier Serum
At the start of the MCU, Kevin Feige settled on the core Avengers, and this story connects Captain America to the other two, Thor and Iron Man.
Rogers visits the World Exposition of Tomorrow, where superstar inventor Howard Stark holds court. It's not the Stark that you expect, which makes it better.
Pop culture fans love this scene because Doctor Who favorite, Jenna Coleman, has a blink-and-you'll-miss-it cameo as Bucky's date.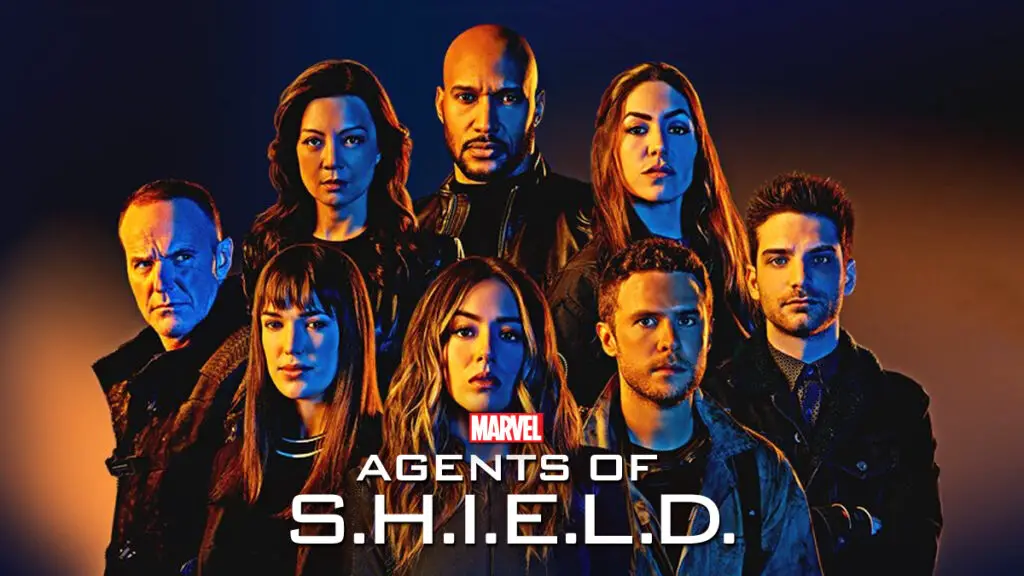 Later in the film, Natalie Dormer tries to seduce Rogers. Give this movie credit for its casting.
PS: This scene hints at Lola, Agent Phil Coulson's classic car on Agents of S.H.I.E.L.D., a lovely touch.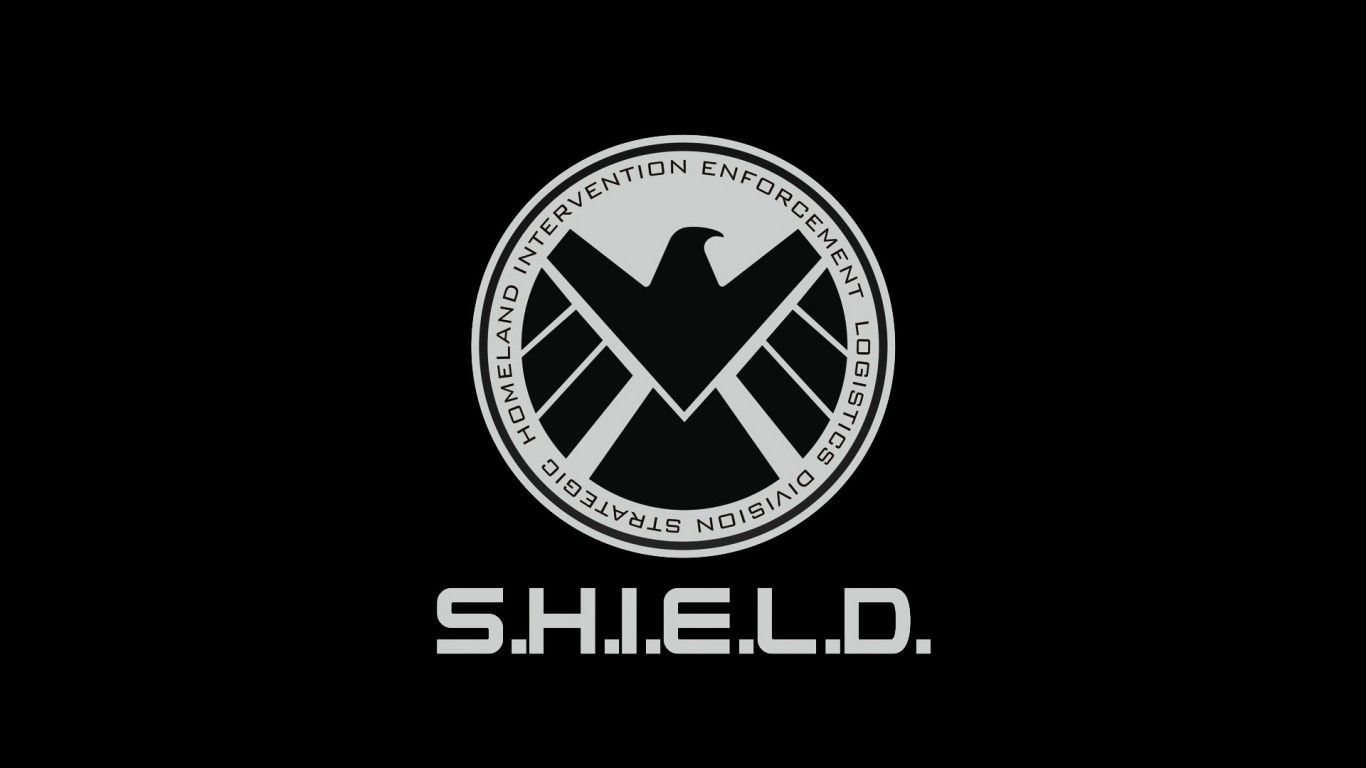 Of course, that's not why we're here. The first half of this film focuses on enumerating the ways that Steve Rogers towers above the competition.
No, he's not taller than anyone else, but when you take the measure of a man, he's Godzilla-sized.
A doctor named Abraham Erskine overhears a conversation between Bucky and Rogers and immediately admires the latter man's spirit.
Somehow, Rogers earns a chance to compete for Erskine's Super Soldier Serum.
At this point, The First Avenger does something better than any superhero movie before or since. It demonstrates why Rogers IS a hero.
Throughout the competition, burly dudes demonstrate impressive feats of physical prowess.
Conversely, Rogers retrieves a flag and jumps on a fake bomb. The others think with the muscles, not a valuable trait for Captain America.
Rogers acts responsibly and heroically. Even though his trainer, Colonel Phillips, despises him, Rogers aces the test.
Amusingly, his closest competitor is Agent Peggy Carter, who tries to jump on the live grenade, too.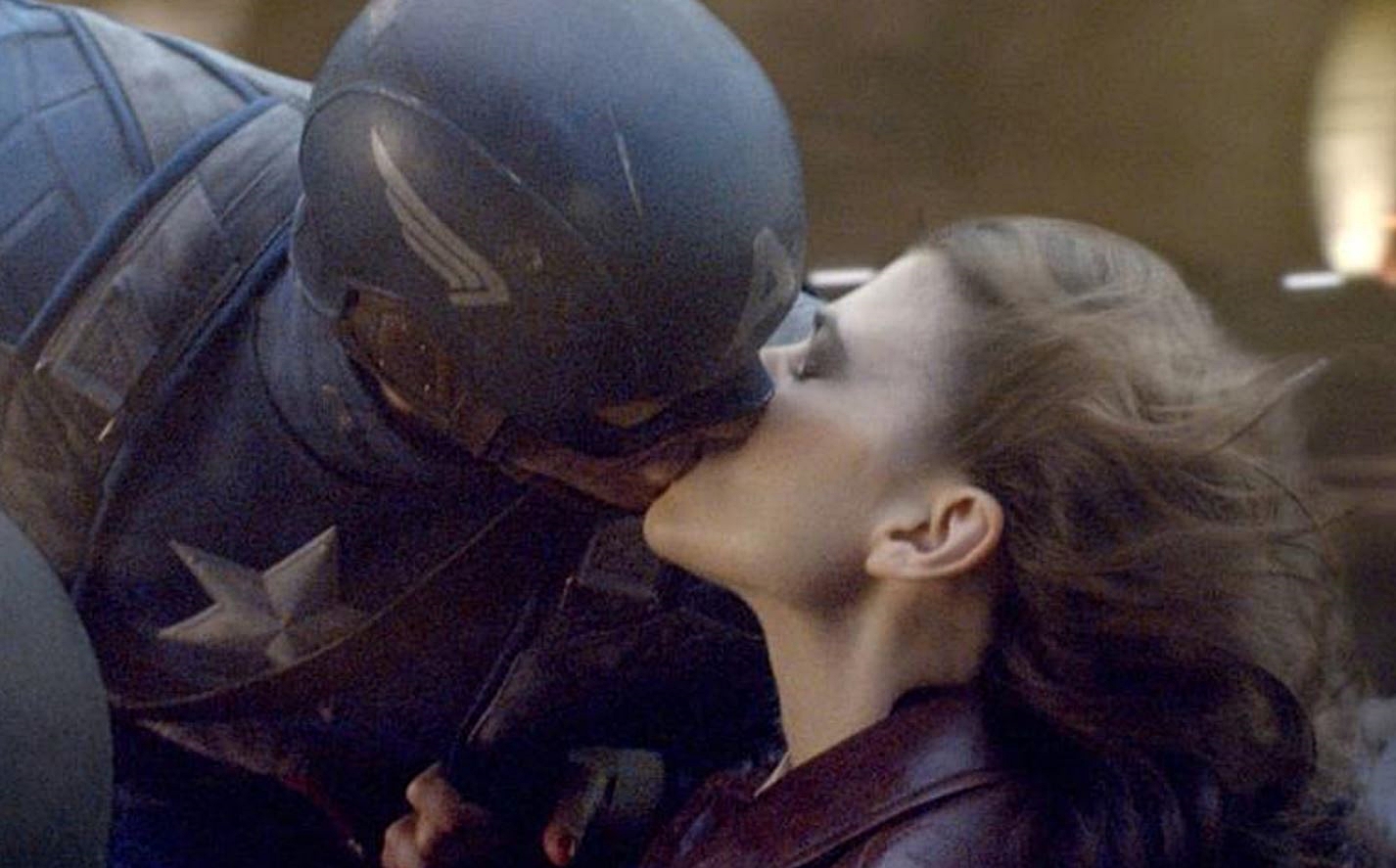 I wish more people appreciated that moment. These two scenes function as the love story of Peggy and Steve, even more than the delayed dance.
"Taller."
Once Rogers earns the Super Soldier Serum, he states that he feels taller.
However, he also learns of his counterpart, the Nazi we saw in the first scene. Erskine reveals that Johann Schmidt has taken the serum, too.
Yes, the Red Skull possesses a superpower as well, and he's not a nice man. It's debatable whether he's even a man at this point.
Erskine accidentally tethers the two men's fates together, a premise that plays later on a different level.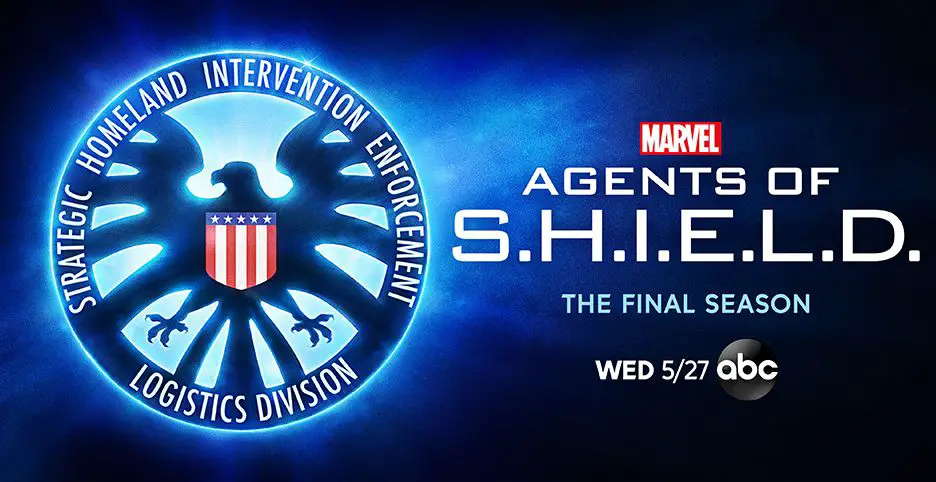 Schmidt has founded an entity called HYDRA. Rogers will eventually join a team founded by the leader of S.H.I.E.L.D.
Of course, that's not the only direct line traced in the MCU. Howard Stark literally turns the wheel on the device that turns Rogers into Captain America.
At this point, The First Avenger turns conventional for a while.
Erskine dies just to end any chance of additional Super Soldier Serum. Germans do WW2 Germany stuff.
A chase ensues as a newly superpowered individual tries to master his new abilities. Oh, and Peggy Carter acts like a badass.
Seriously, why was there this massive search for a serum recipient when she was already in the building?
You don't look for a new Rightfielder when you already have Hank Aaron.
At this point, the film meanders a bit, and I don't just mean the silly stuff like a dude having a newspaper headline from something that happened an hour ago.
Rogers goes on a promotional tour wherein he play-fights Nazis in front of actual servicemen. They are…unamused. American audiences love it, though.
As a Disney fan, I always love reminders of the WW2-era propaganda films. While I've always enjoyed these scenes, they feel overly long now.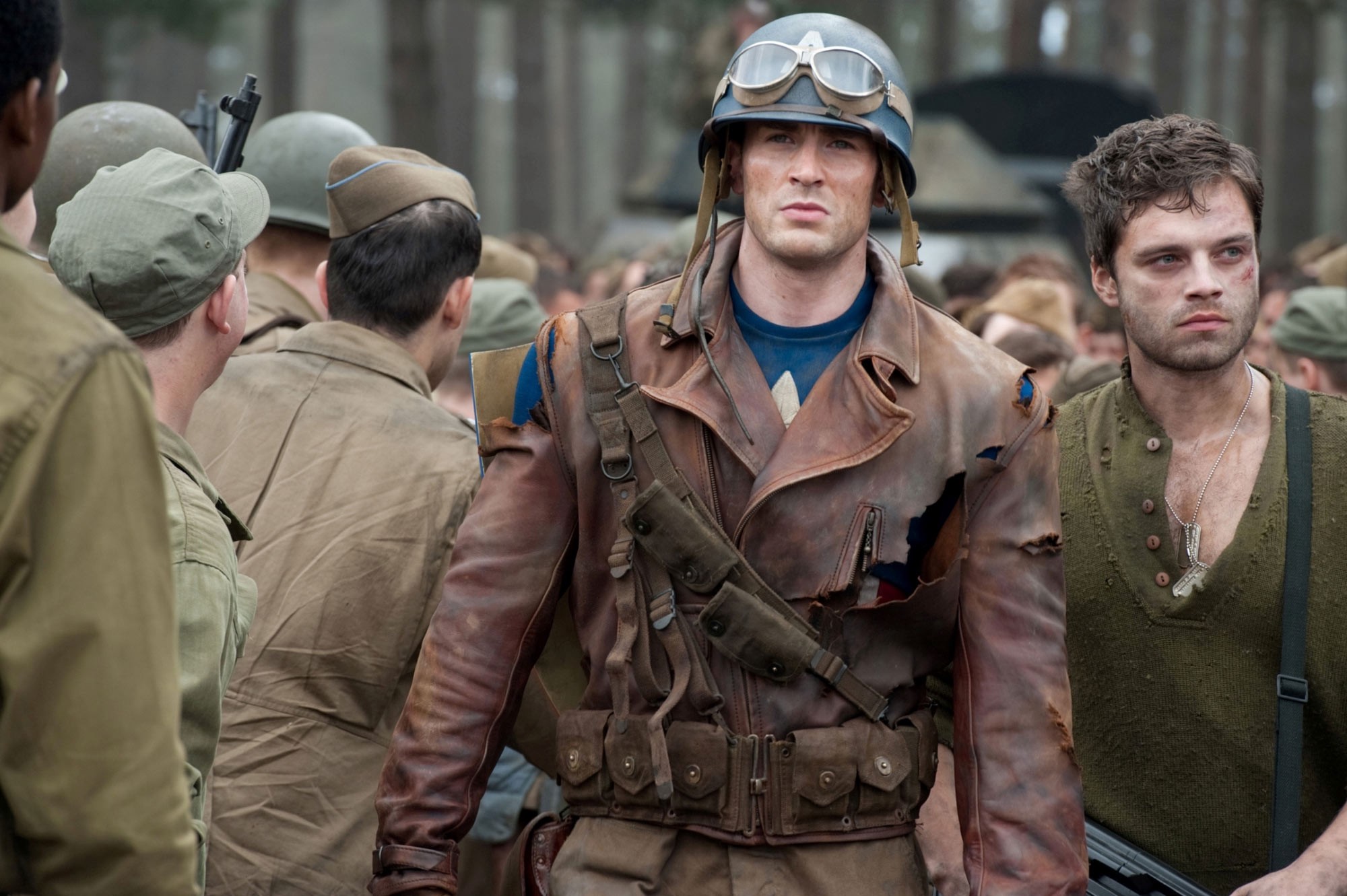 Steve Rogers, Superhero
Eventually, the Captain America play ends when its star develops a bit of stage fright. Okay, that's not what happens.
The shoe falls on the other foot as Steve gets a chance to save Bucky.
Along the way, Steve makes some new friends, the Howling Commandos. In re-watching these scenes, I realize how totally Wonder Woman ripped off the idea.
That movie's team of ill-behaved "heroes" aligns perfectly with Dum Dum Dugan and the other commandos. But I digress.
The film employs color to signify Big Alien Space Tech, but the MCU has kept the premise.
Even WandaVision uses Infinity Stone color schemes to show which stone's powers are active.
So, the space tech here presumably comes from the Space Stone. I must say that this color shines brightly in UHD and adds a bit of oomph.
As for the red, well, that comes from a dude's skull. As far as rare acting opportunities go, I'm dubious that Hugo Weaving will ever top this moment.
Dude pulls his own face off. That's hardcore.
Anyway, Rogers gets declared missing in action, only to heroically appear with hundreds of rescued soldiers, including Bucky.
Importantly, Howard Stark provides Captain America with his most essential item, the vibranium Shield.
Meanwhile, Peggy walks in at the wrong moment and interrupts what may have been Steve's first kiss. At least it's with Margaery Tyrell.
Peggy doesn't find the scene amusing and proceeds to shoot him, a hilarious moment that still seems unrealistic, even by MCU standards.
Super Soldier Showdown
Given its date in the MCU timeline, The First Avenger only needs to hit a few beats. Everything else is nostalgia and charm.
Bucky must vanish to set up The Winter Soldier story. The Red Skull must die to set up that super-weird part of Avengers: Endgame.
Finally — and most importantly — Steve Rogers must wind up in a block of ice.
You know how that happens, as it's arguably one of the most romantic and heroic moments in the MCU to date.
Rogers attempts to stop the Red Skull's alien aircraft. Along the way, the Tesseract creates a villain-killing wormhole in a bit of Deus ex machina.
There was a lot of that in the early days of the MCU. Remember when Peter Quill danced an all-powerful supervillain into submission?
Anyway, the second half of this movie is very Indiana Jones and the Last Crusade, which really works for me.
I know that some people find it too nostalgic and paint by numbers, but I dismiss those complaints.
This story features a solid villain and an adorable protagonist.  I'm rooting for Rogers, even as I recognize the over-the-top jingoism.
Still, the best moments come after the settling of affairs. A heartfelt romantic discussion ensues as Steve sacrifices himself for the greater good.
However, the film doesn't end there. Rogers awakens in a 1940s hospital, only to hear the radio broadcast of a game he watched in person.
Steve Rogers has left his era and skipped ahead 70 years. And he's ready to meet Nick Fury. The First Avenger has entered the modern MCU.
Final Thoughts
I unashamedly adore this movie. Marvel hired director Joe Johnston to modernize his cult classic, The Rocketeer, which I also like more than most.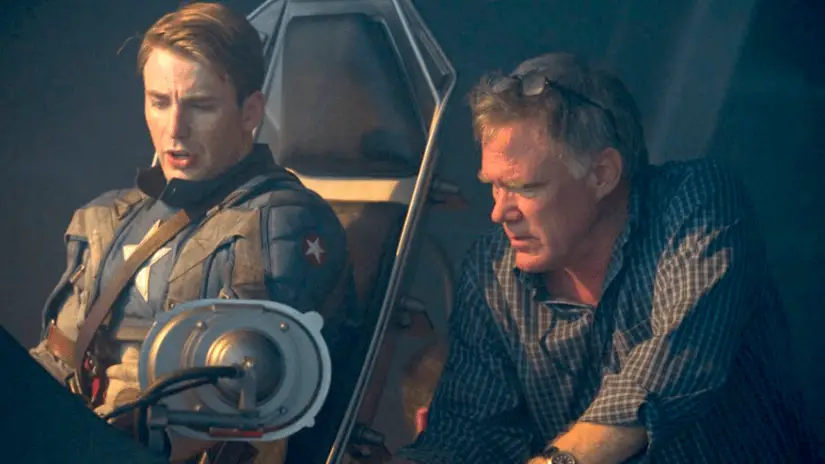 That's exactly what we get, a fan service film that elegantly tells a story from the past. It's undoubtedly formulaic, but the results speak for themselves.
At the time, The First Avenger held an ace up its sleeve, a post-credits scene that directly teased The Avengers, the first MCU team-up.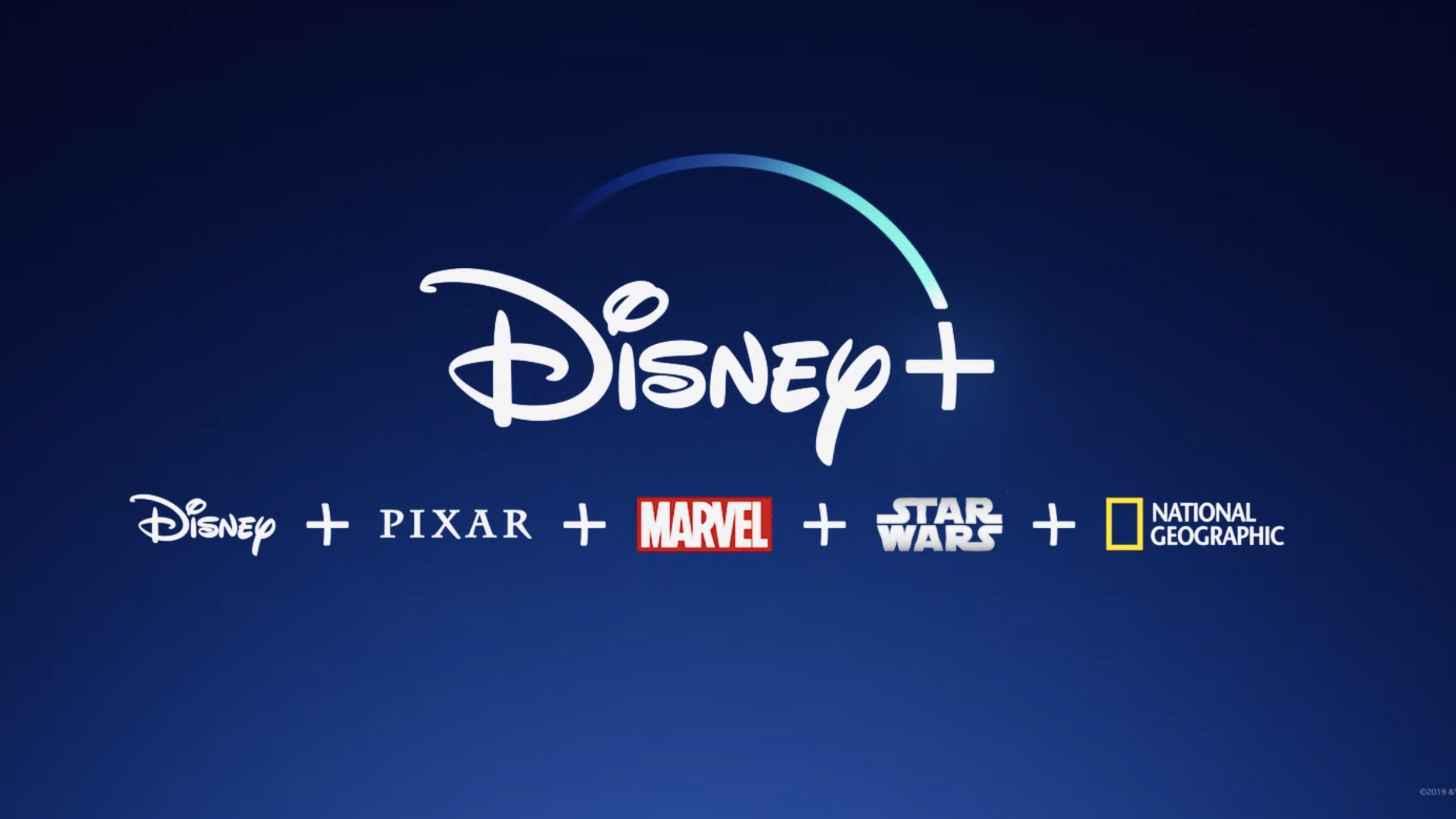 Like, even now, when you watch this on Disney+, the last 40 seconds is an Avengers trailer.
Still, The First Avenger serves its purpose in introducing unfamiliar audiences to the endearing character of Steve Rogers.
His sacrifice in the past and ignorance in the present makes him uniquely vulnerable for a superhero, something the MCU mines effectively.
Somewhat surprisingly, Johnston never got invited back for the Captain America sequel. However, I cannot blame Disney.
The new duo, the Russo Brothers, have proven exceptionally talented at superhero movies. And it's the role that Chris Evans was born to play.
Even so, The First Avenger is better than you remember or realized the first time you watched it.
Somehow, it's the worst Captain America movie to date, though. And I'm saying that as someone who gives it an A.
Feature Image Rights: Marvel
Thanks for visiting MarvelBlog.com! Want to go to Disney? For a FREE quote on your next Disney vacation, please fill out the form below and one of the agents from our sponsor MickeyTravels, a Platinum level Authorized Disney Vacation Planner, will be in touch soon!