NEW Loki Episode 4 Poster Revealed!
A new poster for episode 4 of Loki has been released… this one teases the Time Keepers!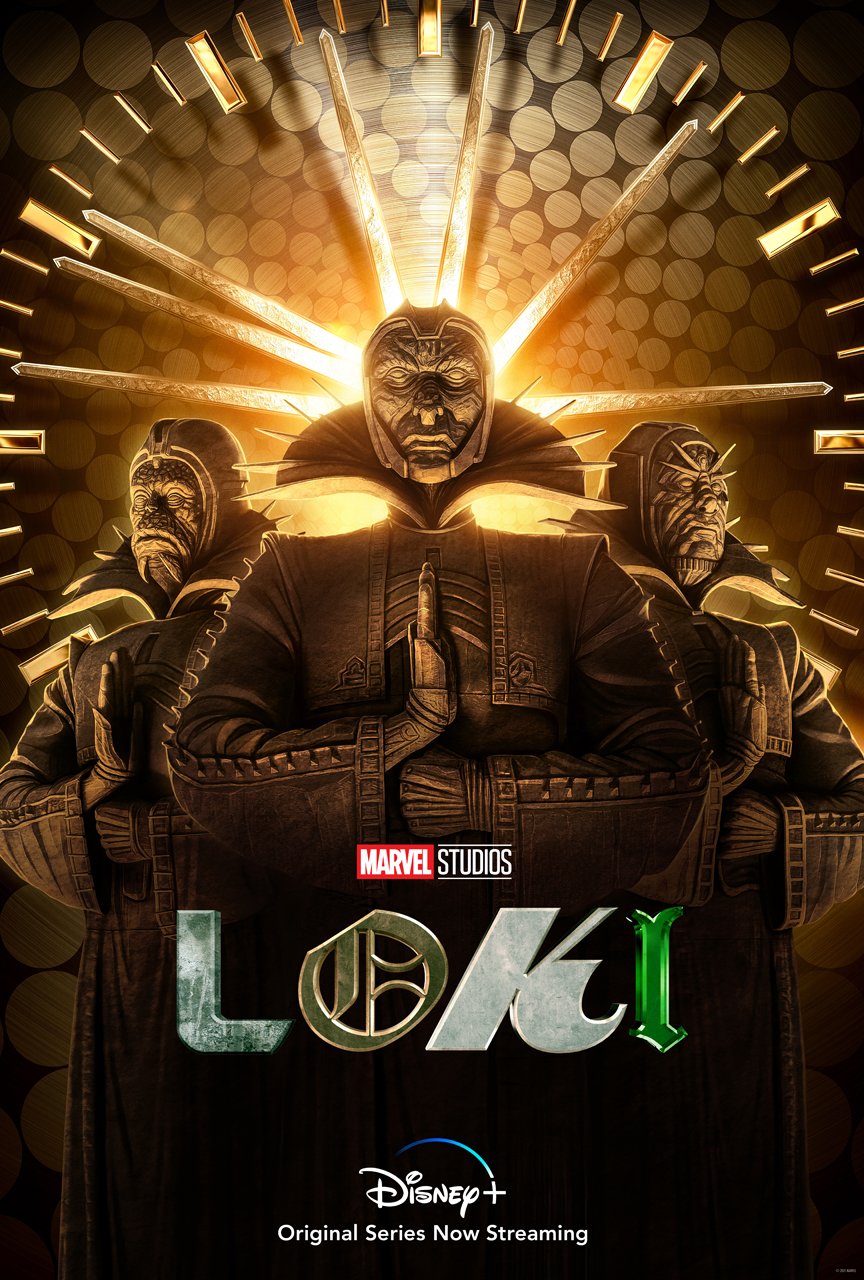 What Does It Mean?
Disney and Marvel published the image today on Twitter. Rumors have been swirling that episode 4 – which will be released tomorrow – will change the course of the Marvel Cinematic Universe (MCU).
Some even theorized that the Multiverse will be introduced in the MCU tomorrow.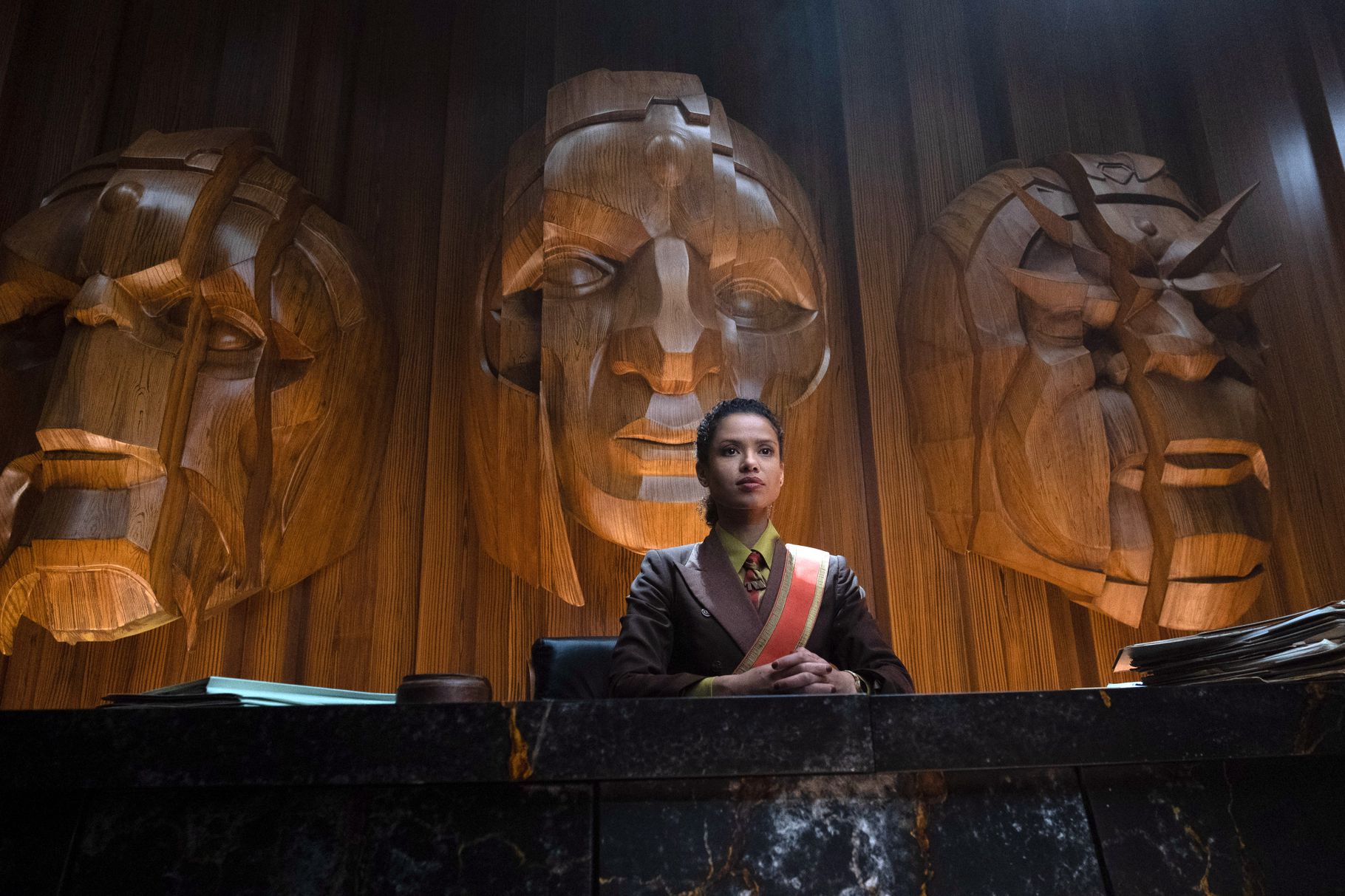 The post was accompanied by the following text: "The Time Keepers are monitoring every aspect of this timeline. A new episode of Marvel Studios' #Loki is streaming tomorrow on @DisneyPlus."
Will Sylvie Be Punished?
Will the Time Keepers appear to chastise Sylvie's actions which, in turn, disrupted the Sacred Timeline?
We still don't even know if Sylvie is truly Lady Loki or Sylvie Lushton from the comics who is also dubbed as the Enchantress!
Sophia Di Martino has commented: "All I know is that the character is inspired by the comics, but she's Sylvie [in the Disney+ series], and this is an entirely new backstory for her."
Who Else Will Appear?
It stands to reason that Marvel wouldn't tease an image of the Time Keepers if they weren't meant to show up in the episode. Some have even theorized that Kang the Conqueror might appear. Furthermore, it has been suggested that Kang may even be in control of the TVA!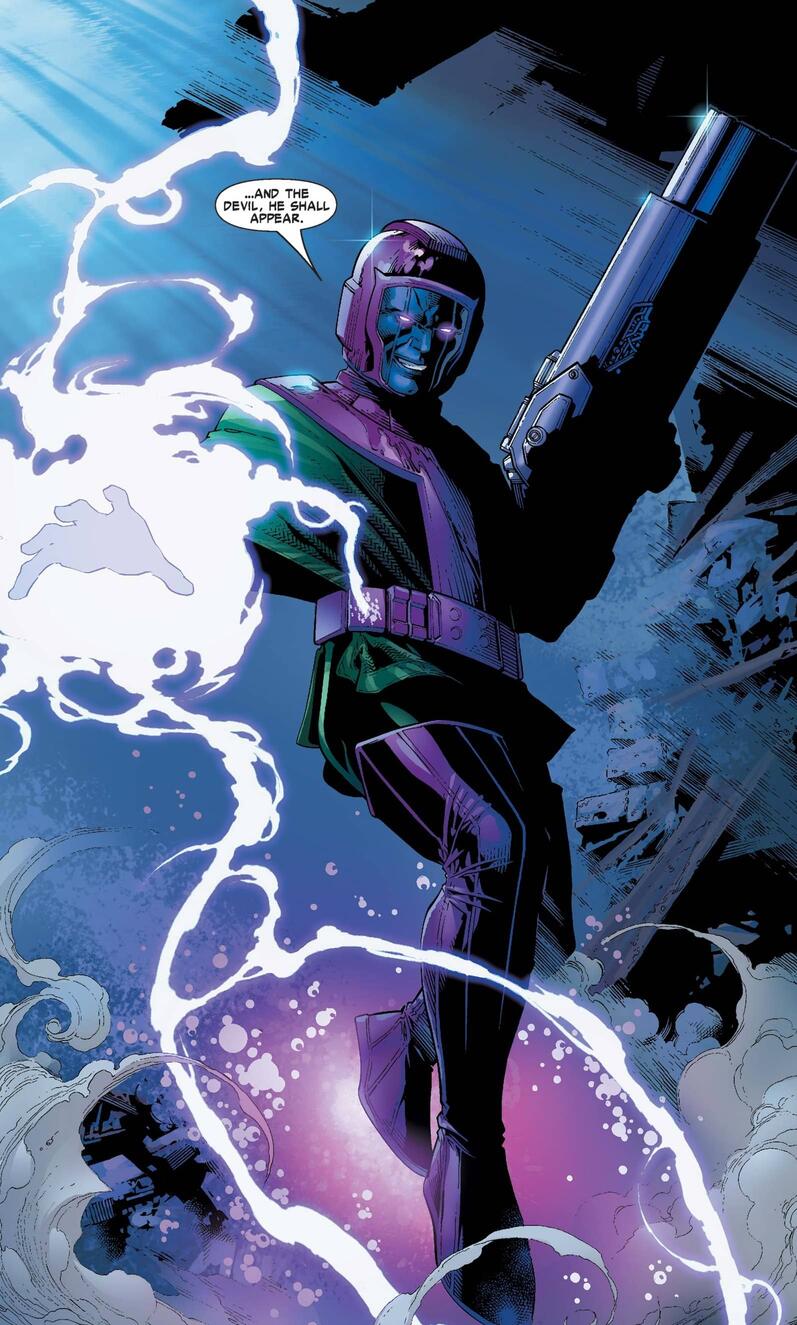 Fans of the comics know that Kang was one of the Time Keepers. Born as Nathaniel Richards on Earth-6311 in the 30th century, he discovered part of a time machine left by his ancestor from Earth-616.
Learning all he could by studying robotics and cross-dimensional recordings, Kang ultimately became a master of the time-space continuum.
Loki and Kang?
Theories surfaced last year that Loki would be the series to set up Kang the Conquerer in the MCU.
If he does show up, will he remain in the same role as was established in the comics? What do you think, MarvelBlog True Believers?
With reduced crowds, now is the time to visit Disney World or check out the new Avengers Campus at Disneyland! As an Authorized Disney Vacation Planner, my goal is to help you plan the Magic your way. I create customized itineraries, monitor for discounts, and much more… all for FREE! Please feel free to reach out at (646) 645-6175, bedwards@mickeytravels.com or join me on Facebook!