MarvelBlog News for July 19, 2021
Okay, we've entered uncharted waters here at MarvelBlog News. For the first time ever, we've had a movie in theaters for ten days AND the end of a series.
As such, I'm posting some stories this week that deal with the fallout and ramifications of Black Widow and the Loki finale.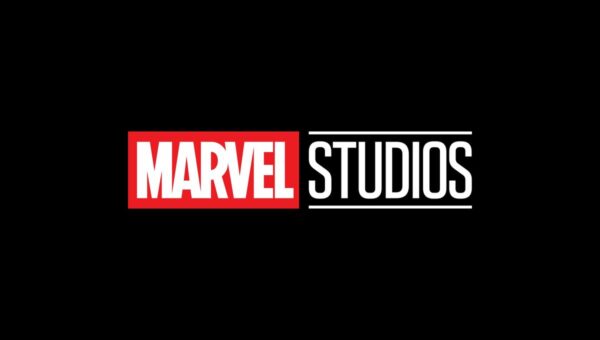 I promise that I will mark each section with spoilers to let you know. However, it's best that you're all caught up to enjoy this week's edition.
Loki News (Here There Be Spoilers)
Okay, presuming that you've watched the season finale of Loki and read my recap, you know the deal by now.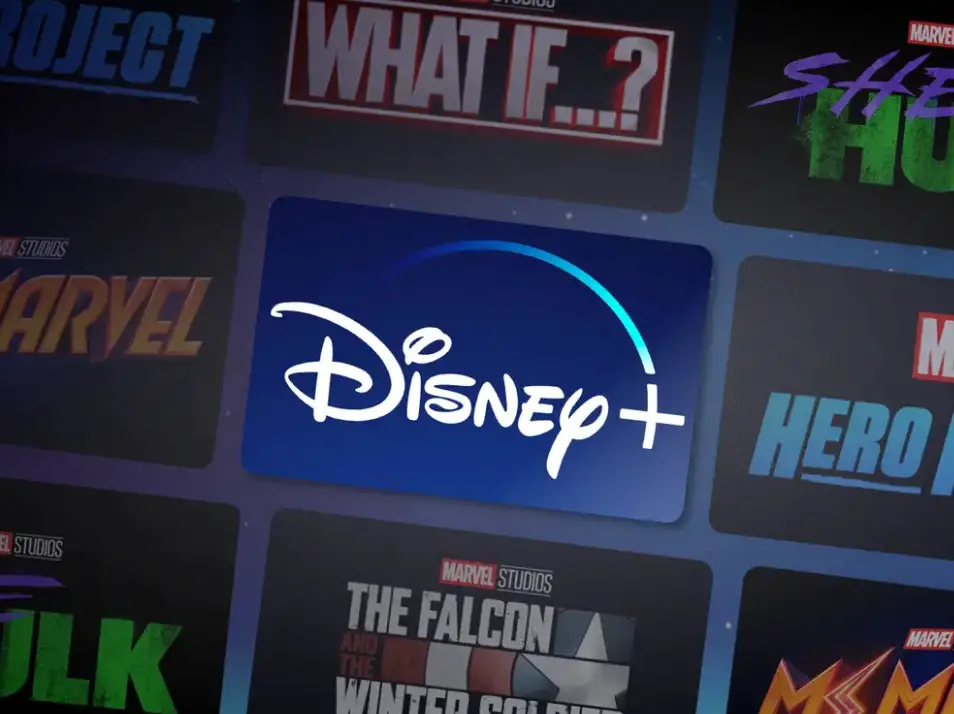 Loki has earned a second season on Disney+! In the process, it becomes the first (official) MCU series to receive a renewal.
However, I wouldn't read much into that yet. Neither WandaVision nor The Falcon and the Winter Soldier can advance until specific stories play out in the films.
Now, I would have believed the same statement true of Loki. Still, the Variants aspect of storytelling likely provides the character more freedom.
Either way, director and Executive Producer Kate Herron sounded as surprised as anyone to learn about Marvel's decision.
Herron indicated that while she feels thrilled to learn about another season of Loki, she won't be involved.
Her comments indicate that she had already lined up other work, which means that Disney and Marvel could have done a better job in relaying plans.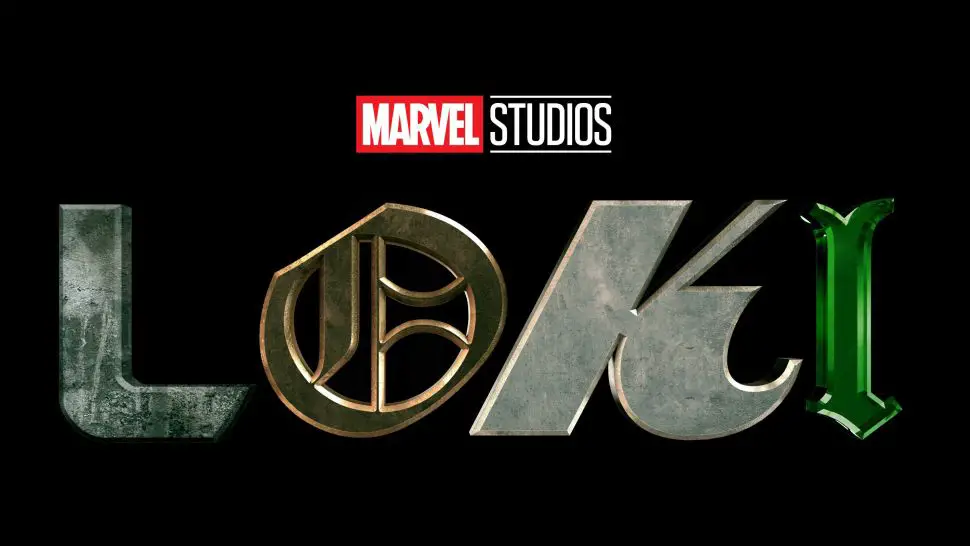 I feel confident that Herron would have returned if she'd known that was a viable option.
People keep their schedules clean for MCU titles, as they're the industry's pinnacle right now.
So, some speculation will ensue about whether Disney and Marvel preferred fresh blood for season two.
Either way, Sylvie and Loki both survived the events of the season finale. As such, they should both return.
In fact, Tom Hiddleston recently indicated that he'd play Loki for the rest of his life if he possessed that opportunity. And he does!
From Disney's perspective, the renewal is a no-brainer. According to this week's Nielsen streaming ratings, Loki is the number one original program!
Viewers watched 886 million minutes, a spectacular performance given that only two episodes were available at the time. Loki is a legit blockbuster!
Black Widow Updates (No Spoilers)
Despite all the disadvantages it has faced, Black Widow has succeeded at the box office anyway.
On its sixth day in theaters, Black Widow crossed $100 million domestically, thereby reaching that milestone faster than any movie since the start of the pandemic.
You may recall that Black Widow should have debuted in May of 2020. At the time, nobody could have expected that MCU movies would go on hiatus for so long.
The last Marvel/Disney releases before Avengers: Endgame were Captain Marvel and Ant-Man and the Wasp.
Obviously, circumstances prevented Black Widow from matching Captain Marvel's take, as that film reached $100 million in TWO days!
Still, Black Widow somehow beat Ant-Man 2, which needed seven days to break $100 million.
During its second weekend, Black Widow added another $26.3 million domestically and has earned $264 million worldwide.
We also know from last week's press release that Black Widow has earned $60 million on Disney+, the most significant aspect from Disney's perspective.
Black Widow has somehow turned a profit despite seemingly impossible odds. And I'm here to tell you that few films have done that since March of 2020.
As such, Marvel executives have to feel thrilled about this turn of events, just as theater owners are terrified about how well Black Widow did via streaming.
Black Widow and Loki Spoiler-Based Discussion
Okay, this section ties into what is about to happen in the MCU. If you haven't watched EITHER Black Widow or the Loki season finale, please skip to the next section.
Seriously, this is your final warning!
Okay, if you're still here, you know the deal about the post-credits scene from Black Widow.
Yes, La Contessa Valentina Allegra de la Fontaine apparently employs Yelena Belova, the new Black Widow.
Val shows Yelena the identity of her next target, who is apparently…Hawkeye. Yes, it's an obvious swerve, but that's not the point.
Kevin Feige just confirmed that the Contessa has started a recruitment phase. She wants damaged people with superpowers to join her organization.
What is that organization? Well, we can safely guess that it's one of two things, either the Dark Avengers or the Thunderbolts.
So, this mystery group includes two members so far, Agent Walker and Belova. Who's next? Presumably, it'll be someone from Shang-Chi and the Legend of the Ten Rings and/or Hawkeye.
Meanwhile, many storytellers in the MCU have required some updates in the wake of recent events.
The final moments of WandaVision seemingly referenced the opening of a doorway to other universes when Wanda heard the cries of her children…her non-existent children.
Then, during a critical moment in the Loki finale, the Sacred Timeline started to branch for the first time in eons.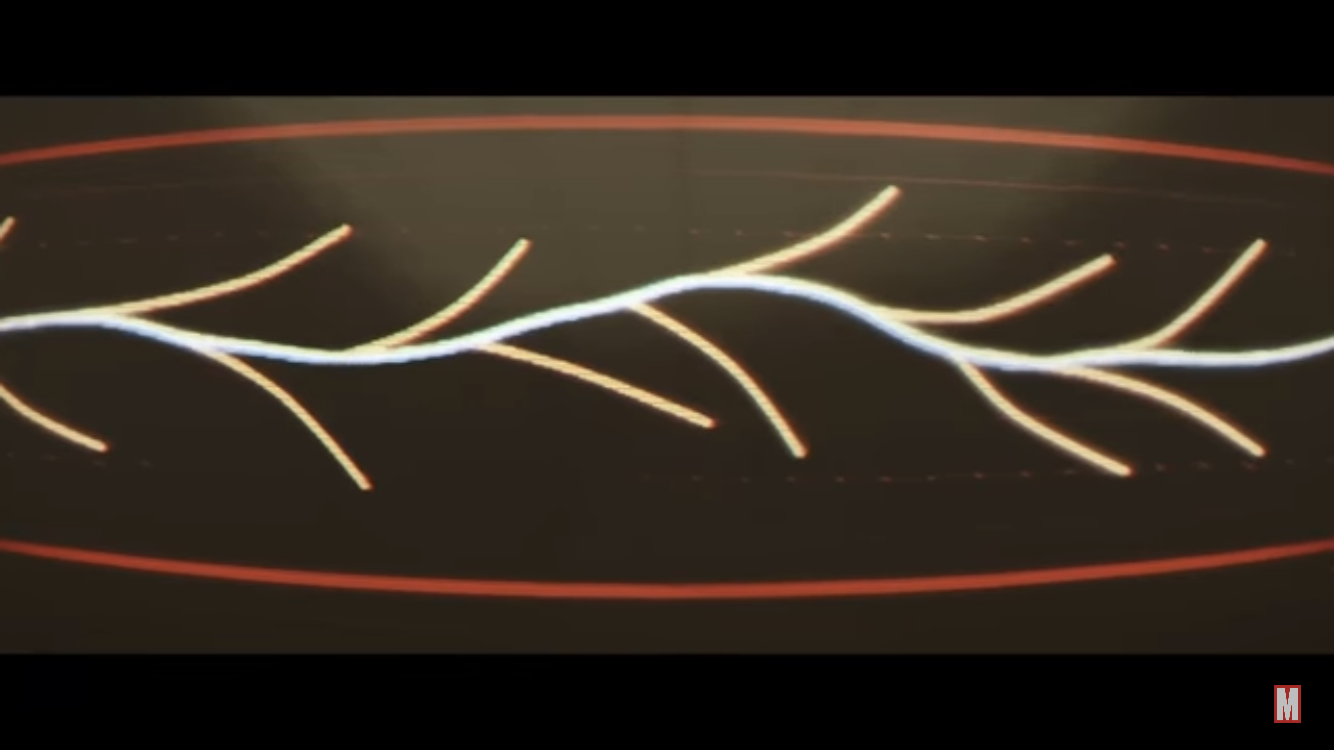 He Who Remains might have even heard Wanda at this moment, a debate that's ongoing in Marvel circles as we speak.
Well, the advent of the Marvel Multiverse has led to some questions. For starters, how does the Multiverse work? And that's not me asking.
Marvel apparently held a symposium on this very subject! So, everyone working at Marvel is just as confused as you are!
Marvel Miscellany (No Spoilers)
Let's go fast with some of the stories this week, as they don't need much context. Here's Don Cheadle talking about Armor Wars:
.@DonCheadle gives an update on Armor Wars that it is expected to go in production next yearpic.twitter.com/HNUEHUbj2x

— Marvel Geeked (@MarvelGeeked) July 16, 2021
And here's Don Cheadle joking about the weirdest Emmy nod ever:
thanks, well wishers. sorry, haters. agreed, 🤷🏿‍♂️ers. i don't really get it either. buuuuuuuuuut on we go …

— Don" 't ask me google questions" Cheadle (@DonCheadle) July 13, 2021
Cheadle earned one of 28 (!) MCU nominations at this year's Emmys.
Next, here's a dude that you don't know claiming that he's the first Mutant in the MCU.
I don't necessarily believe him, but I'm not gonna be the one who tells him he's wrong.
Then, we've got the fantastic Jameela Jamil proving that dreams come true. Randomly, that's the second time I heard Eye of the Tiger today.
Finally and most hilariously, here are Deadpool and Korg discussing the decidedly non-MCU movie, Free Guy:
That's some of the finest breaking of the Fourth Wall that you'll ever see.
Have a great week, my friends!
Feature Image Rights: Disney / Marvel
Thanks for visiting MarvelBlog.com! Want to go to Disney? For a FREE quote on your next Disney vacation, please fill out the form below and one of the agents from our sponsor MickeyTravels, a Platinum level Authorized Disney Vacation Planner, will be in touch soon!