MarvelBlog News for July 12, 2021
After nearly 18 months of publishing, MarvelBlog News finally gets to cover a new Marvel Cinematic Universe movie!
We've all waited so long for this moment! So, let's relish it and savor the fact that we've all survived the pandemic!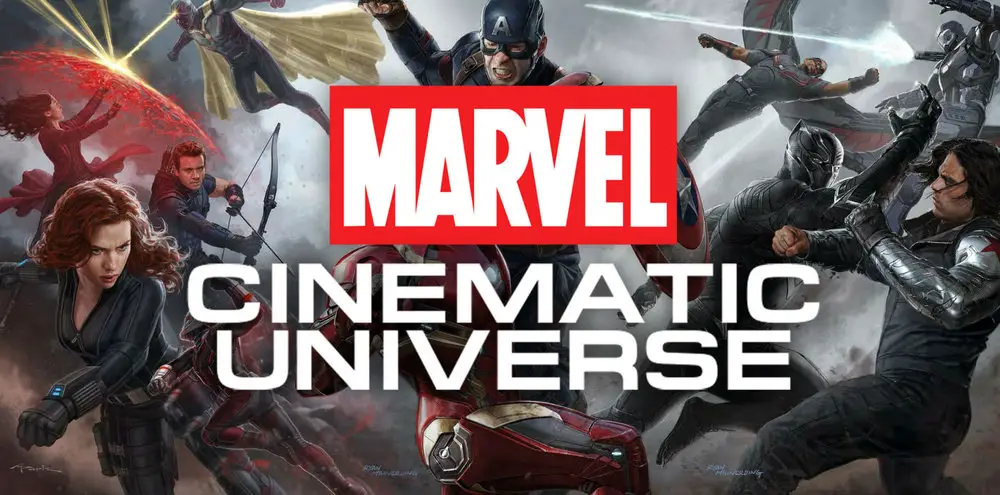 Black Widow Officially in Theaters
Folks, I'm not joking when I say that I wrote my first MarvelBlog article in 2019, two months before our site opened.
Ever since then, I've anxiously anticipated the time when I could talk about a Phase Four movie.
I thought that this would happen in May of 2020 before Coronavirus shut down the film industry.
Now, 14 months after its initial release date, Black Widow has debuted in theaters…and to glowing results!
The Scarlett Johansson film holds a grade of 80 percent on Rotten Tomatoes and 92 percent in Audience Score.
Meanwhile, Cinemascore tracked opening night grades as an A- overall, which is solid but not as good as usual for Marvel.
As a reminder, Cinemascore grading operates on a curve. Therefore, anything of B+ or lower is actually a mediocre to terrible film.
Still, my friends Sean Collier and J. Don Birnam suggested that fans leave the theater feeling satisfied. Sean gave it a 7 out of 10, while Mr. Birnam graded it with a B-.
Personally, I liked the film better, giving it an A-. Most people that I trust seem to agree that it's a crowd-pleaser with some over-the-top action scenes.
More about Black Widow
Audiences undoubtedly gravitated to the movie, as Black Widow has earned $80 million in three days in theaters, plus $60 million from streaming.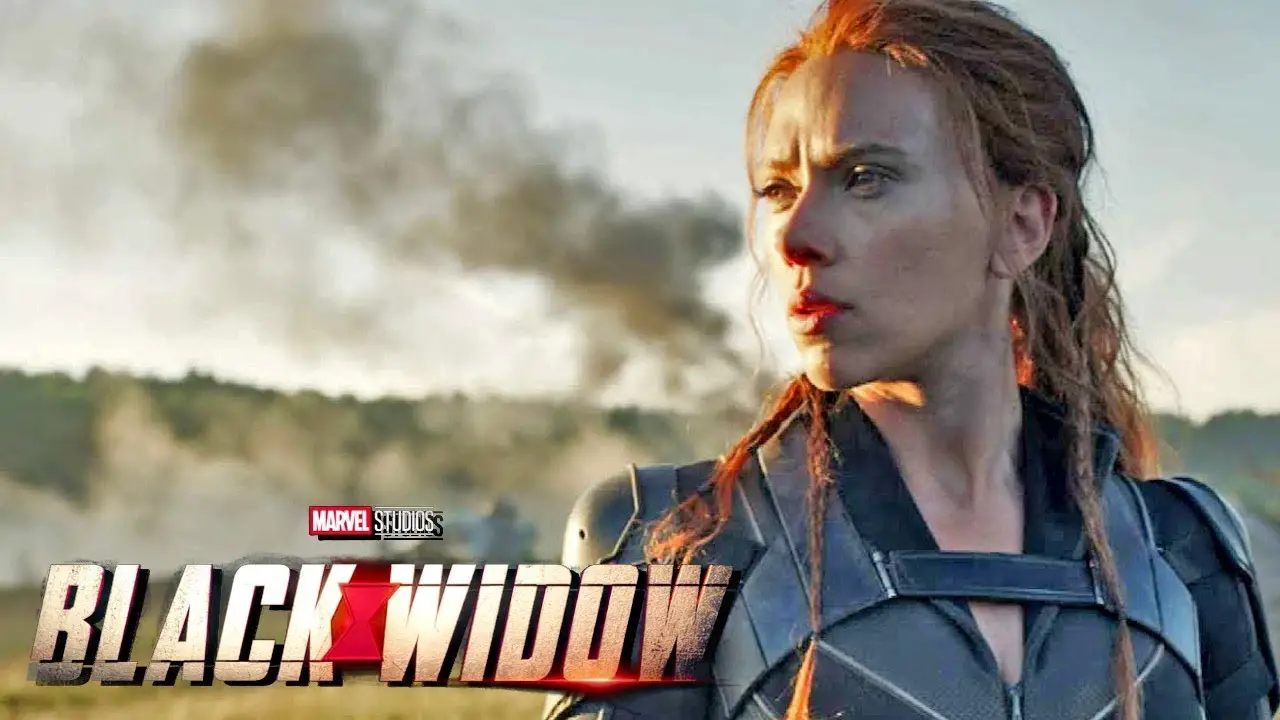 Yes, that's easily the best box office performance since the start of the pandemic. In fact, 2021's second weekend of July top 12 nearly matched 2019's.
In other words, Black Widow sold so many tickets that box office revenue matched the summer before the pandemic. Nobody expected that.
Overall, Black Widow did better in theaters than on Disney+, although I suspect a few people did what we did.
My wife and I watched the film in IMAX and then bought it on Disney+ for repeat viewings.
I strongly suspect that Black Widow will prove to be one of Marvel's most lucrative releases to date due to this new kind of multi-venue revenue stream.
After all, Disney shared a percentage of the box office revenue with theatrical exhibitors (i.e., movie theaters).
Generally, theaters expect a better opening split on day-and-date titles like Black Widow. Disney likely earned about $56 million in domestic box office.
Since Disney+ comes with vertical integration, the company can earn up to $25.50 per $29.99 purchase.
Doing the math here, Disney would have kept more than $50 million out of the $60 million it earned on Disney+. And that's why movie theater owners are scared.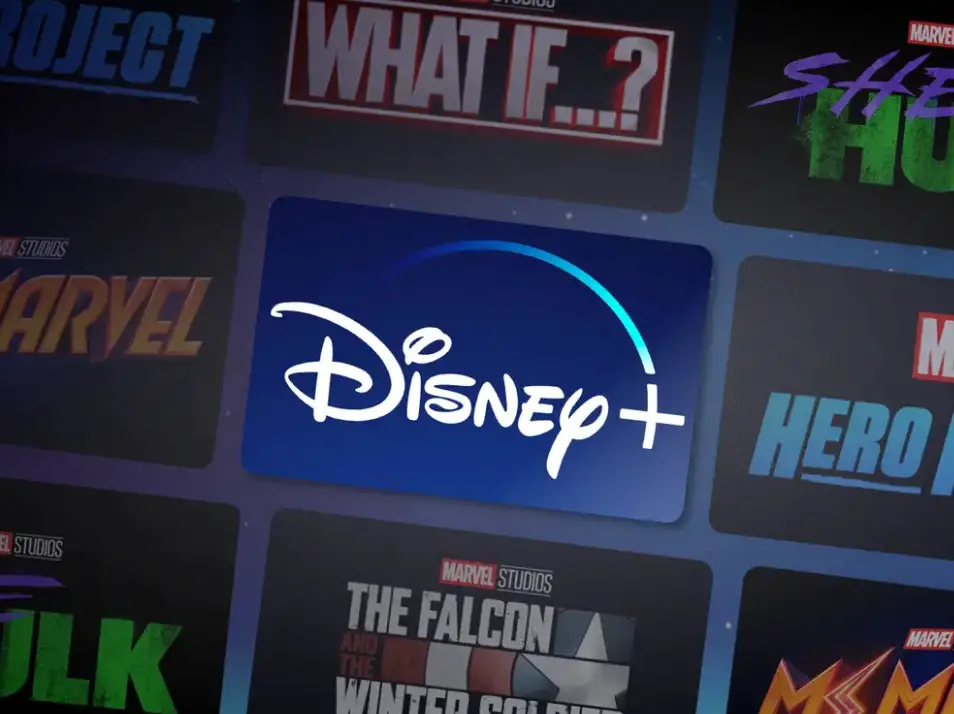 Disney nearly doubled its overall revenue by making Black Widow available via Premier Access.
Still More about Black Widow
As for film spoilers, it's way too soon for that. However, I will suggest that many of the statements that director Cate Shortland made about the film proved accurate.
While other Marvel storytellers have enjoyed messing with fans, Shortland proved unexpectedly straightforward and sincere with her comments.
That's good to know for future reference, as rumors abound that a Black Widow sequel is in the offing, presumably after Dr. Strange in the Multiverse of Madness.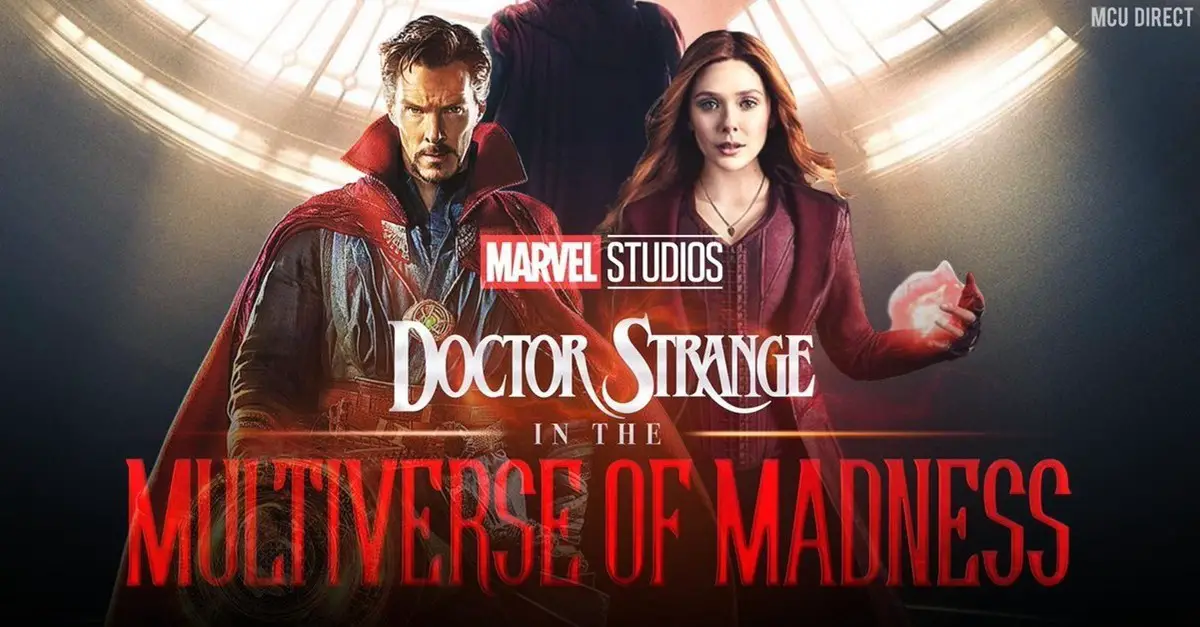 We all believe that ScarJo is coming back as Natasha Romanoff, right?
At a minimum, Kevin Feige confirmed that other members of her "family" will appear in future MCU releases:
Kevin Feige suggests some of Natasha's #BlackWidow family may appear in future Marvel Studios films:

'We are sowing the seeds of new characters into the future of the MCU' pic.twitter.com/A8sbNJd5RK

— Fandom (@getFANDOM) July 7, 2021
What If…?
Disney finally decloaked one of its programs after more than a year of shrouding it in mystery.
Yes, we've got a trailer for Marvel's What If…?, the next Disney+ series after Loki. We also have a release date, which is August 11th.
Now that the show's only one month from debuting, Disney has unveiled a full-length trailer.
Okay, that was a lot to process. For starters, Tony Stark sounds wrong when someone other than Robert Downey Jr. voices him.
Still, nobody cares about that because the show includes the one voice that matters. Yes, that's really Chadwick Boseman in his final role!
Marvel vacillated between casting its current stars and voice actors for What If…?
Even Clark Gregg is dropping hints that he might return to the MCU for an episode:
Variety indicates that Marvel has outsourced the voices of Iron Man, Steve Rogers, Captain Marvel, Doctor Strange, and The Collector.
Thankfully, all other established MCU characters will pair with the right voices. Also, Seth Green indicated that he'll participate, presumably as Howard the Duck:
Beyond excited to be even a small (albeit fowl) part of this EPIC show@MarvelStudios @disneyplus #WhatIf pic.twitter.com/ytbYycBgQ0

— Seth Green (@SethGreen) July 9, 2021
The trailer also reveals the long-rumored Marvel Zombies storyline, which I expect to recur in future seasons. Speaking of which, rumors suggest a second season in the offing.
I'm not going to speculate beyond that, as I'll write episode recaps a month from now. So, we can explore more ideas then.
Speaking of which…
Marvel Miscellany
You know it's a crazy news week when Loki is airing its series (?) finale this week, yet I don't even mention it until the final section.
We just learned that the third MCU series is the most successful one yet, at least according to Nielsen ratings.
The streaming data indicates that Loki garnered 731 million viewing minutes during its first five days in release.
While that total surpasses both WandaVision and The Falcon and the Winter Soldier, I should mention that it's not an apples-to-apples comparison.
Those two titles debuted on Friday, while Loki started on Wednesday, the Disney+ release day as we move forward.
So, Loki had two more days to beat the other MCU titles on Disney+.
Still, 731 million minutes is extremely impressive and raises the possibility that this will be Marvel's biggest TV hit yet.
Nerding this up a bit, The Falcon and the Winter Soldier (TFAWS) claimed 495 million minutes over three days, while WandaVision had 434 million.
Ergo, during their first days in release, WandaVision averaged 145 million minutes, TFAWS 165 million, and Loki 146 million.
Take from that data what you will. We'll know more about Loki's actual popularity in the coming weeks. Remember that the other two Marvel shows increased after their first weeks.
More Marvel Miscellany
In less surprising Marvel news, the studio will sit out San Diego Comic-Con@Home 2021, just like last year.
Disney prefers making grand announcements on Investor Day anyway. Still, there's a chance that Marvel appears at the live Comic-Con event this November.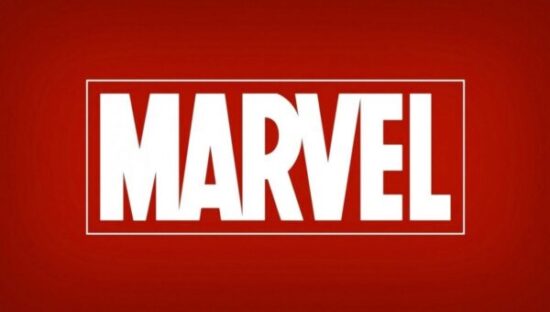 In other Marvel news, Karen Gillan was recently quoted as stating that Guardians of the Galaxy Vol. 3 reflects James Gunn's best screenwriting work.
Also, Angela Bassett has stated in no uncertain terms that you shouldn't believe any rumors about Black Panther: Wakanda Forever.
She feels this way because they are using five (!) different shooting scripts to eliminate the risk of spoilers. It's a misinformation campaign.
Still, the What If…? appearance of Killmonger naturally raises questions about a multiverse version of the character moving to the Sacred Timeline.
Finally, I know that Hugh Jackman just did a thirst trap for X-Men fans:
🚨 Hugh Jackman, former actor for #Wolverine in the #XMen franchise, just posted this on his Instagram…. pic.twitter.com/wsjSQQpTWp

— Big Screen Leaks (@bigscreenleaks) July 5, 2021
However, we know nothing else about it right now. I promise that I'll chase down the story over the next few weeks, assuming there's anything to it.
Now, stop reading this and go watch Black Widow again! Then, watch the Loki finale! It's a good week to be an MCU fan.
Feature Image Rights: Disney/Marvel
Thanks for visiting MarvelBlog.com! Want to go to Disney? For a FREE quote on your next Disney vacation, please fill out the form below and one of the agents from our sponsor MickeyTravels, a Platinum level Authorized Disney Vacation Planner, will be in touch soon!