MarvelBlog News for July 26, 2021
Emilia Clarke is finally ready to talk. Loki accidentally causes the most uncomfortable sex discussion ever. And WandaVision is the new Wizard of Oz.
I've got much to explain in this week's MarvelBlog News.
PS: Like last week, you should have watched Black Widow and Loki by now. If not, you should skip those topics, as they have spoilers.
Still Talking about Loki
Even though Loki ended 10 days ago, it continues to claim the internet's full attention.
Last week, I mentioned that something from WandaVision could come into play with Dr. Strange in the Multiverse of Madness.
Specifically, Marvel revealed that it held a collective storytelling conversation about how to proceed.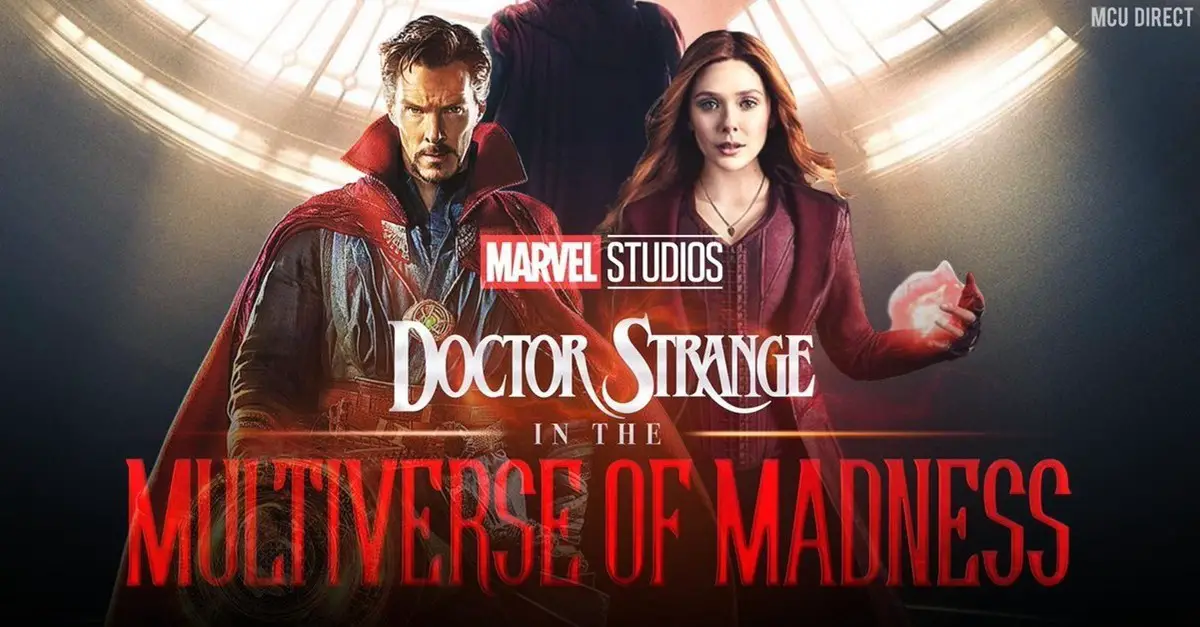 The sticking point stems from the introduction of the multiverse, which WandaVision teased with the debut of Pietro, Wanda's (dead) twin brother.
Fans debated whether that or the final moments of WandaVision technically opened the multiverse.
However, recent events at the end of Loki turned that argument moot. According to He Who Remains, the multiverse is open for business now.
Some enterprising internet sleuths drove this point home with this video:
Now we've got a ballgame. Critics are quick to argue that this turn of events could be coincidental, just like the Dark Side of Oz:
If you're unfamiliar with this premise, 1) congratulations on never doing drugs or visiting a planetarium! 2) it's exactly what it looks like.
Some stoner noticed that Pink Floyd's The Wall lines up perfectly with The Wizard of Oz, which is probably random.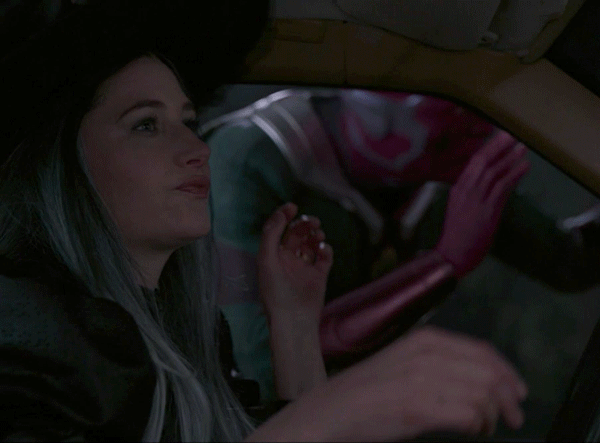 WandaVision and Loki don't seem as random. Jonathan Majors is acting in response to events from Wanda's clash with Agatha Harkness, whether Marvel admits it or not.
What does this mean? Nobody knows yet, but it's a tantalizing Easter egg that hints that Marvel is ready to shatter boundaries with its storytelling.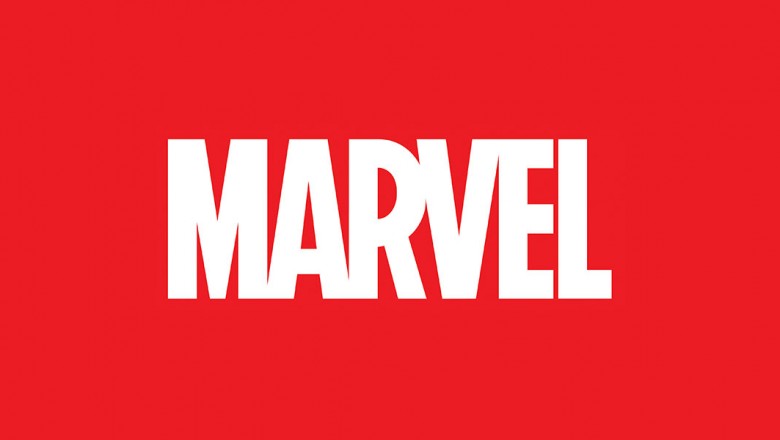 To Wit, Tom Hiddleston just made some comments about What If…? that hint that parts of it might be canon in the MCU!
Specifically, he states, "And then it sets up a bunch of stuff in the MCU, which I know nothing about." So, yeah. The MCU's about to get weird.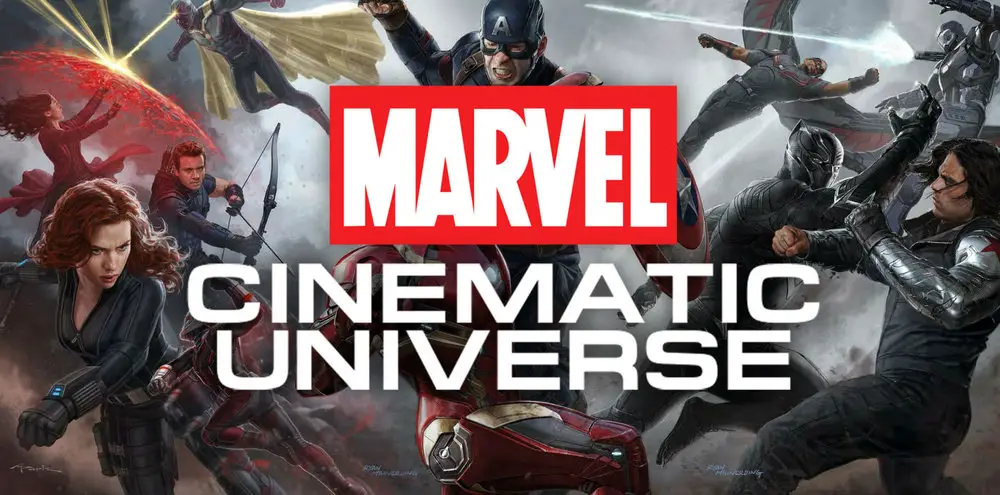 Even More Loki
Since the Loki season finale aired, director Kate Herron has heard one question a lot. No, it's not about the multiverse.
Instead, people are wondering about the incestuous (mecestuous?) storyline between Loki and Sylvie.
Herron argues that what the internet is referencing as "self-cest" isn't correct. Here's her explanation:
"My interpretation of it is that they're both Lokis, but they aren't the same person."
She continues: ""I don't see them as being like brother and sister. They have completely different backgrounds … and I think that's really important to her character."
Later, Herron points out the subtext that I mentioned in some of the Loki recaps. After millennia of self-loathing, Loki and Sylvie finally learn self-love.
Sure, they do it due to feelings for other versions of themselves, a significant kind of storytelling not often seen in the MCU.
Of course, Herron doesn't run away from the obvious: "I think there's something beautiful about his romantic relationship with Sylvie, but they're not interchangeable."
Marvel also confirmed one final Easter egg from Loki, and it's a goooood one!
We 100% agree. All of us at Marvel Studios are excited to have @OfficialJLD in the MCU. Did you know the TVA logo upside spells VAL? Neither did we until someone on Twitter pointed it out! -KF #BlackWidowWatchPartyhttps://t.co/1ivlrEgyiX

— Marvel Studios (@MarvelStudios) July 20, 2021
Hilariously, the folks at Marvel didn't even realize this one until a Twitter user showed it.
The costume team on Loki hid a carefully maintained secret in plain sight. The TVA jumpsuit logo says Val when you turn it upside down!
Yes, the show hinted at the importance of La Contessa Valentina Allegra de la Fontaine via unrelated costuming! How cool is that?!
Folks, when the wardrobe department is getting in on the gags, you know that everyone's loving their jobs!
Some Black Widow Talk
Black Widow has turned into the hot-button topic of the movie industry for reasons that have little to do with the movie.
The film's box office performance has stirred debate as Hollywood economists learn the new revenue model in the industry.
After a solid opening weekend, Black Widow experienced one of the worst second weekend drops ever for an MCU movie.
Of course, the comic book flick also suffered the same drop as F9 while earning more money. So, there's that.
The difference between the two titles is that Black Widow also earned $60 million on Disney+, demonstrating that Disney has evolved beyond the old revenue model.
Disney literally doesn't need movie theaters to turn a profit now, which has freaked out NATO, the National Association of Theatre Owners.
So, that's the source of feuding, as the trade publications take sides in a battle that's really about Netflix more than anybody else.
For its third weekend, Black Widow grossed another $11.6 million domestically and has earned $315 million worldwide.
So, the latest MCU release is quite profitable for Disney in the face of impossible odds, which is all that matters here, at least for Marvel fans.
However, one of the benefits of the film being available on Disney+ is that it's already had watch parties.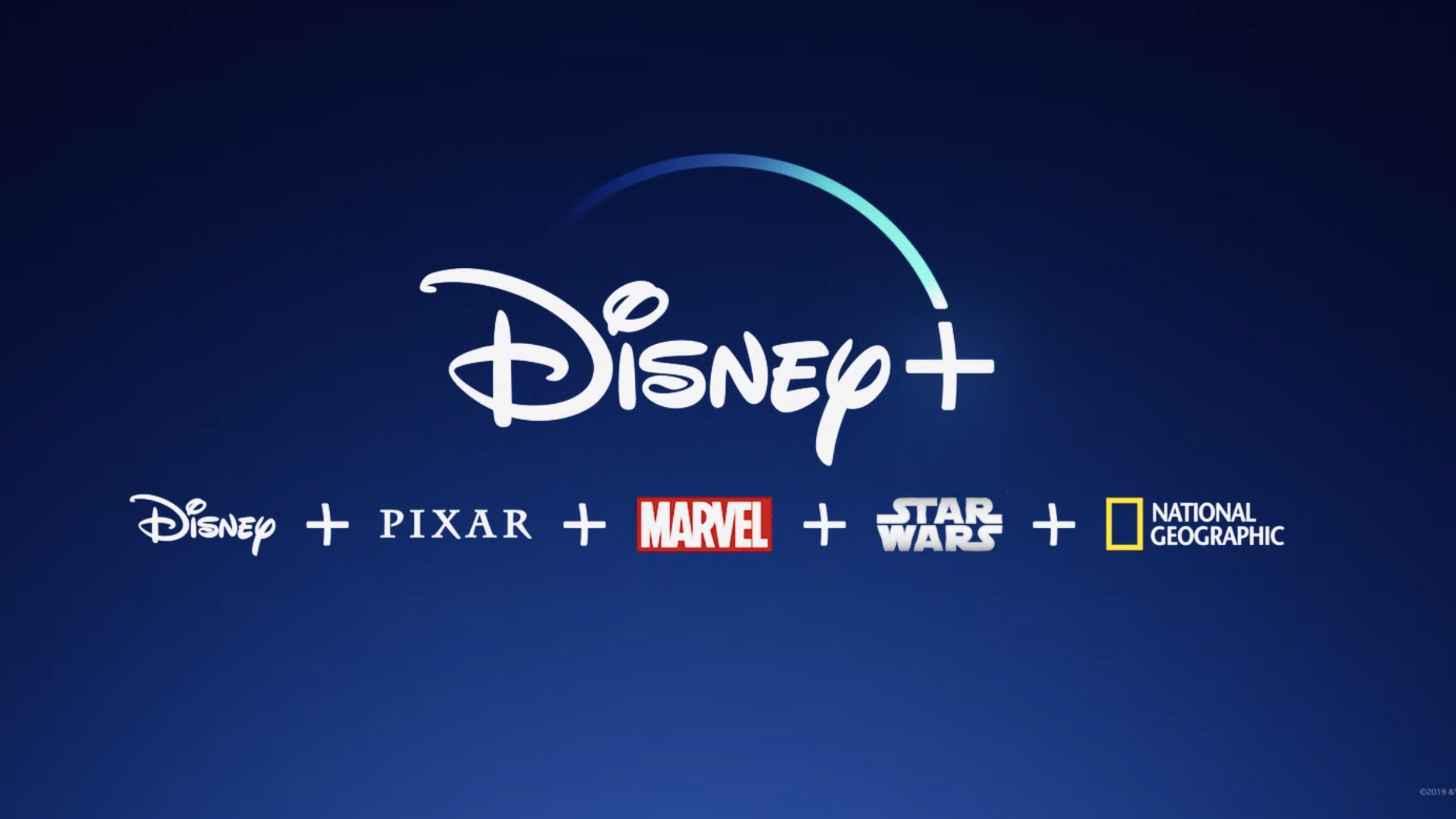 During one of them, Kevin Feige explained why Black Widow is the rare Marvel film with a title sequence.
Feige states, "Cate Shortland and the creative team really believed we should tell the story and the horrors that Dreykov was responsible for at the beginning of the movie."
Yes, the director of the film felt that we can fill in the blanks on the threat that Dreykov presented by using these quick cuts of suffering children. It's a novel approach.
Marvel Miscellany
During a recent talk show appearance, Emilia Clarke finally confirmed that she will appear in Secret Invasion on Disney+:
Clarke states, "The first people I spoke to from Marvel were their security team." So, yeah, that's what it's like to keep secrets in the MCU.
Speaking of which, Disney+ just confirmed (again) that Hawkeye and Ms. Marvel will debut in 2021.
Critics have obsessed on the filming dates for these projects. However, like NATO, they're fixated on an old model.
MCU programs film six to nine episodes as opposed to the old school numbers of 13/22 in a season.
At ten days per episode, which is on the high side, that's 60-90 days for filming. After that, everything else comes down to special effects and the editing bay.
Hawkeye finished filming in mid-April, while Ms. Marvel traveled to Thailand in May for its final shots.
Ergo, both programs should have no problem being ready later this year. It would have been nice for Disney to list some release months, though.
Also, actress Michaela Coel has joined the cast of Black Panther: Wakanda Forever. If you've watched I May Destroy You, you know how terrific Coel is.
Finally, in a story that should have long-term ramifications we'll discuss repeatedly, Disney has created a Marvel in-house animation studio.
Yes, some of your favorite Marvel stories will play out via animation, and those blokes at Disney seem to have some skill in the field.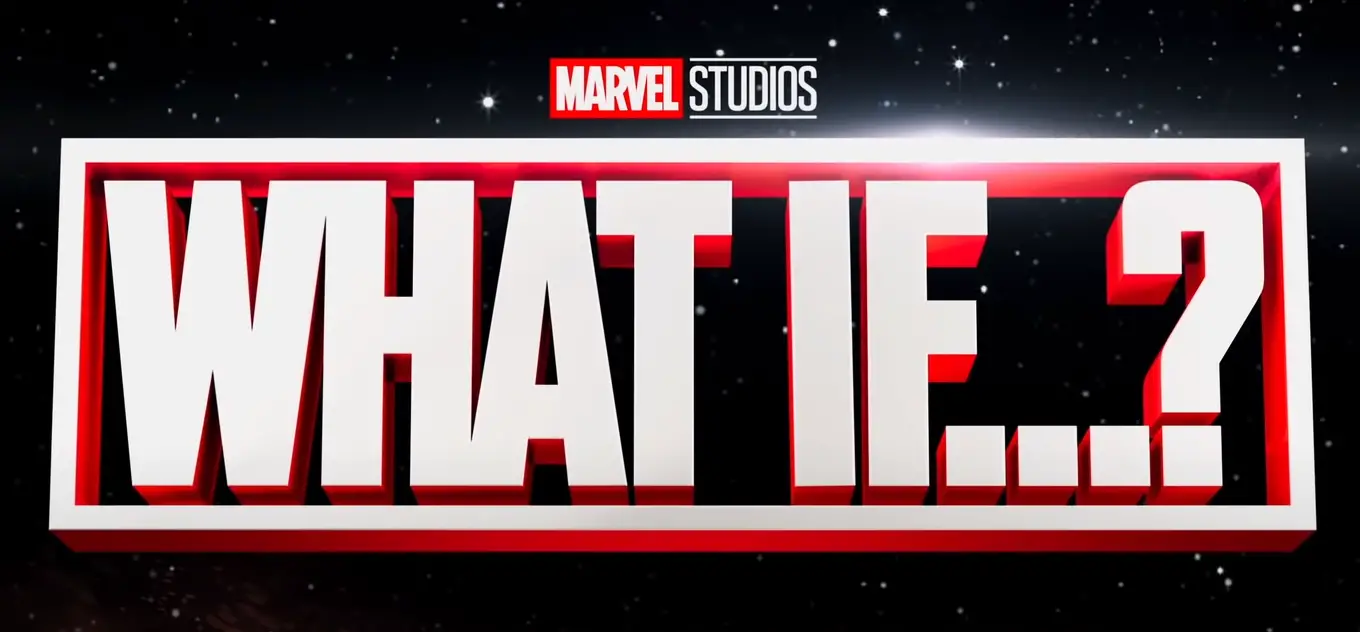 I cannot help but wonder how much of this idea stems from the production of What If…?
Thanks for visiting MarvelBlog.com! Want to go to Disney? For a FREE quote on your next Disney vacation, please fill out the form below and one of the agents from our sponsor MickeyTravels, a Platinum level Authorized Disney Vacation Planner, will be in touch soon!