Tony Starks Fingerprints Are All Over the Multiverse…
Spider-Man: No Way Home is shaping up to be one of the biggest Marvel films of all time; with all of the rumors, and through some of the images that have been released for the film, it's fairly clear that Tony Starks fingerprints are all over the multiverse.
Perhaps the most theorized Marvel project to date, Spider-Man: No Way Home has given fans a near-endless source of wild speculation since the project was announced.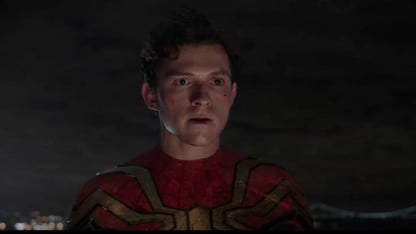 We may not know everything that will occur when the film releases this December, but we know that the premise will follow the very unfolding of the multiverse.
With villains of Spider-Man film past, characters like Doc Oc, Green Goblin, Sandman, Electro, and Lizard all return to the big screen to take Tom Hollands Spider-Man head-on.
What's interesting, however, is that some of these characters show a clear connection to one of the MCU's most vital characters; and are perhaps solely responsible for the success and existence of Spider-Man in his most current canonical form.
Tony Starks fingerprints are all over the multiverse, and that starts with how many of these multiversal villains show a near-direct connection with the MCU's Iron Man.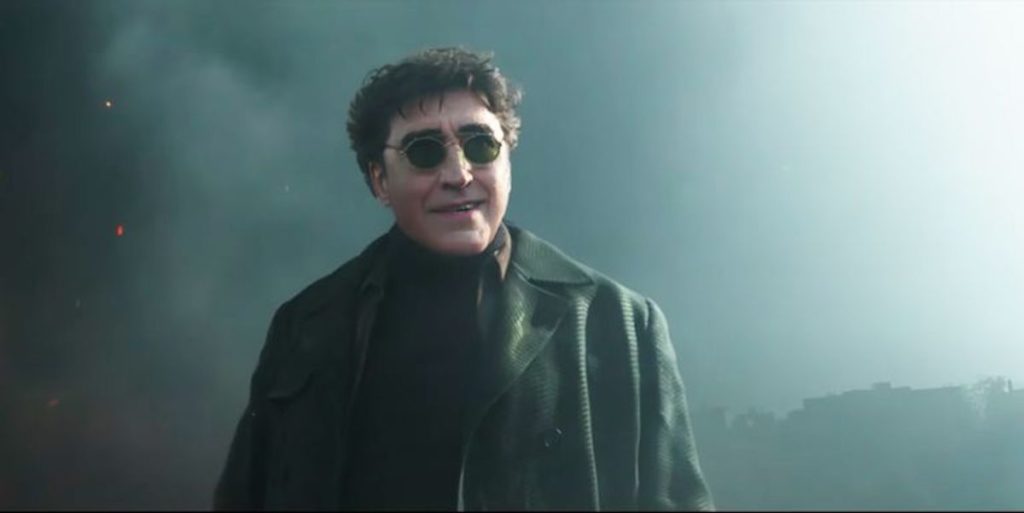 Doc On, within the trailer, uses his tentacles to seemingly take control of the nanotech that makes up Peter's Iron Spider suit.
It's clear from the trailer that, what looks to be red nanobots, are reinforcing the tentacles; becoming conjoined to Doc Oc; leading many to conclude a Tony Stark theory involving the film.
I'm starting to think the theory that these characters are slowly changing, the longer they stay in the MCU is true??

It looks like Electro has an arc reactor and then we also have Doc Ock getting nanobots.. who knows?

For all we know, Electro is just a variant of ASM 2 Electro pic.twitter.com/Iivu7qplu6

— 🎅beans made jolly🎄 (@beanzaru) November 22, 2021
This is also seen in the few images of Electro that we have seen for the film.
Jaime Foxx's Electro is seen with an Arc reactor seemingly acting as a conduit for his power over electricity.
The reactor, lying on Electros' right breastplate, could withhold within it the source of Electros powers; where he can control electricity through the arc reactor.
Either way, it is a very interesting proposition to consider that variants of Tony Stark will always maintain a world-altering presence within the various multiverses; with his genius shining through regardless of the timeline.
What do you think? Do you think that Tony Stark will be connected to every one of Peter's villains from Spider-Man: No Way Home? Would that be enough to satisfy your expectation for it? Let us know below!
Feature Image Source: Marvel Studios
Thanks for visiting MarvelBlog.com! Want to go to Disney? For a FREE quote on your next Disney vacation, please fill out the form below and one of the agents from MickeyTravels, a Platinum level Authorized Disney Vacation Planner, will be in touch soon!