'Hawkeye' Viewership Numbers are in; How it Compares to Marvels Other Disney+ Titles
Marvel's newest Disney+ series has debuted to positive reviews by most audiences- with a fantastic two-episode premiere under its belt- so we dissect the recently announced Hawkeye viewership numbers, and how they compare to Marvels last live-action Disney+ series, Loki.
Deadline recently reported on the viewership numbers as recorded by Samba TV; the leader in streaming data and audience engagement regarding various content on various streaming platforms.
The site has reported that Marvel's first episode of Hawkeye debuted on Disney+ to 1.5M U.S households from Wednesday to Sunday for the holiday weekend time frame.
The number went to 1.3M households for Hawkeye's second episode; with most viewers option to watch the premiere two episodes as one experience.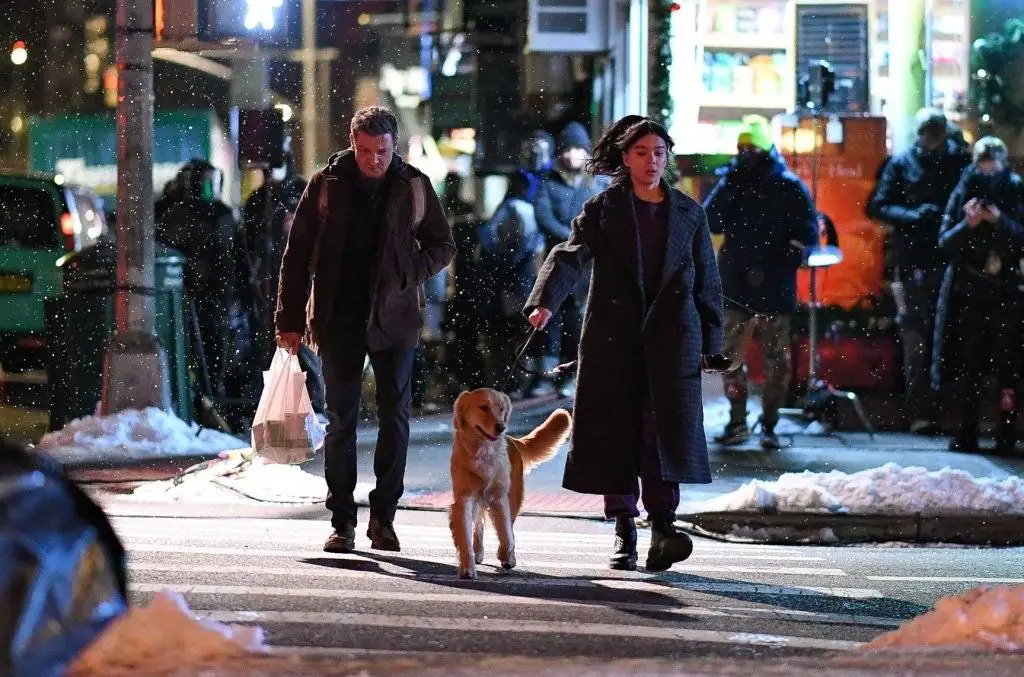 Deadline spoke on Samba TV's data analysis methods, writing that the site, "measures 3M U.S. households, and what they watch on streaming over a five-minute increment," which gives some context to the nature of the measurement, and how it reflects the average viewer and their streaming habits.
What is an interesting case study for the recently revealed Hawkeye viewership numbers, is how they compare to Loki; which was the last live-action Disney+ series that Marvel released to a triumphant reception.
The numbers on Hawkeye's first episode trail the 5-day viewership numbers for Loki; as the latter was watched by 2.5M homes over their first five release days in June; a number that is 40% greater than the number accumulated in Hawkeye's first stretch of a similar time span.
How about comparing it to the two other Marvel live-action Disney+ series?
It appears as though even in that context, Hawkeye is shaping up to be the weakest of the bunch, as its premiere still trails the 1.8M number put up by The Falcon and The Winter Soldier and the 1.6M number by WandaVision.
Critically, Hawkeye is a smashing success thus far, accumulating a 94% on Rotten Tomatoes; only time will tell if its viewership performance can reach the heights of its predecessors who all boasted much higher stakes for the overall MCU.
Feature Image Source: Marvel Studios
Thanks for visiting MarvelBlog.com! Want to go to Disney? For a FREE quote on your next Disney vacation, please fill out the form below and one of the agents from MickeyTravels, a Platinum level Authorized Disney Vacation Planner, will be in touch soon!