How 'Hawkeye' is building Echo as the Antithesis of Kate Bishop
The newest Marvel series has just debuted a fantastic third episode, and introduced a character shroud in mystery, with an origin similar to one of the series leads; this is how Hawkeye is building Echo as the antithesis of Kate Bishop.
Hawkeye's third episode started as an exploration into a previously unexplored character; the immensely interesting Echo.
A deaf, single amputee, who was seemingly raised by a member of the Tracksuit Mafia; Echo relinquishes the detriment her condition would cause and uses her physical disabilities as a strength thus far in her appearance.
What's interesting, however, is how the character acts as a mirror to one of Hawkeyes primary focuses thus far; Kate Bishop.
The third episode, and Echo's origin story, acts as a parallel story to the story of Kate Bishop that transpired in the premiere episode of the series.
In the same way that Echo had her father as the loving, and attentive father figure who acted as her moral compass, Bishop had her loving and attentive father who acted in much the same way.
These characters both found quests for strength to define their journeys; with their engagement in martial arts or archery as ways to arm themselves from the dangers of their understood reality.
There is a connectivity between these two characters; with their stories, and tragedies, interlocking in a unique way.
But, perhaps, nothing best describes how Hawkeye is building Echo as the antithesis to Kate Bishop than the way in which their father figures die; and the constant individual who acts as a catalyst.
For Kate Bishop, Hawkeye represents the inspiration necessary for her to move forward after the incredible tragedy of her father's death; the Battle for New York was a moment that defined Kates journey forever because it is was drover her overwhelming desire to be a hero.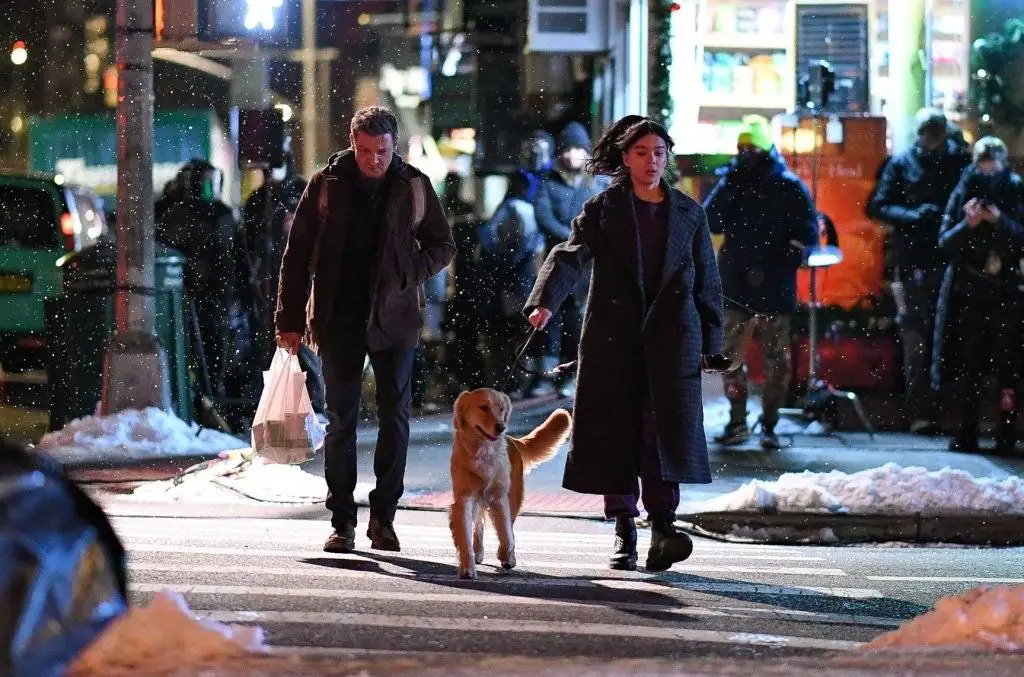 For Echo, Ronin represents the face of the person who robbed her of her moral compass, who ended the life of a man who represented the best in her; where Clint Barton became the hope for Bishop's journey, he also became the object of revenge for Echo's.
It is uncertain as to how Hawkeye will resolve the conflict between these two characters; but it is clear, that Echo and Kate Bishop are united in the weight they place on Clint Barton.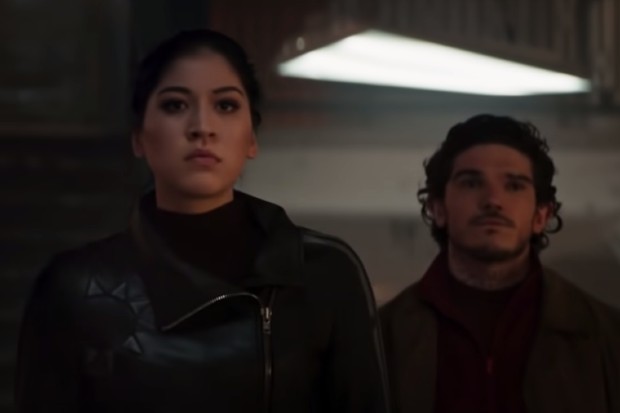 Just with completely different desired fates for him.
Feature Image Source: Marvel Studios
Thanks for visiting MarvelBlog.com! Want to go to Disney? For a FREE quote on your next Disney vacation, please fill out the form below and one of the agents from MickeyTravels, a Platinum level Authorized Disney Vacation Planner, will be in touch soon!