Top 5 MCU Villains of 2021
One of the best years in Marvel Studio's history saw the dominance of Spider-Man: No Way Home, the vast Disney+ series that expounded on a plethora of beloved MCU characters, and some incredible debuts; this is our Top 5 MCU villains of 2021.
With theatrical releases like Black Widow, Shang-Chi and the Legend of the Ten Rings, Eternals, and the lauded Spider-Man: No Way Home, Marvel built on the legacies of some of its premiere heroes in this jam-packed year.
Adding to this the incredible Disney+ series, and there was no shortage of villainous foes for our favorite Marvel heroes to combat within 2021.
This is our Top 5 MCU villains of 2021.
Honorable Mention: John Walker
The chosen heir to the Captain America legacy is an interesting inclusion to this list, as he was never intended to be a villain, nor did he necessarily conduct himself with villainous intentions – yet we can't help but feel like John Walker represents the very worst of the American ideal.
Walker – and those who promoted him to carry the mantle – are the embodiment of a false perception of Captain America that does overwhelming harm in the greater scheme, clearly misunderstanding that it isn't up to Captain America to be the perfect soldier, but to simply be a good man.
5) Taskmaster/ Dreykov
Black Widow was clearly Marvel's most underappreciated work in 2021 and stands as one of its most underrated projects in recent memory, and part of that is the villainous duo of The Taskmaster and Dreykov.
In Taskmaster, there is the ominous harbinger of death lurking in the shadows, and in Dreykov there is the grotesque monolith of greed and power that rears its head to manipulate and control. Both clearly and unabashedly represent the harrowing realities of abuse.
4) He Who Remains
Despite good intentions, He Who Remains stands as one of the more complex creations in Marvel's history. He represents the crushing weight of responsibility to genius and the delicate balance of what one ought to do.
Gifted with the ability to perceive outside of space and time due to his own genius, He Who Remains makes it his duty to protect the sacred timeline despite the means; making use of a character committed to good, acting in evil, but holding back a force of great power soon to be unleashed.
3) Agatha Harkness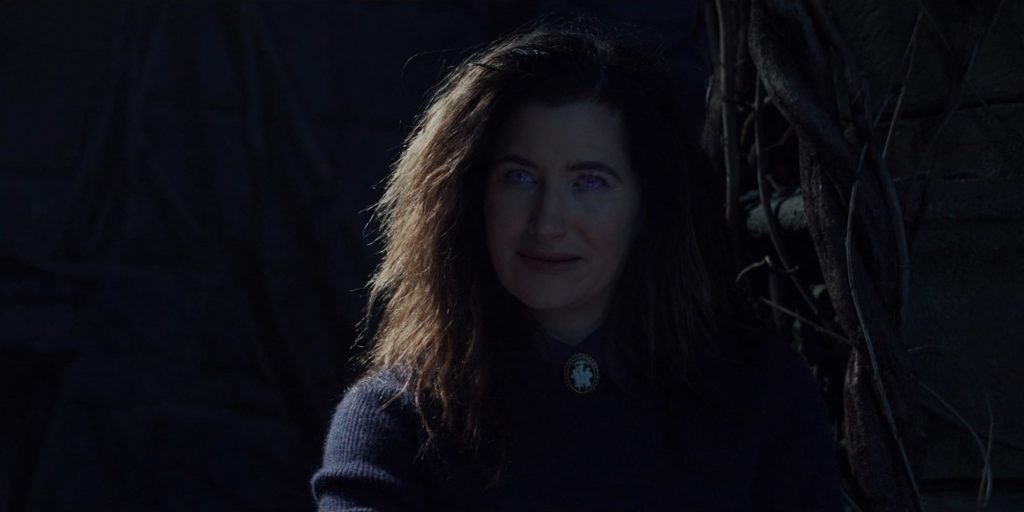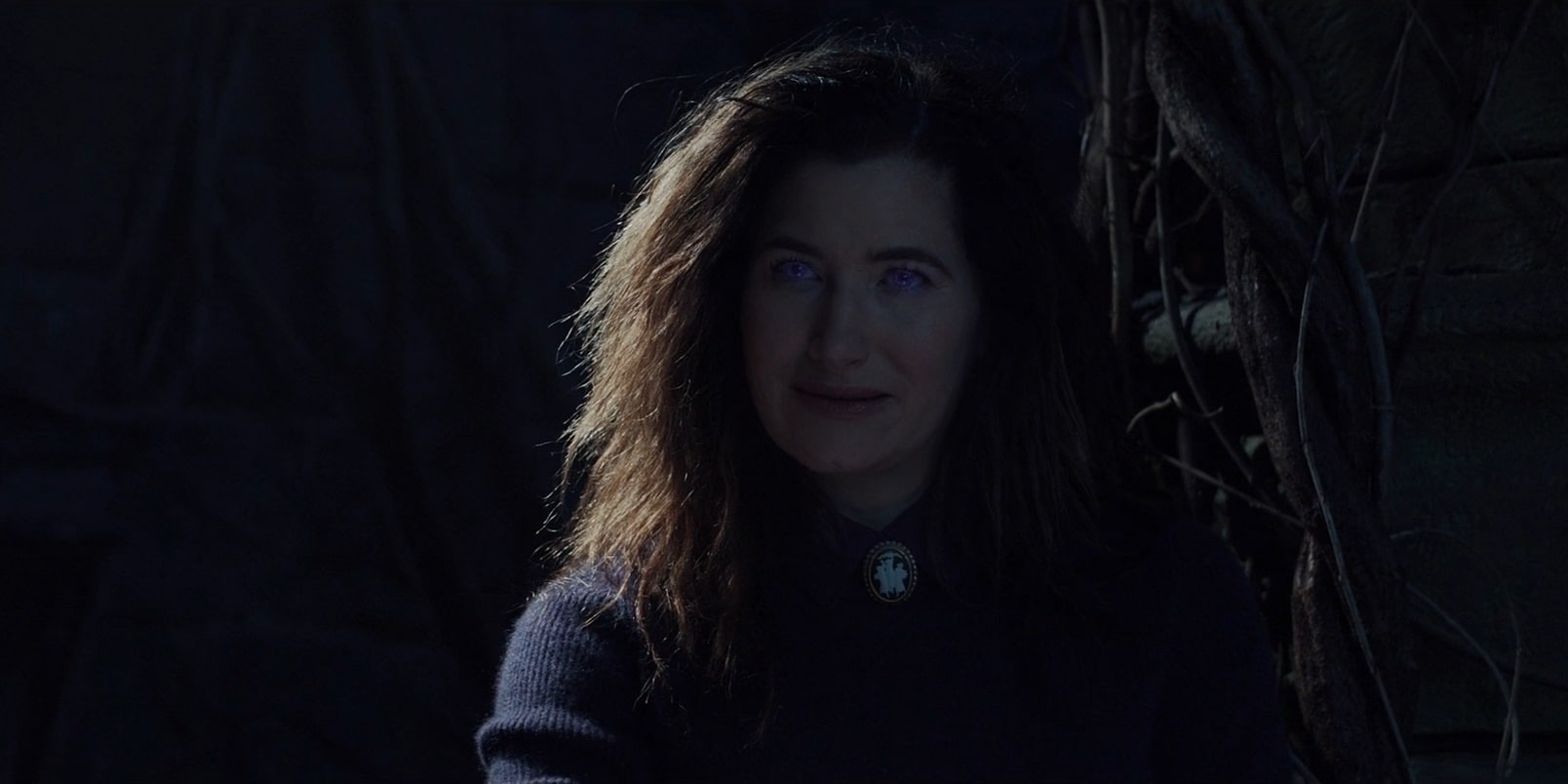 Has there ever been a Marvel villain who so quickly went from unknown to iconic? Agatha stands alone as a fan-favorite character who has established her necessity to the MCU in the near limitless potential in where her story will take us as viewers.
She was evil, she was endearing, and she was one of the great surprises in a year chalked full of fascinating debuts and first appearances; not to mention she is still the only Marvel character to be nominated for a Grammy.
2) Green Goblin
Spider-Man; No Way Home was one of the most successful films in history, and a very large part of that success was due to the return of several of the web-slingers' greatest villains… And chief among the returns was the menacing Green Goblin.
Willem Dafoe stood out among No Way Homes five villains with one of the greatest performances in the history of the MCU: he was frightening, sympathetic, and tore down the world of Peter Parker in a way we haven't seen in the characters 20+ years on the big screen
1) Wenwu
This may surprise some people, but Wenwu stood out to us as one of the most complex villains that Marvel has ever conceptualized, and he aided in the creation of a character that should be vital to the MCU moving forward.
A character-driven by love, the main antagonist of Shang Chi and the Legend of the Ten Rings was a man who went through a beautiful character arc, from villain to Husband, to the malevolent defender, to finally becoming a father in his final moments.
That's our top 5 MCU villains of 2021! What do you think? Who did we forget? let us know below!
Feature Image Source: Marvel Studios
Thanks for visiting MarvelBlog.com! Want to go to Disney? For a FREE quote on your next Disney vacation, please fill out the form below and one of the agents from MickeyTravels, a Platinum level Authorized Disney Vacation Planner, will be in touch soon!