'Loki' Season 2 Will Reportedly Begin Filming This Summer at Legendary Pinewood Studios
After quickly establishing itself as one of Marvel's best Disney+ series to date, it appears as though filming is just on the horizon as Loki season 2 will reportedly begin filming this summer at the legendary Pinewood Studios.
The Tom Hiddleston starring series took MCU fans for a whirlwind last year, as Loki established the fractured multiverse, and the reality of alternative reality versions of some of our most beloved Marvel characters; dubbed by the series as Variants.
Not only was Loki a deep and detailed dissection of one of the MCU's most iconic villains, but it also stood as one of the most important projects for the Marvel-lauded Phase Four; so much so that it has been regarded as Marvel Blogs Best Disney+ Series So Far!
With news of the series second season already reaching fans, we may now know just when fans can expect the highly anticipated series to begin filming.
Heroic Hollywood was the first to bring to light news that Loki season 2 will reportedly begin filming this summer at the legendary Pinewood Studios in the UK.
The news is a bit of a shift for Marvel, with Loki season one- as well as most of their bigger projects- being shot in Atlanta; it may, however, speak to a shift in Marvel's operations with the upcoming Secret Inavison already filming in the UK.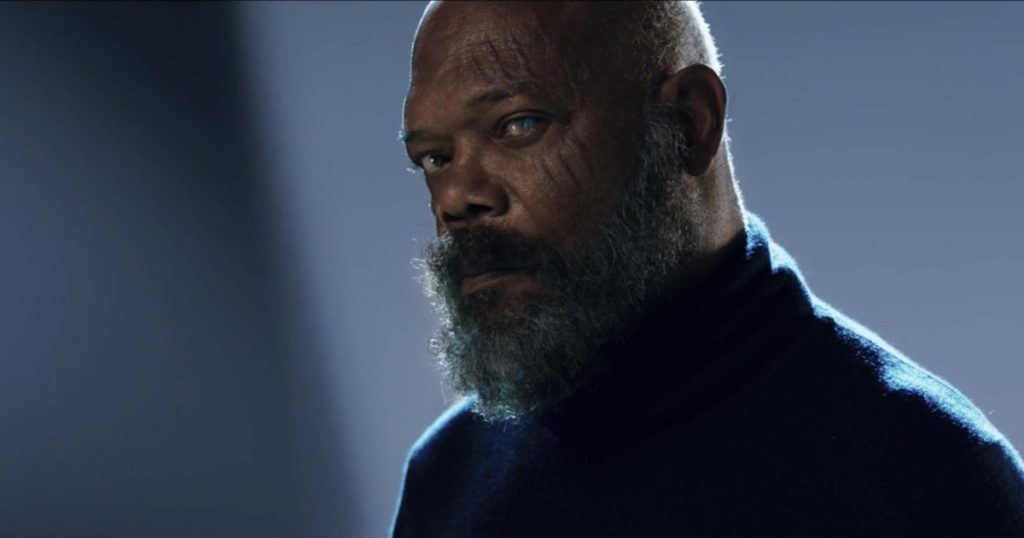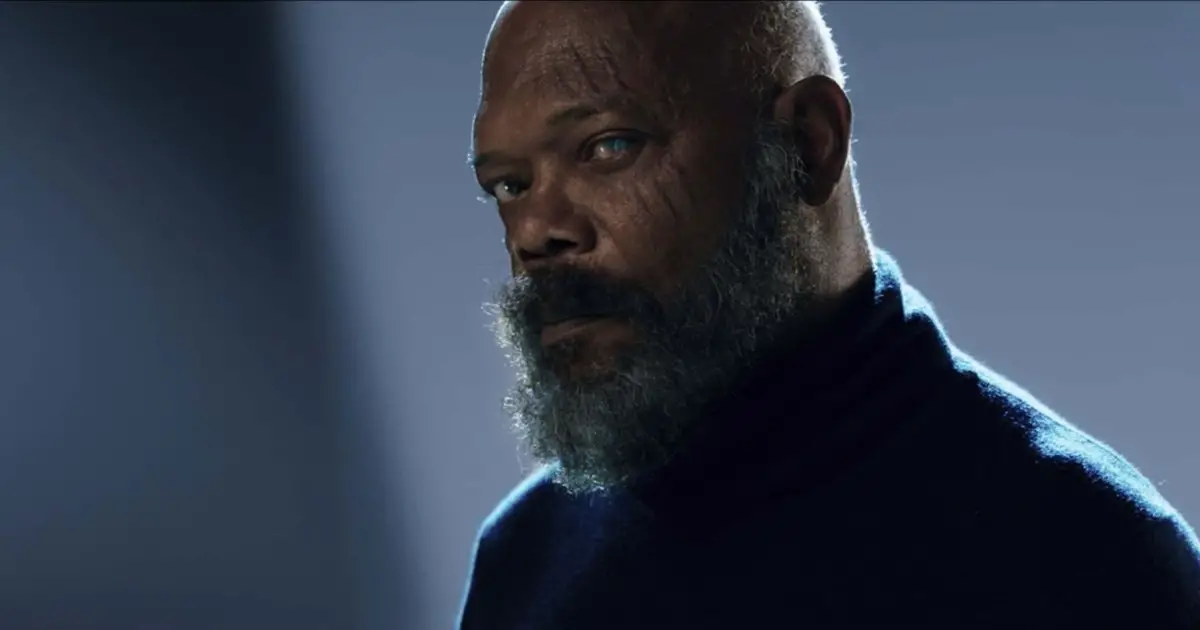 Whether it be connected to COVID-19 protocol or not, it seems as though Marvel has altered their primary filming location from Atlanta to the UK; which may be good news for fans hoping that the studio continues to deliver projects at their current pace.
Loki is expected to next appear in the Sam Raimi helmed Doctor Strange in the Multiverse of Madness, and provide some much-needed assistance to Strange, Wong, Wanda, and the rest of the newly forming Multiversal defense team.
Michael Waldron, who wrote the entire first season of Loki, also penned the Doctor Strange sequel, which should speak to the character being in good hands as he continues to appear in varying MCU projects.
Feature Image Source: Marvel Studios
Thanks for visiting MarvelBlog.com! Want to go to Disney? For a FREE quote on your next Disney vacation, please fill out the form below and one of the agents from MickeyTravels, a Platinum level Authorized Disney Vacation Planner, will be in touch soon!