Dr. Strange is the "Scariest" Marvel Film Yet!
Benedict Cumberbatch discussed Doctor Strange in the Multiverse of Madness on Good Morning America this week. During the interview, he teased that it is the "scariest" film to join the Marvel Cinematic Universe (MCU)!
Cumberbatch Hints at What's to Come
Cumberbatch shared: "I think it's definitely the scariest of the Marvel films so far, so that was a fun element to bring."
The actor, who portrays Dr. Strange in the film, also claims: "It's kind of got a little bit of everything for everybody. [It is] a bit of a genre-buster."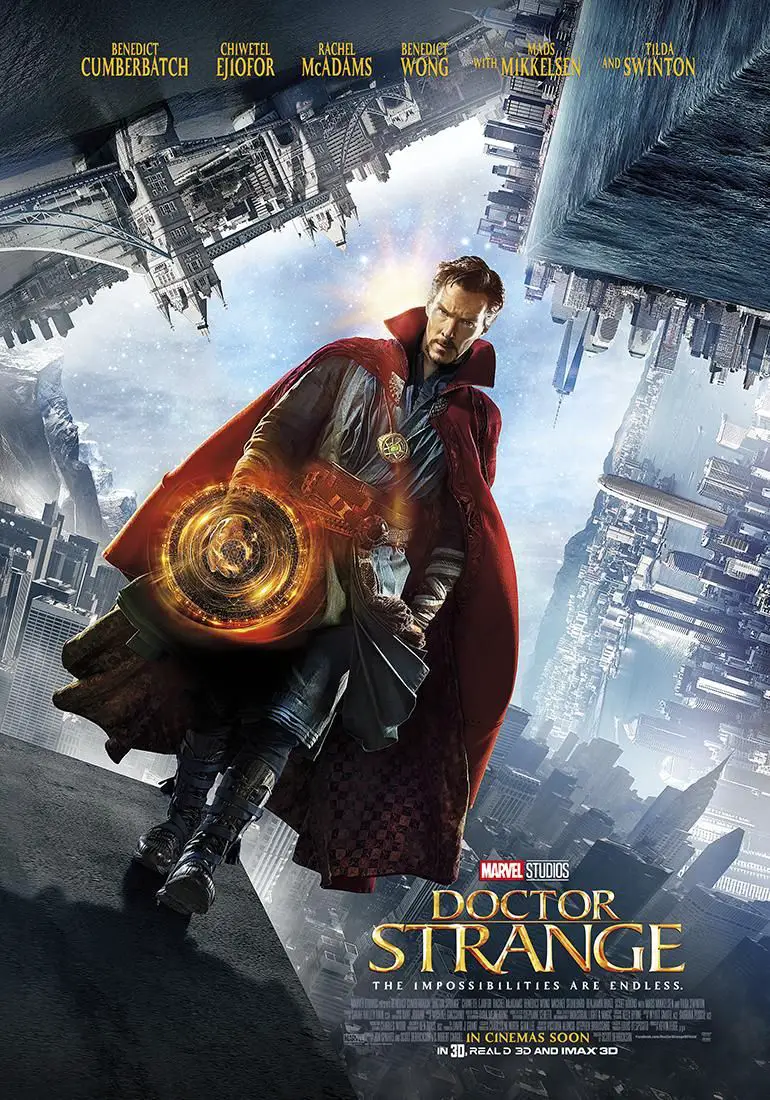 Cumberbatch is hoping the film, which debuts in theaters nationwide this weekend, becomes "one of the jewels in the crown of the MCU."
New Characters and Returning Characters
The film, directed by Sam Rami, will feature Dr. Strange exploring the multiverse with the current Sorcerer Supreme (Benedict Wong). Joining the pair is Wanda Maximoff, also known as Scarlet Witch (Elizabeth Olsen).
Christine Palmer (Rachel McAdams) will also return. New characters, such as America Chavez (Xochitl Gomez), will join the story and cameos – which Cumberbatch refused to discuss – have been rumored.
Commenting on the cast, Cumberbatch shared:
"It's a phenomenal cast. And, if that wasn't enough, I then get to play a couple variants of the character himself to turbocharge his development, which was great fun."
What's Next?
As we've all come to expect, Cumberbatch was tight-lipped about the future of his beloved character. He did, however, share that Dr. Strange is "pretty much up front and center at the moment" and he doesn't anticipate that will change.
Further commenting, Cumberbatch stated:
"I think he's becoming one of the well-established characters in the pantheon and this sort of phase four that Marvel's going into with the multiverse he's the guy cracking it open, so I'm having great fun playing him," he said.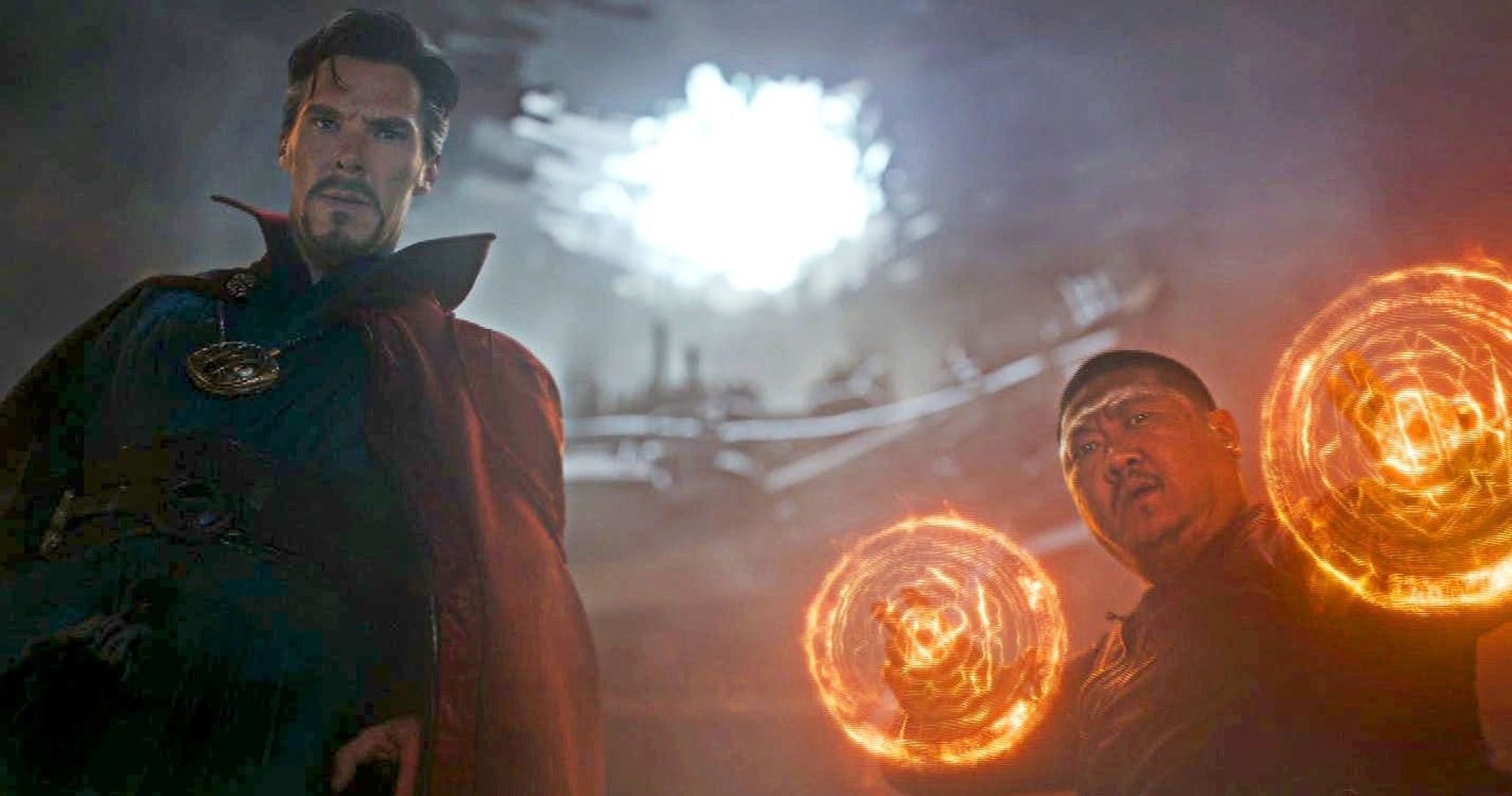 Buckle up, True Believers. This blogger believes we're in for a wild ride this weekend!
Ready to visit Avengers Campus? As an Authorized Disney Vacation Planner, my goal is to help you plan the Magic your way… at any Disney destination! I create memorable vacations, monitor for discounts, and much more, all for FREE! Feel free to reach out at (646) 645-6175, bedwards@mickeytravels.com or join me on Facebook!