Marvel's Multiverse of Madness Is Taking Shape
Kevin Feige has confirmed the madness of the Marvel Multiverse is set to occur both "before and after" Doctor Strange and the Multiverse of Madness.
All Roads Lead to Doctor Strange 2
It seems that Doctor Strange 2 will form somewhat of a trilogy with the upcoming film Spider-Man 3 and the current small-screen series airing on Disney+, WandaVision.
We know that Doctor Stephen Strange (played by Benedict Cumberbatch) will take over Tony Stark's mentorship role for Peter Parker (Tom Holland) in the anticipated upcoming Spider-Man 3. We also know that Wanda Maximoff (Elizabeth Olsen) is being set up for a part in the Doctor Strange sequel through her saga, as told through WandaVision.
Based on previous comments, we know that Feige has confirmed the upcoming Disney+ series Loki will also connect to the upcoming Doctor Strange sequel. Loki will center on the time-traveling God of Mischief (played by Tom Hiddleston).
Marvel Studios Phase Four is meant to encircle the expanding Multiverse and clearly, all roads are leading to Doctor Strange and the Multiverse of Madness.
Connections Being Made In Advance of the Film
In a recent interview with Rotten Tomatoes TV, Feige stated:
"The title of the next Doctor Strange movie is Doctor Strange in the Multiverse of Madness, so that is our biggest clue that that movie will embrace the Multiverse and the madness therein, very directly. There are, as we always like to do, connections before and after that, which will remain to be seen and discovered. But it seemed appropriate that it would be Doctor Strange that takes that on in the most direct way."
We know that Cumberbatch and Olsen will both appear in the film. Feige has also revealed that newcomer Xochitl Gomez will appear as America Chavez. A Young Avenger, Chavez's character bears the alias Miss America.
Feige has also shared that the "scary adventure" of Doctor Strange 2 is "really pushing the boundaries of storytelling."
Olsen, who plays Wanda Maximoff/Scarlett Witch, recently shared her thoughts on Good Morning America. She said: "I think Kevin Feige is doing a really amazing job intertwining the television format with the films so that we can tell more interesting stories moving forward."
So When Will We Enter the Multiverse?
We know that WandaVision bears a strong connection to Spider-Man 3 and Doctor Strange 2. Not only do fans suspect their stories to intertwine, but there also exists a collaboration among the film and television series directors.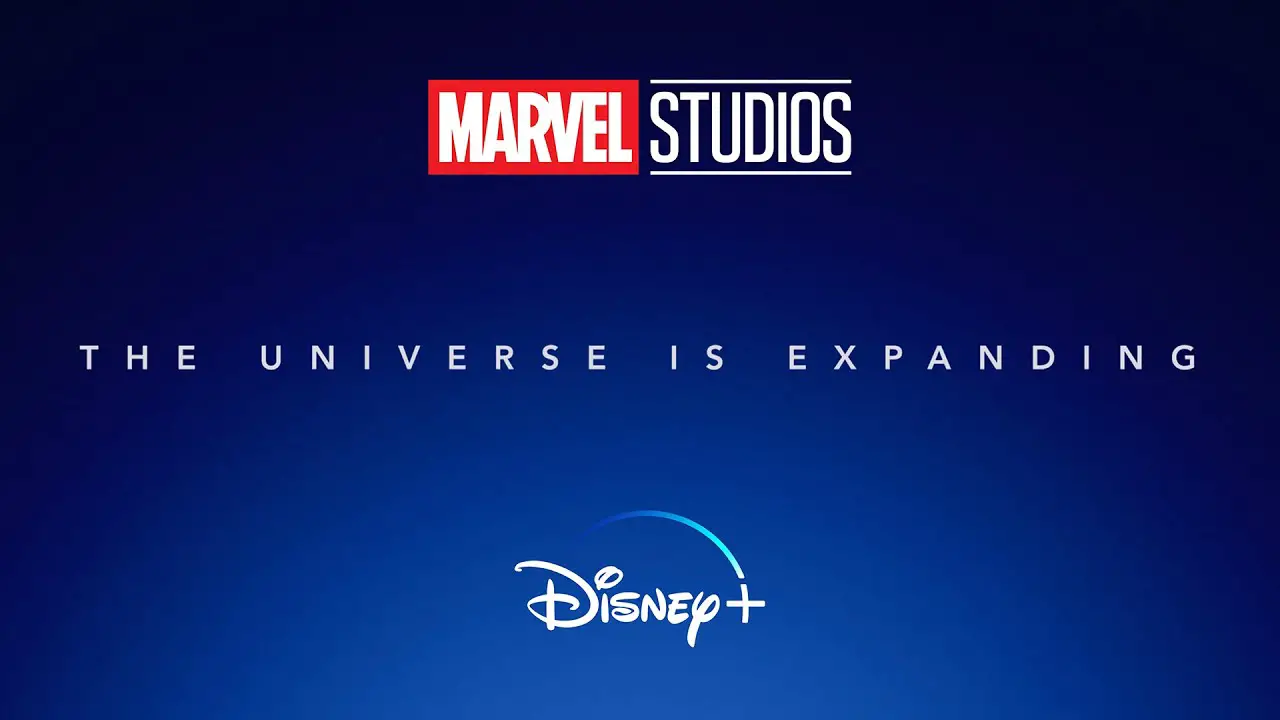 In an exclusive interview with ComicBook.com, Matt Shakman, director of WandaVision, said: "There is conversation among filmmakers, which I think is great. I mean, we are all part of this interconnected universe… It's not just the movies. It's also the other Disney+ shows that we're interacting with."
We will certainly be watching and continue to share everything we learn as the Marvel Multiverse expands!
Featured Image Credit: Comic Book
Would you like help planning your next Disney vacation? With reduced crowds, now is the time to visit! As an Authorized Disney Vacation Planner, my goal is to help you plan the Magic your way. I create customized itineraries, monitor for discounts for your vacation, and much more… all for FREE! Please feel free to reach out at (646) 645-6175, bedwards@mickeytravels.com or join me on Facebook!