New Funko POP! Gives Best Look Yet at Secret Invasion Nick Fury
In a recent announcement at New York Comic-Con, a brand new Funko POP! has actually given us our best look yet at the Secret Invasion version of Nick Fury.
There are a lot of projects still yet to be shown off by Marvel Studios, with Phase Four and Phase Five boasting a lot of titles that carry a lot of mystery.
Yet, of all of these, there may not be a single film or series that has as much secrecy as close to its eventual release as the highly-anticipated Secret Invasion series.
This is a project that has already concluded filming and has been spoken about for what has felt like years, but with all that has been rumored and shown in set photos, there is still nothing known about what we can expect.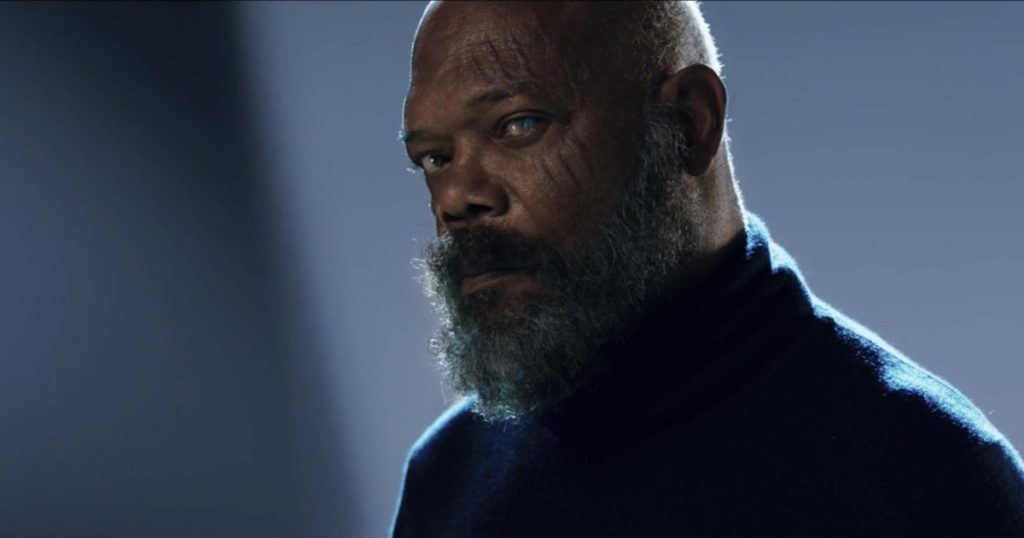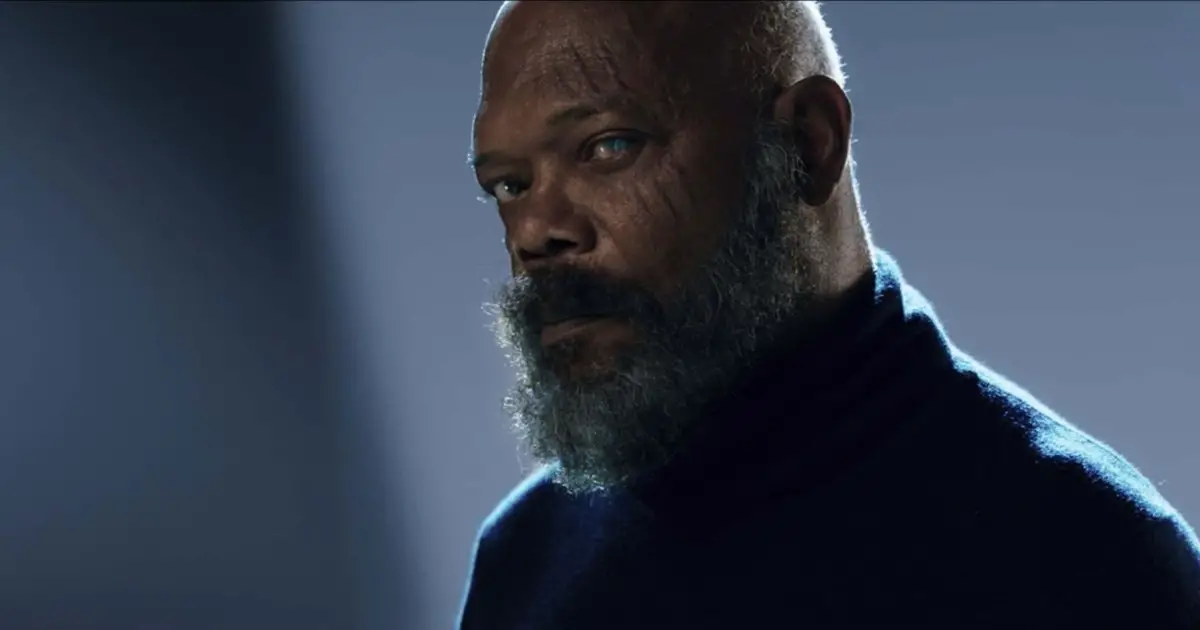 But we may be a step closer, as a new Funko POP! released at this year's New York Comic-Con has given us our best look yet at the Secret Invasion version of Nick Fury; and boy does he look awesome.
The Funko POP! in question is made for the upcoming Secret Invasion series, and shows a bearded Nick Fury without an eyepatch and a beanie on, sporting a very visible and very scarred eye.
2022 New York Comic Con Reveals: POP Television: Marvel Studios' Secret Invasion – Nick Fury! #Funko #FunkoPOP #FunkoNYCC #NYCC22 pic.twitter.com/JIVIgQNocX

— Funko (@OriginalFunko) September 6, 2022
Fans did have an idea that this is the vibe that Marvel would be taking the former director of S.H.I.E.L.D, as some of the earliest promo images showed a bearded, eyepatch-less, Fury, but this takes the design in a very cool direction.
Secret Invasion has long been one of Marvel's best comic book storylines, as it manifested the best aspects of espionage that the Marvel universe had seen, with heroes questioning who could be themselves, and who could actually be a Skrull.
Although the Skrull race doesn't have the same kind of menacing presence that they had in the source material, there is still the undermining fear of an infiltrated race that is seeking to bring an end to humanity; which gives Secret Invasion the potential to be one of the MCU's best series.
Feature Image Source: Funko/ Marvel Studios
Thanks for visiting MarvelBlog.com! Want to go to Disney? For a FREE quote on your next Disney vacation, please fill out the form below and one of the agents from MickeyTravels, a Platinum level Authorized Disney Vacation Planner, will be in touch soon!