'Secret Invasion' is Officially Listed in the 'Spy/Espionage' Genre
It had long been a project that was kept under wraps, but following some welcome news at D23, we now know that Secret Invasion is officially listed in the spy/espionage genre.
There was so much anticipation, yet so much that was unknown, about the long-awaited return of Nick Fury to the MCU.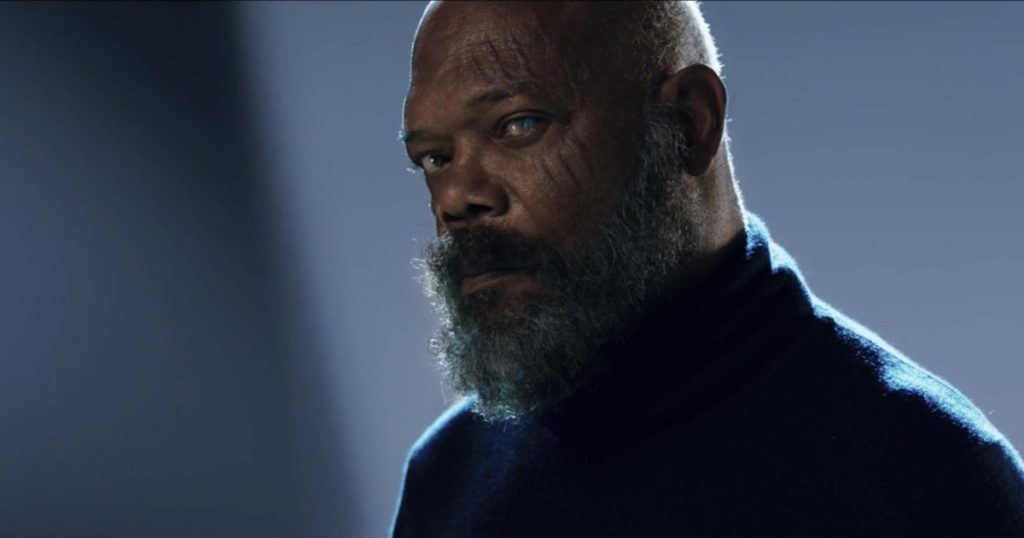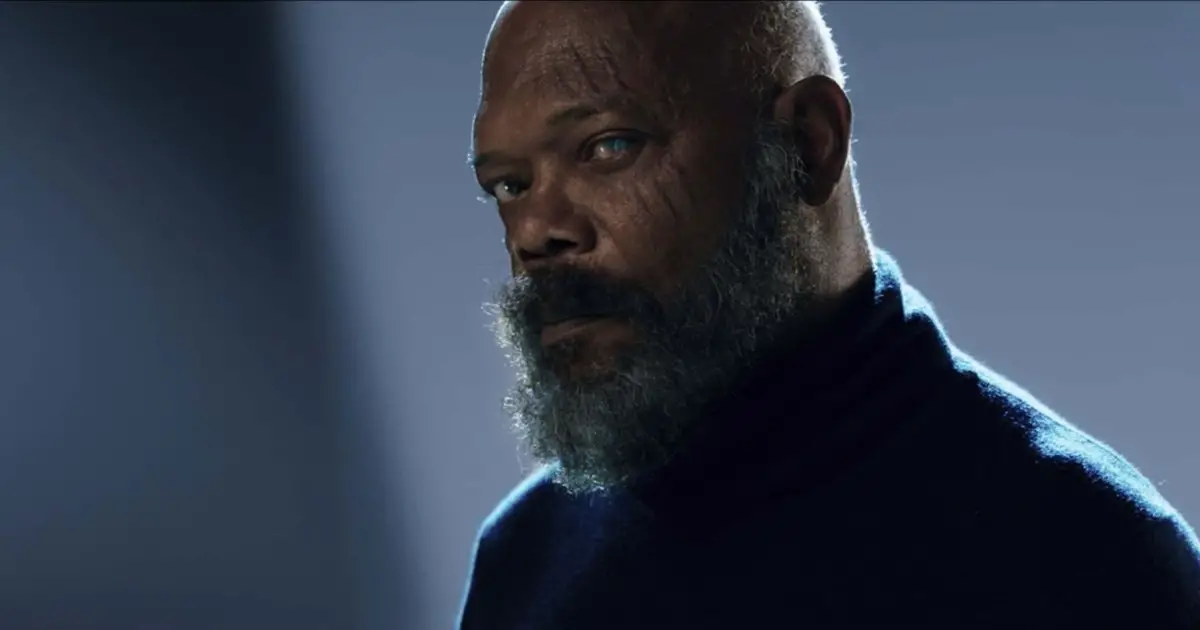 The Disney+ project was primed to reintroduce the former director of S.H.I.E.L.D. and to adapt what is one of the best comic books runs in Marvel's vast history.
Although we have all been aware of the Secret Invasion adaptation for some time, we had no real updates regarding when it would arrive, with no footage to be shown to us; until the massive D23 convention changed all of that.
It was there that fans got their very first look into the world that will be further explored in the series, with the Skrull invasion has taken place over decades since Captain Marvel finally coming to a head in the project that saw some iconic characters make their MCU return.
With so much mystery around the project now answered through some footage, we also are now a step further in knowing what to expect, as we have been made aware that Secret Invasion is officially listed in the Spy/Espionage genre.
The Direct first reported the genre of a lot of the Marvel projects that have been released, and are set to release, and it has classified the upcoming Disney+ series as in the "Spy/Espionage, Super Hero, Action-Adventure" Genre.
This seems to be the perfect fit for the story that is taking place in a world where these secret agents are unsure of who to trust, and who could be an alien that is seeking to get revenge on the human race.
Although the project is a rare MCU Spy series, it is not the first, with Captain America: The Winter Soldier holding that distinction; with the success of The Winter Soldier, however, it is certainly in good company.
Feature Image Source: Marvel Studios
Thanks for visiting MarvelBlog.com! Want to go to Disney? For a FREE quote on your next Disney vacation, please fill out the form below and one of the agents from MickeyTravels, a Platinum level Authorized Disney Vacation Planner, will be in touch soon!