Marvel Reveals Redesigned Agatha Harkness for Upcoming 'Midnight Suns #2'
As Marvel's newest iteration of their most popular supernatural team is finally arriving, Midnight Suns #2 has just unveiled a redesigned Agatha Harkness.
One thing that Marvel has become known for is the massive amount of heroes that have adorned the pages of their books.
Since their eruption, Marvel comics have always featured a plethora of heroes and teams that all represent and give voice to very unique life experiences while boasting narratives that are, for the most part, compelling and interesting to readers
With all of the collectives and characters that Marvel has introduced in their vast and illustrious history, there may be none more underrated than the Midnight Suns.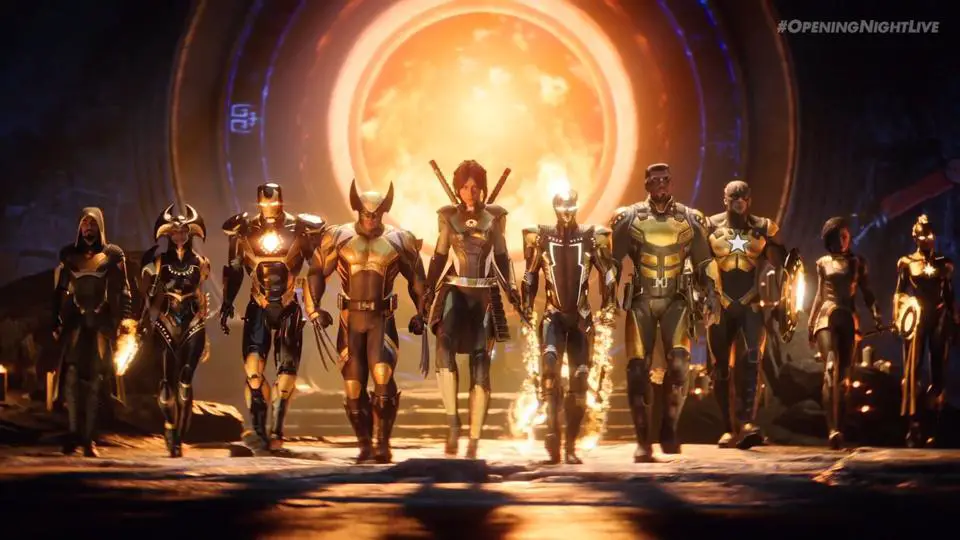 A team that usually consists of MArvel's most powerful supernatural heroes, the Midnight Suns have always taken up arms against the enemies that peruse through the shadows of the Marvel Universe.
They have fought against the powers of the underworld, and where teams like the Guardians of the Galaxy have protected the cosmos above, it was the Midnight Suns that policed below.
And now, just in time for hallowed, that team has returned with a brand new series and a brand new lineup; but with a brand new incarnation of an iconic Marvel character, as the series has debuted a redesigned Agatha Harkness
The sins of Agatha Harkness' past will finally catch up with her in 'Midnight Suns' #2! The ancient witch debuts a new look on October 19. ✨: https://t.co/bPBXEnfjbf pic.twitter.com/sUnopJtY1w

— Marvel Entertainment (@Marvel) September 15, 2022
Agatha Harkness had long been a very minor character in the history of Marvel lore and mythos, but that changed when the MCU brought her to life in WandaVision and established a character that really connected with people.
Were comics used to solely inspire the films, it has now become much more common for things to exist the other way around; with this being a great example of that.
And now, writer Ethan Sacks and artist Luigi Zagaria have introduced this brand new version of the character- that is quite unlike any that has existed- into the world of this new Midnight Suns team, and the Marvel Universe.
Feature Image Source: Marvel
Thanks for visiting MarvelBlog.com! Want to go to Disney? For a FREE quote on your next Disney vacation, please fill out the form below and one of the agents from MickeyTravels, a Platinum level Authorized Disney Vacation Planner, will be in touch soon!