'Marvel's Midnight Suns' Gets Updated Release Date
It is easily among the most anticipated video games of Marvel's current crop, and it has now cleared up a big source of confusion, as Marvel's Midnight Suns have gotten an updated release date.
There are few video games that have captured the excitement of video game fans in the way that the upcoming Marvel's Midnight Suns has.
An RPG, turn-based game based on the iconic supernatural MArvel team of the same name, this was a title that promised something completely different than what fans had been accustomed to in the world of Marvel video games.
Featuring the first customizable hero in Marvel video game history, and the ability to build your own team of Marvel heroes there was so much that had fans excited for the eventual release.
But unfortunately, like a lot of projects developed for release this year, there was a delay that pushed back the arrival of the title.
With fans uncertain of when it was set to hit the market, we now have an answer, as the Marvel and Disney showcase at D23 has slated an official arrival date for the Fraxis and 2K title.
Marvel's Midnight Suns, the frequently delayed Marvel game from XCOM makers Firaxis Games, has a new release date: December 2, 2022. pic.twitter.com/5n8bQ8CqkF

— IGN (@IGN) September 9, 2022
According to the D23 Expo event, Marvel's Midnight Suns has gotten an updated release date for December 2nd of this year, which is much sooner than many anticipated.
There was a lot of fear within the Marvel video game community that the title would be pushed back to 2023, and although this is still not ideal, it does mean that fans won't have to wait as long as previously assumed.
There is one caveat, however, as this updated release date is not applicable to every platform on which the game will be available.
it is being reported that the updated December 2nd Release date is only for the PlayStation 5, Xbox Series X/S, and PC version of the game, with the Nintendo Switch, Playstation 4, and Xbox One consoles still not updated.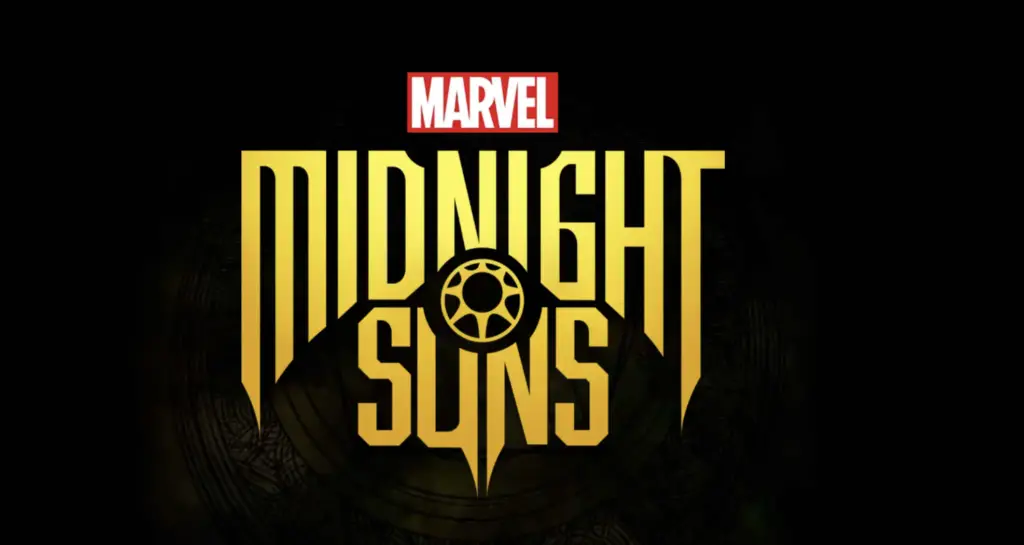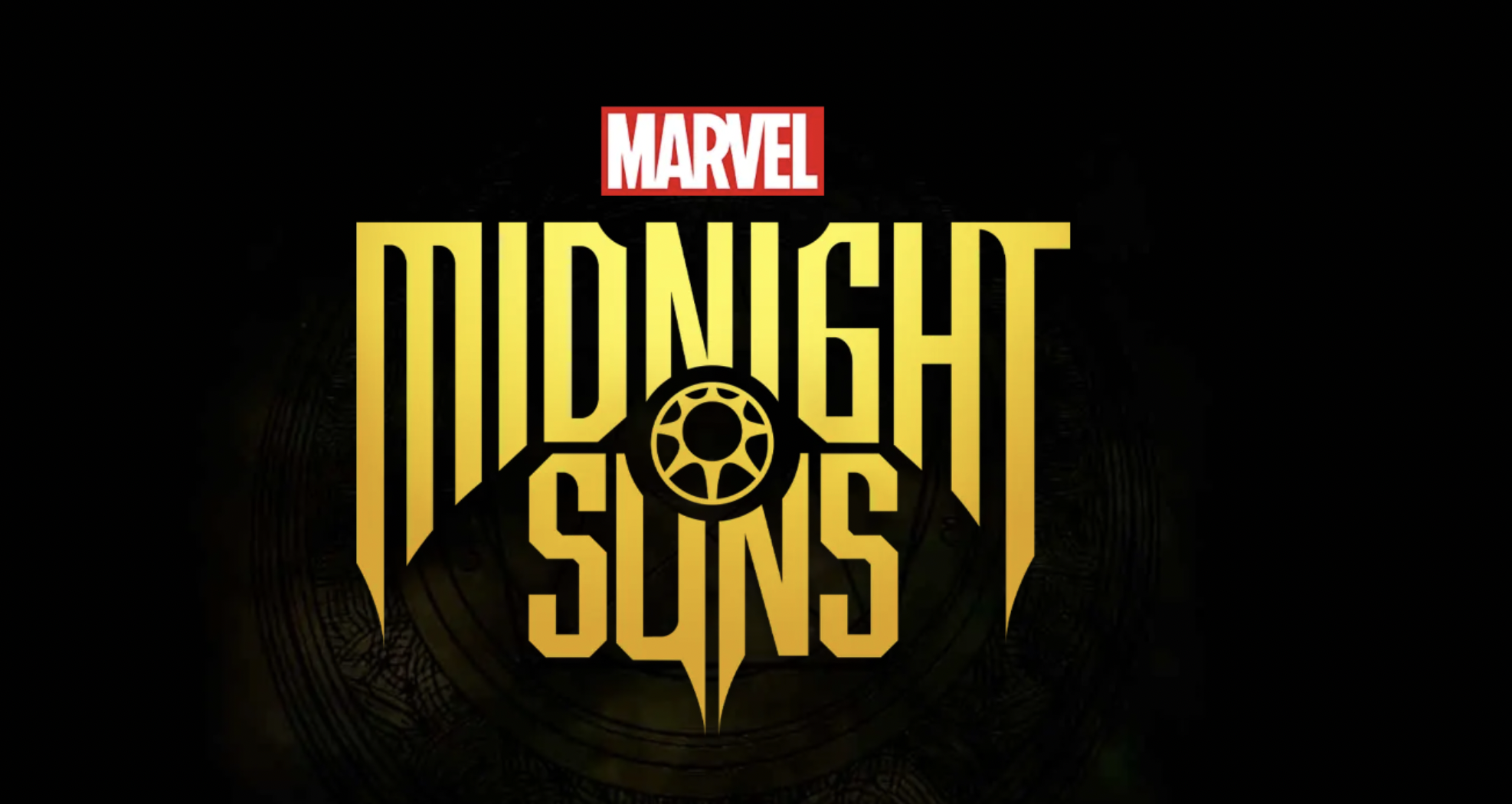 Feature Image Source: Fraxis Games/ 2K/ Marvel
Thanks for visiting MarvelBlog.com! Want to go to Disney? For a FREE quote on your next Disney vacation, please fill out the form below and one of the agents from MickeyTravels, a Platinum level Authorized Disney Vacation Planner, will be in touch soon!