Dan Slott Talks Returning to Spider-Man and his Love of the Character
It is a reunion that certainly excites Marvel fans, as iconic comic writer Dan Slott talks about returning to Spider-Man and his love of the character.
There are few comic book entities that have created a connection with audiences as intense as the one between comic book fans and Spider-Man.
We have always been clear about our belief that the Friendly Neighborhood hero isn't just the greatest character that Marvel ever created, but is the greatest creation in the history of the comic book medium.
When Stan Lee created Peter Parker, he inadvertently altered the entire perception of what a superhero could be.
No longer did a comic book hero have to fight incredulous villains with intergalactic ideals amidst a carefree existence in an otherwise comic book utopia.
Spider-Man represented a mirror to the world that we knew, and a life experience that was the furthest thing from perfect; a life experience that we all understand.
One of the character's most iconic writers is once again picking up the pen and engaging with the mythos of the character, and in a recent interview with ComicBook.com, Dan Slott talked about returning to Spider-Man and his love of the character.
When asked about his return, Slott stated, "I cannot quit this character. He is my favorite character in all of fiction. Suck it, Hamlet. What it really was like, people would ask me when I was leaving Amazing Spider-Man, 'Will you ever come back to Amazing Spider-Man?… And my answer was always, Never…"
Slott continued, "You got your greatest wish, but not the way you want it. Being able to write adjectiveless Spider-Man, being able to write just Spider-Man and do it once a month, everything I've always wanted. This is kind of like coming back to Spidey on my own terms…"
Dan Slott is one of the many comic book writers deeply connected to the character, and this will be a fantastic opportunity to hear him once again contribute to the legacy that he has been so important to.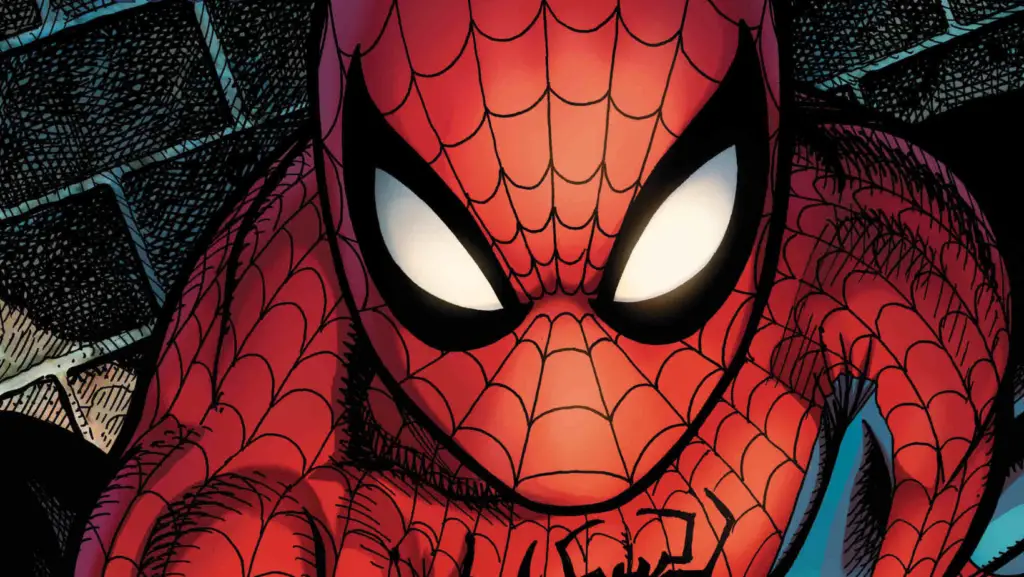 Feature Image Source: Marvel
Thanks for visiting MarvelBlog.com! Want to go to Disney? For a FREE quote on your next Disney vacation, please fill out the form below and one of the agents from MickeyTravels, a Platinum level Authorized Disney Vacation Planner, will be in touch soon!