Marvel's Midnight Suns Highlights Spider-Man Gameplay
It is among the most exciting releases of this year, and the next great Marvel video game, Midnight Suns highlights some Spider-Man gameplay, as they continue to showcase the massive roster available to those who will play the exciting new title.
There are a few arguments that we are currently embarking on a golden age of sorts for what Marvel has done in the realm of video games; some of the most popular and well-reiveved video games on the market feature some iconic Marvel characters.
Gone are. the days of Marvel being simply a comic book publication, and even just one of the most creative and successful entities in the world of film and streaming; and present is an era of Marvel's dominance in so many other creative endeavors.
And none of those have proven to be more fruitful than what they have accomplished in the world of video games, with everything that we've seen only being the start of what Marvel is hoping to do in the massive market.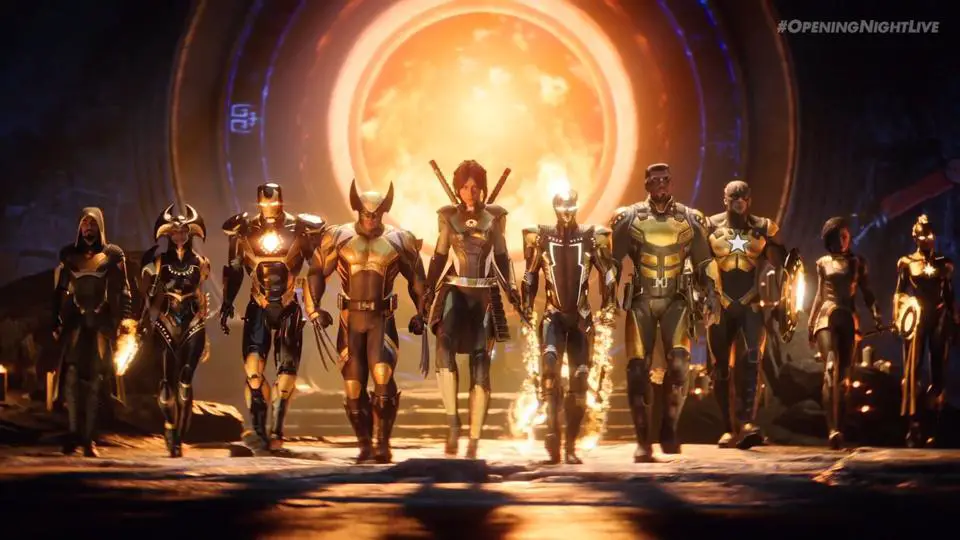 With games like Marvel's Spider-Man, Marvel's Avengers, and Guardians of the Galaxy already standing as some of the best video games to support Marvel heroes, the next in line is already setting in motion a title that could rival those in sheer size and scope.
Marvel's Midnight Suns are set to arrive in just a couple of months, and have just shared some brand new Spider-man gameplay ahead of the arrival of the game; showcasing the massive roster of Marvel heroes and villains that will adore the experience.
Sticky situation? Not a problem for your friendly neighborhood Spider-Man! 🕸️

Go in-depth into his abilities, playstyle, and tactics with our gameplay showcase featuring strategy gamer extraordinaire @Christopher_Odd https://t.co/0Ijdy2ASgu

— Marvel's Midnight Suns (@midnightsuns) July 23, 2022
Spider-Man is easily the most beloved MArvel hero, and his place in the Midnight Suns will certainly speak to the scope of the project, and the vast number of Marvel icons you can take under your command as the user.
feature Image Source: Marvel
Thanks for visiting MarvelBlog.com! Want to go to Disney? For a FREE quote on your next Disney vacation, please fill out the form below and one of the agents from MickeyTravels, a Platinum level Authorized Disney Vacation Planner, will be in touch soon!