Funko and Marvel's Midnight Suns Reveal Brand New Iron Man POP!
It is among the most anticipated video games of the year, and it is working alongside one of the biggest pop culture brands on the planet, as Funko and Marvel's Midnight Suns present a brand new Iron Man POP! based on his incredible design from the video game.
There is no denying that this has been a golden age for Marvel and the world of video games, with some of the iconic releases in the company's history standing out as some of the best games on the market.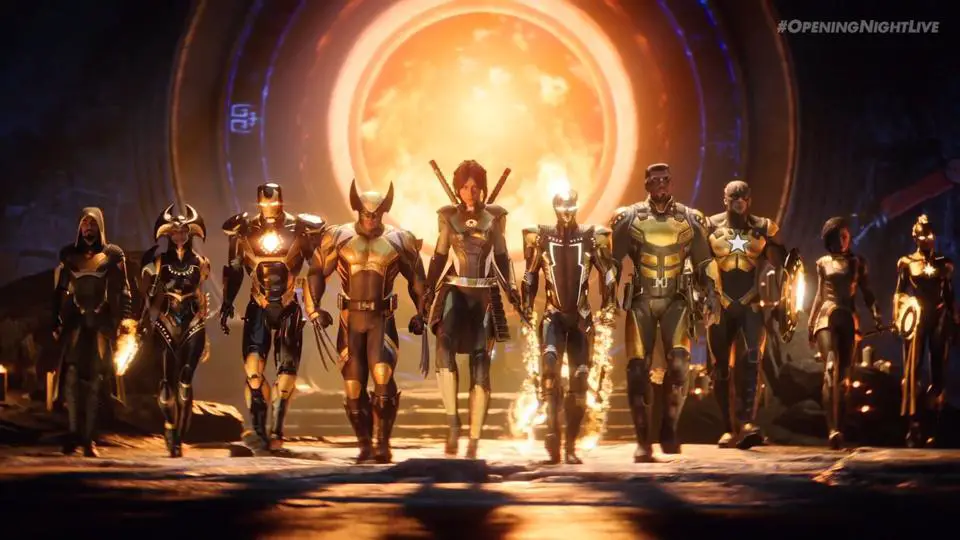 Marvel is holding out hope that their latest title- an entry that is already among the most anticipated releases of the year, can continue that, as the supernatural-based Marvel game is a brand new turn-based RPG experience that utilizes some of the most beloved heroes from the house of ideas.
With a roster that is brimming with iconic Marvel heroes, one of the coolest aspects is that it doesn't just feature a plethora of supernatural-based heroes as the game setting would suggest, but instead allows users to control a wealth of Marvel options all banding together as this new Midnight Suns team.
And with the game only a couple of weeks away, Funko and Marvels Midnight Suns have revealed a brand new Iron Man POP! that features the awesome design that the character sports in the brand new game.
Black and gold?! Looking good, Stark! 🖤🤩💛

Get your Iron Man @OriginalFunko POP! feat. Stark's Midnight Suns suit with a physical copy purchase of the LEGENDARY or ENHANCED Edition at select @GameStop stores

🟢 https://t.co/8xQEhPYREv
⚪️️https://t.co/MHhpuUE3wk pic.twitter.com/zUfCmWE3XZ

— Marvel's Midnight Suns (@midnightsuns) October 19, 2022
The POP! is an exclusive addition for those who purchase the legendary or exclusive versions of the game, and provide a really cool incentive for fans to take the plunge, and get their hands on this really cool bundle with the base game.
Feature Image Source: Marvel
Thanks for visiting MarvelBlog.com! Want to go to Disney? For a FREE quote on your next Disney vacation, please fill out the form below and one of the agents from MickeyTravels, a Platinum level Authorized Disney Vacation Planner, will be in touch soon!