Marvel's Midnight Suns Introduces Nico Minoru to Lineup
She is one of the most underrated heroes in the Marvel Universe and she will now join this brand new iteration of one of its most beloved supernatural collectives, as Marvel's Midnight suns introduce Nico Minoru to its lineup.
There are few Marvel teams that are as routinely underrated as the Midnight Suns, a collection of some of the publication's strongest and most capable heroes set against the darkness of the supernatural world.
The team has seen so many different incarnations over the years, with some of the most iconic heroes such as Blade, Ghost Rider, and Doctor Strange making up its massive and ever-growing roster of characters.
That will see a brand new kind of incarnation as Fraxis Games is presenting a new video game experience centered around the team, as the turn-based RPG is set to be unlike any Marve video game experience of all time.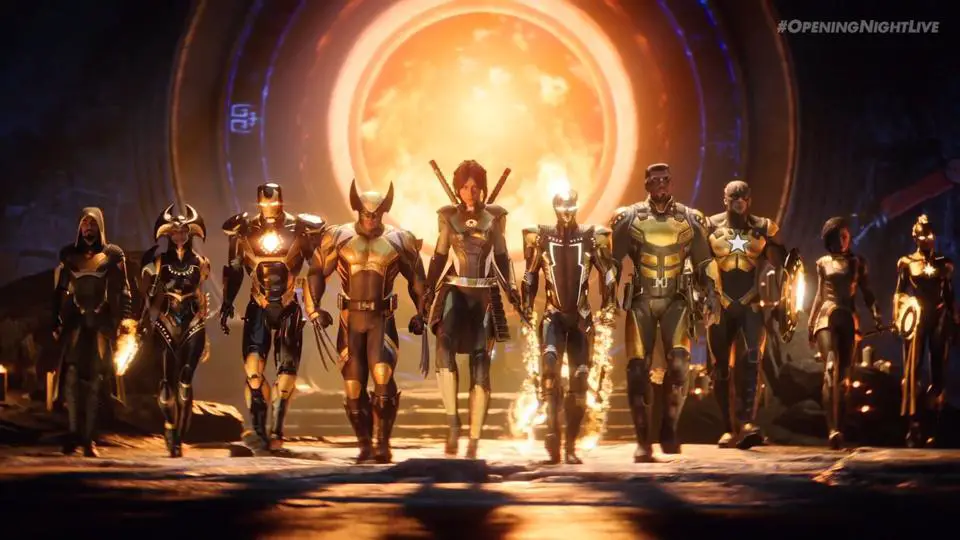 With titles like MArvel's Spider-Man being embraced as one of the best open-world entries in video game history, and Marvel's Avengers being among the best mission-based titles, Midnight Sunshas attempted to use these great characters to tackle a new kind of gameplay.
And with the roster continually being developed, Marvel's Midnight Suns has announced Nico Minoru is joining its massive roster and is teaming alongside the collective of heroes to fight off the demonic powers of Lillith.
Don't mess with Nico Minoru!

Learn how to wield Nico's Staff of One and unleash her full potential with this in-depth look at her gameplay by strategy gamer extraordinaire, @Christopher_Odd .

📺: https://t.co/843sLLf5xN pic.twitter.com/8mthM4AiEL

— Marvel's Midnight Suns (@midnightsuns) October 15, 2022
Nico is better known to Marvel fans for her presence in the Runaways, and has long been one of MArvel's most underrated characters, and should be right at home alongside Marvel's newest team.
Feature Image Source: Marvel
Thanks for visiting MarvelBlog.com! Want to go to Disney? For a FREE quote on your next Disney vacation, please fill out the form below and one of the agents from MickeyTravels, a Platinum level Authorized Disney Vacation Planner, will be in touch soon!