Deadpool Officially Coming to Marvel's Midnight Suns
It is among the most anticipated video game releases of the year, and with its massive roster seemingly only growing, they can add one more name to the list, as Deadpool officially takes over Marvel's Midnight Suns.
There is little argument to be made that we are presently in the golden age of Marvel video games.
With some of the best titles from the brand coming in the last several years, and even more, planned for an eventual release.
Whether it is Marvel's Spider-Man or Marvel's Avengers, there is certainly no understating that this is a time that has brought forth some of the most interesting video game experiences that feature beloved Marvel heroes available.
The next title set t inherit that status of the video game is Marvel's Midnight Suns.
a turn-based RPG that is primed to be one of the most interesting games that the company has put forth, placing a brand new incarnation of the iconic supernatural Marvel team into the fold.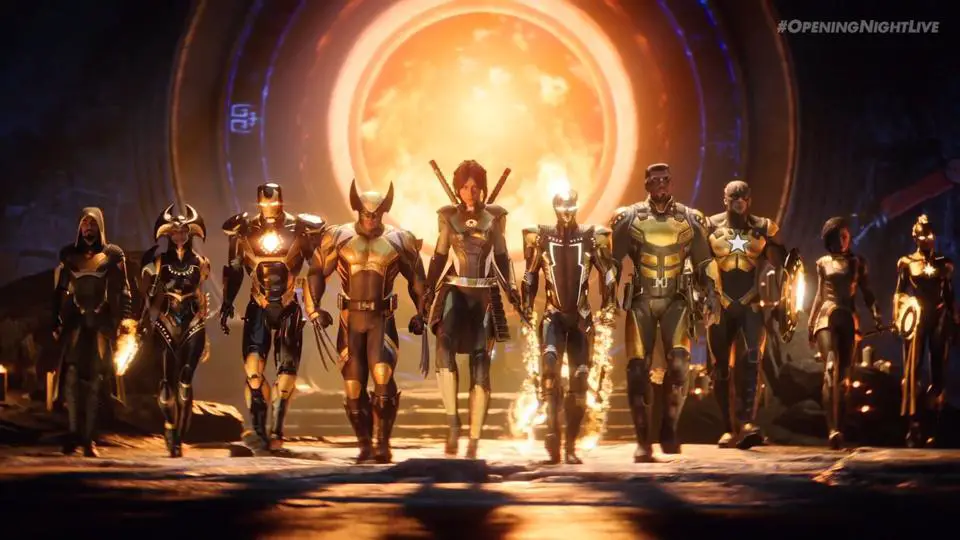 The game sets Marvel heroes up against the villainous Lilith and her demonic entities, with a roster that certainly boasts some of the biggest names in the history of the company.
And it seems as though that roster is set to get a little bigger, as Deadpool is joining Marvel's Midnight Suns.
Promising to inject the upcoming game with all of the fun and charm that one would expect from the beloved Merc with a Mouth.
this insane lineup is almost perfect! just needs something… OH RIGHT, ME!!! #DeadpoolSuns pic.twitter.com/MISaGmW0WM

— #DeadpoolSuns (@midnightsuns) October 23, 2022
The game already spotted some of the strongest heroes in the Marvel Universe, and Deadpool will certainly add to that long and substantial list.
Feature Image Source: Marvel
Thanks for visiting MarvelBlog.com! Want to go to Disney? For a FREE quote on your next Disney vacation, please fill out the form below and one of the agents from MickeyTravels, a Platinum level Authorized Disney Vacation Planner, will be in touch soon!