Jonathan Majors Talks About "Grounded" Avengers 5 Story
It is slated to be the biggest Marvel team-up film since Avengers: Endgame, and perhaps the most interesting. Jonathan Majors has recently spoken about the "grounded" Avengers 5 story.
There is no understating the excitement of Marvel fans post-San Diego Comic-Con. Most importantly because the event revealed Two Avengers films to its Phase Six slate.
Furthermore, the unveiling revealed that the entire MCU Will be narrowing toward a massive showdown. With the enigmatic and yet-to-be-revealed Kang the Conqueror opposing the MCU.
A villain we have only kind of met in the Loki Disney+ series. Even so, He Who Remains was seemingly a precursor to what awaits.
Speaking to Variety, Jonathan Majors, spoke about the "Grounded" Avengers 5 story. Concurrently, discussed what fans can expect from his impending collaboration on the film with Shang-Chi director Destin Daniel Cretton.
Majors stated, "Well, we just had a few chats. We spoke for a very long time. He's an open mind, he's an open heart, and he's grounded. The work that he does is grounded."
Subsequently, The actor added, "I think that's the most important part about it. We're dealing with myths. What is Kang? What is a movie?"
In addition, Majors stated, "What is an MCU movie? What does that mean? What does that look like? These are the questions were asking, but all of that works because it's ground."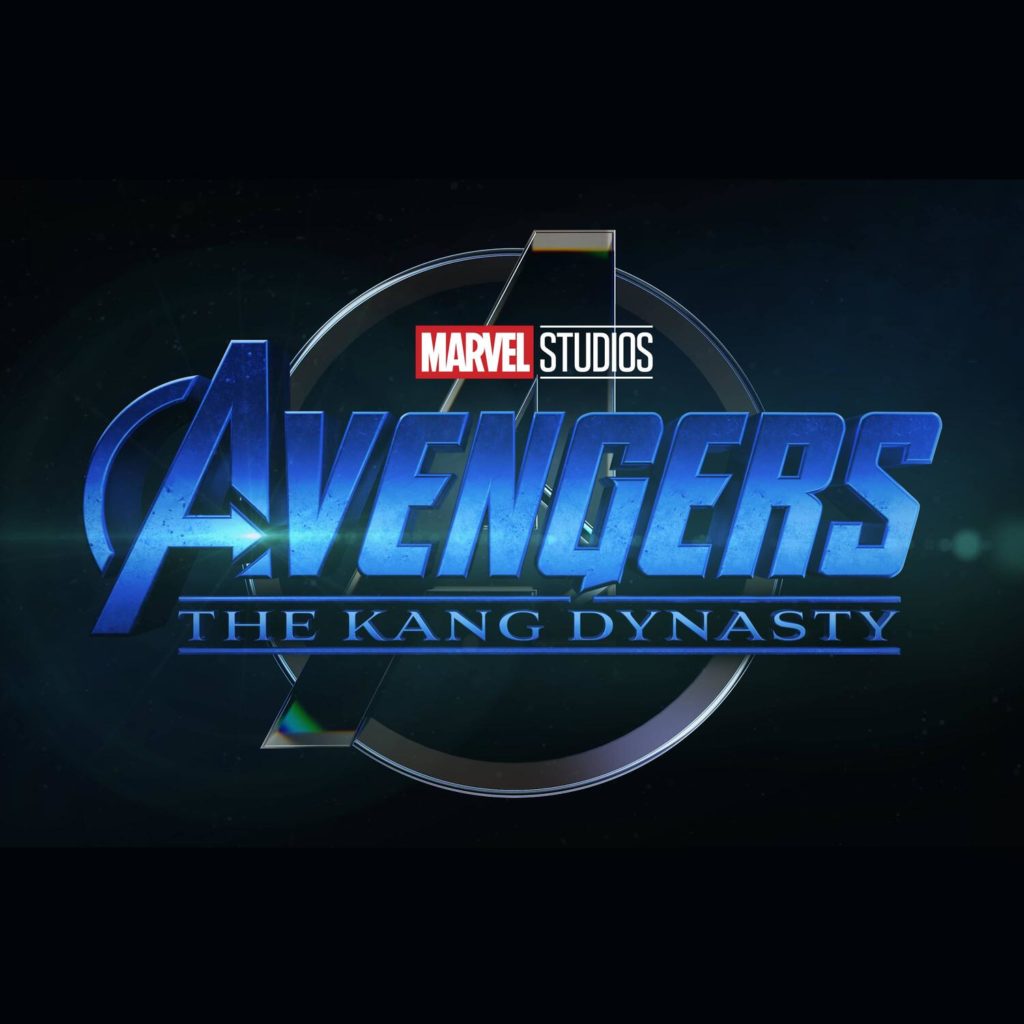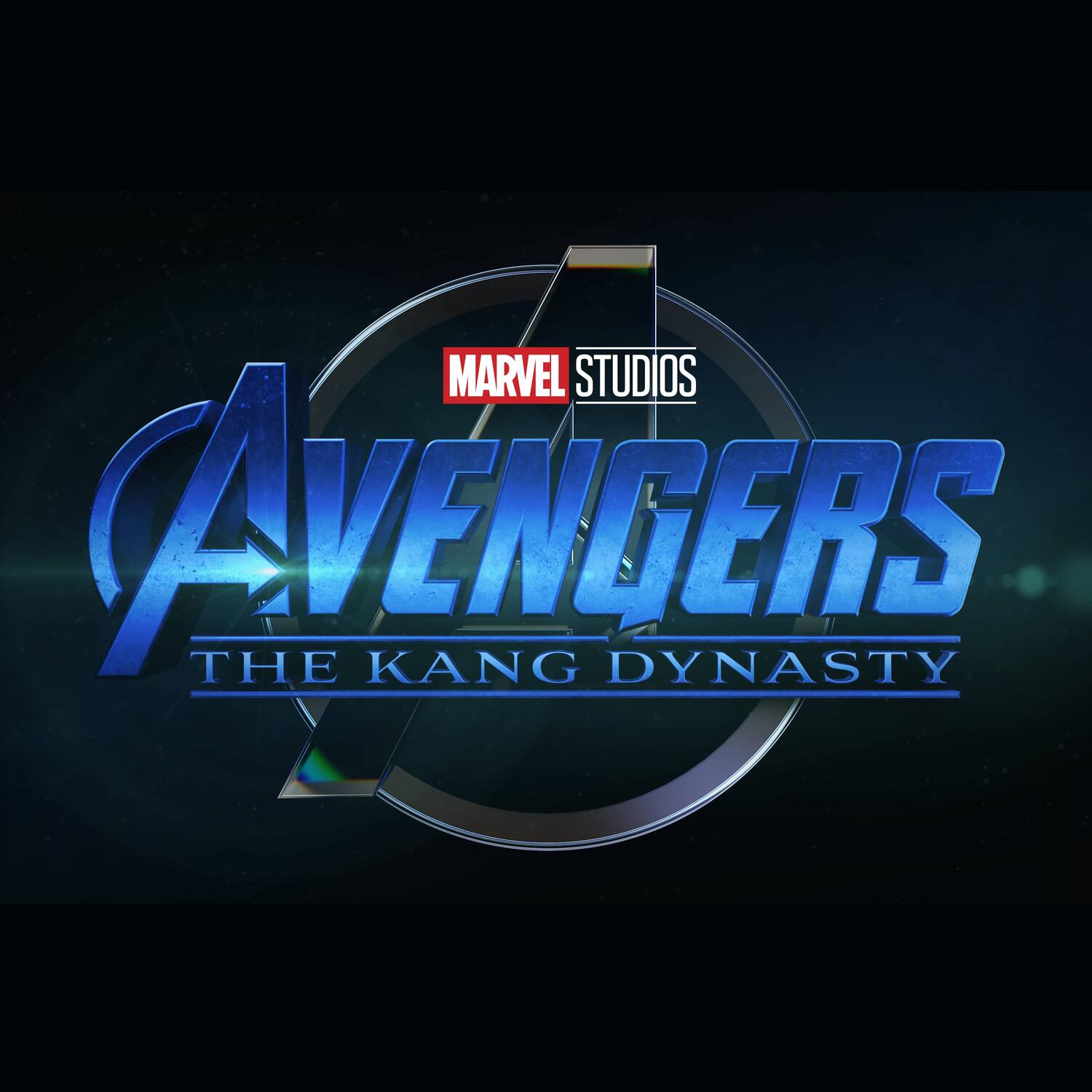 Moreover, Majors' concluded,"And really, really, really tucked into the given circumstances, what going on between these people, and what we can illuminate for ourselves as a species."
Feature Image Source: Marvel Studios
Thanks for visiting MarvelBlog.com! Want to go to Disney? For a FREE quote on your next Disney vacation, please fill out the form below and one of the agents from MickeyTravels, a Platinum level Authorized Disney Vacation Planner, will be in touch soon!